Toni Gonzaga, 'di apektado sa pamba-bash ng kanyang haters
- Toni Gonzaga got bashed online for interviewing former Senator Bongbong Marcos
- Due to her current controversy, Toni's 2020 interview with Edu Manzano has gone viral again
- The actress told Edu that she does not care anymore if other people bash and judge her because she knows who she is
- Furthermore, Toni said that she would rather agree with people who bash her because arguing with them is just not worth it for her
Toni Gonzaga's interview with former Senator Bongbong Marcos was criticized by some people for supposedly allowing the politician to revise the real history of Martial Law.
She was also praised by some people for interviewing politicians from different teams and sides, as she has also interviewed Vice President Leni Robredo – a political rival of Bongbong.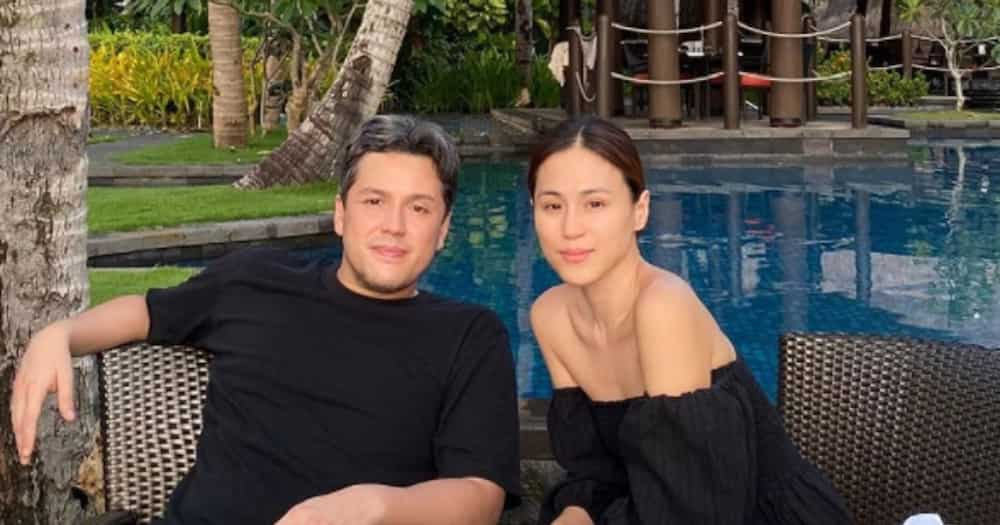 A past interview of Toni with actor Edu Manzano on "Good Vibes with Edu" went viral again due to her current controversy.
According to Toni, she does not care anymore if other people bash and judge her because she knows who she is.
The actress and YouTuber added that she would rather agree with people who bash her because arguing with them is just not worth it anymore for her.
"I've reached a point in my life where I realized that other people's perception of me is not my responsibility anymore. Na parang pag sinabi sa akin ng isang tao na one plus one equals 10, I'll just tell that person yes you're correct, you're right.
"Para whatever judgement or assumption they have of me I feel like I don't have anymore, the need to explain, to prove, to defend and to hide. Because I have nothing to hide, I have nothing to defend, I have nothing to prove, I have nothing to explain to anybody because I know who I am deep inside," Toni told Edu during their July 2020 interview.
Toni Gonzaga is a famous singer, television host, producer, and actress in the Philippines. She is married to film director Paul Soriano, who she tied the knot with on June 12, 2015. The actress gave birth to Severiano on September 30, 2016.
Her younger sister, Alex Gonzaga, recently went viral due to her video with their parents. The video shows Alex making her mom and dad take on the hilarious "Jojowain o Totropahin" challenge.
The actress' son, Seve, caught the attention of netizens through a cute video online. Toni Gonzaga shared a clip showing her adorable son taking an online class while eating snacks. Many people have praised Toni for always making her family members her main priority.
Source: KAMI.com.gh