JaMill releases explosive 1st vlog of their brand new YouTube channel
- Camille Trinidad and Jayzam Manabat used the first episode of their new vlog to explain why they deleted their first YouTube channel
- Camille deleted their channel because she wanted to focus on healing herself and repairing the cracks in her relationship with Jayzam
- The female vlogger also wanted to know if they would be able to stick with each other even if they do not have a YouTube channel
- According to Jayzam, he got angry at Camille for deleting the channel but he was able to calm down because of his love for her
Camille Trinidad and her partner, Jayzam Manabat, known together as JaMill, have opened their new YouTube channel and the first video in that channel.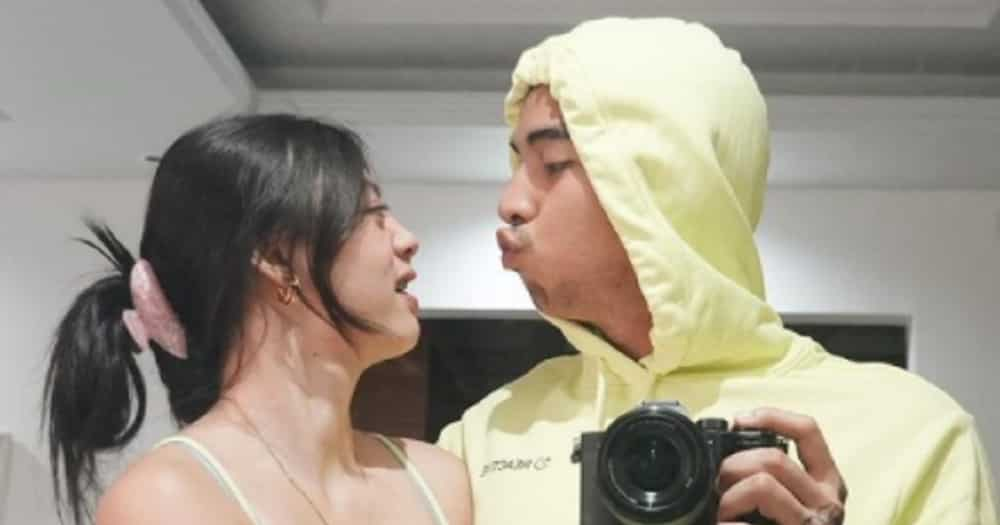 KAMI learned that JaMill used the first episode of their new vlog to explain why they deleted their first YouTube channel.
According to Camille, she deleted their channel because she wanted to focus on healing herself and repairing the cracks in her relationship with Jayzam.
She also wanted to know if they would be able to stick with each other even if they do not have a YouTube channel. Jayzam admitted to getting angry at Camille for deleting the channel but he was able to calm down because of his love for her.
After they realized that they still wanted to be with each other despite not having a YouTube channel, Jayzam and Camille decided to work again as vloggers.
Camille Trinidad is a vlogger and artist. She is known to be the partner of Jayzam Manabat, another vlogger, and they comprise Jamill. They are among the most-followed couples on YouTube. Their relationship got rocked after Jayzam admitted to cheating on Camille but they were able to reconcile with each other.
Jayzam got heavily bashed online after a netizen claimed that he cheated on Camille. The netizen posted some photo evidence of Jayzam with another woman as well as screenshots of her alleged conversation with Camille regarding the incident.
Camille shared that she is totally heartbroken over the scandal. She has taken to Instagram to post a photo of a stone written with words saying that it's okay to cry.
Source: KAMI.com.gh