Mga labi ni Mahal, dinala na sa Quezon City; public viewing magsisimula na
- Mahal's remains are already in Quezon City and the public can start paying their last respects on September 3
- The urn contains the ashes of the comedienne as she was cremated due to COVID-19
- Public viewing will be at the Cosmopolitan Chapel at the Shrine of the Santuario De San Vicente de Paul, located in Tandang Sora Avenue in QC, from September 3 to 5
- Photos of the urn were shared by some of the family members of Mahal
The remains of Noeme Tesorero, more popularly known as Mahal have already been brought to Quezon City.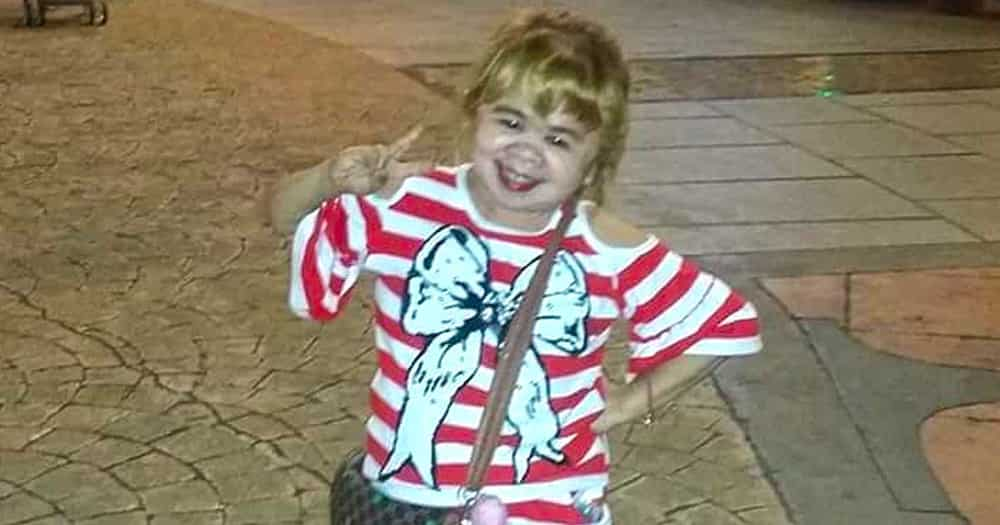 She was cremated since her cause of death was COVID-19 and gastrointestinal illness.
Her remains were placed in an urn and were now brought to the Cosmopolitan Chapel of the Shrine of the Santuario De San Vicente de Paul. It is located at 221 Tandang Sora Avenue in Quezon City.
Public viewing would start from September 3 until the 5th, which is a Sunday.
Mahal is the eldest among siblings and is known for having a very good and kind-hearted individual.
She died on August 31, and the news was broken to the public by her sister, Irene Tesorero, who is residing abroad.
Many celebrities took the time to express their grief over the passing of the comedian.
Kiray Celis, Wynwyn Marquez, Benjamin Alves, Lolit Solis, among others were saddened by her passing.
Noeme ""Mahal" Tesorero is a Filipino comedienne. She is also a social media star. She starred in movies such as "Id'Nal (Mapusok)" (2012), "Kokey" (1997) and "Mr. Suave: Hoy! Hoy! Hoy! Hoy! Hoy! Hoy!" (2003). Her videos with her best friend, Mygz Molino, always go viral on social media.
Previously, Donita Nose and Super Tekla have recently collaborated with Mygz Molino and Mahal. For their collaboration, Donekla took on the 'Sagot o Lagot' challenge with Mahal and Mygz. At one point during the video, Donita and Mygz excused themselves as the latter wanted to change his top. This prompted Mahal to question the two why they took so long, eventually admitting she got jealous.
Her partner on YouTube, Mygz Molino, has yet to give a statement regarding her death. The last vlog that they did together has gone viral. Kiray has revealed in an IG post that they have seen how Mygz took care of Mahal.
Source: KAMI.com.gh