10 best movies to watch during the rainy season
The rainy season forces a lot of Filipinos to stay at home and cancel their plans for the day. This can lead to great boredom and sadness for many.
However, knowing about the best movies to watch during the rainy season can help you pass the time and put some excitement back into your life. Here are 10 movies you should watch during a rainy day.
1. "This is the End"
A rainy day can make a lot of people feel down and sad. Fortunately, watching a funny movie can change your mood in an instant.
"This is the End" is a comedy movie mixed with some horror elements. The film focuses on how Hollywood stars such as James Franco, Seth Rogen, Jonah Hill, Jay Baruchel, Emma Watson and Channing Tatum deal with the end of the world and the monsters that roam around a post-apocalyptic Earth.
2. "The Breakfast Club"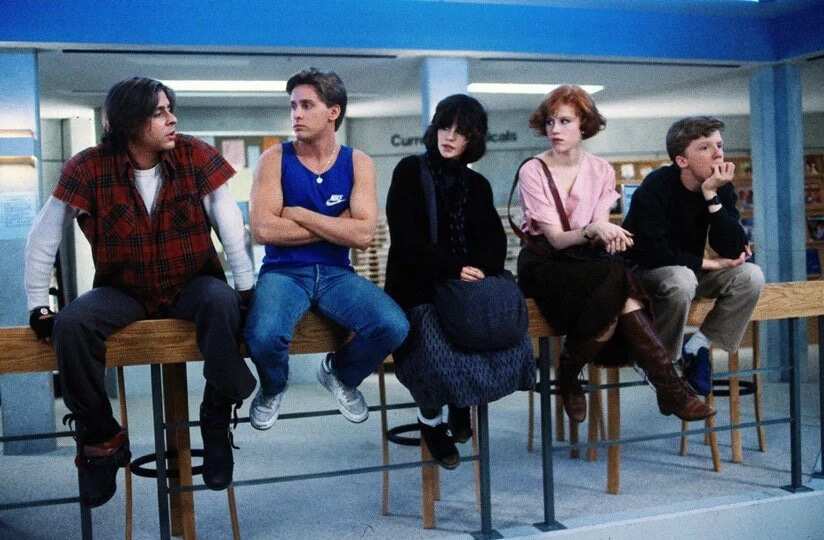 Another great funny movie to watch during the rainy season is "The Breakfast Club." This comedy-drama is a coming-of-age story about five high school students who come from different high school cliques, stuck with each other in school detention. As the story progresses, the teens learn more about each other and gain respect for each other despite their differences.
3. "The Day After Tomorrow"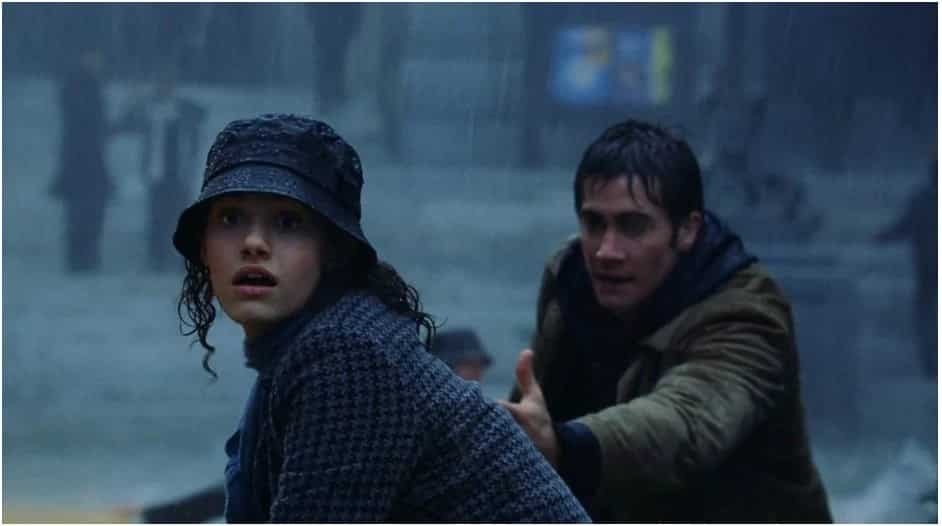 Many Filipinos feel unsafe and paranoid when it is raining hard due to their fear of flooding and landslides – which are very common in the country. Watching a disaster movie about a tremendous storm can take your paranoia up a notch and make your day with friends and family even more suspenseful.
"The Day After Tomorrow" stars Jake Gyllenhaal, Emmy Rossum, and Dennis Quaid. It focuses on their goal to survive and protect each other as a great flood consumes New York City.
4. "Jurassic World"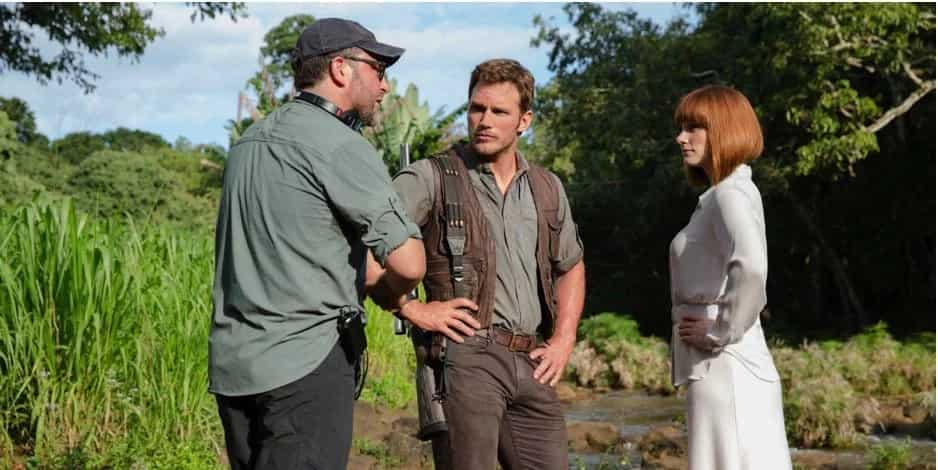 Plans of going to the zoo, an amusement park or go on a hiking adventure are usually canceled during a rainy day. Watching a movie that features a lot of outdoor action and adventure could partly compensate for your outdoor plans that have been interrupted by the rainy weather.
"Jurassic World" is filled with great action and scares set in a place with lots of trees, grass, plants, swamps, and mountains – locations that are hard to get to during a rainy day.
5. "The Passion of the Christ"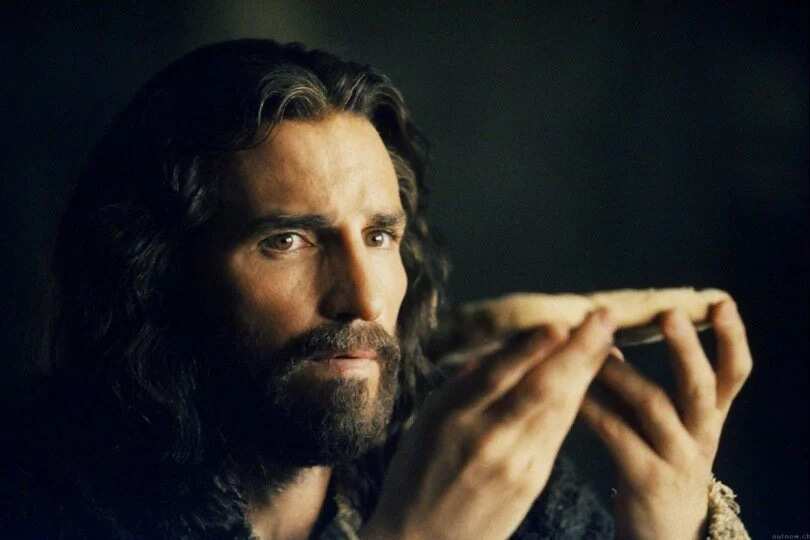 Filipinos could get extra-religious during times of calamities and storms due to their desire to be saved from all kinds of harm and danger. "The Passion of the Christ" focuses on the story of Jesus Christ's suffering, sacrifice, and death to save mankind from the consequences of sin.
6. "The Exorcist"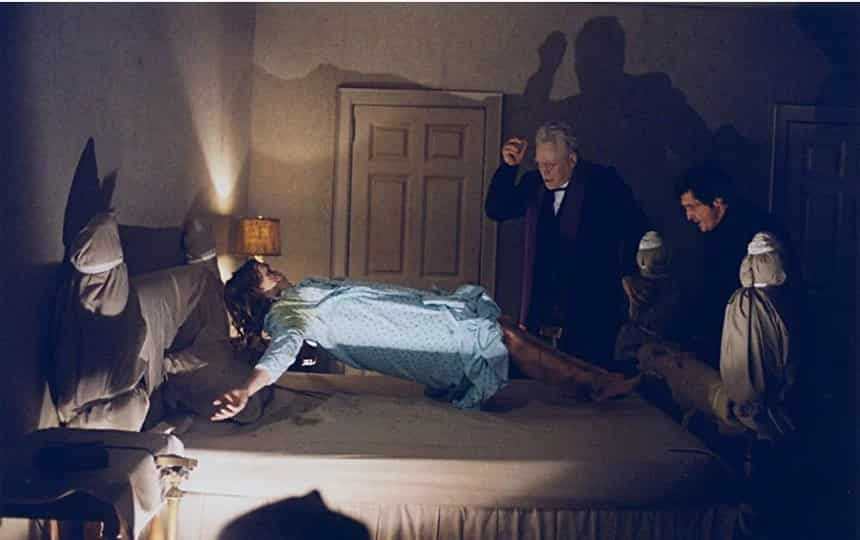 Things just seem a lot scarier when it is raining and dark. Watching one of the greatest horror movies of all-time during a rainy night will make you feel even more scared.
"The Exorcist" is a story about an innocent girl who is possessed by a demon and the struggle of two priests to drive it out of her.
7. "The Ring"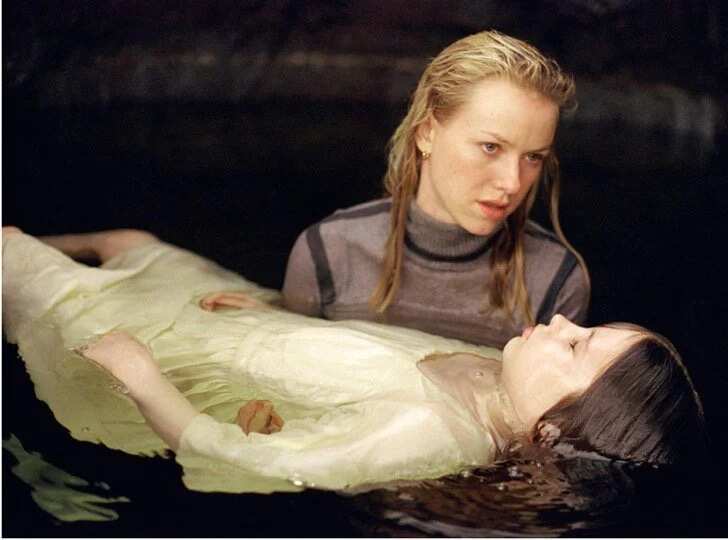 Another scary movie perfect during the rainy night is "The Ring." The film features a lot of water, a lot of rain, a disturbing video and a creepy dead girl that will haunt your dreams.
8."The Notebook"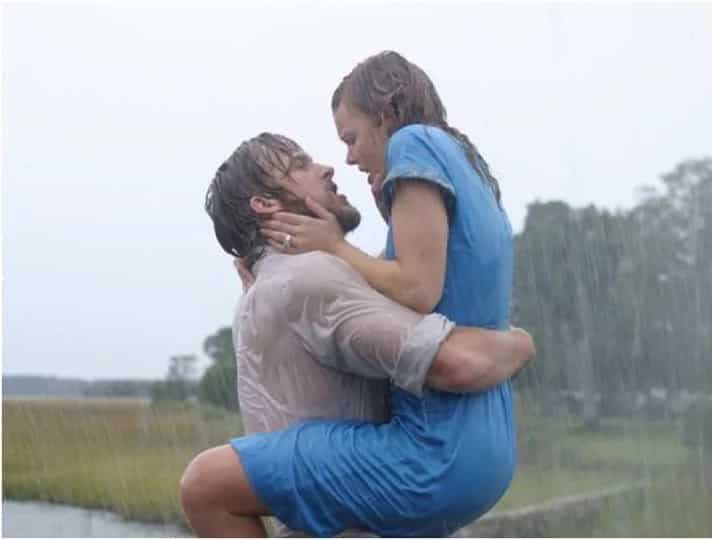 The rainy season's cool temperature makes so many people want to kiss and cuddle with their special someone. A good romantic movie could help couples get in the right mood.
One of the most popular romantic movies is "The Notebook," which stars A-listers Ryan Gosling and Rachel McAdams. The lead stars' iconic kissing-in-the-rain scene will be etched in your mind forever.
9. "Spiderman"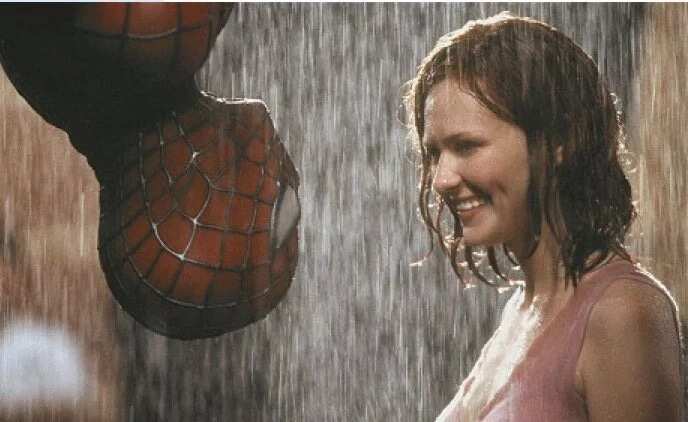 A rainy day can make a person feel lazy and lethargic. Thankfully, great action movies are great at elevating a person's adrenaline rush.
"Spider-Man" is a classic superhero movie that can pump up your adrenaline. It also features an iconic scene of Spider-Man hanging upside down while kissing Mary Jane in the rain.
10. "Contagion"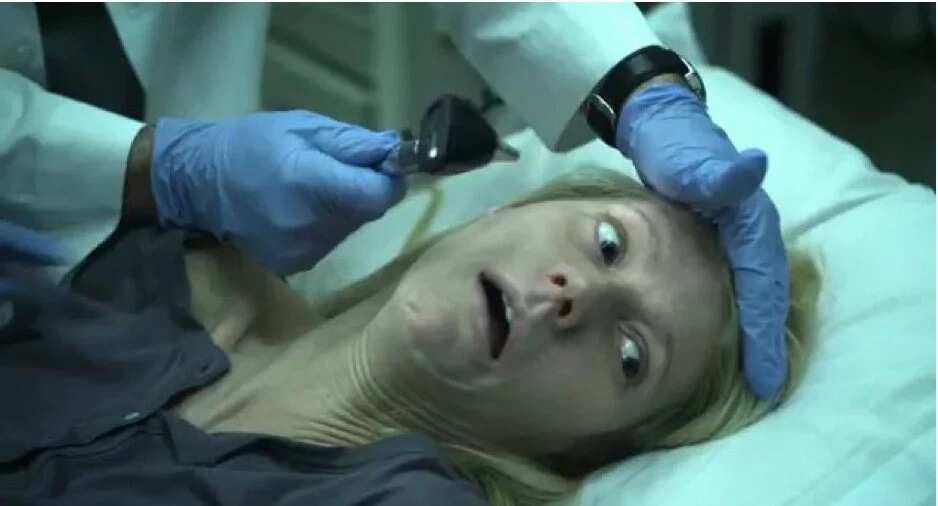 A lot of people get sick during the rainy season. Watching a movie about a killer infection might help you become more vigilant with your health.
"Contagion," a movie that stars Matt Damon, Gwyneth Paltrow, Kate Winslet, and Jude Law focuses on the aggressive spread of a virus transmitted by fomites and how people from all over the world deal with its consequences.
Source: KAMI.com.gh