ZINGR – dating app or a social network? Why do people use it for dates in Asia?
There are many great free dating sites in Asia. Many people use Tinder, Badoo and Bumble to meet someone. These dating apps use a matchmaking system but sooner or later people who are unable to match and meet with others are starting to search alternatives for dating apps. ZINGR is a social network that is one of the best alternatives to date-in-Asia apps.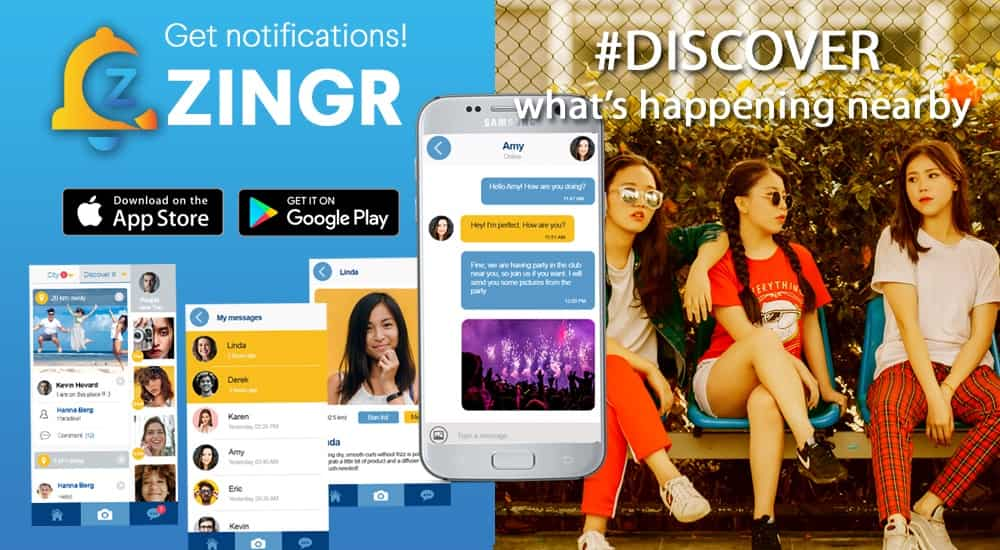 ZINGR – is not a dating app, but why do people from Asia use it to meet people?
ZINGR is a social network to connect people nearby. Users on this app can share their photos, videos and stories with people in that area. This is a great social app to communicate with your neighbors or just to make new friends. Of course, there are many single people nearby, so people from Asia use ZINGR for dates. Most of the trending hashtags like #dateinasia #dating #date #date #dateasia are spreading in Asian countries. As ZINGR is connecting people in your area it is much easier to meet someone.
Most guys might get a few messages but end up with nothing on dating apps – no dates, no hookups. After experiencing failures, they give up and say that dating sites aren't good to meet women. ZINGR solved that problem and helps people nearby to connect with others who have similar interests. It gives more chances to meet people with similar hobbies and to make friends or even to find a soul mate.
No doubt that the ZINGR app is a great place to go if you're a non-Asian looking to date an Asian person. Just use some popular trending hashtags like #asian or #asia and you will discover some interesting people in your area. It's possible that some Asian people are interested to meet you.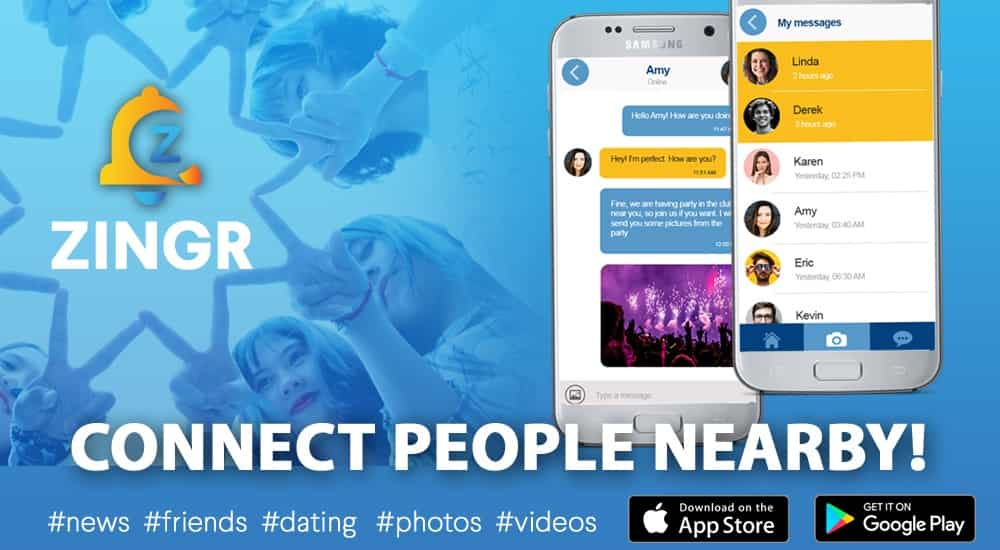 Foreign people love to meet people from Asian countries
Social network ZINGR is loved not only by people from Asia. This social network is also useful to people who love traveling and visiting Asian countries. Foreign people love to meet Asian girls so ZINGR is one of the most popular apps for people who love to travel and visit countries like the Philippines, Malaysia, Thailand, Korea, Vietnam and others.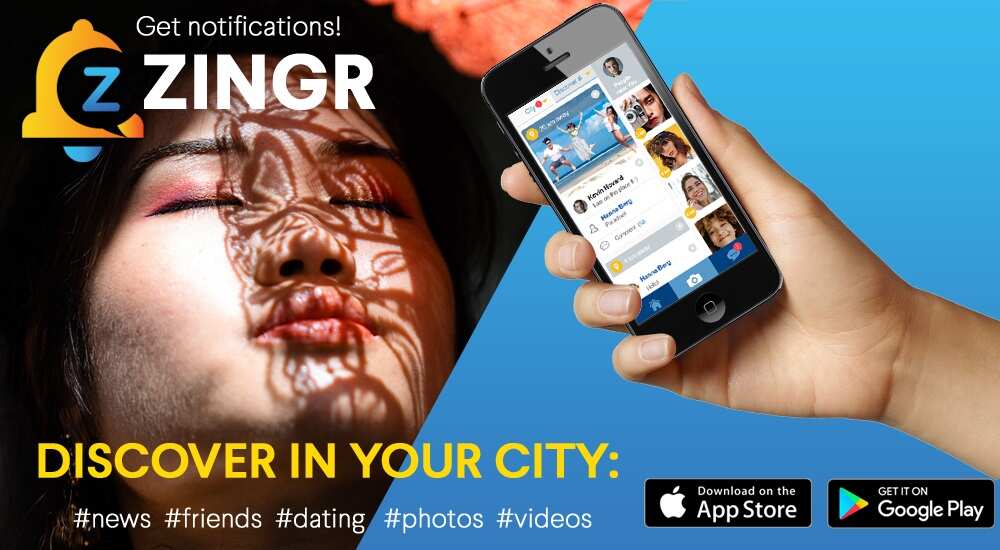 How ZINGR app works?
ZINGR social app uses GPS to connect nearby people. This app is safe and doesn't share your current location. Users on this app can share videos, photos, and stories with people around. This is a great way to communicate and to follow what is trending nearby. ZINGR allows people to use hashtags to discover nearby things they like. The most trending #hashtags can go viral and start spreading around the world. Sometimes, ZINGR is named as a hybrid of Instagram and Twitter.
ZINGR is a great app to find new friends with similar interests, to chat with strangers nearby or just to follow what is trending in your city. This social network was released in 2019 by Kęstutis Gedaitis and support more than 85 languages. ZINGR app can be downloaded from Apple or Google play store.
Source: KAMI.com.gh