Where to buy laptop Philippines: Top 3 choices
It is incredibly rewarding today to have a personal computer, as this is the age of technologies. With this possession, you will have opportunities to pursue your work and hobbies effectively. If you are searching to upgrade yours to the more up to date model, here are our picks for you - check out where to buy laptop Philippines for a good price.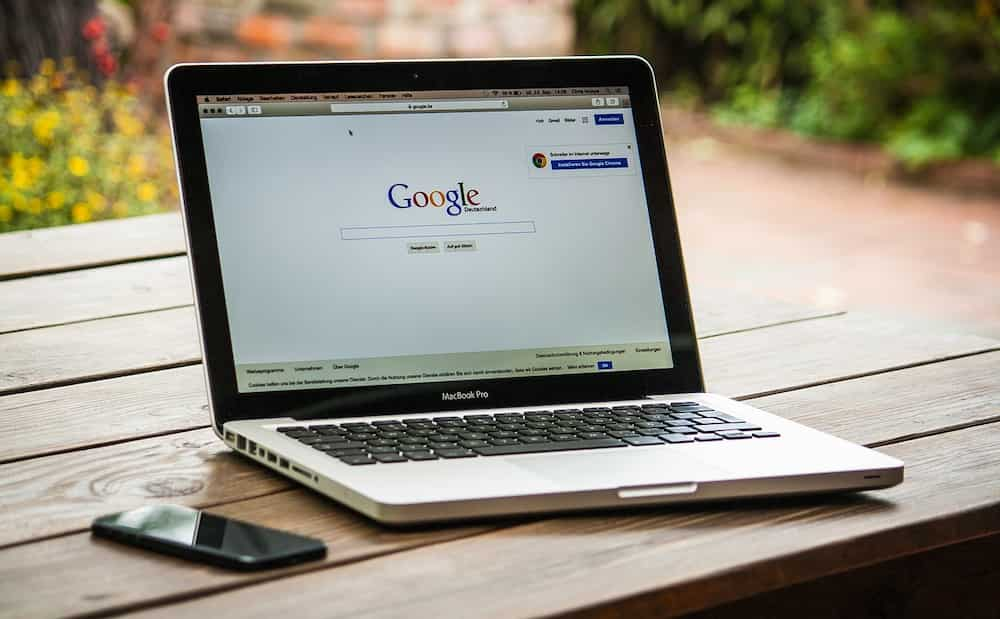 For those who are wondering where to buy a laptop, here is a selection of the most modern and suitable portable computers for work and casual usage. People search for goods depending on how much money they have and what exactly they need this engine for. We will introduce a few nice options for you, which are in different price categories, and you can make your pick based on which one you like the most.
Laptop 1 - Acer R11
The Acer company is known for producing some of the most durable computers. If you choose to get this one, you will get some nice specifications, such as 4GB RAM and 16GB SSD. It has a quad-core processor with a 1-2Ghz speed. It comes with a free bag and will be perfect for those who would like something cheap and convenient. It is probably the best laptop under the 15k Philippines. The customers have left a lot of positive reviews about this product, which you can get for ₱4,999.
Purchase now on Shopee. Get yourself a good engine with decent specifications!
Laptop 2 - IPASON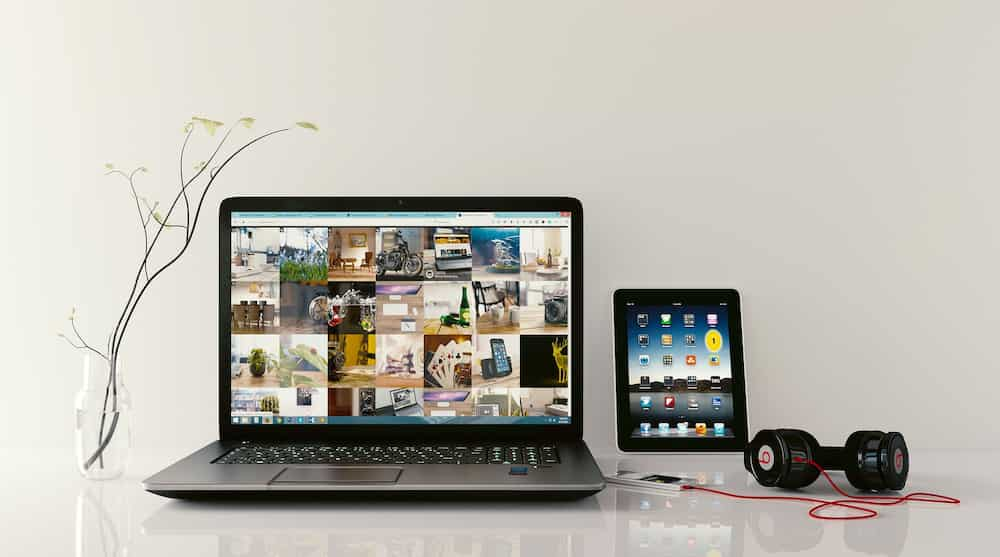 Unlike the previous one, the IPASON product is a powerful gaming one and would be ideal for those who like playing games on high settings. It has a 256GB hard drive capacity and an 8GB RAM size. It has a 14" screen and a dual-core processor with a 1-2 GHz speed. It runs on a Windows 10 system and has an Intel HD Graphics 4400 card. You can purchase it for ₱21,999.
Buy now on Shopee. It will be an amazing choice for you if you are a gamer!
Laptop 3 - Asus Vivobook
This one is the most expensive out of the three, but is definitely worth it, as it has the best specifications and works flawlessly. If you make a decision to get this engine, you will get a 1TB hard drive, a 4GB RAM and a quad-core 3-4 GHz Ryzen 5 3500 processor. Additionally, there is an AMD Radeon R540X Graphics card and a 120GB SSD. It works on Windows 10 Home system and would be excellent for both gamers and workers. In case you want it for personal use, you will have to pay ₱35,990.
Get it now on Shopee. This pick is definitely worth all the money!
Where to buy laptop Philippines
Many people are curious about where to buy and sell laptop Greenhills, where to buy a laptop in Manila and how much would their new purchase cost. Usually, the best prices are online, which is why we have linked some modern portable computers that you can get for a convenient price without leaving the house.
Shopee provides some of the best services, and you can find everything on this website. If you decide to get one of the products that we listed above, they will be shipped to your place with a guarantee. Usually, you have to pay a shipping fee depending on how expensive the item is. However, you will get high-quality goods without a need to go to the store and choose manually.
If you ask where to buy laptop Philippines and save some money, purchasing it online would definitely be a good idea. This way, you will receive a decent product that you will be able to use for a long time.
READ ALSO: Where to buy carton boxes in Philippines
Please note that some of the links in the article are affiliate links and KAMI.com.ph will earn a commission if you purchase through those links. However, we always choose only the best quality products that we use ourselves and recommend to our readers. The earnings we get from the affiliate marketing help us continue preparing useful and entertaining content, that our audience enjoys.
Source: Kami.com.ph