Top 3 bikes you can buy so you can go to work amid COVID-19 community quarantine
Given the restrictions brought by the COVID-19 crisis in the country, the best way to go to work if you do not have your own motorcycle or private car is by biking. Cycling will not just bring you to work, but it will also give you some great benefits for your health.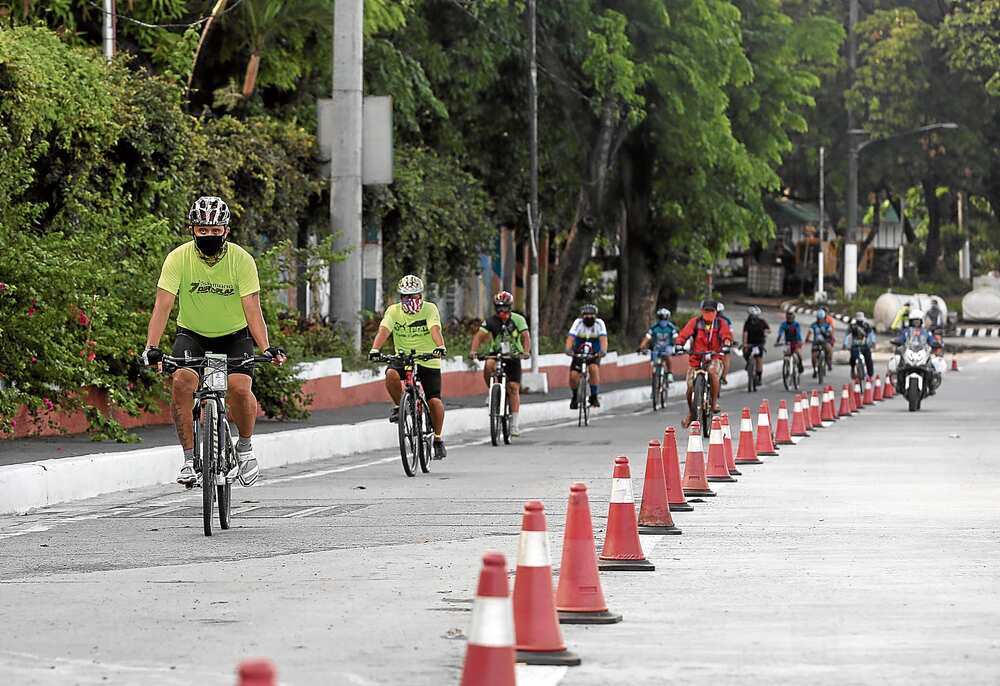 Even if the government decided to ease the restrictions in Metro Manila, it is still a struggle to commute to work because of the long lines that will make you wait for hours because only limited passengers are allowed to enter.
Some of the great benefits of cycling include weight loss, increasing your strength, stamina, and it really makes most of your muscles work out. Plus, it is fun to do with your friends or family!
The KAMI team searched for the top 3 bicycles you can find online so you have less to worry when you go to work. Check this out:
Look K2 Bike Racer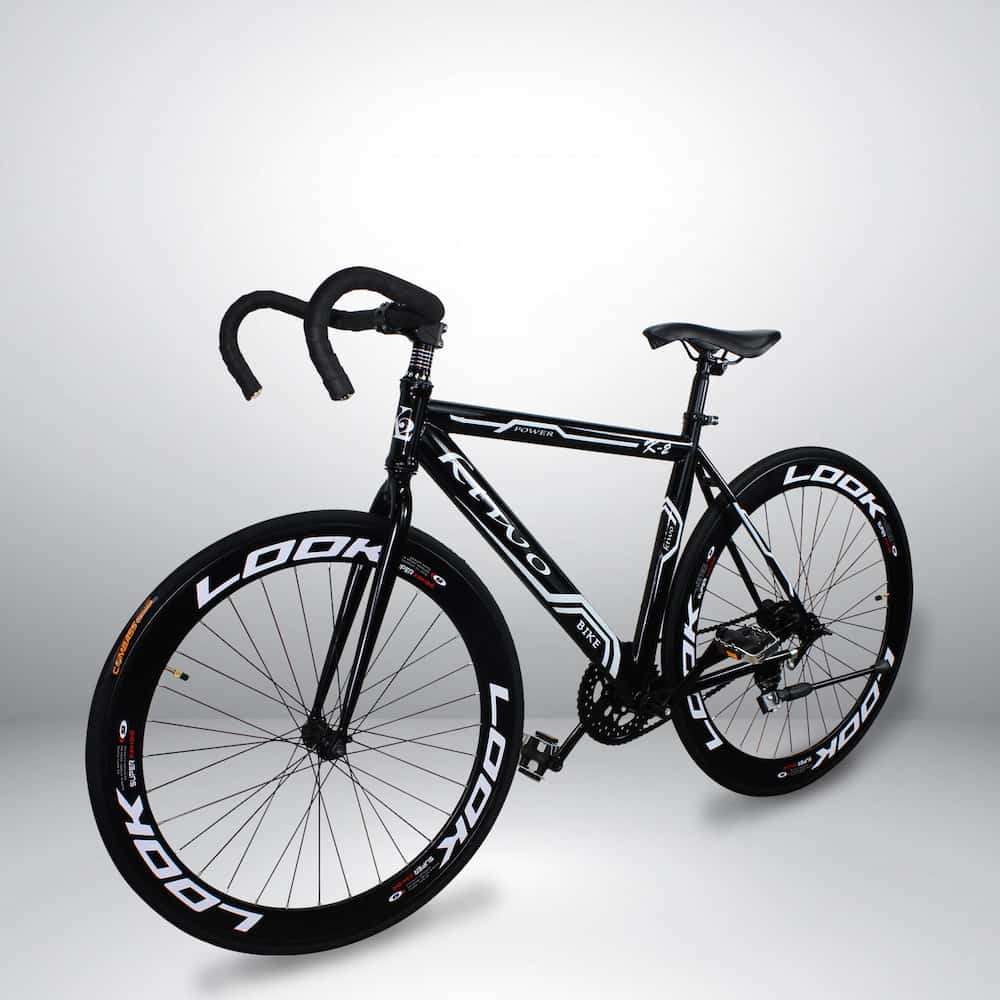 The Look K2 Bike Racer has a 27" wheels. It has a 42 cm wide handlebar and a 20" high-quality steel frame. It has a coaster brake and a comfortable saddle. It comes in different colors so you can choose what suits you best!
Click here to get yours now on Lazada for P6,850 and get a 47% discount!
MK Aomna 27.5 Mountain Bike Fat Bike A-01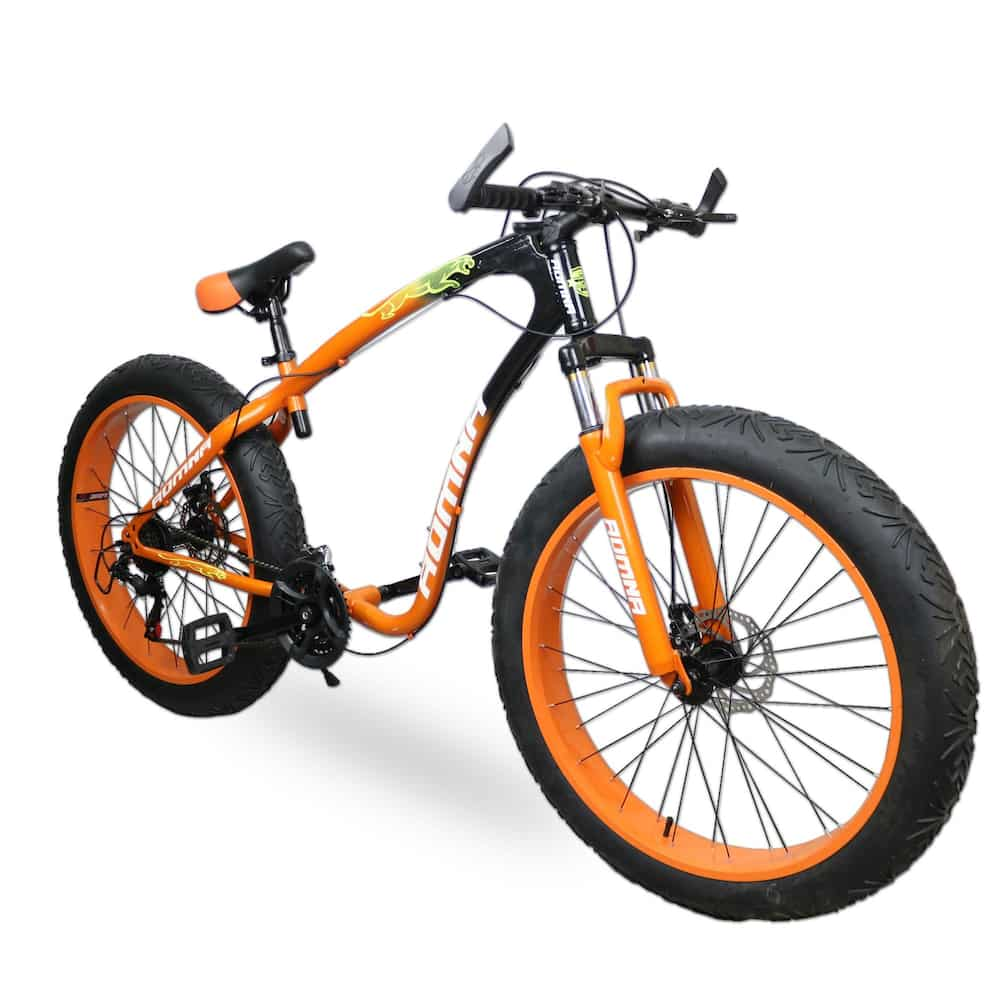 The MK Aomna 27.5 Mountain Bike Fat Bike A-01 is made of high-quality materials. The wheel size is 17.5" x 10". It also has a 100mm front shock suspension. This is perfect for soft terrain and it has comfy seat, too!
Click here to get yours now on Lazada for just P8,999 and get a 34% discount!
Bosch AA Discovery 2019-2020 e-Bike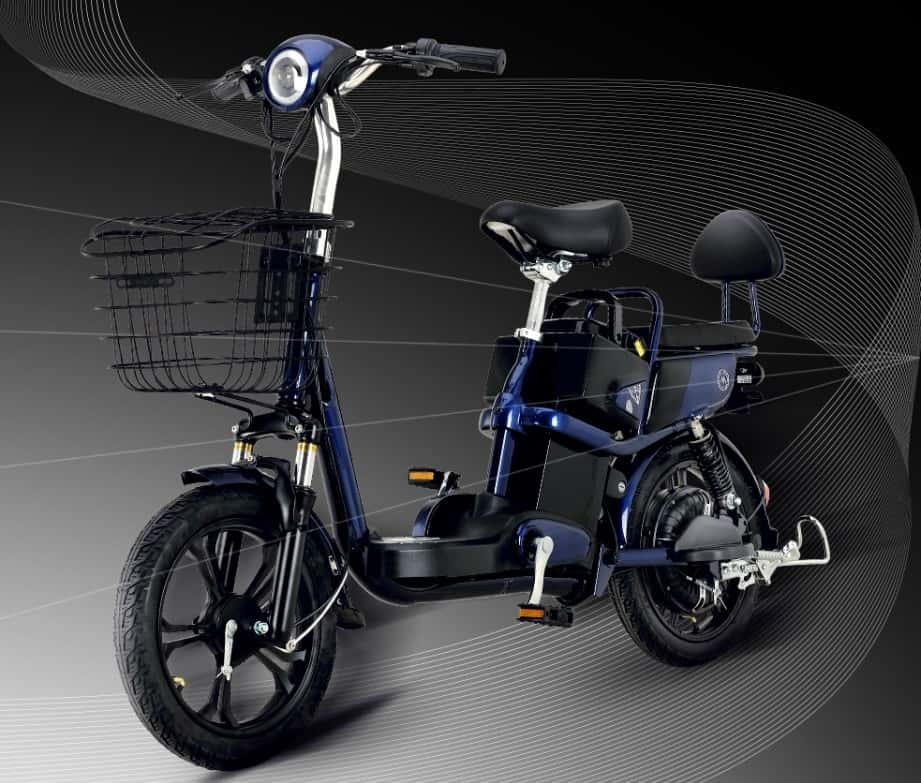 If you want to step up your cycling, you can just buy an electric bike or e-Bike instead! Although this may cost you more, it is much more convenient to use. The Bosch AA Discovery 2019-2020 e-Bike has a 500 watts brushless motor. It can go up to 45-50 kilometers before you have to charge it again. It comes with an LCD headlight so you can still see the road in the dark. It has 1-year warranty, too!
Click here to get yours on Lazada for P23,900 and get a 38% off!
Indeed, cycling has lots of benefits. However, make sure you are fit enough to go cycling for hours and for long distances. Also, you have to brace yourself when cycling under the scorching heat of the sun. Make sure you are wearing full gear for your safety and bring lots of water. Stay hydrated!
READ ALSO: 5 Important reasons you should buy dash cam for your car or motorcycle
Please note that some of the links in the article are affiliate links and KAMI.com.ph will earn a commission if you purchase through those links. However, we always choose only the best quality products that we use ourselves and recommend to our readers. The earnings we get from the affiliate marketing help us continue preparing useful and entertaining content, that our audience enjoys.
Source: Kami.com.ph