Where to buy affordable power banks that are high-quality and below P400 online
Aside from cellphones, power banks are now becoming a necessity, especially for millennials who love browsing their social media accounts. Now that there are also power outages in the country and sometimes, it lasts for a day, having a power bank is really important.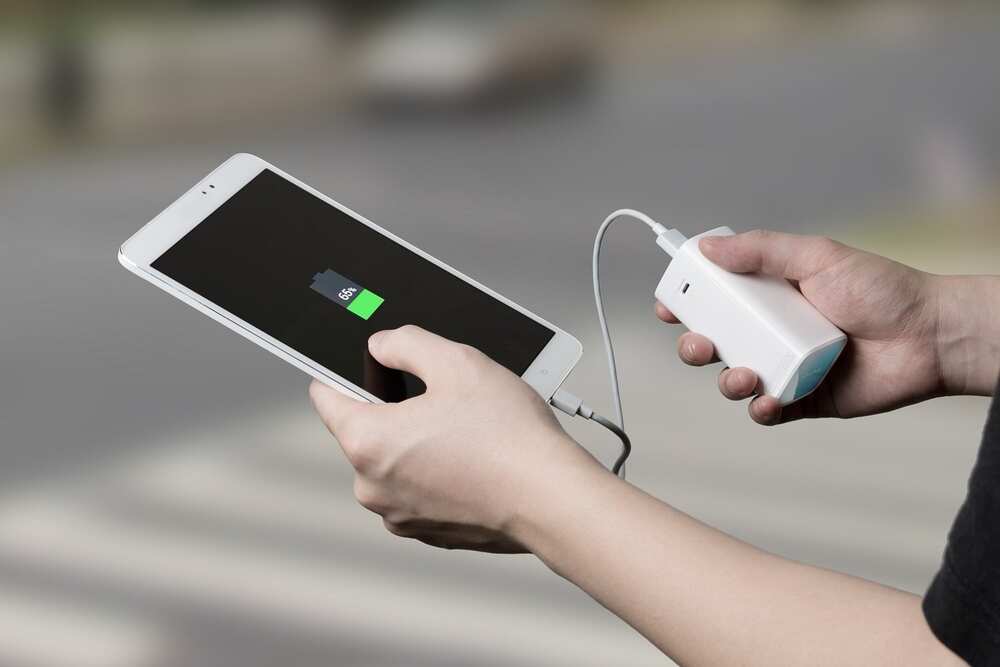 No one can really tell when there will be blackouts or brownouts. Sometimes, when a typhoon comes, the power runs out and one of the worst scenarios could be that your cellphone battery is running low as hell. Really frustrating! The best thing you can do is have your power bank ready and fully-charged so you can just use it for your phone.
Aside from the fact that it is convenient to use when there is an emergency, you can also use it for different devices like your pocket Wi-Fi, rechargeable electric fan, and Bluetooth earphones. It's also handy so you can just bring it anywhere you want!
KAMI team searched for the best power banks you can find online that are heavy-duty and just below P400. Check this out:
Romoss K518 20000mAh Dual Output Powerbank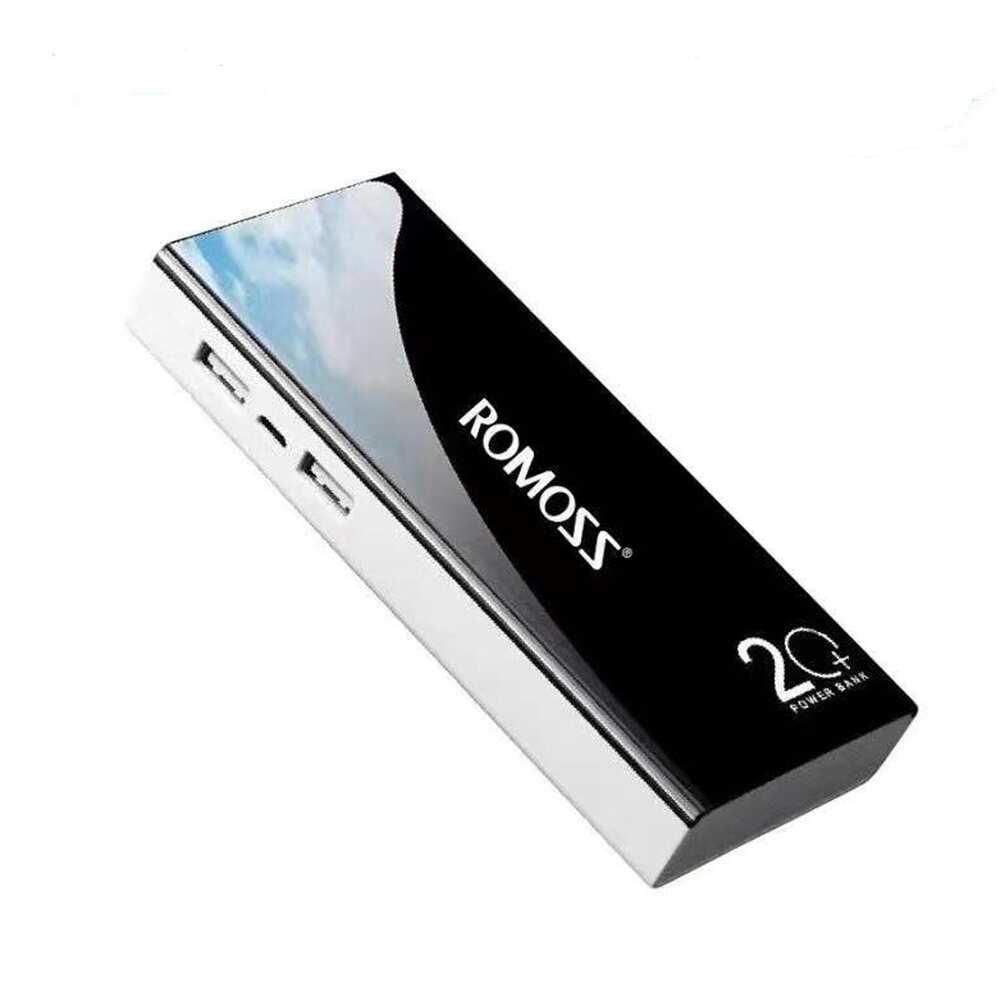 The Romoss K518 is a power bank that has 20000mAh. It has two USB ports and a micro input port. There is also a digital indicator that shows its battery power so you would know if you should charge it again.
Aside from its great performance, it is also very stylish and classy! You can add it as a fashion piece that you can just put inside your bag wherever you go.
Available now on Shopee for just P199!
Rapoo S1005 10000mAh Powerbank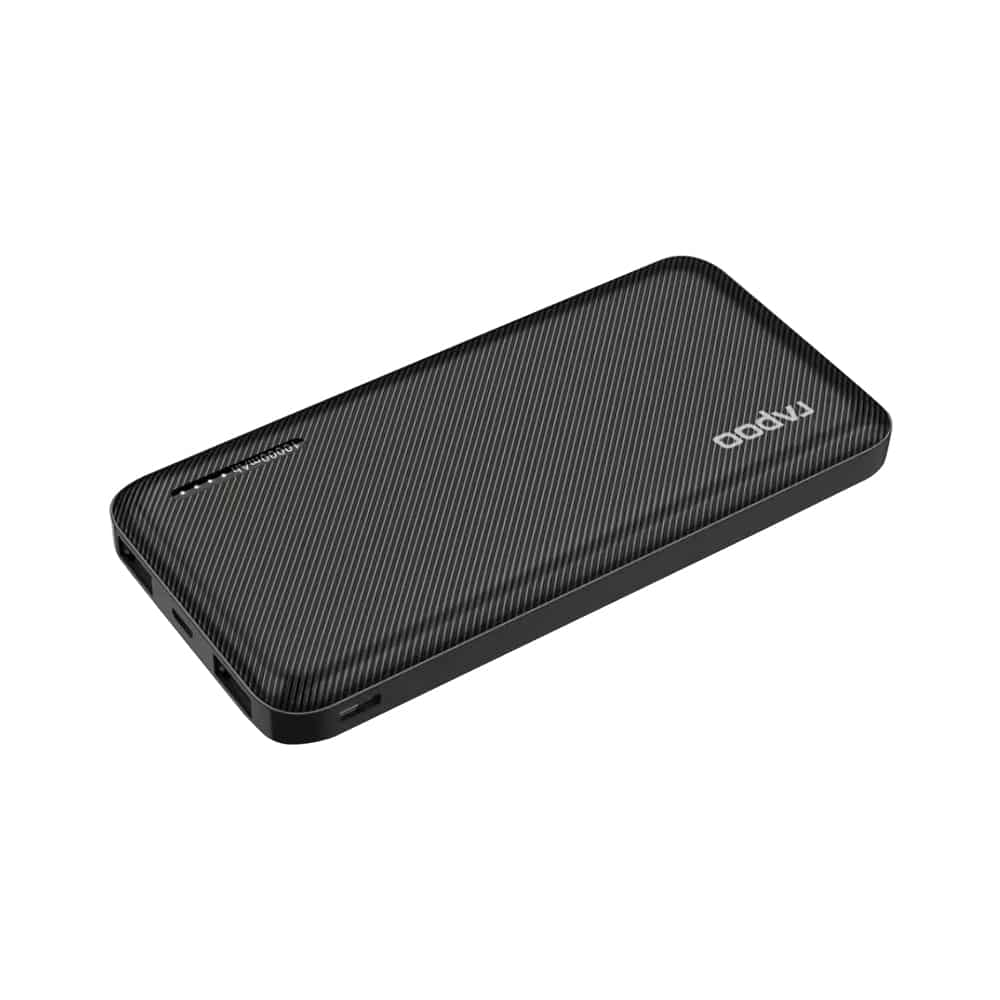 The Rapoo S1005 has a capacity of 10000mAh. Its battery is made of lithium polymer and it has two USB ports. It has a LED lights display which indicates your power bank's battery life. It gets fully-charged for about 5.5 to 6.5 hours. This power bank also comes with a free USB cable!
Buy yours now on Shopee for just P279 and while there's still a flash sale to get a 69% discount!
Orashare S1021L 10000mah Powerbank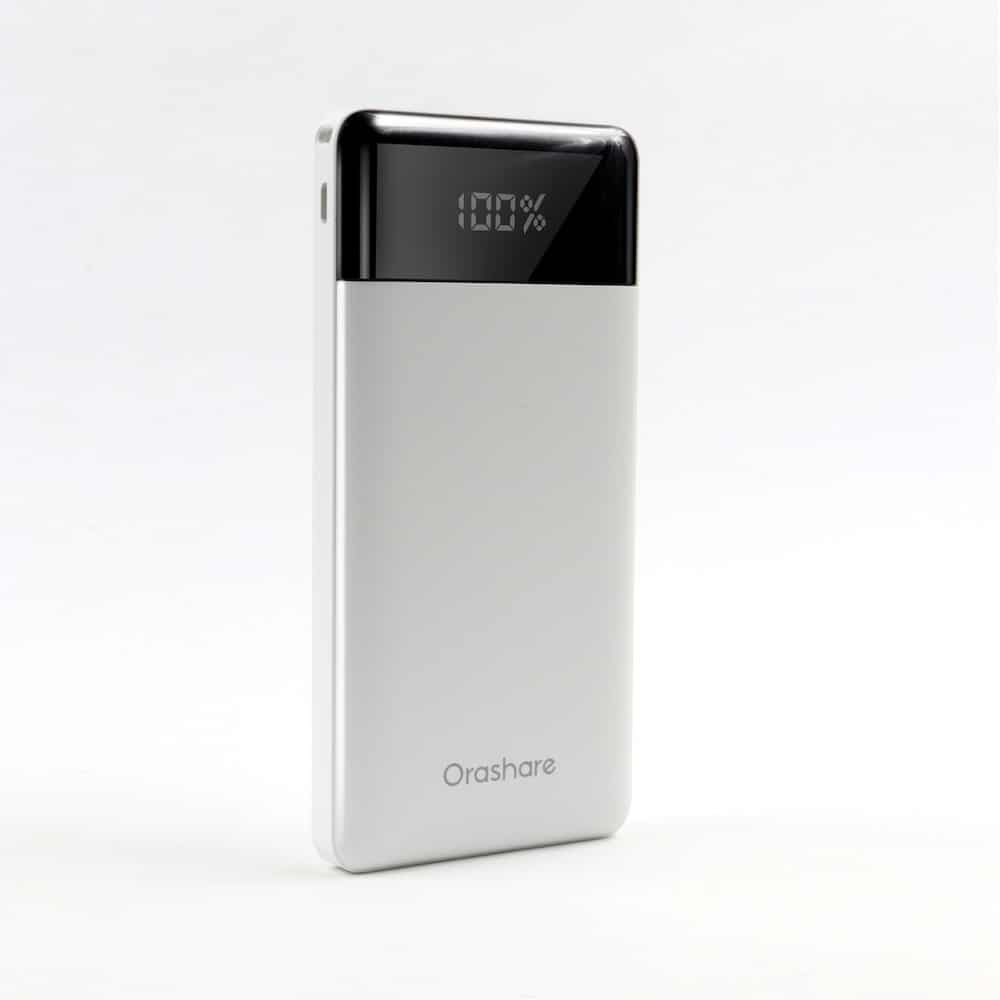 The Orashare S1021L power bank has a capacity of 10000mah. It has a classy digital LED display so you can determine if you should be charging it already. It's also very convenient to use because it is thin and light, it will not occupy a lot of space in your bag. The available colors are stylish and classic as well!
Get yours now on Lazada for just P379 and get a 49% discount!
VEGER 10000mAh Powerbank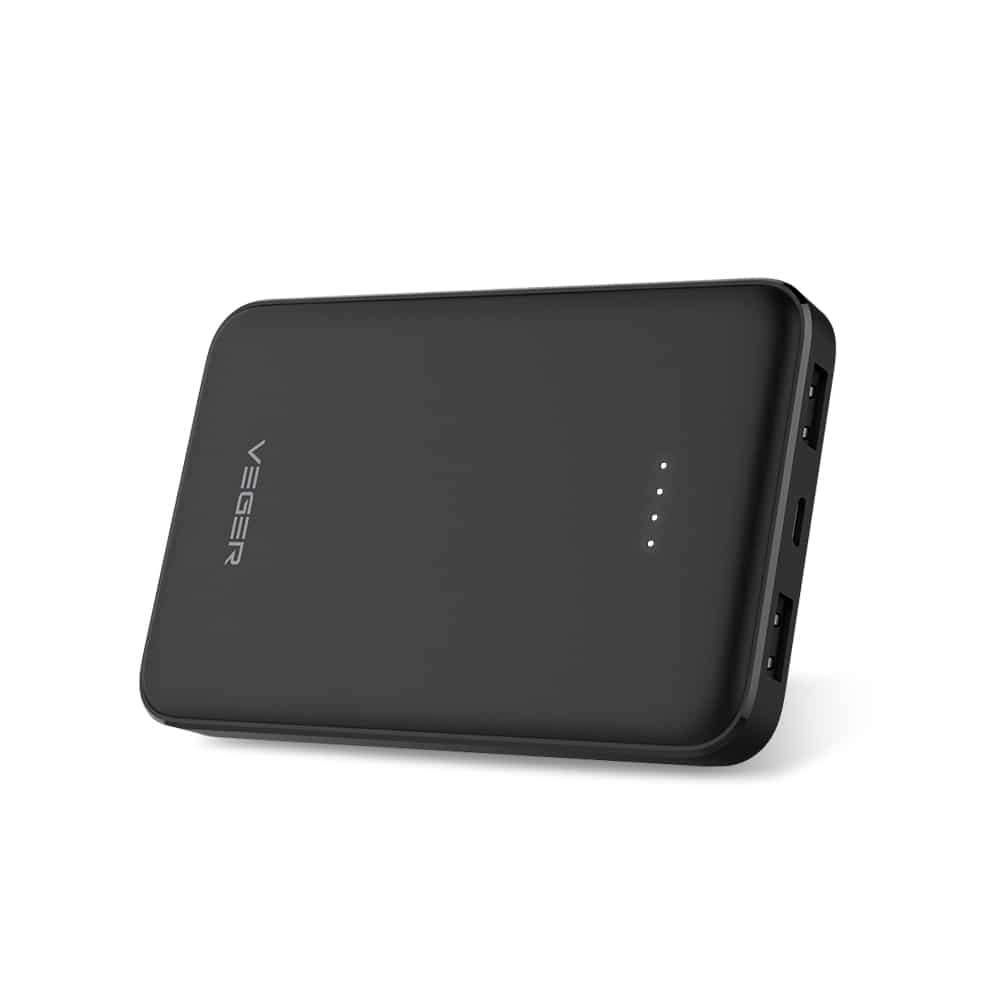 This VEGER Powerbank has a capacity of 10000mAh and it's fast charging. It has dual outputs and a micro USB port. No more worries when you want to charge 2 devices at the same time. It has a Multi-Protect Safety System which prevents short circuits and surges. Better safe than sorry, right?
The best part is that it has a 1-year warranty from its manufacturer! You can easily reach their contact support if there would be problems. Great deal!
Available now on Lazada for P379 and get a 58% discount just for today!
PINENG PN-936 Powerbank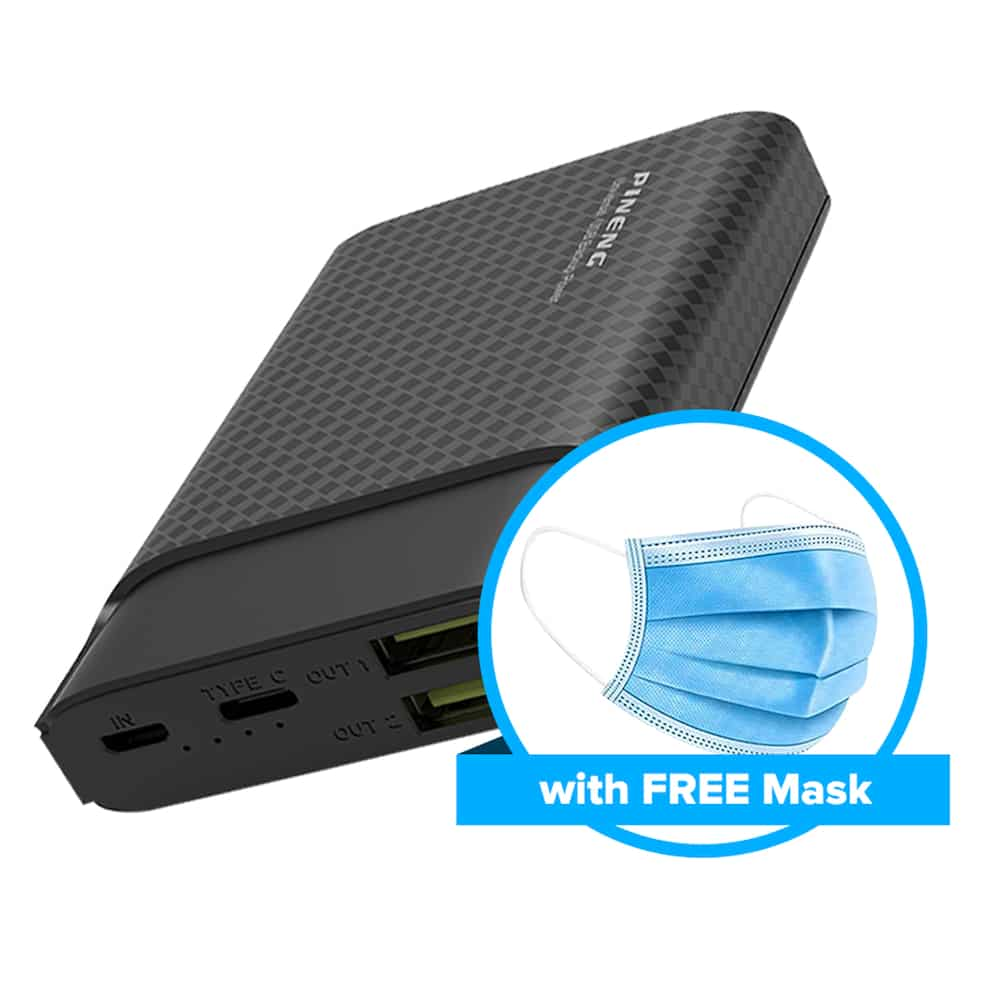 The PINENG PN-936 is a carbon fiber power bank that has a 10000mAh capacity. It also has two USB ports and a light indicator display. It has built-in battery protection to prevent short circuit and overcharging.
This power bank comes with a free mask as well! Very timely for this pandemic. It is also thin and light so you can easily carry it anywhere.
Buy yours now on Lazada for just P399 and get a 33% discount!
BAVIN PC088 Powerbank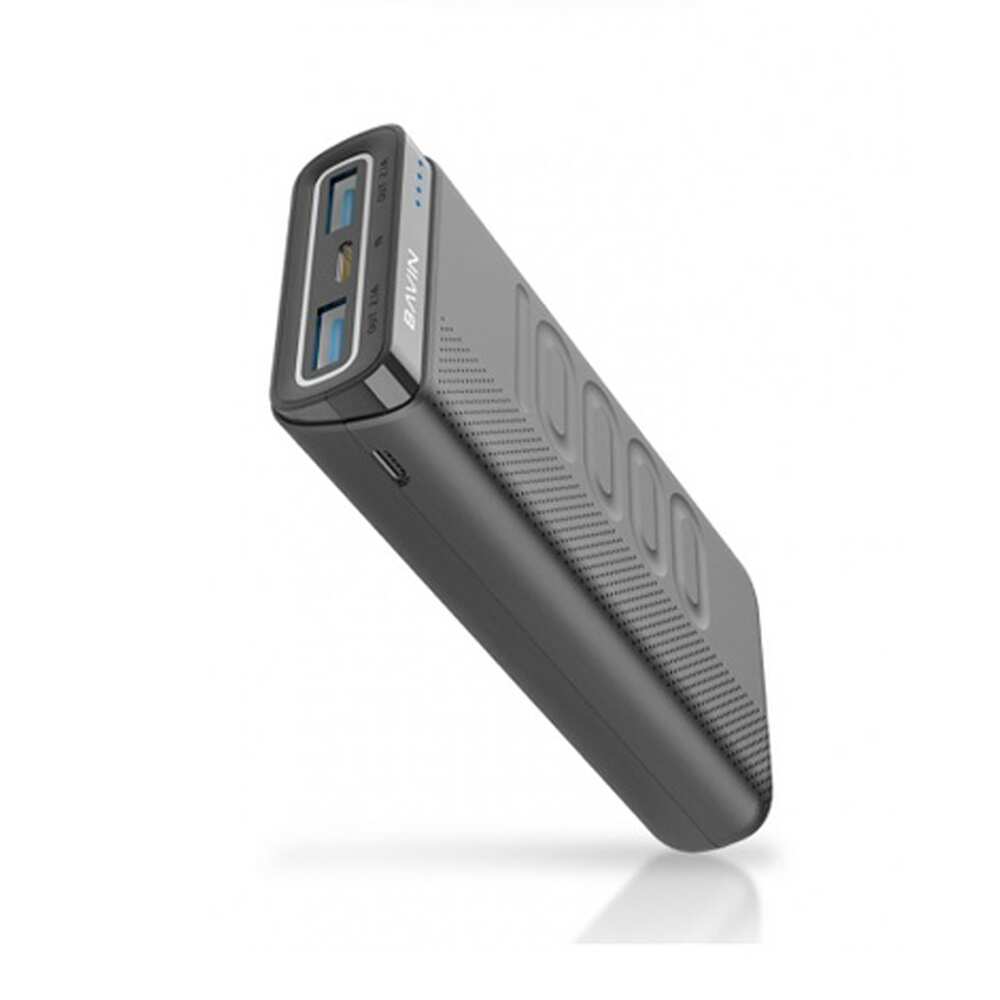 Bavin is one of the popular brands when it comes to power banks because it's really reliable. The BAVIN PC088 Powerbank has a capacity of 10000mAh and has two USB ports. It also has 2 input slots for micro USB.
This BAVIN Powerbank comes with a mini USB cable so you can charge it whenever you have to!
Get one now on Shopee and enjoy a 54% discount!
Powerbanks are really must-haves that will help you most, especially when there is an emergency. When your cellphone battery is running out, you can just charge it through your power bank and stay connected with your family, friends, and relatives. You should get yours now!
READ ALSO: Where to buy affordable and high-quality phone charger now online
Please note that some of the links in the article are affiliate links and KAMI.com.ph will earn a commission if you purchase through those links. However, we always choose only the best quality products that we use ourselves and recommend to our readers. The earnings we get from the affiliate marketing help us continue preparing useful and entertaining content, that our audience enjoys.
Source: KAMI.com.gh