Vladimir Mashkov biography, wife, movies, Hollywood
The famous actor and director Vladimir Mashkov is one of the most prominent people in Russian cinematography. His movies are being watched by many people across the country and the world. What is the story of this talented man?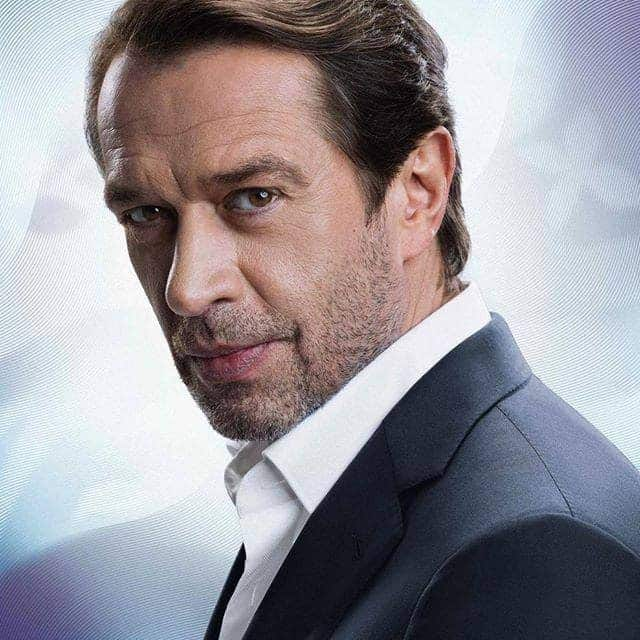 People know Vladimir Mashkov as a highly acknowledged actor who also directs movies. As usual, there is an exciting story behind Vladimir Mashkov actor successes.
Profile summary
Full name: Vladimir Lvovich Mashkov
Birthday: November 27, 1963
Age: 56 years old
Height: 5 feet 10.5 inches (1 m 79 cm)
Nationality: Russian
Birthplace: Tula, Tula Oblast, RSFSR, USSR (now Russia)
Occupation: Actor and director
Parents: Lev and Natalia
Ex-wife: Yelena Shevchenko, Kseniya Terentyeva, Alena Khovanskaya, Oksana Shelest
Children: 1 (Maria, from his marriage with Yelena Shevchenko)
Biography
The prominent actor was born in Tula, Russian SFSR, Soviet Union. He was raised in a family of people closely connected with cinematography, as his father Lev was an actor, and his mother Natalia was a puppet theatre director.
The acting debut of this promising youngster took place in 1989 when he played a role in "Green fire of the goat". In 1990, the young man finished the acting course from Oleg Tabakov. Two years later, he became a director in his theatre.
1994 became a breakthrough year for the theatre enthusiast, as he got a chance to play main roles in "Limit" and "Evenings near Moscow". One of his most significant parts was in "The Thief", where he played Tolyan. This movie came out in 1997 and was nominated for the Academy Award.
The same year, Vladimir debuted as a director, releasing his first movie "An orphan from Kazan". Since then, he has appeared in and directed plenty of movies, for which he was nominated for various Russian and international awards.
Vladimir Mashkov Hollywood career had moderate success. His talent shone through in such movies as "Dancing at the Blue Iguana", "15 Minutes", "An American Rhapsody", and "Behind Enemy Lines". He is acknowledged both in Russian and American movie industry.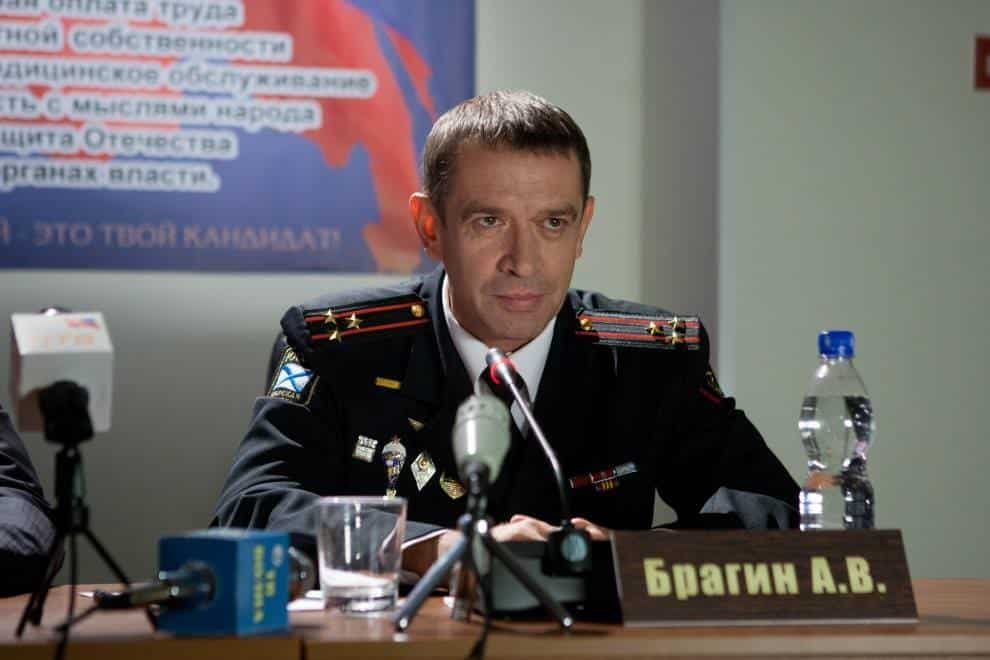 Vladimir Mashkov movies are known for their special atmosphere. He also ended up gaining the title of the National Artist of the Russian Federation. His latest works were "Billion", "Hero" and "Odesskiy Parokhod", which were all released in 2019.
"Vladimir Mashkov where lives" is a frequent question of the fans, who are interested in whether he resides in Russia or the United States. He has some lavish properties in both countries. For example, he is a lucky owner of the luxurious apartment in Moscow, which is decorated in a gentle and modern style.
He also has a house in Santa-Monica, California, which is an expensive region of Los-Angeles. His villa, which is done in a minimalistic style, may not be huge, but it is very comfortable and convenient.
Additionally, the actor has a yacht of his own, where he can live and spend his time on the sea. Vladimir Mashkov properties are all a result of his hard work.
Vladimir Mashkov height
The IMDb profile of this actor states that he is a rather tall man. According to this website, his height is 5 feet 10.5 inches, which is 1 m 79 cm.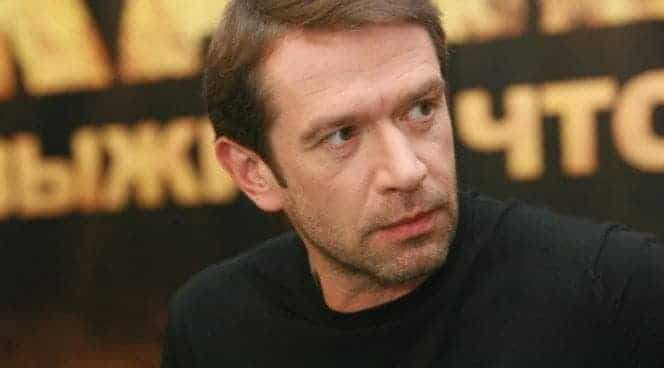 The movie star also has social media. Vladimir Mashkov Instagram is frequently updated with posts from his life and career.
Vladimir Mashkov wife
In his life, the actor was married four times. His first wife, Yelena Shevchenko, who he met in 1984, was his fellow student. They got married, but later divorced because of their explosive personalities and frequent conflicts. However, their marriage produced the daughter Maria, who has also become an actress.
For a brief while, the actor was married to his colleague, Alena Khovanskaya. However, after some cheating controversy, they got divorced. His next flame was Kseniya Terentyeva, who also came from an acting family. Their romance was intense, but they split in 2004 when the actor met Oksana Shelest and fell in love with her. Their marriage lasted until 2008 when the actor got involved in a cheating scandal once again.
After four failed marriages, Mashkov tries to keep his personal life out of the limelight and does not talk much about his romances anymore. He says that he is too busy with work to think about love adventures.
Vladimir Mashkov is a prominent actor whose career has lasted for a few decades, and he still directs movies and plays roles.
Source: KAMI.com.gh