The Killer Bride season one: summary, ending explained, things you missed, episodes, cast
What is more than appealing to a viewer is the unique storyline and surprising plot twists of a particular series – and these are what The Killer Bride has given its avid viewers. The romance-thriller series had drawn so much attention from many people. Aside from the award-winning casts that portray each character powerfully, the revelation and backstory of each character piqued the curiosity of the viewers.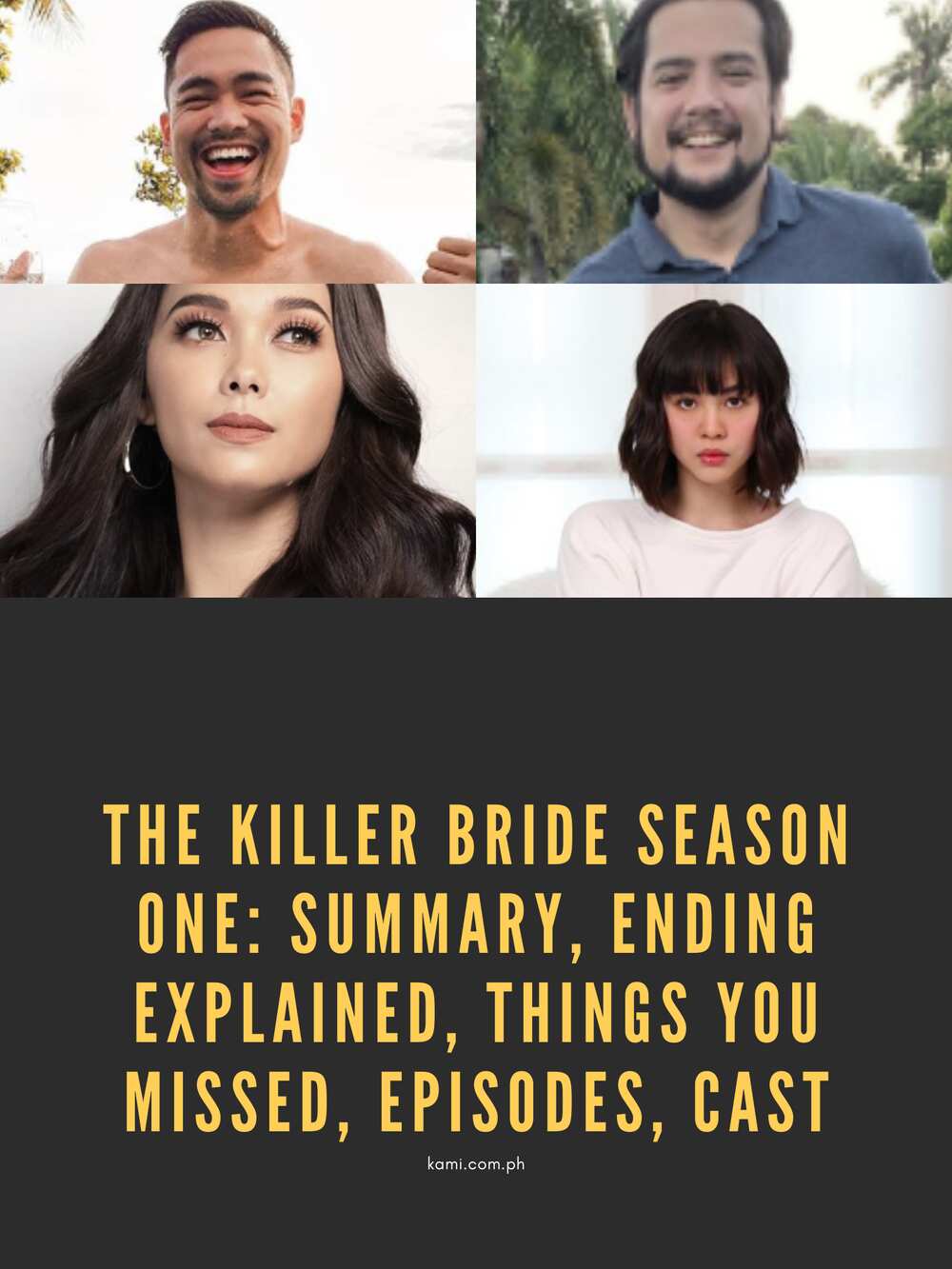 The show tells the story of a girl named Emma (Janella Salvador) who moves to a town and becomes possessed by the vengeful ghost of a bride, Camila (Maja Salvador), who was accused of murder 18 years before. Episodes after episode, people just can't stop and wait for the unraveling of the story. Each episode is a great build-up for the next ones.
The Killer Bride full story
Las Espadas is a town steeped in local legends and superstitious culture. One of its popular folklore is that of the Killer Bride. Many residents have stories of encountering Camila dela Torre, wearing her blood-spattered wedding gown, wandering the town seeking revenge on the persons who framed her for a murder she didn't commit, which lead to her death.
Arrested at the murder scene, Camila is tried and convicted in 1999 and is eventually shunned by her own wealthy, prominent family and fiancé Vito dela Cuesta, who testifies against her. Despite her proclamation of innocence, she is sentenced to life imprisonment. After giving birth to a beautiful baby girl in prison, a sudden freak fire encompasses the entire prison facility.
Eighteen years pass, and urban legend fuses into reality as a group of teenagers again tell the story of Camila. Playfully, they claim that on the day of the blood moon eclipse, the ghost of Camila will possess a new body and kickstart her vow for revenge.
As if fulfilling the prophecy, a girl from nowhere, Emma Bonaobra moves to the town. Securing a job as the town's mortuary cosmetologist, she is told of the tale of The Killer Bride but disbelieves it. Emma wakes up possessed, gatecrashing her family's grand party event claiming that she is the long-dead Camila.
When everyone thought that the killer bride is possessing Emma, another revelation unfold – Camila is alive.
The two, it was revealed, have long been scheming to terrorize the rival families whom Camila believes are responsible for her apparent death in a jail fire, as well as the tragic events leading up to it. To hatch her vengeful plan successfully, Camila sought to maintain the illusion of her death, with the possessed Emma as her accomplice.
The latter part of the series focuses on revealing the back story and real identity of some of the characters, leading the development to who the real killer bride is and who is Camila's real daughter.
The Killer Bride ending
The Killer Bride finale was full of twist and turns which satisfied its viewers. It was also a bitter-sweet ending as Camila died and was not able to spend her life with her child. Emma manages to resist being possessed by the vengeful Camila, saying her soul will never be at peace if she keeps killing those who wronged her, including Alice. Camila says she can't possibly rest, without finding her daughter, Vida.
Surprised, Camila finds out that Emma is Vida all along. Vito's investigation bore fruit, establishing Emma as their long-lost daughter. The revelation allows Camila's soul to depart in peace, but only after expressing regret she spent so much of her time with Emma focused on vengeance, and after asking Vito to start anew with their daughter.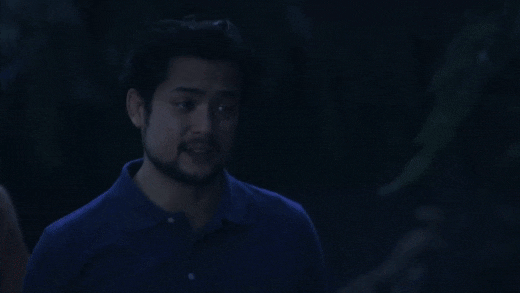 In a vision guided by Camila, Iking is made aware of the real story behind the legend that has long divided Las Espadas between the dela Torres and the dela Cuestas. Contrary to the rumor that was passed on as fact through generations, Armando dela Cuesta played no part in the assault of Belinda dela Torre. The two were, in fact, lovers — a revelation that helped mend ties between the current generation of their kin.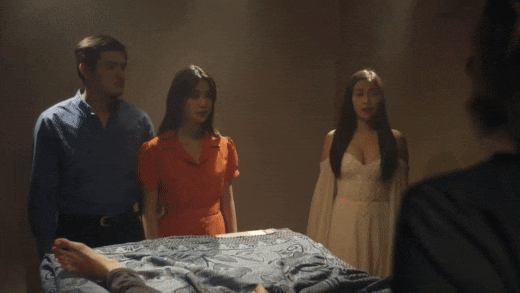 Emma, now both a dela Torre and a dela Cuesta, becomes a solid bond between the political clans. Despite losing both the parents, she grew up with — Camila and Fabio — she has a bigger family than ever.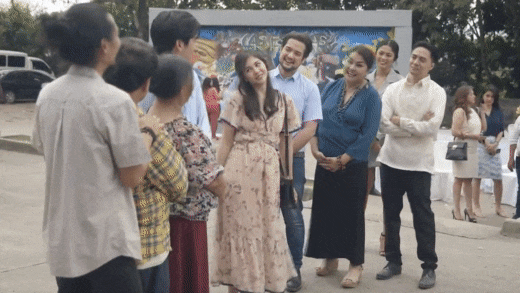 Elias and Emma became a couple and no one is against their relationship anymore.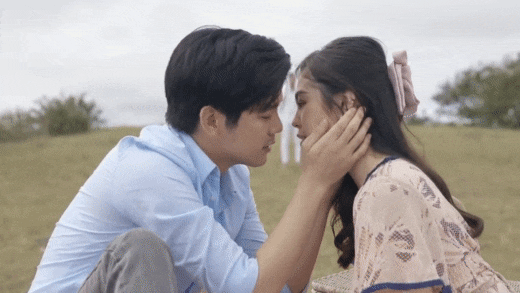 Camila and Fabio witnessed Emma's happy ending before they appear to depart peacefully, hinting at their happy ending in the afterlife.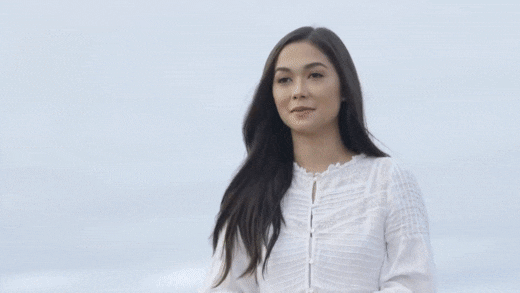 Episodes
If you are curious about the series or is just missing it, you can start binge-watching it on YouTube. Below are the complete The Killer Bride episodes and titles.
First Dance
First Blood
First Curse
First Meet
First Encounter
Gone Viral
Bride Fishing
Bride Bullying
Blame Game
Power Tripping
First Victim
SOS
Face of Fear
Showtime
Revenger Squad
In Your Area
Training Ground
Warning
Calling
Shookt
Dig Dig Dig
Pa-victim
Oh My G
Triggered
Pain Game
Attack
In A Snap
Abduction
Run for Life
Conspiracy
No More Lies
Reality Strikes
Unveiling
Come Out
Nightmares
Escape
Payback
Freak Out
Off Limits
Threatened
Kill This Love
Saving Emma
Unplanned
Beast Mode
Obstruction
Nostalgia
Great Pretender
Bloodshed
Mourning
Panic
Hunting
Own Justice
Death Stroke
Downfall
Death Row
Backtrack
Backlash
Rush Hour
Face of the Past
Rise from Dead
Hide and Seek
Vito vs Fabio
Face-Off
Living Curse
Trapped
Unfolding
Ride or Die
Poisonous Truth
Proof
Exposé
Unstoppable
Clash
Killer Takes All
Killer Truth
Resurrection
Blackout
Vulnerable
Homecoming
Guilt Kill
Judgment
Rivalry
Dark Secret
DilEMMA
Trust and Lies
True Vida
Take Back
Suspicion
Serial Killer
Next in Line
Friday the 13th
The Killer Bride vs. Killer Groom
Confrontation
Vengeance
Killer Facts
Price to Pay
Choose Only One
Noche Bomba
The Killer Bride is Coming to Town
Terrified
Scared to Death
Bloody Torture
Bloody Countdown
Bloody New Year
Bloody Angry
Bloody Caution
Deadly Secret
Deadly Cover Up
Deadly Offer
Deadly Match
Deadly End
Killer Fate
Killer Return
Killer Ghost
Ultimate Attack
Killer Finale
Cast
The Killer Bride cast plays a huge role in the success of the TV series. Everyone had given their best to portray their character significantly.
The Maja Salvador and Janella Salvador tandem, not to mention their love interests in the series, and also the combination of veteran and new actors and actresses is pure genius.
Maja Salvador as Camila dela Torre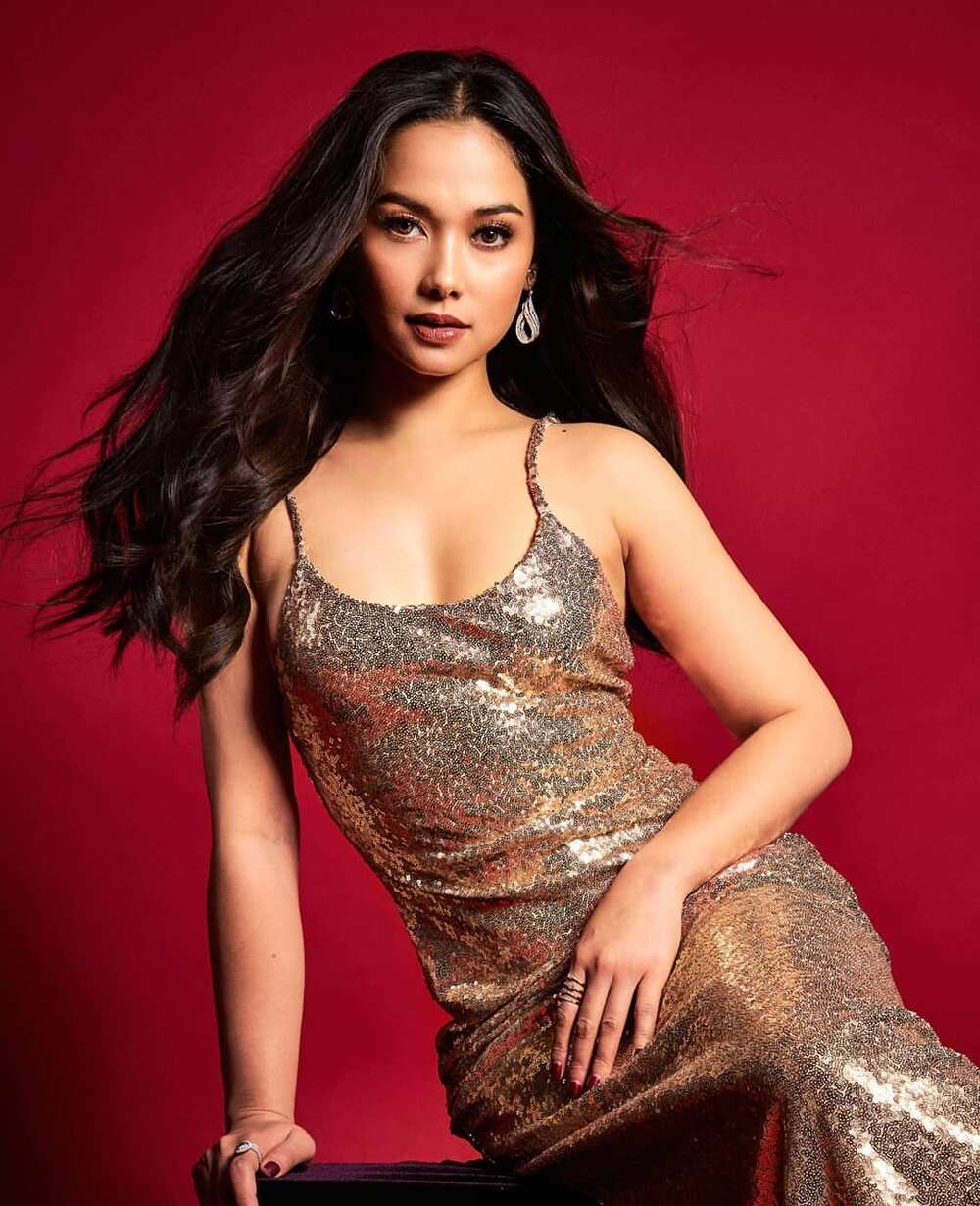 Janella Salvador as Emma Bonaobra/Vida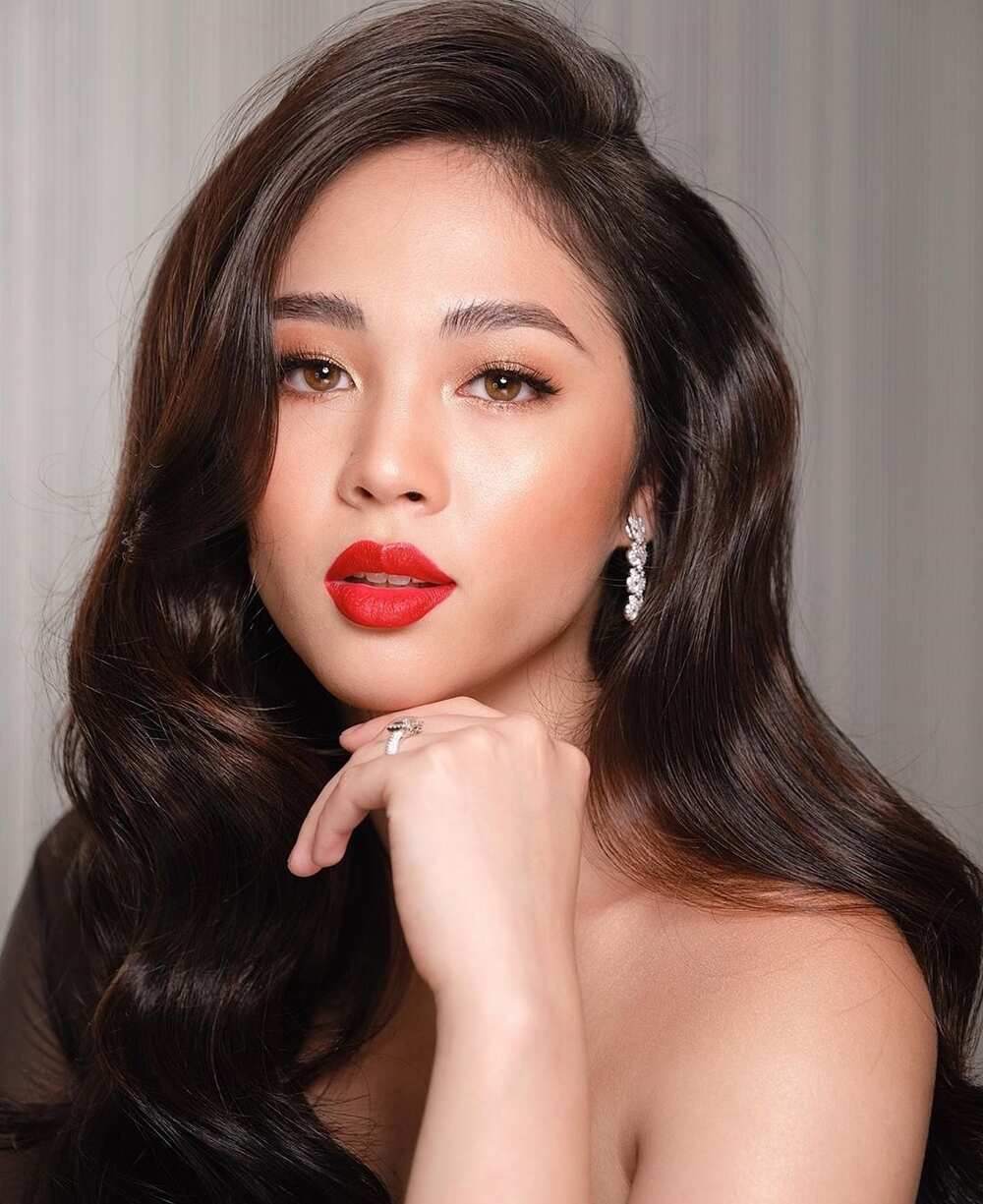 Joshua Garcia as Elias Sanchez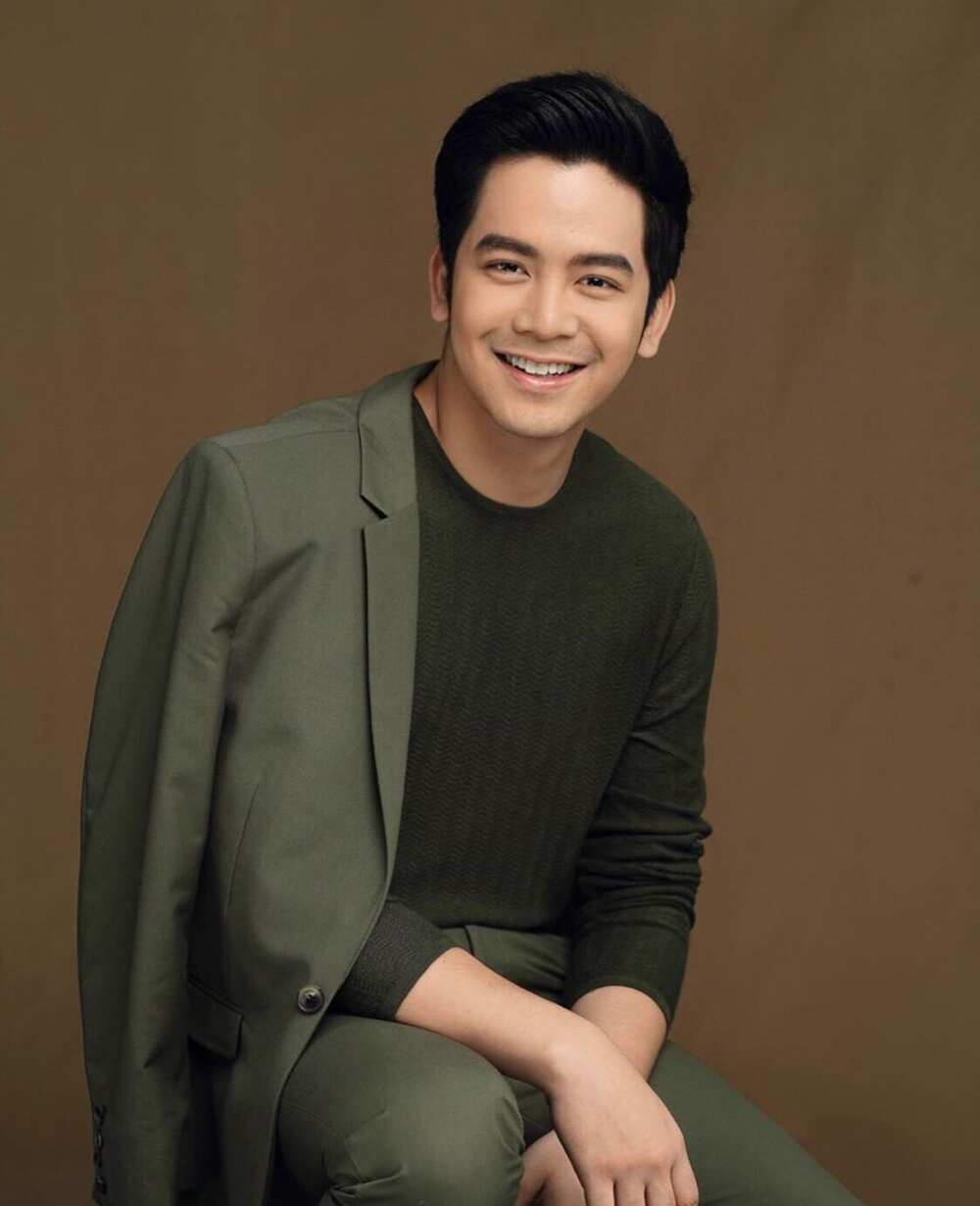 Geoff Eigenmann as Vito dela Cuesta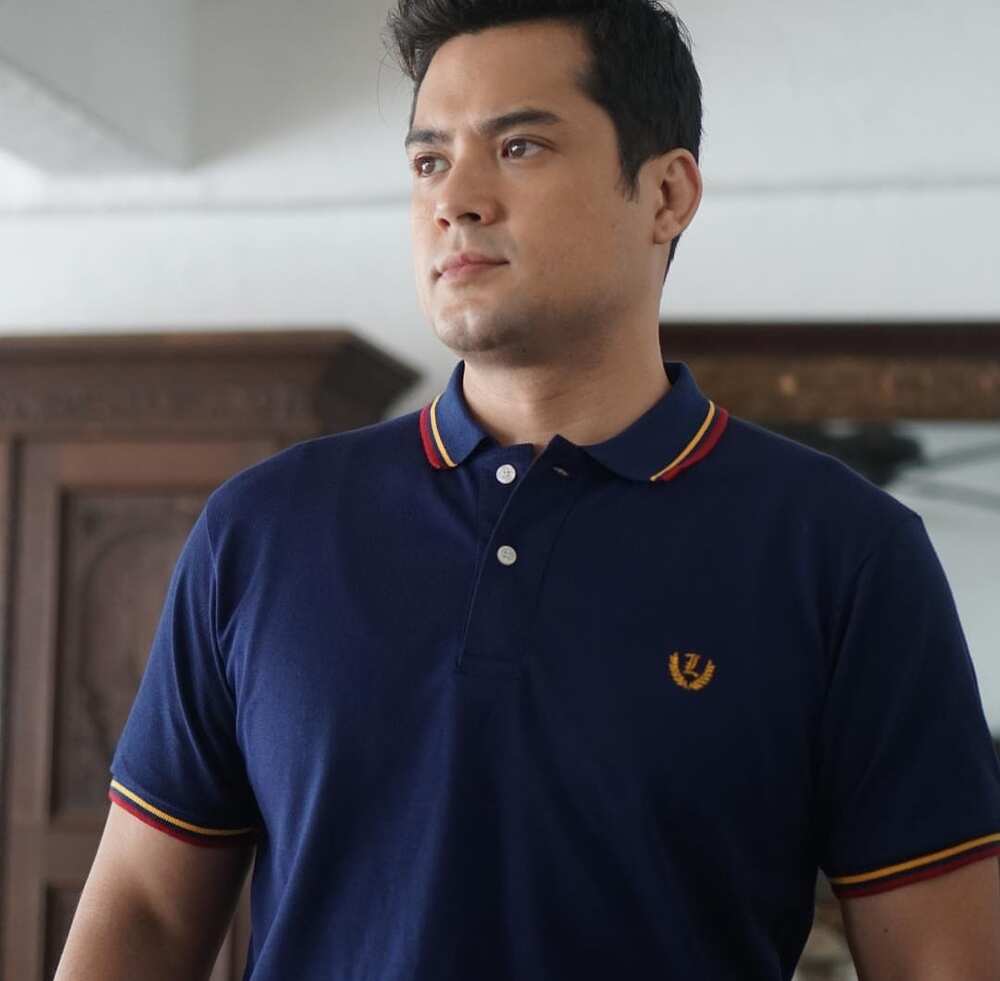 Miko Raval as Fabio Serrano / Edmundo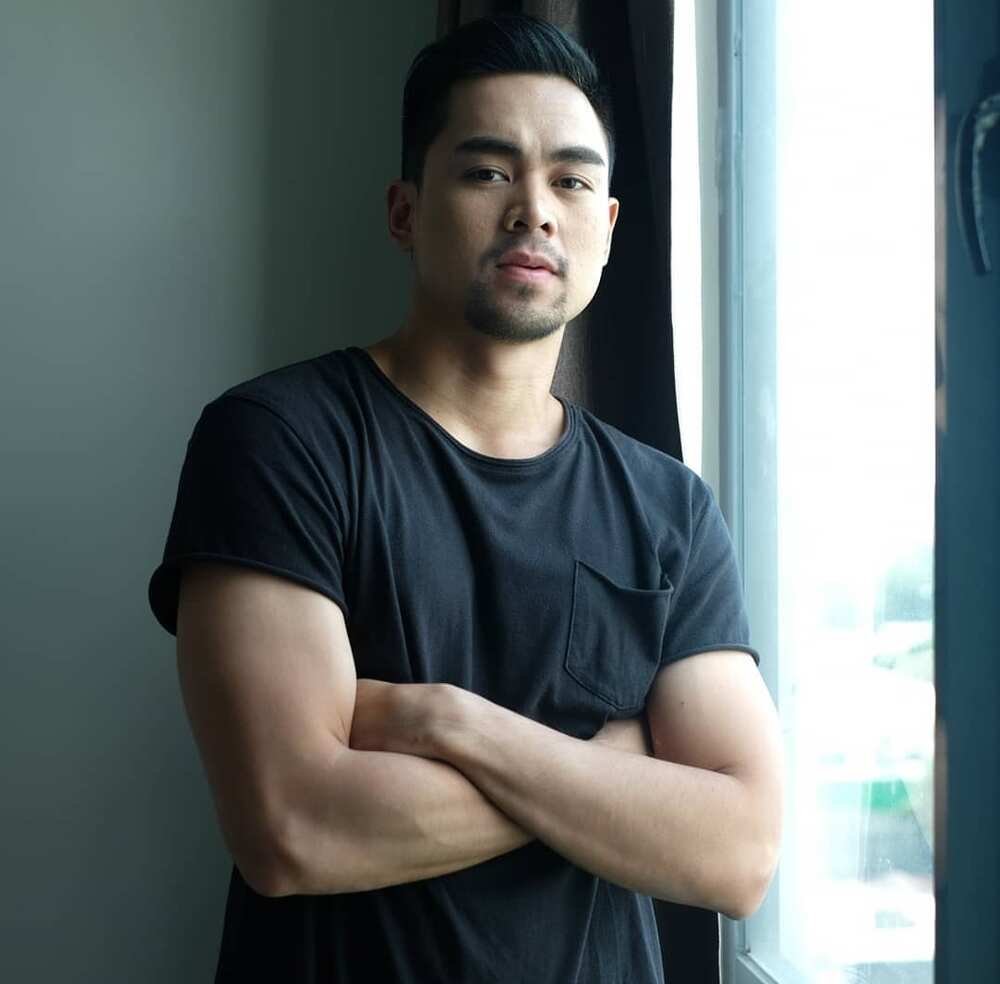 Alexa Ilacad as Luna dela Cuesta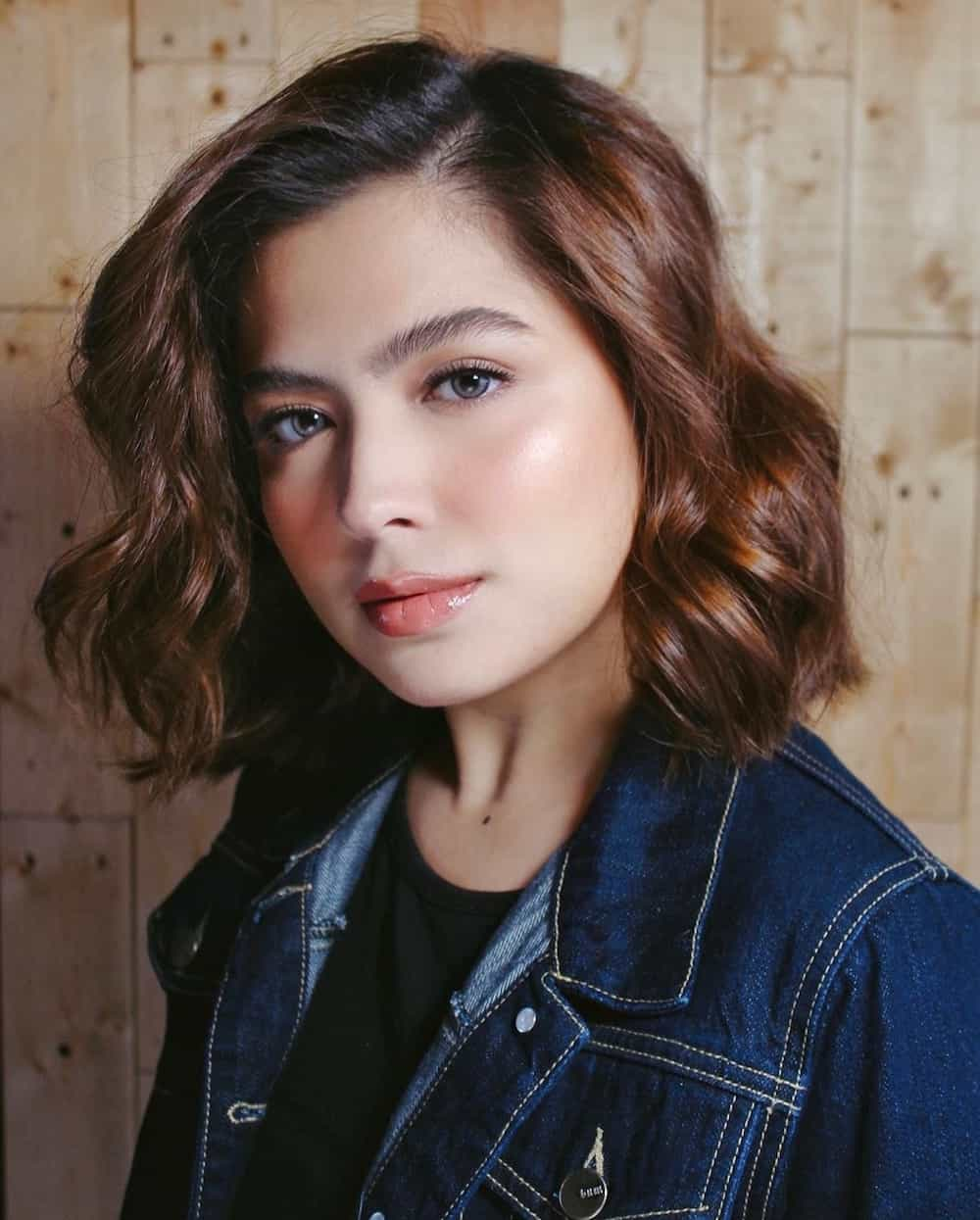 Lara Quigaman as Alice Montero-dela Torre / Belladonna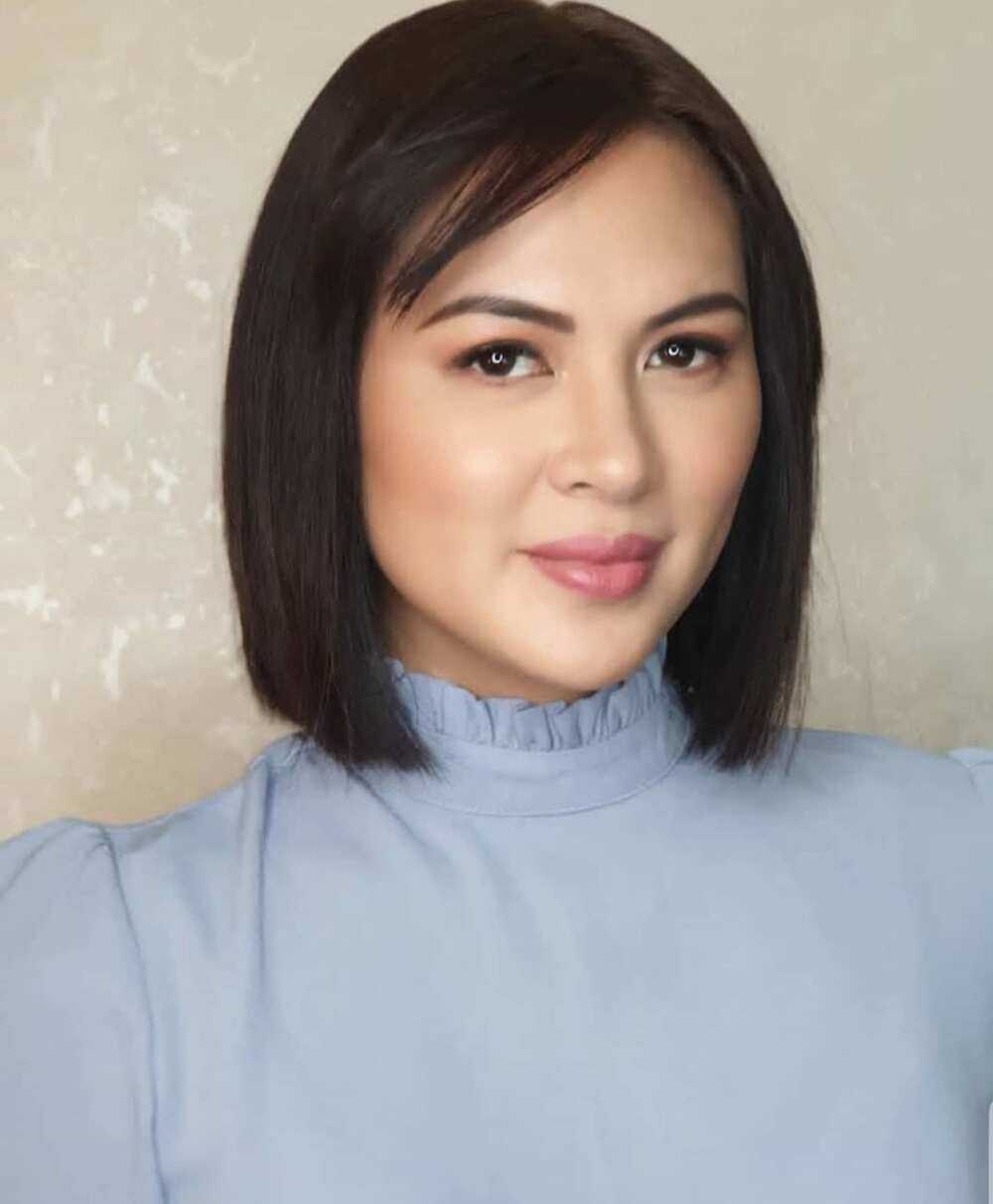 James Blanco as Mayor Juan Felipe dela Torre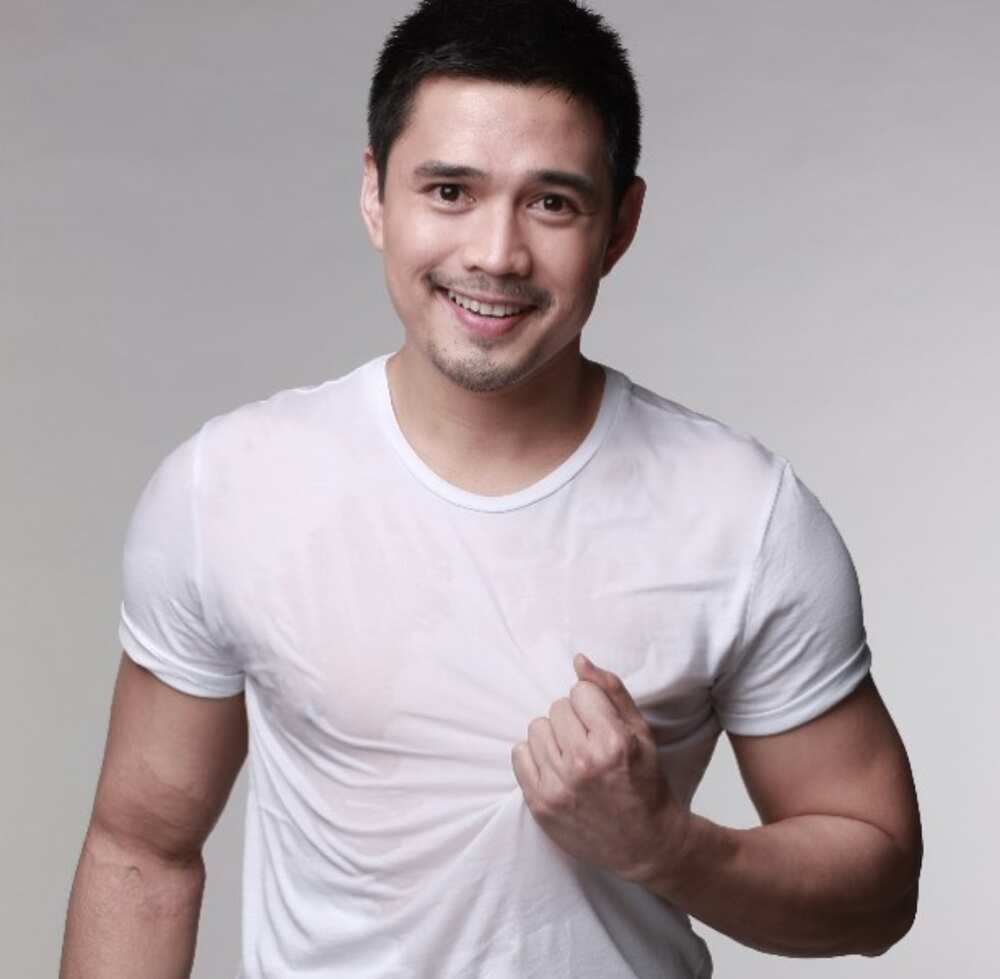 Ariella Arida as Tatiana dela Torre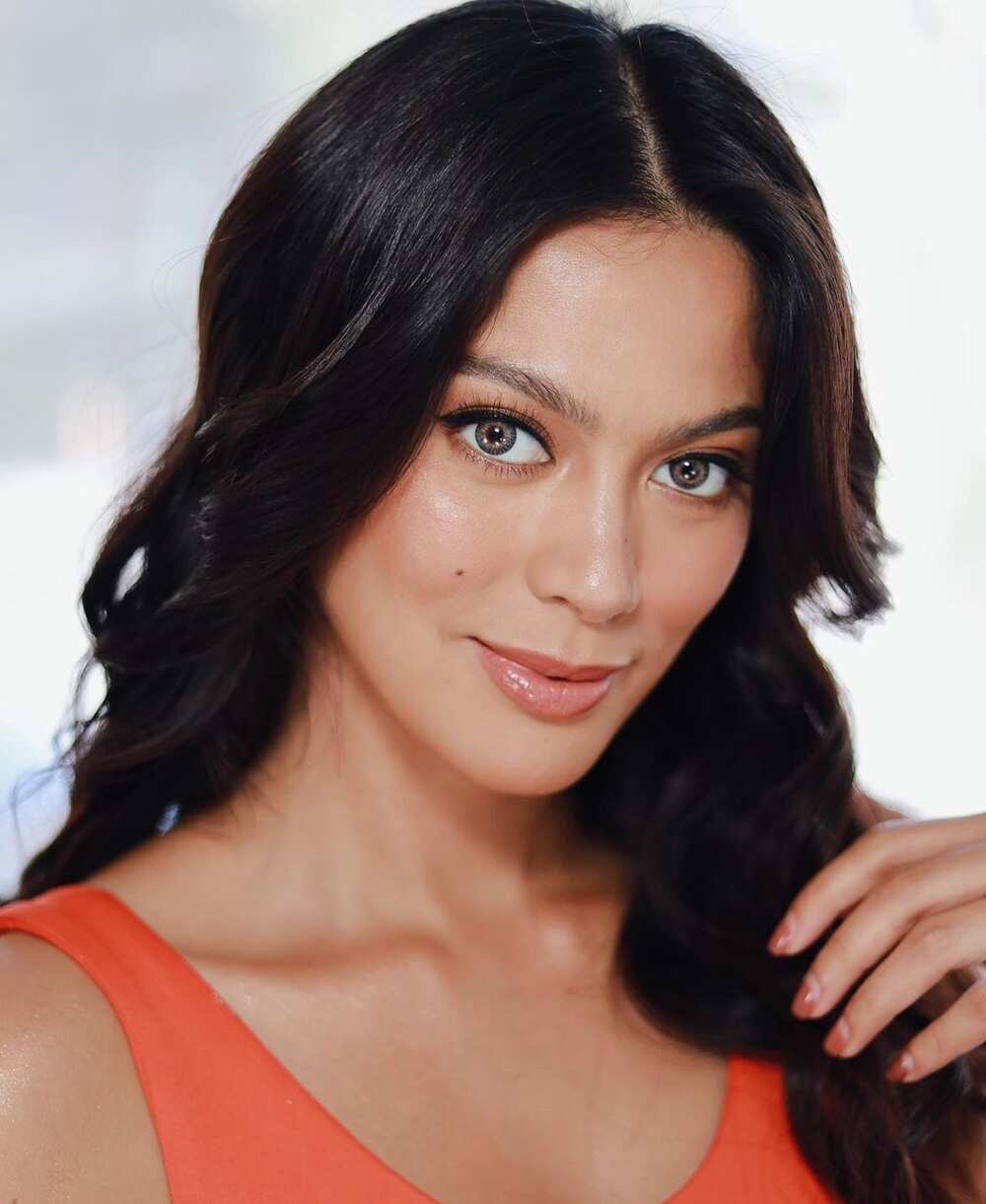 CrisVillanueva as Luciano dela Torre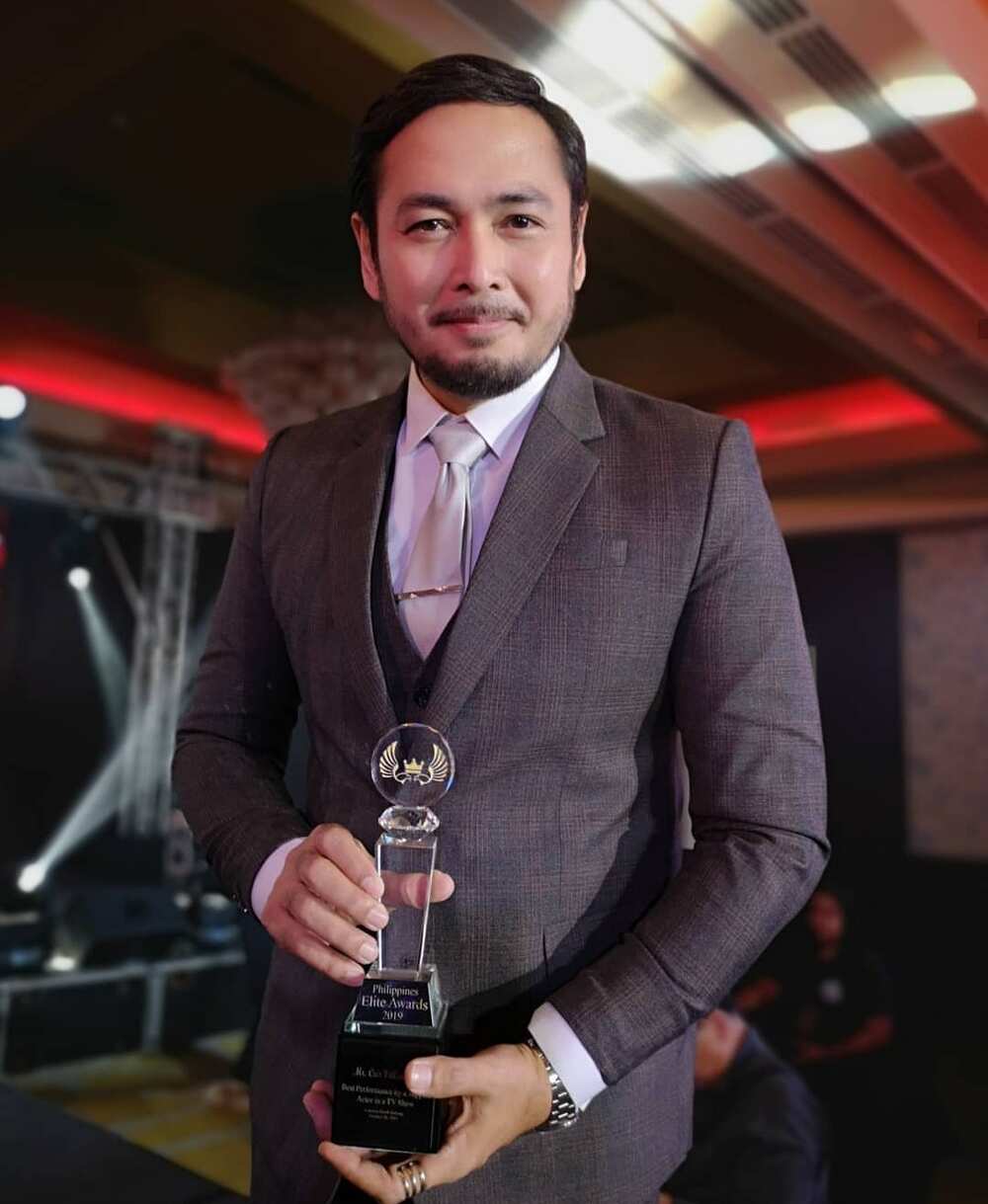 Sam Concepcion as Mayor Luis dela Torre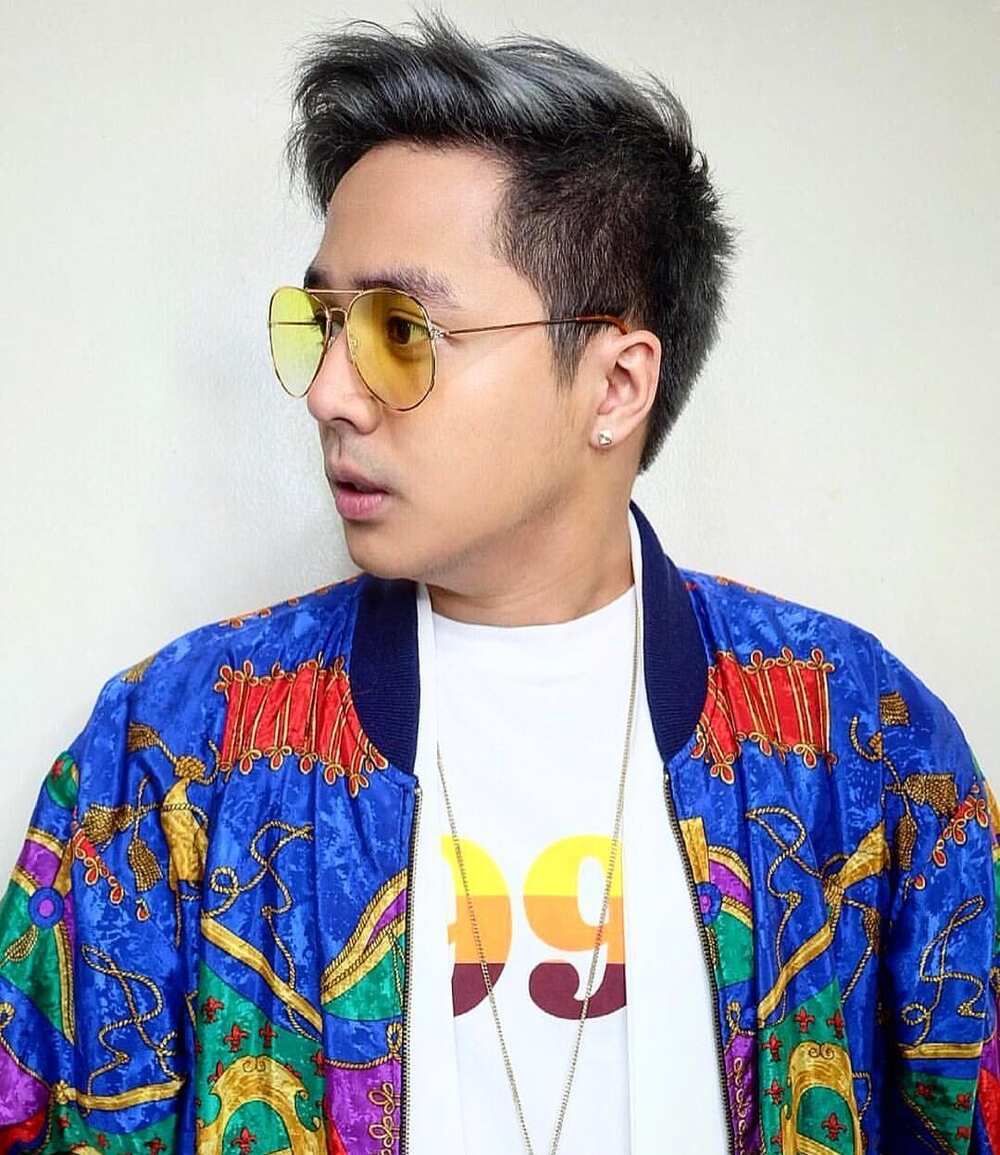 Vivoree Esclito as Mildred Domaloy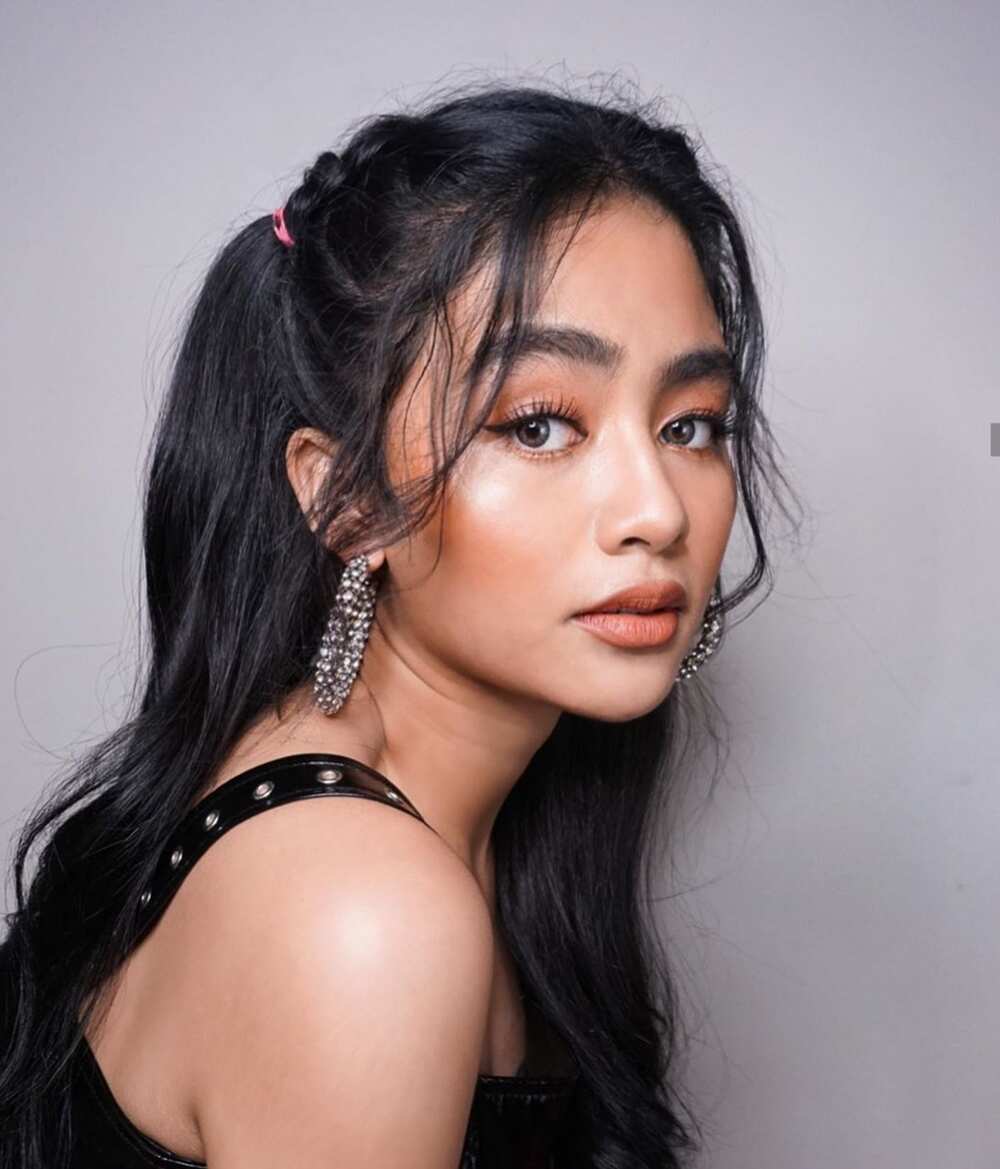 CK Keiron as Mario Sandoval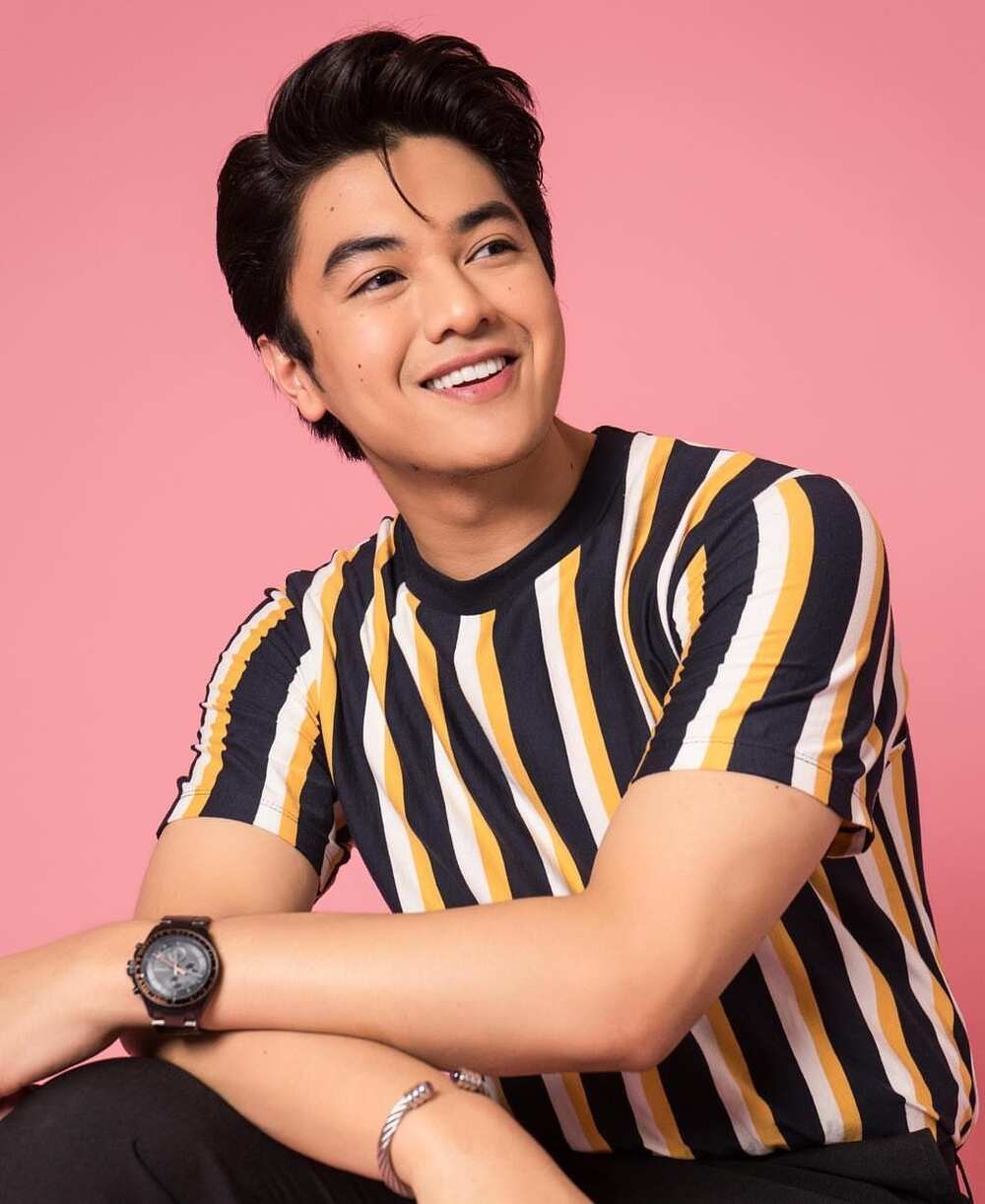 Neil Coleta as Intoy Ilagan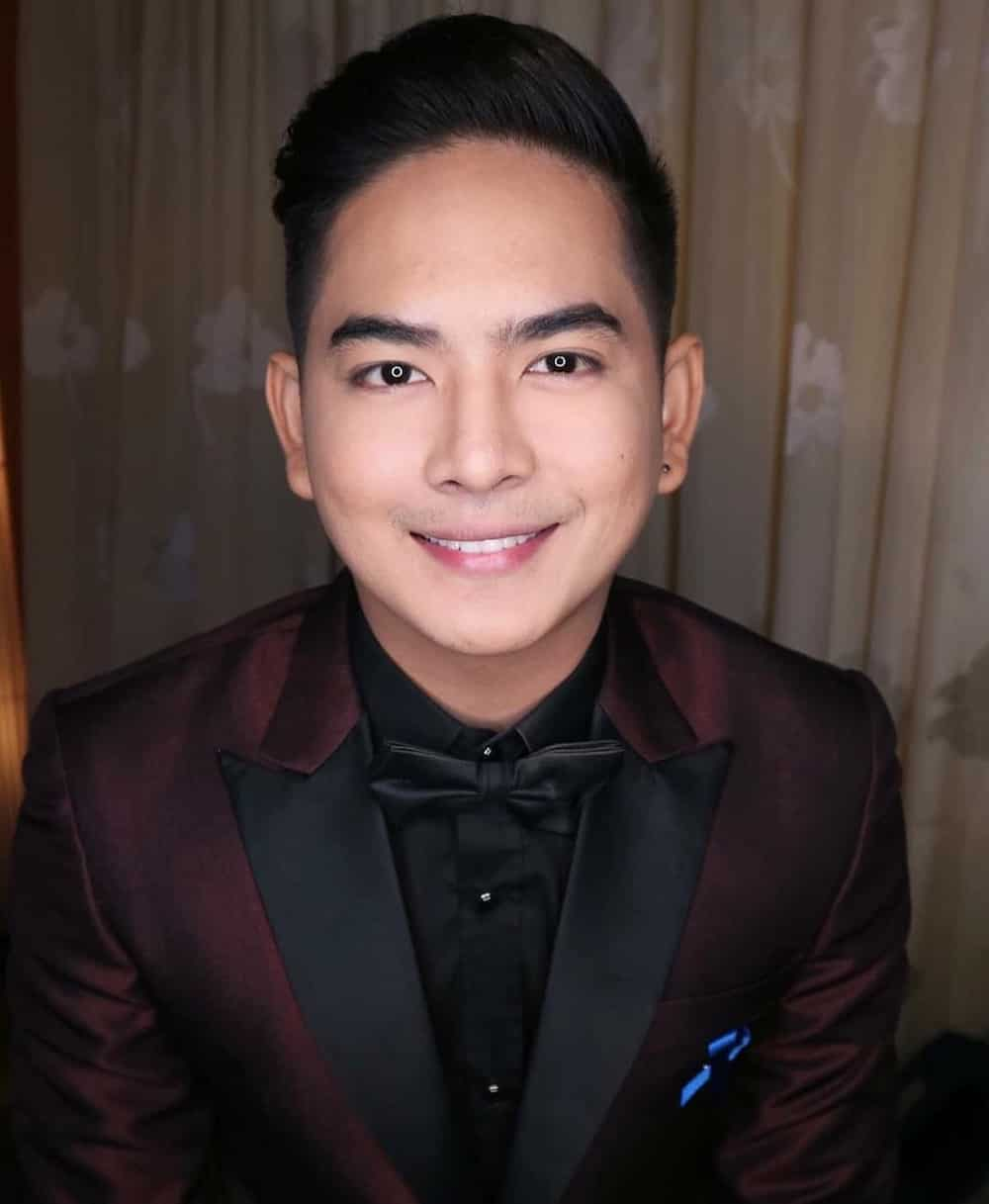 Pepe Herrera as Iking Isip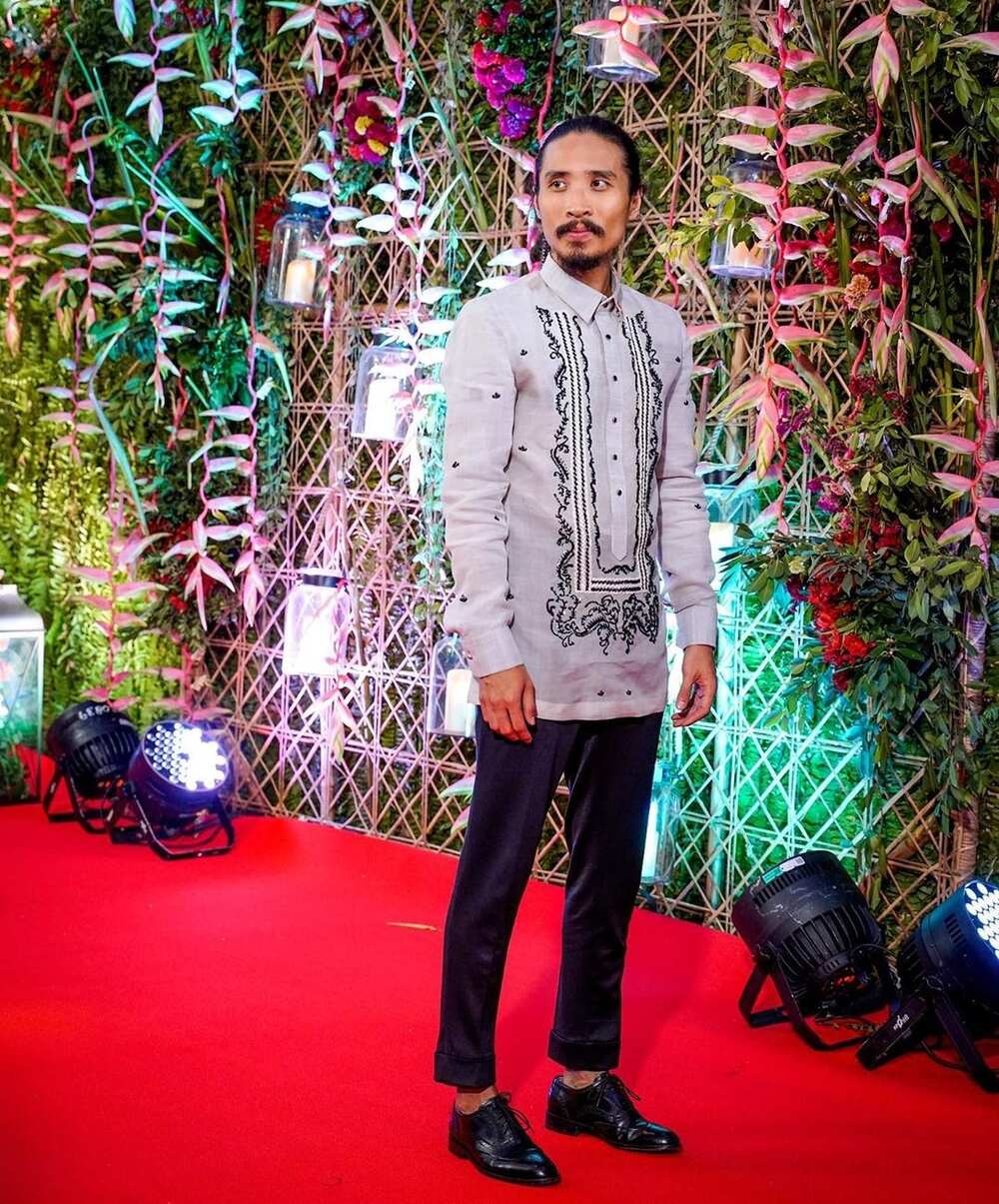 Pamu Pamorada as Tsoknat Tumulak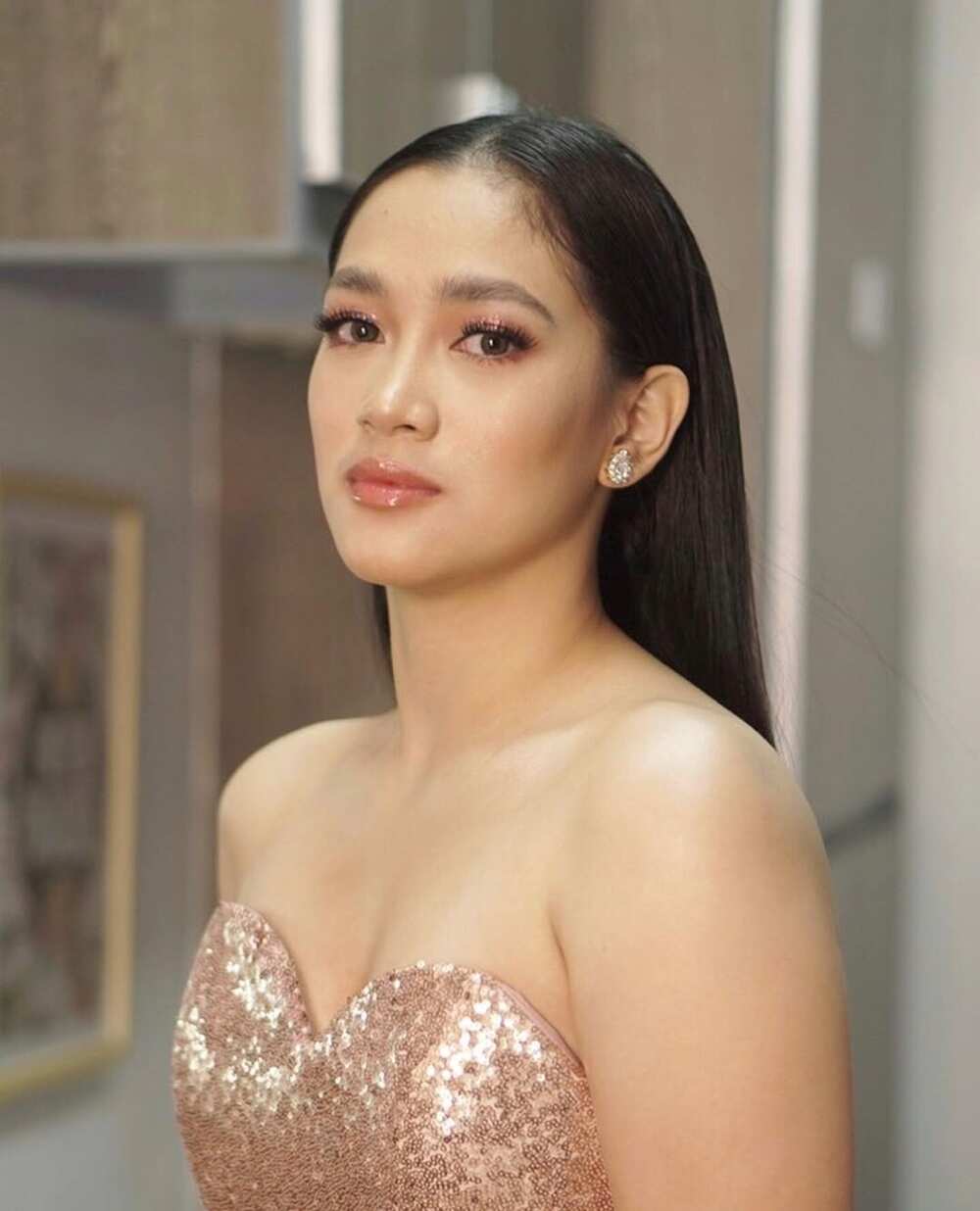 Malou de Guzman as Marichu "Manay Ichu" Sagrado
Jobelle Salvador as Antonia dela Cuesta
Aurora Sevilla as Guada dela Torre
Viveika Ravanes as Ornusa Lim
Mara Lopez as Agnes Dimaguiba / Agnes Sagrado
Keanna Reeves as Ingrid Sanchez
Loren Burgos as Tessa Cruz-dela Cuesta
Eric Nicolas as Aran Sanchez
Soliman Cruz as Andres "Manoy" del Pilar
Melizza Jimenez as Sonya Guerrero
Maricel Morales as Aurora Bonaobra
Manuel Chua as Matias Gonzales
Eddie Gutierrez as Jacobo dela Torre
Dominic Ochoa as Javier dela Cuesta
he Killer Bride is genuinely one of the most amazing TV series ever produced. It might have ended already, but it is now part of the television history – something that people could watch over and over again when they seem to miss it.
READ ALSO: Make It With You available episodes, recap, cast, when will it be back?
Source: KAMI.com.gh