My Secret Terrius review, cast, plot, awards, where to watch
Aside from K-pop music and different idol groups, Korea's entertainment industry is also filled with many spectacular shows to watch. Among Korea's diverse list of dramas and television series, My Secret Terrius is one of the captivating and interesting programs that deserve a place in your must-watch checklist.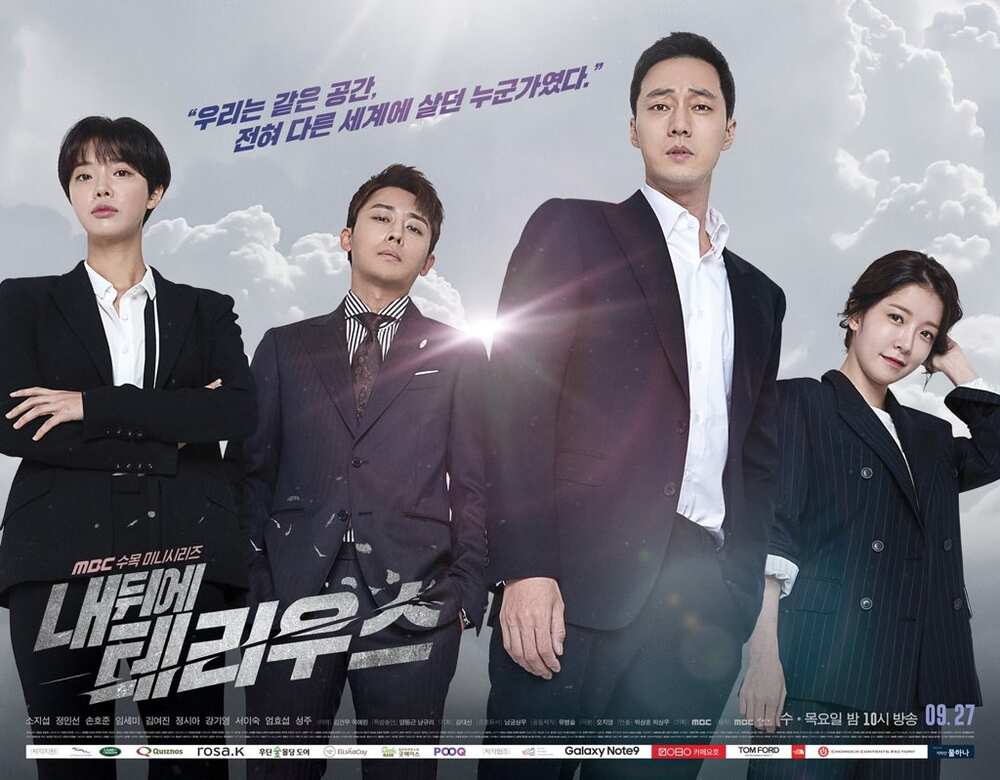 My Secret Terrius (내 뒤에 테리우스) or also called Terrius Behind Me is a 32-episode series which aired on the MBC network in 2018. The story playfully mashes together the romantic-comedy and mystery genre and was skillfully portrayed by the lead actor and actress, So Ji-Sub and Jung In-Sun.
My Secret Terrius plot
The story revolves around two contrasting characters who live immensely different lives. Go Ae-Rin (Jung In-Sun) is your usual housewife who does her best in taking care of her two energetic six-year-old twins.
Meanwhile, Kim Bon (So Ji-Sub) is a legendary National Intelligence Service (NIS) agent with the name Terrius. Although he is skilled, his past failed operation gained him his allies' suspicions,thus forcing him to turn into a rogue agent.
READ ALSO: Top 50 most handsome Korean actors: 2020
By chance, Go Ae-Rin and Kim Bon live across each other and simply regard each other as neighbors. However, their fates intertwine into something more when Go Ae-Rin's husband suddenly dies by the hand of the same person Kim Bon is searching for. What conspiracy will they be able to unravel together?
My Secret Terrius awards (2018 MBC Drama Awards)
So Ji-Sub: 2018 MBC Drama Awards Grand Prize
Drama of the Year
Oh Ji-Young: Writer of the year
So Ji Sub: Top Excellence Award, Actor in a Wednesday-Thursday Drama
Jun In-Sun: Excellence Award, Actress in a Wednesday-Thursday Drama
Kang Ki-Young: Best Supporting Actor/Actress in a Wednesday-Thursday Drama
Kim Gun-woo: Best Child actor
Ok Ye-rin: Best Child actress
Cast and characters
The My Secret Terrius cast has many brilliant actors and actresses. Here are the lead characters to look forward to in the series:
1. So Ji-Sub (Kim Bon)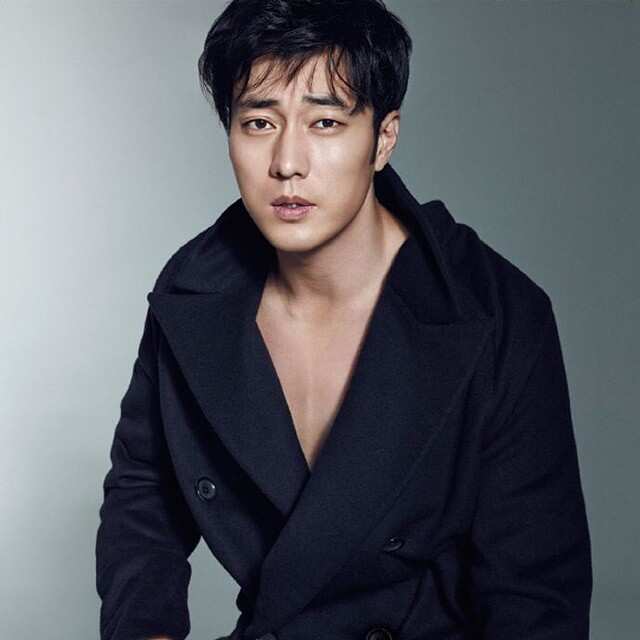 Playing as the protagonist, So Ji-Sub gives life to NIS agent Kim Bon or also known as the infamous Terrius. He plays a legendary black-ops agent with conflicts regarding his past operation. This led him to become a quiet and detached rogue agent in hiding.
2. Jung In-Sun (Go Ae-Rin)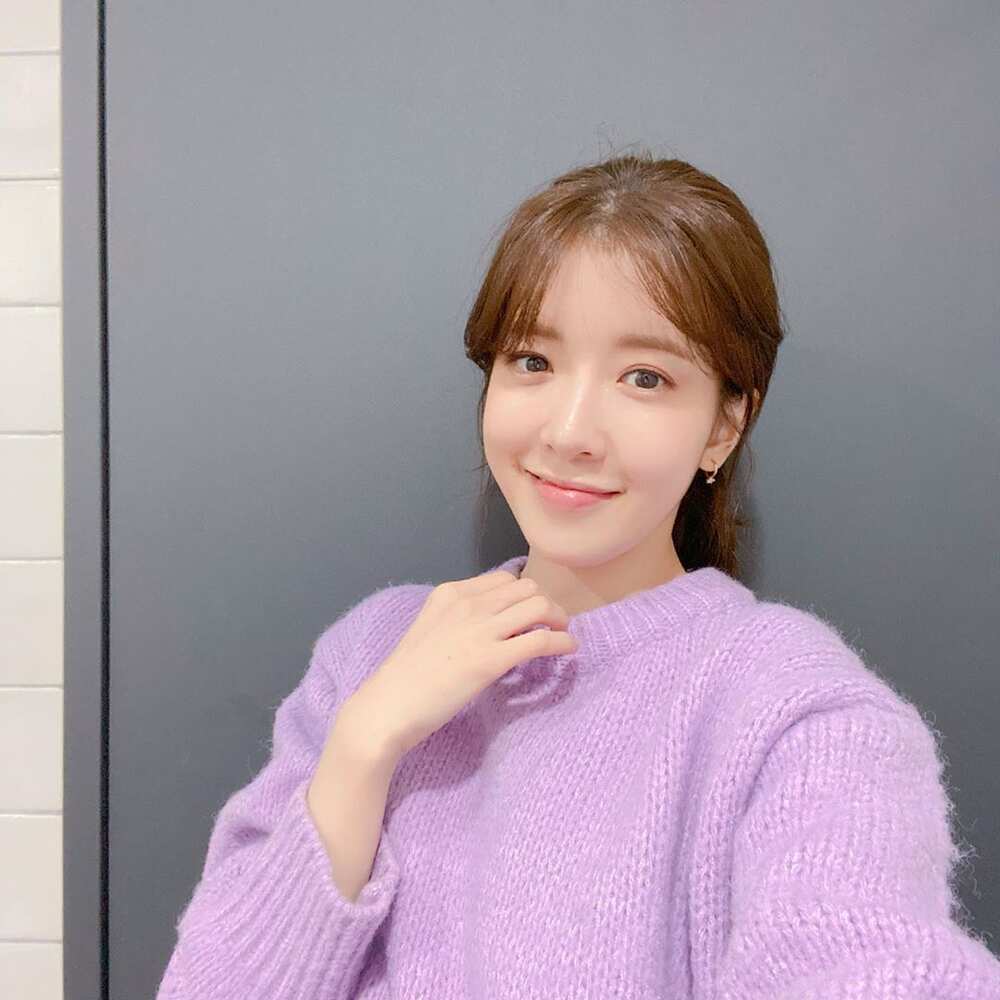 The female lead character, Go Ae-Rin, is skillfully portrayed by actress Jung In-Sun. Her character is a widow and struggling mother of twins. She asks the mysterious Kim Bon, her neighbor, for help in figuring out her husband's past. However, she gets caught up in more than what she hoped to find out.
3. Son Ho-Jun (Jin Young-Tae)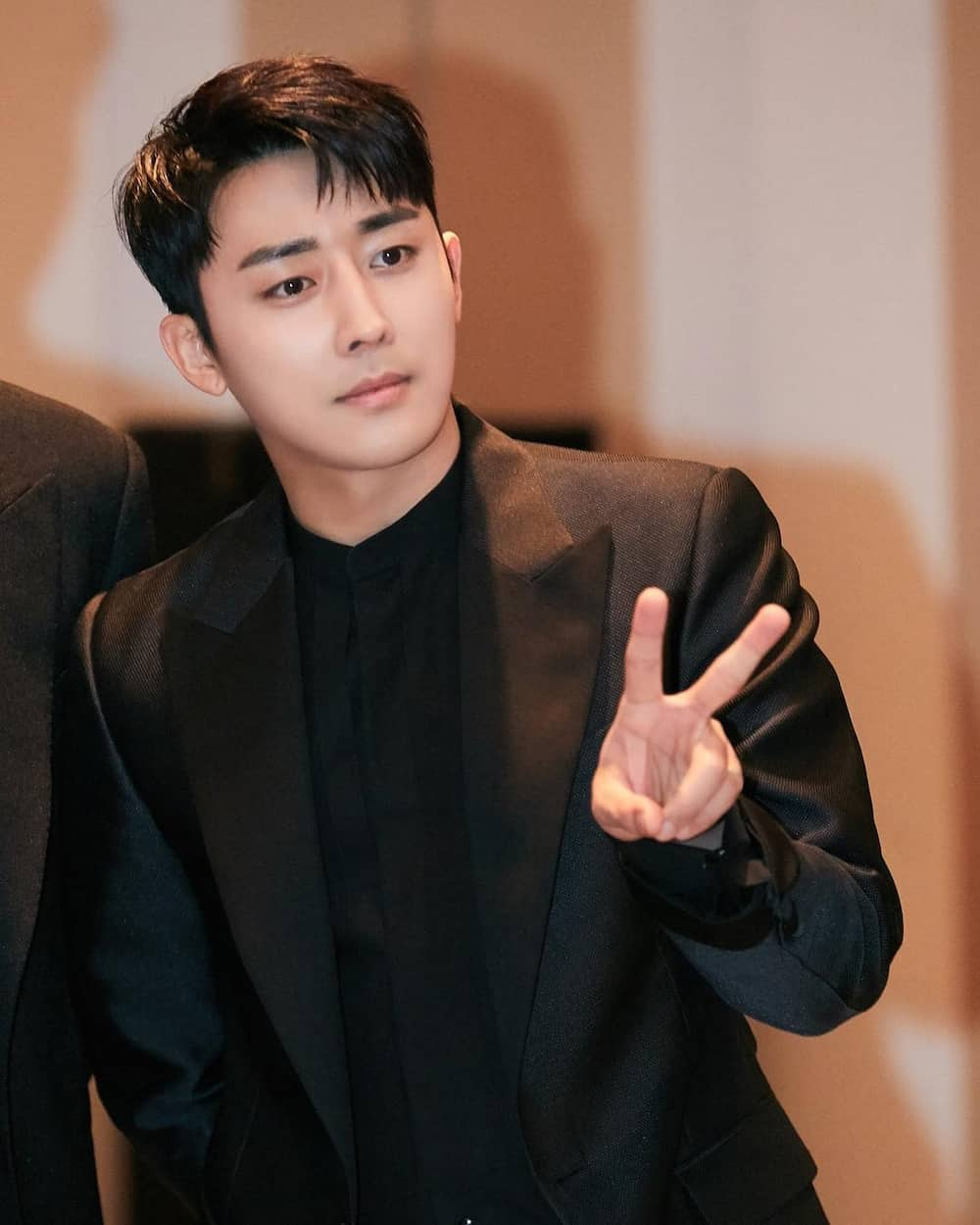 Son Ho-Jun brings My Secret Terrius the ex-conman Jin Young-Tae. He knows a great deal when it comes to scams and underground deals. His character is also the key to the information regarding both Kim Bon and Go Ae-Rin.
4. Lim Se-Mi (Yoo Ji-Yeon)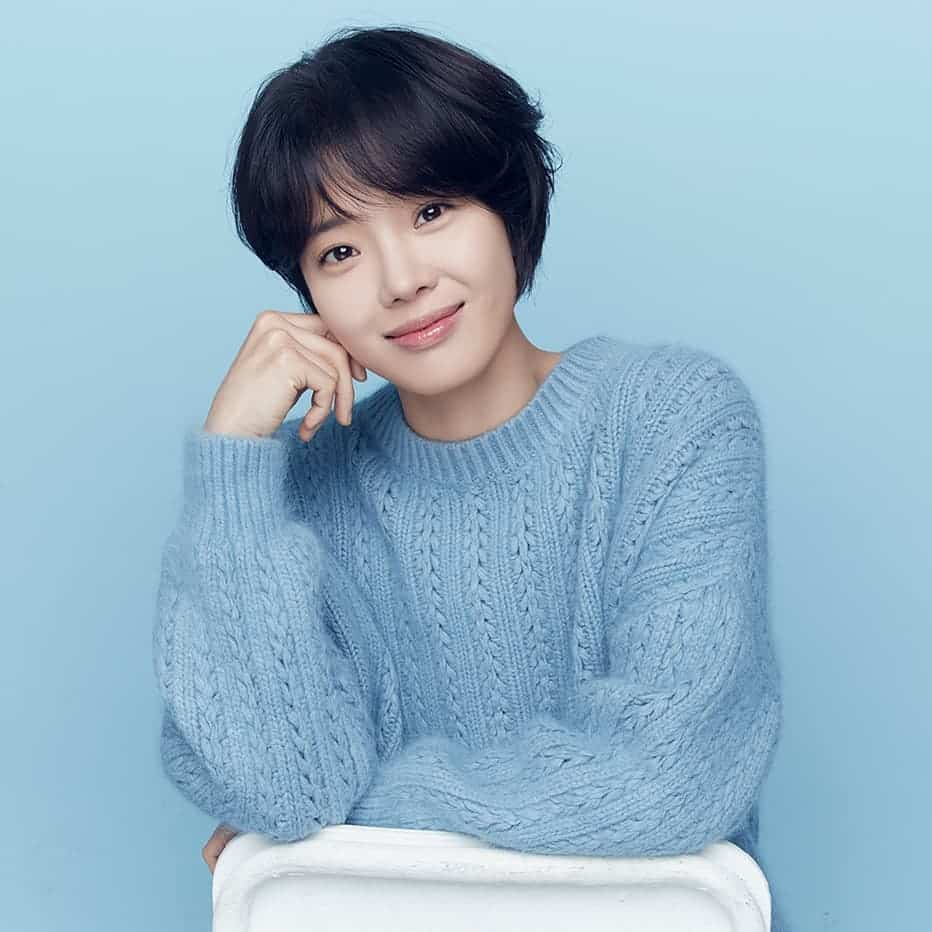 Lim Se-Mi plays the cold yet passionate NIS agent Yoo Ji-Yeon. She has warm feelings towards Kim Bon and is one of the few people who defend agent Terrius when accused of being a mole in the National Intelligence Service.
My Secret Terrius review
Despite being a mystery series that centers on figuring out the link of kidnappings and murders, the series has a lighthearted and comic side which balances out heavy atmospheres.
Here you will find a legendary agent trying to clear his name, but at the same time being a babysitter to hyperactive six-year-old twins. Additionally, Go Ae-Rin's circle of friends and the community of parents add laughs to the storyline through the Kingsman Information System (KIS), which is essentially a nosy neighborhood turned into a chaotic yet functioning watch group network.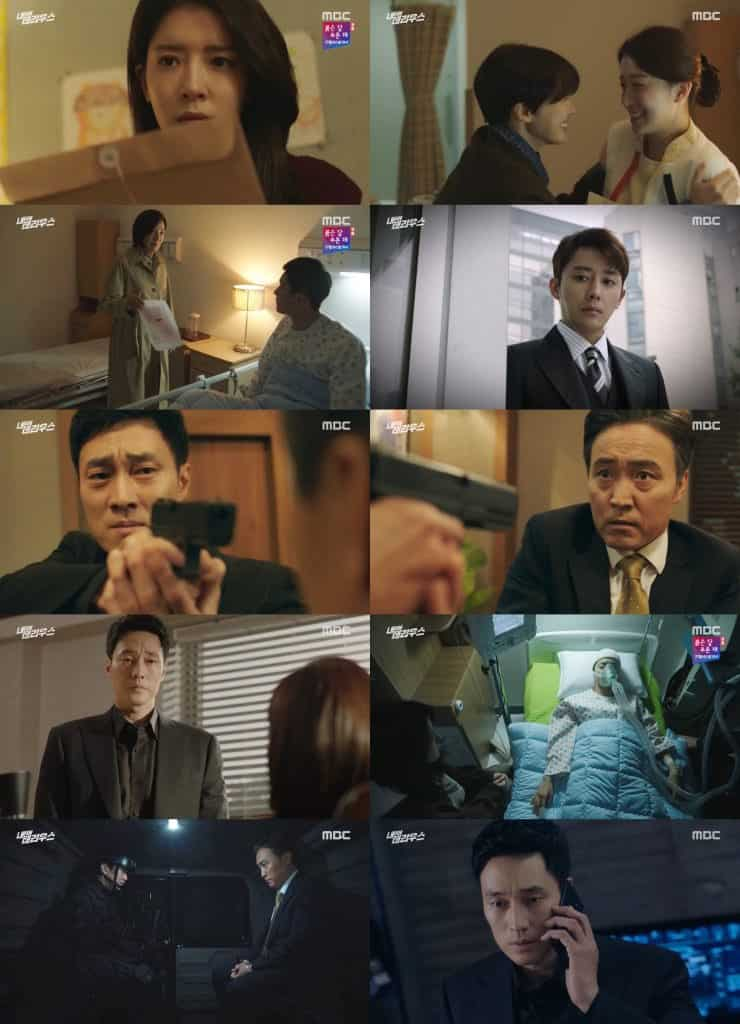 Coupled with the comedy, there is Kim Bon and Go Ae-Rin's blossoming romance. The lowkey flirting and adorable situations can certainly make the audience's heart flutter and cheer for their chemistry. Of course, the series' action-packed side offers heart-racing scenes with Kim Bon showing his fighting skills as agent Terrius as well as the opposing side's master scheme and revelations.
READ ALSO: Charo Santos shares why she is a fan of 'Crash Landing On You'
Throughout the 32 episodes, there will be many character developments and even surprising favorites among the main and supporting cast. Get ready to embrace the best of both worlds with My Secret Terrius' charming merge of action and comedy, as well as an ending that does not disappoint.
My Secret Terrius about coronavirus
The series is known for its creative balance of both comedy and action; however, it is becoming famous for a different case because of recent events. Although the series ended in 2018, it is making its way back into mainstream media because of the My Secret Terrius conspiracy in one of its episodes.
My Secret Terrius Episode 10 is said to have mentioned and perhaps predicted the 2020 Coronavirus or COVID-19 outbreak. In the episode, it states that the bio-terrorists have mutated a strain of coronavirus so that it can be used as a weapon.
More similarities emerge when the episode mentions that the virus has an incubation of 14 days and that it targets the respiratory system. Just like what the world is facing with COVID-19, the doctors in the series also advised handwashing as the first line of defense against the virus as they are struggling to make a cure.
With the ongoing pandemic, the episode leaves many in awe and even creeped out. However, it is essential to note that this is not the first type of coronavirus that the world has had to deal with.
In the past years, coronavirus strains like SARS and MERS appeared, as well as the common cold. Despite claims that the episode was a prediction, there is also the chance it was all coincidence.
Where to watch My Secret Terrius
Satisfy your curiosity and watch the complete 32-episodes on My Secret Terrius. The series is included in the streaming service's wide variety of Korean TV shows and series. If you're wondering where to download My Secret Terrius Netflix allows its users to download movies and series of their choice aside from streaming them.
Among the popular choices of Koreanovelas or South Korean dramas right now, Kim Bon and Go Ae-Rin's story is a must-have on your list. Check out the My Secret Terrius trailer to see just what is in store for those who choose to watch.
READ ALSO: Coronavirus, nabanggit sa 1 South Korean drama na inere noong 2018
Source: KAMI.com.gh