Who is Joven Hernando? Real face, wiki, quotes, history
Joven Hernando is a famous journalist character in the 2015 historical film Heneral Luna. Filipino actor Arron Villaflor plays the role. The actor also appeared as an observer/chronicler in the 2018 sequel Goyo: The Boy General. This post reveals Joven Hernando's real name and history.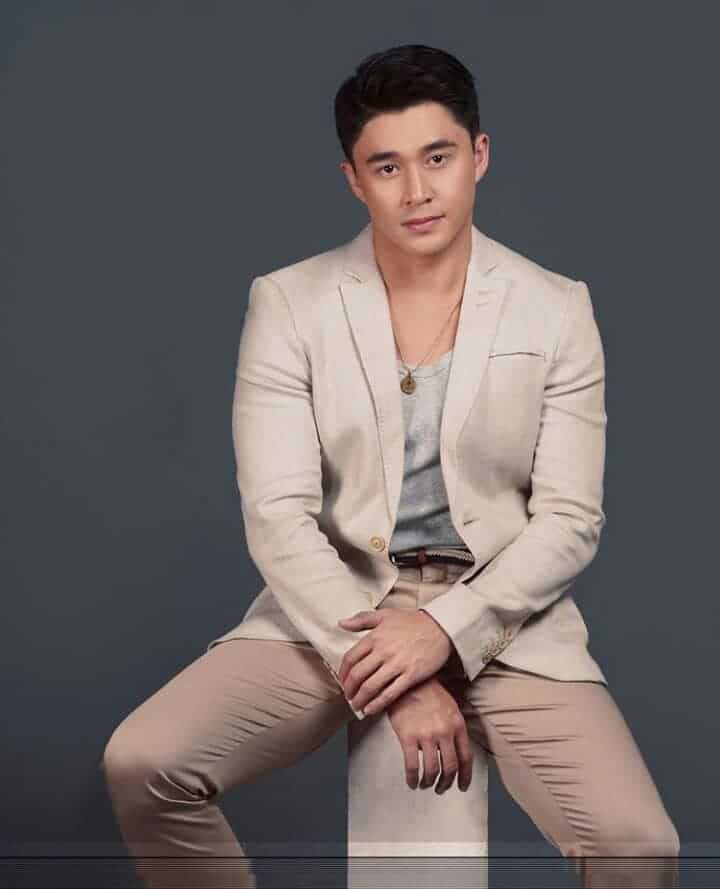 E.A. Rocha and Henry Hunt Francia wrote the first draft of Heneral Luna in 1998. They decided to make it a TV series and center the story on Antonio Luna. Rocha and Henry turned the script into a film when the series did not push through. The film was shelved for seventeen years. Francia died before its release. Rocha revised the script for the film that was released in 2015.
Profile summary
| | |
| --- | --- |
| Actor's real name | Arron Villaflor |
| Gender | Male |
| Nationality | Filipino |
| Character name | Joven Hernando |
| Movie | Heneral Luna |
| Release date | September 9, 2015 |
| Running time | 118 minutes |
| Production co. | Artikulo Uno Productions |
| Country | Philippines |
| Languages | Filipino, Spanish, and English |
| Budget | ₱80 million |
| Box office income | ₱256 million |
| Series | Goyo: The Boy General |
| Runtime | 115 minutes |
| Release date | September 5, 2018 |
| Production co. | Artikulo Uno Productions, TBA Studios, Globe Studios |
| Country | Philippines |
| Language | Filipino |
| Budget | ₱240 million |
| Box office income | ₱180 million |
Who is Joven in General Luna?
Joven Hernando's real name is Arron Villaflor. He is a Filipino rapper, actor, singer, and dancer. Arron works under ABS-CBN. His role, Joven Hernando, caught the attention of many in the 2015 Filipino epic war film Heneral Luna. Joven is a fictional journalist interviewing Luna.
Joven Hernando's history
Joven Hernando and the Philippine history portrayed in Heneral Luna and Goyo: The Boy General do not reflect the real war between the Philippines and the Americans between 1899 and 1902.
In Heneral Luna, Joven Hernando is a student, journalist, writer, and young patriot. He idolizes General Antonio Luna. Joven narrates General Luna's life. Antonio shares his secrets with the young journalist before the citizens put him to death.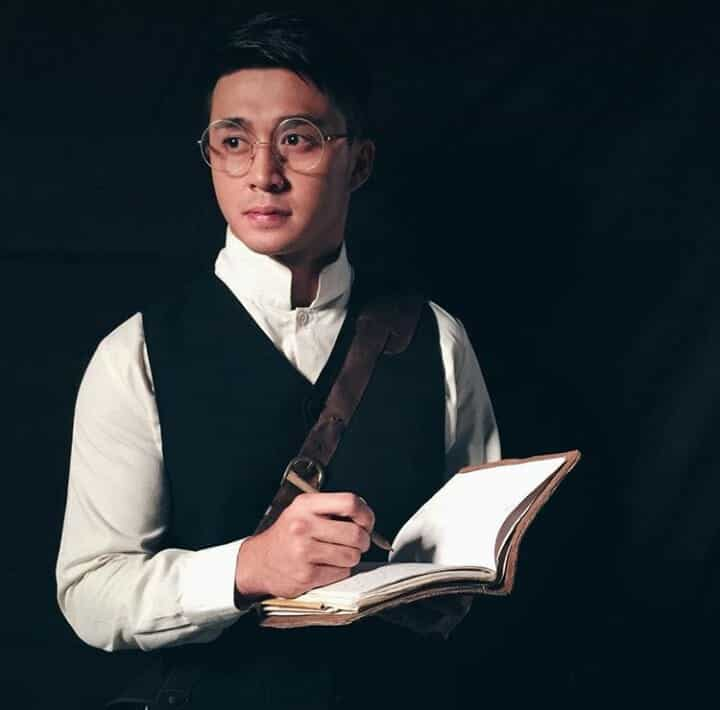 In The Boy General, Goyo takes over the country's leadership after Antonio Luna's assassination. He is President Aguinaldo's favorite in the military, and many see him as his hatchet man.
General Goyo kills Luna's followers who oppose the new regime. He appoints the 19-year-old Joven as his photographer. Joven worked for his uncle before joining Goyo's men.
The war between Goyo and the Americans catches the Philippine army off guard. They have no time to prepare for the invasion.
What caused Joven Hernando's death?
Joven does not die in the movie. He escapes death when Quezon overran the government. He falls off the cliff while trying to flee with Garcia's son, Kiki.
An American soldier (Luna's former aide) saves him, Kiki, and Eduardo Rusca (Antonio Luna's former assistant). It shows how loyal Luna's men were to each other.
According to Joven Hernando's Wiki information, the Americans strip off Goyo's corpse after the battle and bury him at a crude grave in Mount Tirad. Joven, the writer, is left behind when his very purpose is to write about the life of Luna.
The young general was a fervent loyalist of President Aguinaldo. Joven Hernando and Remedios Nable reveal Goyo's character as a womanizer and a hero.
Journalist Joven is loyal to Goyo because they come from Antonio Luna's government. His photography job is relevant to Goyo's crew.
Joven Hernando's quotes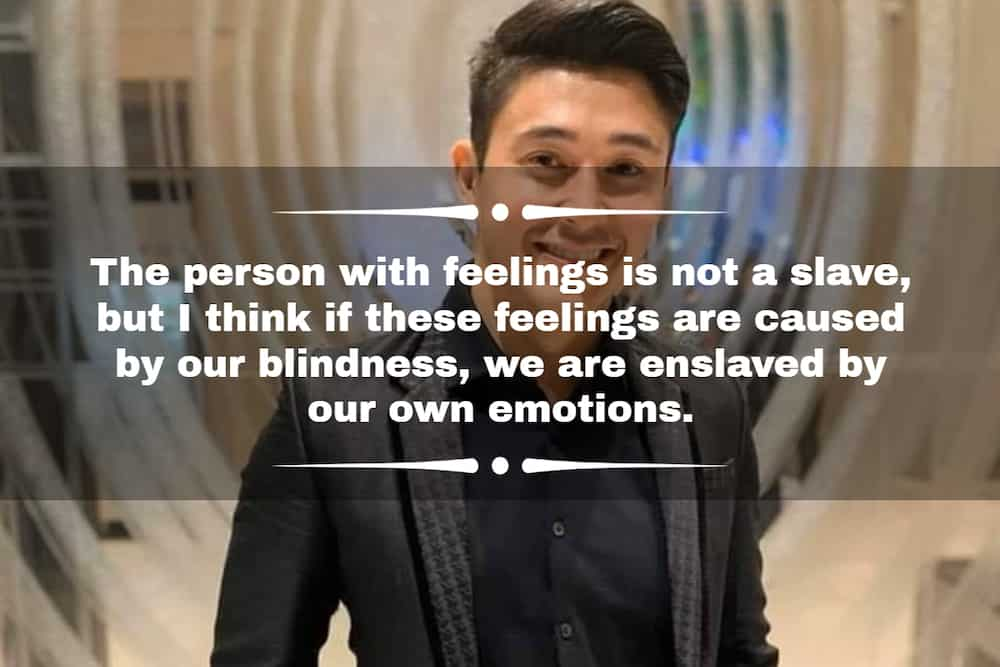 Some of Joven Hernando's quotes you can reflect on are:
The person with feelings is not a slave, but I think if these feelings are caused by our blindness, we are enslaved by our own emotions.
The months have been really quiet, but I don't want to forget. I do not want to be blind.
Ang sinasabi ng iba.... Ang hinahanap niyo daw po ay digmaan. Pero bakit hindi po kayo mag kompromiso? (They say.... that you are a warmonger. Why not compromise?)
I just want to remember that we have a fight. Is this all we always do? Regular dancing and festivals? Pure romance and purpose?
What is the value of a hero? Why do we keep on praying and praying without a doubt?
Was Joven Hernando real?
Joven Hernando of Heneral Luna is a fictional journalist played by Arron Villaflor. The character demonstrates the youths' hunger for the truth and their role in shaping the Philippines' history.
Who is the best friend of Heneral Luna?
General Antonio Luna admires and protects Joven. He tells the brilliant journalist his story for him to record in writing and pass it on to future generations. This was a way of preserving the Philippine-American war stories that would make the Philippines a better place after his death.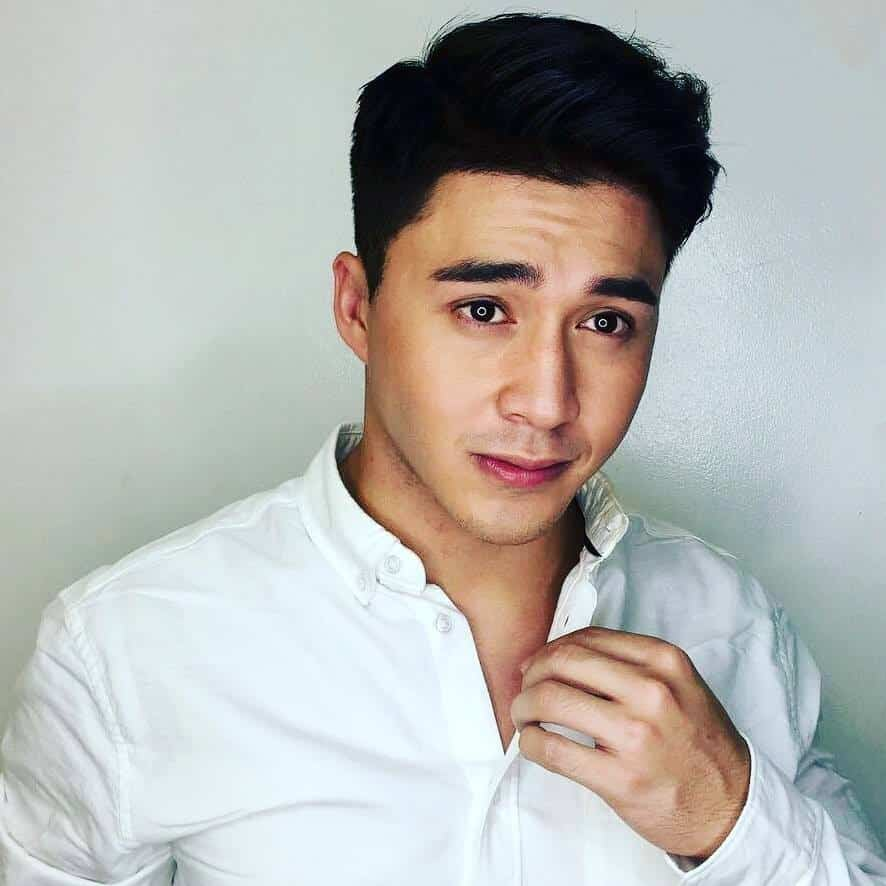 Joven Hernando plays an essential role in Philippine history by narrating General Luna's story. He partners with a fiery young general named Goyo. They both value patriotism and depict the role of the youth in government.
Is Heneral Luna and Goyo the same?
Luna and Goyo are both generals in Heneral Luna and Goyo: The Boy General. General Aguinaldo ordered his apprentice, Goyo, to capture Luna when he was accused of treason. On his way to do the job, the Presidential Guards of Cabanatuan rain bullets over Luna.
How much was the budget for Goyo?
The film cost about ₱240 million, which was thrice that of Heneral Luna.
Is Heneral Luna and Goyo connected?
Goyo: The Boy General (2018) is a sequel to the 2015 film Heneral Luna.
Is the Goyo movie accurate?
Heneral Luna and Goyo are not historical truths. They are works of fiction based on facts and suggest truths about society.
How much did the Goyo movie earn?
It had ₱180 million in gross sales in the Box office.
Most people know Arron Villaflor as Joven Hernando from Heneral Luna and Goyo: The Boy General. The actor interacts with fans and updates them about his life and projects via social media.
Kami.com.ph shared Kristel Fulgar's biography. The Filipino actress/singer is known for her roles in Goin' Bulilit, Dahil Sa Pag-ibig, Maria Flordeluna, Got to Believe, and Bagito.
Read on for details about her career, social media profiles, and her whereabouts.
Source: KAMI.com.gh