Joven Hernando: who is he, is he real, wiki, quotes, history
If you are an enthusiast of the Philippines ' historical films, then the name Joven Hernando has crossed your path. Joven Hernando is the young and intriguing journalist in the most talked-about Filipino film, Heneral Luna. He is a recurring character in the sequel, Goyo: The Boy General, where he plays an observer and a chronicler. His role in these films represents the next generation.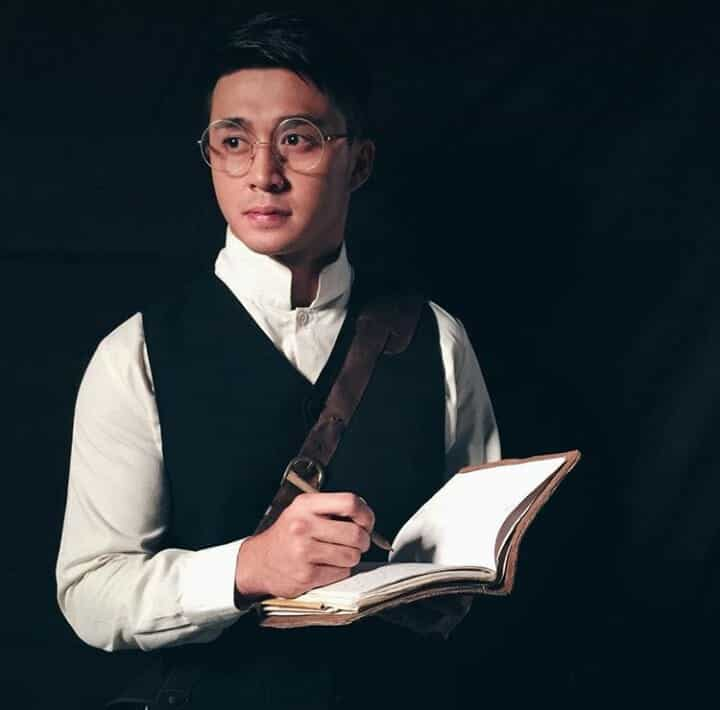 The well-built and handsome Arron Villaflor plays the role of Joven Hernando. Arron Villaflor as Joven Hernando has gained traction in the past few years, with fans keeping abreast of his latest trends in the theatres. For more interesting facts, let's uncover the mystery behind Joven Hernando real face.
Joven Hernando Profile summary
Full name: Joven Hernando
Nationality: Filipino
Age: 19 years
Profession: Journalist and photographer
Who is Joven Hernando?
He is the striking and famous character of the Philippine historical biopic films, Heneral Luna, and Goyo: The Boy General. He is a young man who gets an opportunity to write about two interesting generals in the history of the Philippines.
Joven Hernando biography
Joven Hernando was a student and young patriot who idolized General Luna. He was a journalist, writer, and narrator of Antonio Luna's life. The general shared his secrets to the young journalist before his treacherous death by his fellow countrymen.
After the death of General Luna, Goyo, The Boy General took over. He was a favorite of the president, and many saw him as his hatchet man. The young and self-confident General assigned the 19year old, Hernando, to be del Pilar's photographer. During this time, he had been working for his uncle and later became quite close to Goyo and his men.
The war against the Americans and Goyo got the Philippine army off guard. They were quickly invaded and had no time to organize themselves. When Joven and Garcia's son, Kiko, tried to escape, Joven fell off a cliff when he met with an American soldier. He was saved with Kiki and Luna's former assistant, Eduardo Rusca.
READ ALSO: Miguel Malvar biography, quotes, contribution, books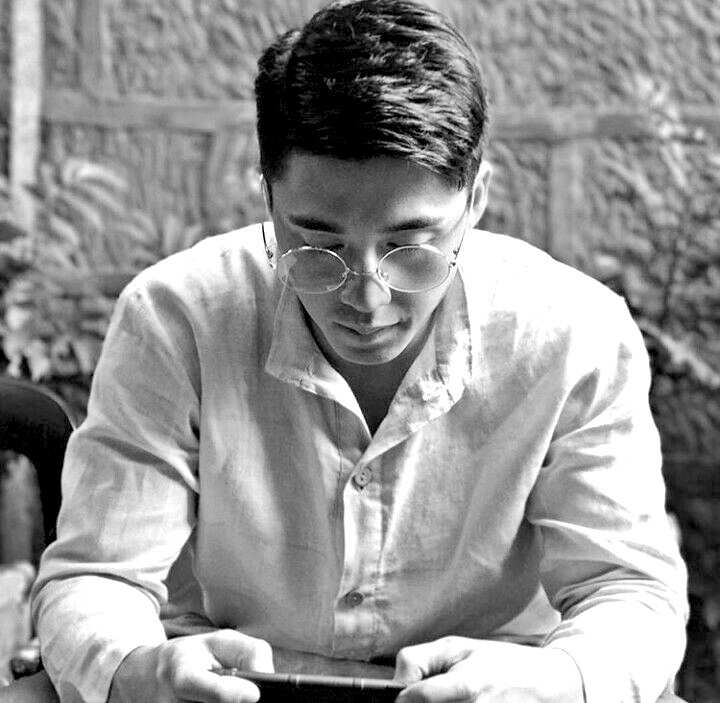 Joven Hernando wiki
He is the film's POV character. Joven Hernando is a composite character of a journalist who interviews General Luna.
He cheated death when Quezon overran the government. He was rescued by Luna's former aide, showing how loyal Luna's men were and believed in never leaving a man behind.
History
Joven Hernando history was not part of the real war that happened during 1899-1902, between the Philippines and the Americans. Joven Hernando Heneral Luna is where his story begins with him being the writer of the general's beliefs and line of thinking.
Joven Hernando Philippine history is an essential fictional role that ties the trilogy of different generals, that led the Filipinos into war against the Americans.
When the young and composed General Goyo was in charge, he took the law into his own hands. The members of Luna's crew that refused to follow the new regime were deemed enemies of the president and were therefore eliminated. At this time, Joven was appointed by Goyo to be his photographer, and this is where he knew more about his army.
Joven Hernando and Remedios Nable can bring out Goyo's character as a womanizer, and at the same time, a hero. The dashing young general was a fervid loyalist of president Aguinaldo.
As much as the young journalist came from Luna's government, he knew he had to show his loyalty to Goyo. This was critical for him to maintain his photography job and remain relevant to the crew. He worked diligently by producing Goyo's classic portraits.
Quotes
Some of Joven Hernando quotes that many people reflect on, include the following: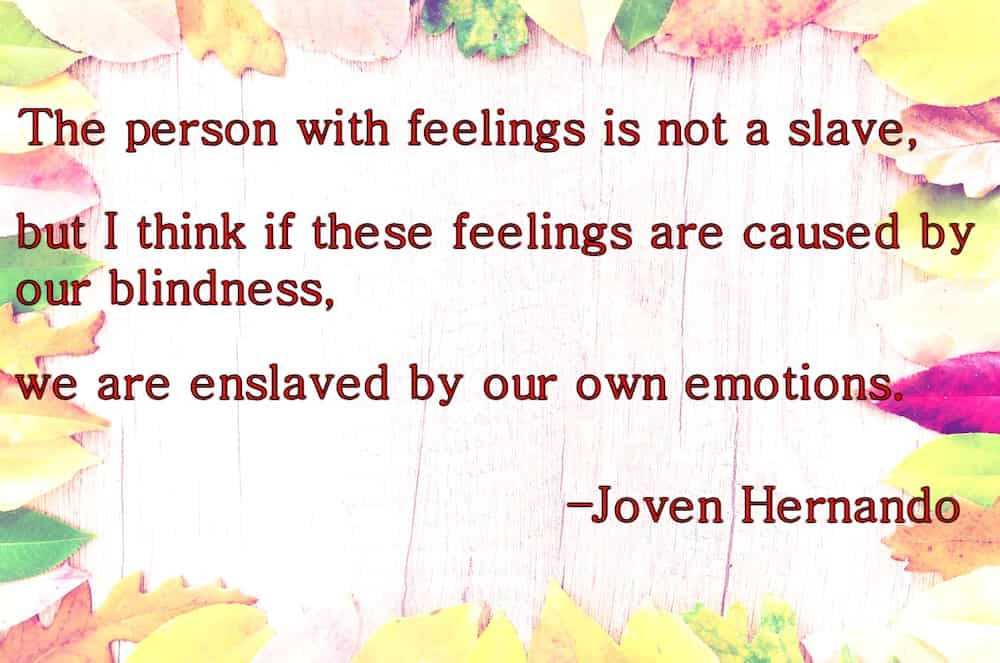 The person with feelings is not a slave, but I think if these feelings are caused by our blindness, we are enslaved by our own emotions.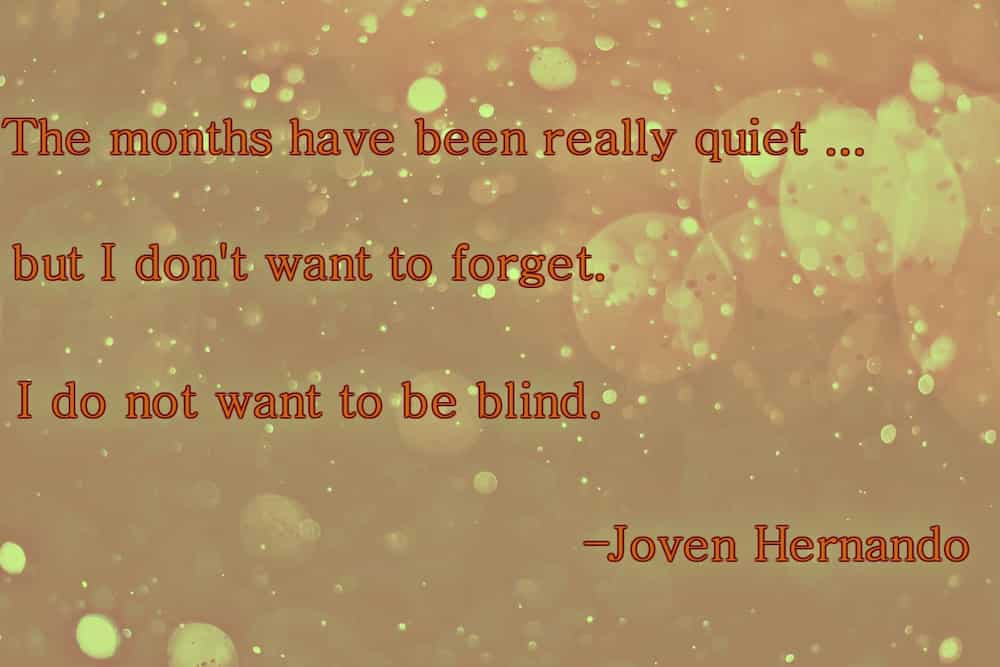 The months have been really quiet, but I don't want to forget. I do not want to be blind.
I just want to remember that we have a fight. Is this all we always do? Regular dancing and festivals? Pure romance and purpose?
What is the value of a hero? Why do we keep on praying and praying without a doubt?
Is Joven Hernando real?
Joven Hernando is not real, but a fictional journalist. The young and talented Arron Villaflor plays this role. In Spanish, his name means youth. His character demonstrates how much the youth hunger for the truth, and would want to play a part in Philippines history by understanding what happened.
Through his character, the story about the Philippine-American War can be narrated to the young Filipino patriots. Watching him play his role has made numerous Filipo youth to bring their country's history closer to their heart.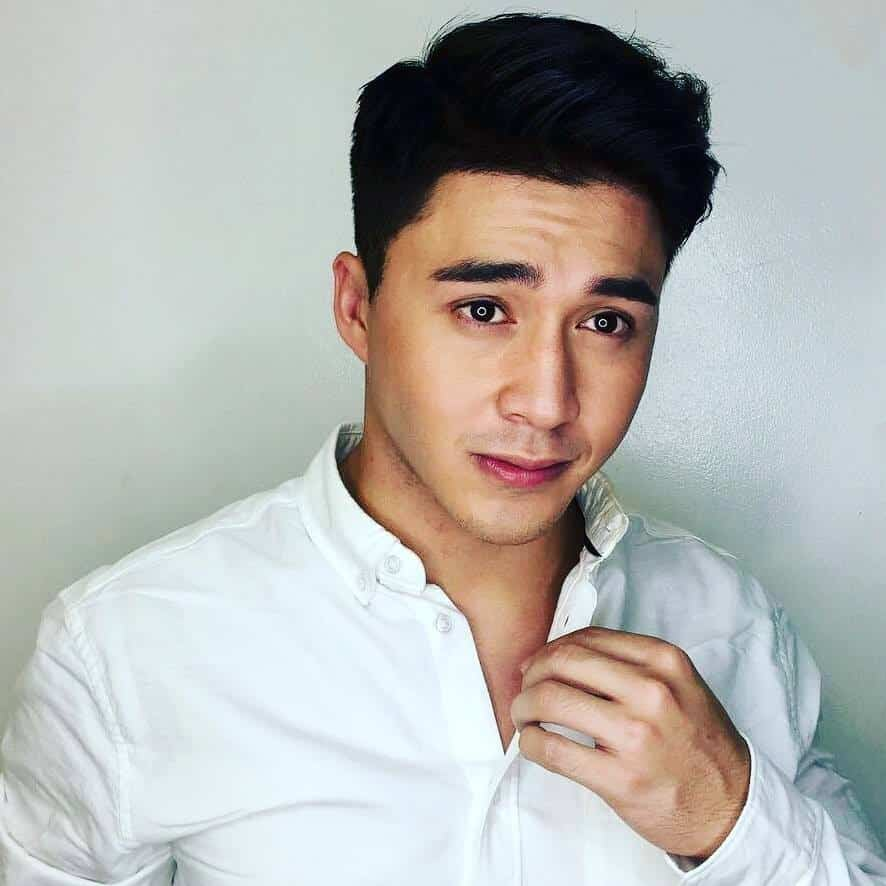 Luna had a lot of admiration for Joven. He protected him since he captured everything in his writings that would be told in the future. This was the avenue he found to ensure the stories of the Philippine-American war could be told to make the Philippines a better place, even after his death.
Hernando plays an essential role in Philippine's history since he identifies the pros and cons of the different generals. He gets a taste of a fiery and bombastic general and a young and enthusiastic general, who both take pride in their patriotism.
In essence, he depicts the relevance of youth and how much they hold in their hands. He got to experience the rule of different generals and how they used different rules.
His character not only elevated the status of Philippine filmmaking but has also infused a restored sense of patriotism in the country. The youth can relate to his role by comparing the past and current governments they have been through.
The Joven Hernando book awakens the county's nationalistic passion. This has resulted in Filipinos and the rest of the world yearning for more about the Philippine-American war and the Philippine filmmaking industry.
As much as Joven Hernando is a fictional character in both Heneral Luna and Goyo: The Boy General, his role is substantial to the Filipino youth of today. After watching his role in the two movies, many young Filipinos have gone back to find out more about their history and generals.
READ ALSO: Leody de Guzman biography, education, advocacy, background
Source: KAMI.com.gh