Top 10 most popular female journalists in the Philippines. These are the most notable female broadcasters, host & news anchors in the Philippines.
-These are the top female journalists in the country.
-Their impressive presence on TV made everyone hooked on them.
-They are some of the popular female newscasters, reporters, and anchors in 3 major TV stations in the country ABS-CBN, TV 5, and GMA.
KAMI spotted the list from Ranker and Top Ten sites. We round up the list into top 10, and in no particular order. We celebrate women empowerment. We take pride in women who have great substance and style, and impeccable integrity and credibility.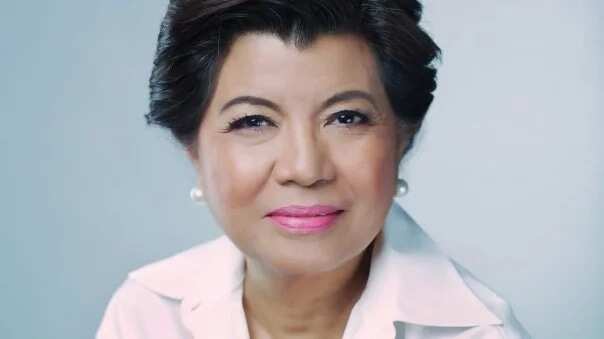 Cheche Lazaro was one of the most respected, popular, highly-acclaimed, and award-winning broadcast journalists before. She's the founding President of Probe Productions Inc.
Her real name is Cecilia "Cheche" Aldaba-Lim who got married to Delfin Lázaro, a Filipino businessman. She has produced some well-known documentary programs such as I-Witness, 5 and Up, The Probe Team, and Cheche Lazaro Presents.
To get more stories and updates, subscribe to KAMI.
So, here are the popular female broadcast journalists that are immensely visible on TV today. We rounded them up into top 10, and in no particular order.
10. Pia Arcangel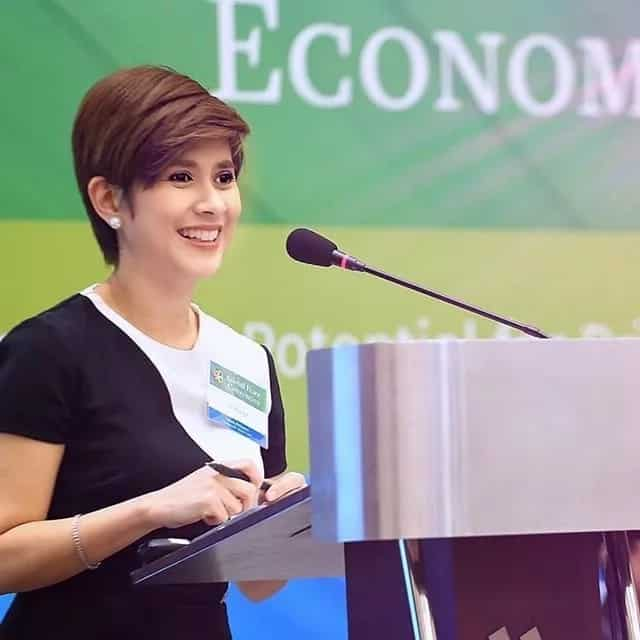 Her real name is Maria Pia N. Arcangel, 38 and born on December 8, 1978. She's married Mico Halili. She's been working on GMA Network since 2001.
9. Cheryl Cosim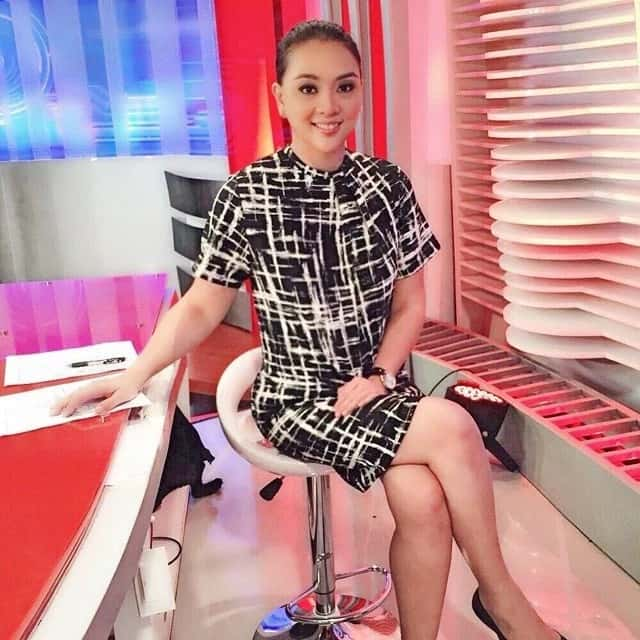 Cheryl Kathleen Cosim, 43 and born on 7 February 1974. She previously worked on ABS-CBN from 1996 to 2010 and moved to TV5 in 2010. She has 4 awards under her name.
8. Rhea Santos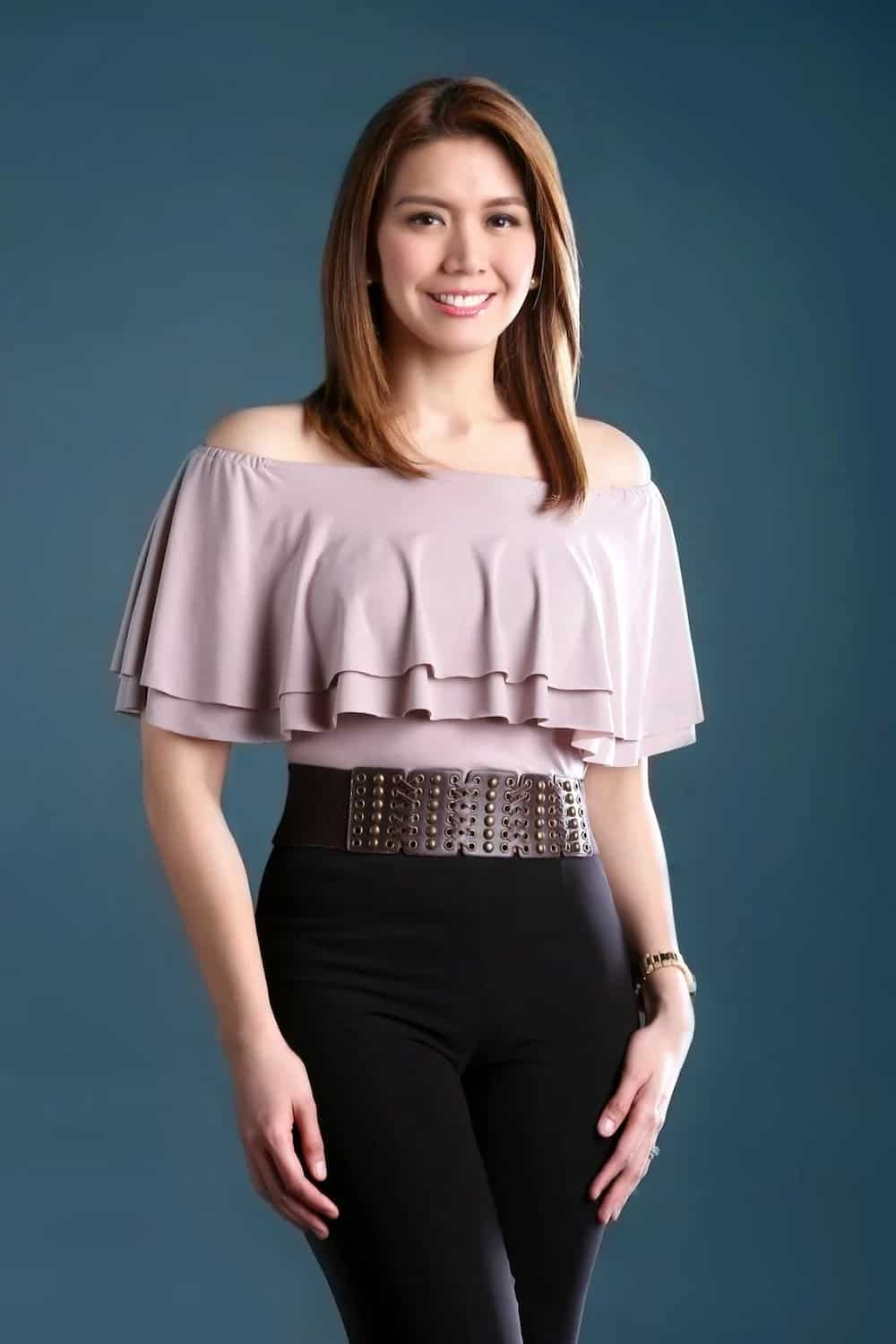 Rhea Santos is 38 today and born on June 1, 1979. She's been in Unang Hirit since 2001, the year she started her career.
She has 3 awards under her name. She's also currently hosting Tunay Na Buhay on the same network, GMA.
7. Ces Drilon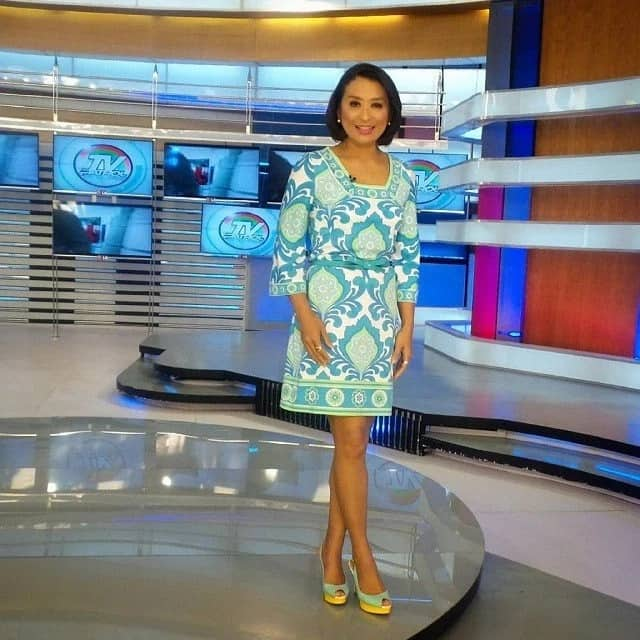 Her real name is Cecilia Victoria Oreña-Drilon, 55 and born on July 8, 1961. She's a broadcast journalist who has been active on TV since 1985 as a news reporter in MBS, currently PTV.
She moved to ABS-CBN in 1989. Now, you can see her in Bandila.
6. Bernadette Sembrano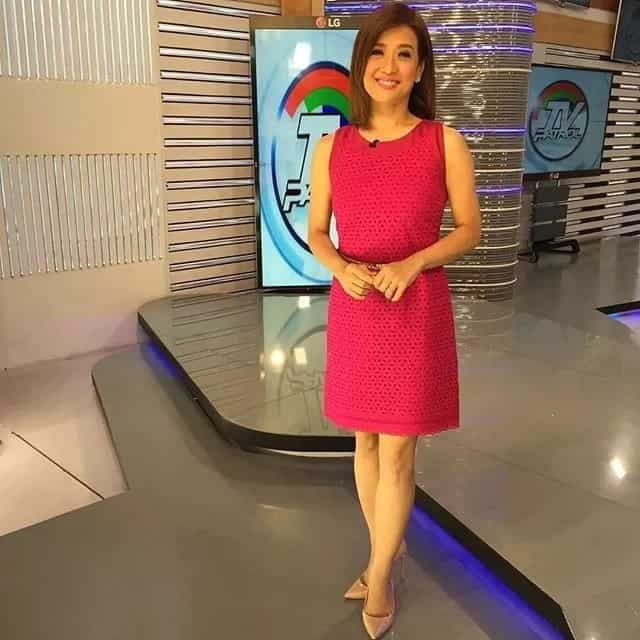 Bernadette Lorraine Palisada Dominguez Sembrano Aguinaldo in real life is 41-year old and born on February 18, 1976 . She started her career in IBC in 1997 as a newscaster.
In 1998, she moved to GMA Network. She was the original host of Wish Ko Lang. She began working on ABS-CBN in 2004.
5. Karen Davila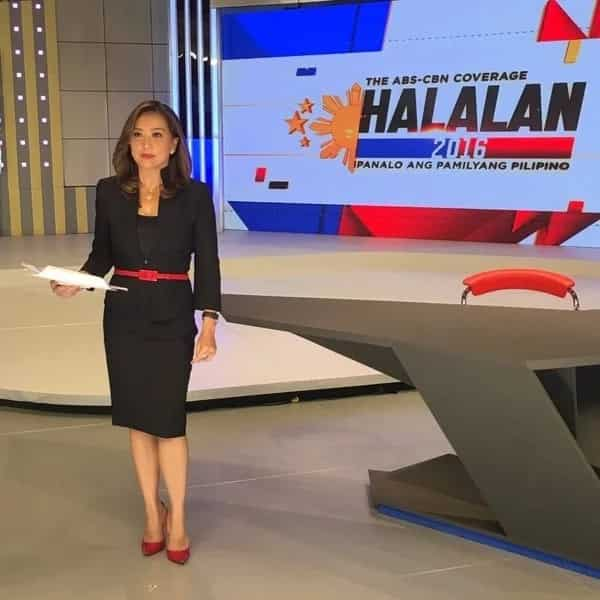 Kristin Karen Dávila, 46 and born on November 21, 1970. She's married to the Head of Operations of News5 in TV5.
She's been active on TV since 1993 until today. She began in GMA Network, and then, later moved to ABS-CBN.
She has won several awards internationally and locally. She bagged an award from New York Festival.
4. Vicky Morales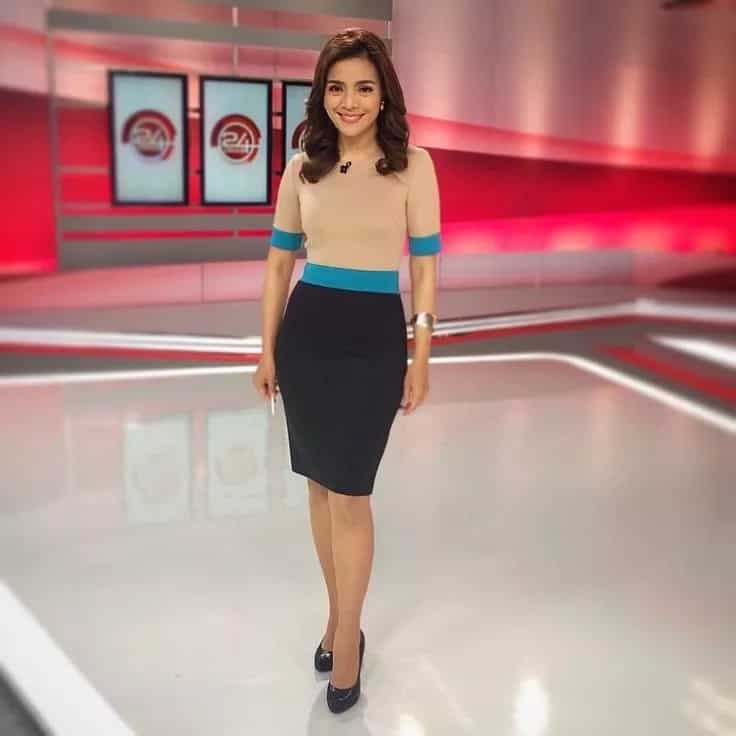 Victoria "Vicky" Morales-Reyno, 47 and born on July 13, 1969. She started as a broadcast journalist in 1991 in GMA.
She's immensely visible on TV in shows Wish Ko Lang, Good News Kasama si Vicky Morales, and 24-Oras.
She has received various awards.
3. Kara David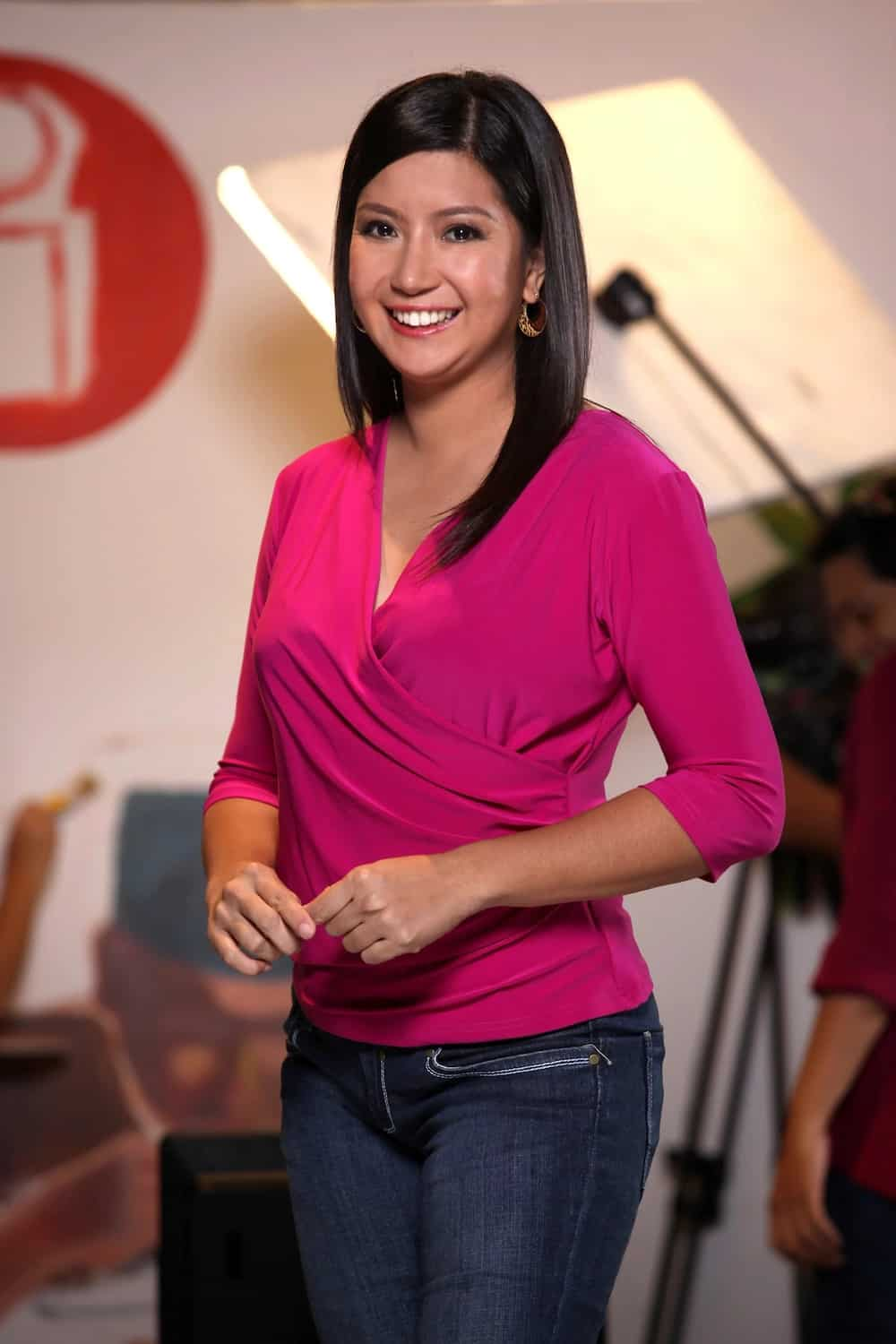 Kara Patria David, 43 and born on September 12, 1973. She began her career in GMA in 1997.
She's a multi-awarded broadcast journalist and has received various international nominations and awards. One of the most prestigious awards she received was a Peabody award. She has numerous awards locally.
2. Mel Tiangco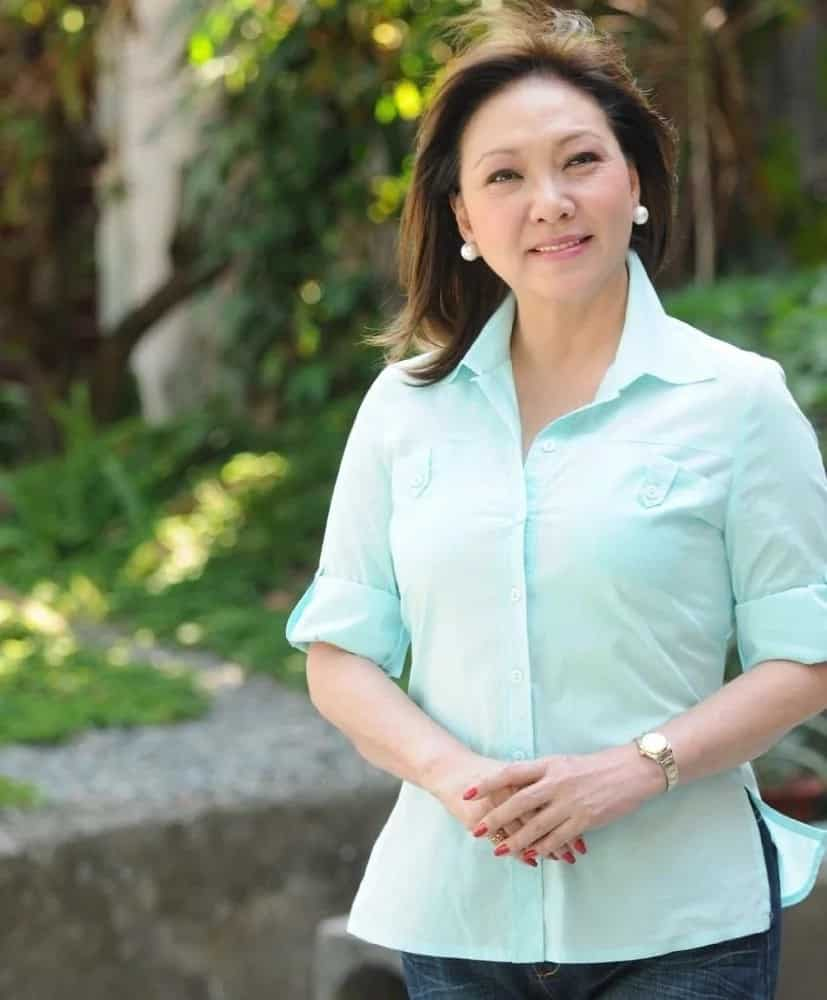 Carmela Tiangco-Cornejo, 61 and born on August 10, 1955. She started her career in 1987.
She's a seasoned and a multi-awarded broadcast journalist. She's currently seen in Magpakailanman and 24-Oras.
1. Jessica Soho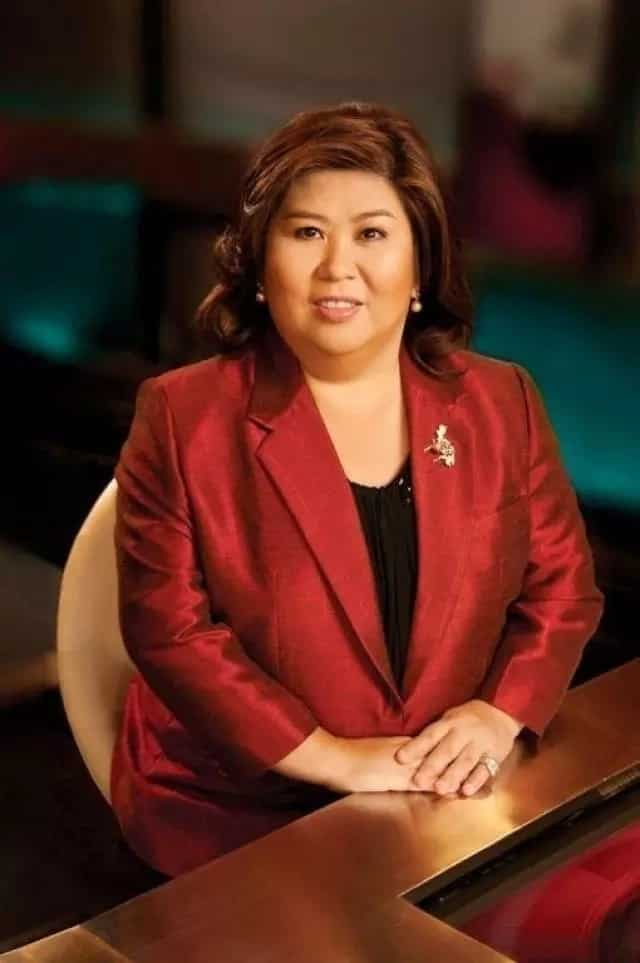 Maria Jessica Aspiras Soho, 53 and March 27, 1964. She began her career in 1985.
She's a multi-awarded broadcast journalist both locally and internationally. She's the first Filipino who got to win British Fleet Journalism Award in 1998.
Other prestigious international awards include New York Film Festival and George Foster Peabody Award.
Source: KAMI.com.gh