Yoon Eun Hye husband: Revealing the details
Yoon Eun Hye is a popular actress in Korea. The lady has been in the entertainment industry for a long time and has managed to feature in several love comedies. Although her success defines her, there is interest in her love life, with a lot of speculation being made about who is likely to be Yoon Eun Hye husband in the future.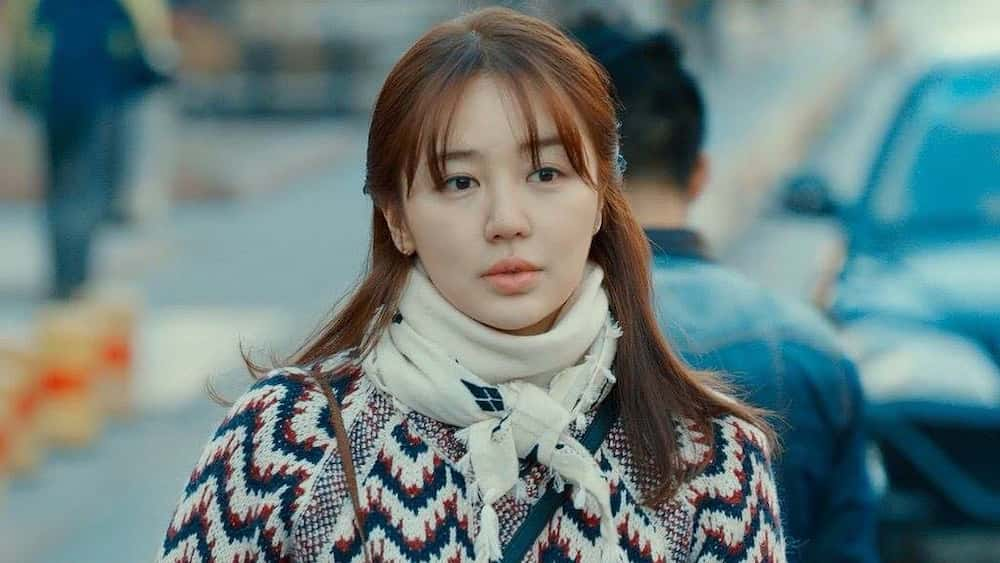 Yoon Eun Hye has captivated a lot of romantic comedy lovers in Korea. Every performance gives her more credit and fame. She is such a good actor, particularly when she acts in love scenes. Her performance provokes the question, does she borrow her acting skills from her personal love life, and who is Yoon Eun Hye married to?
Who is Yoon Eun Hye husband?
The actress is at the prime of her life, but she is yet to be married nor in any romantic relationship at the moment. She was born on the 3rd of October, 1984, which makes her 35 years as of February 2020. Although she is not married, she has had an interesting love life.
READ ALSO: Manny Pacquiao family: everything you wanna know
Yoon alleged ex-boyfriends
Here are some of her boyfriends:
Ju Ji Hoon
Ju Ji Hoon was alleged to be the first boyfriend of Hye. The two co-starred in 'Love In Palace," a show that aired in 2006. It is rumoured that the two developed a romantic relationship when shooting the show. However, the two denied the allegations, but there had been incidents when they shopped and travelled together.
Gong Yoo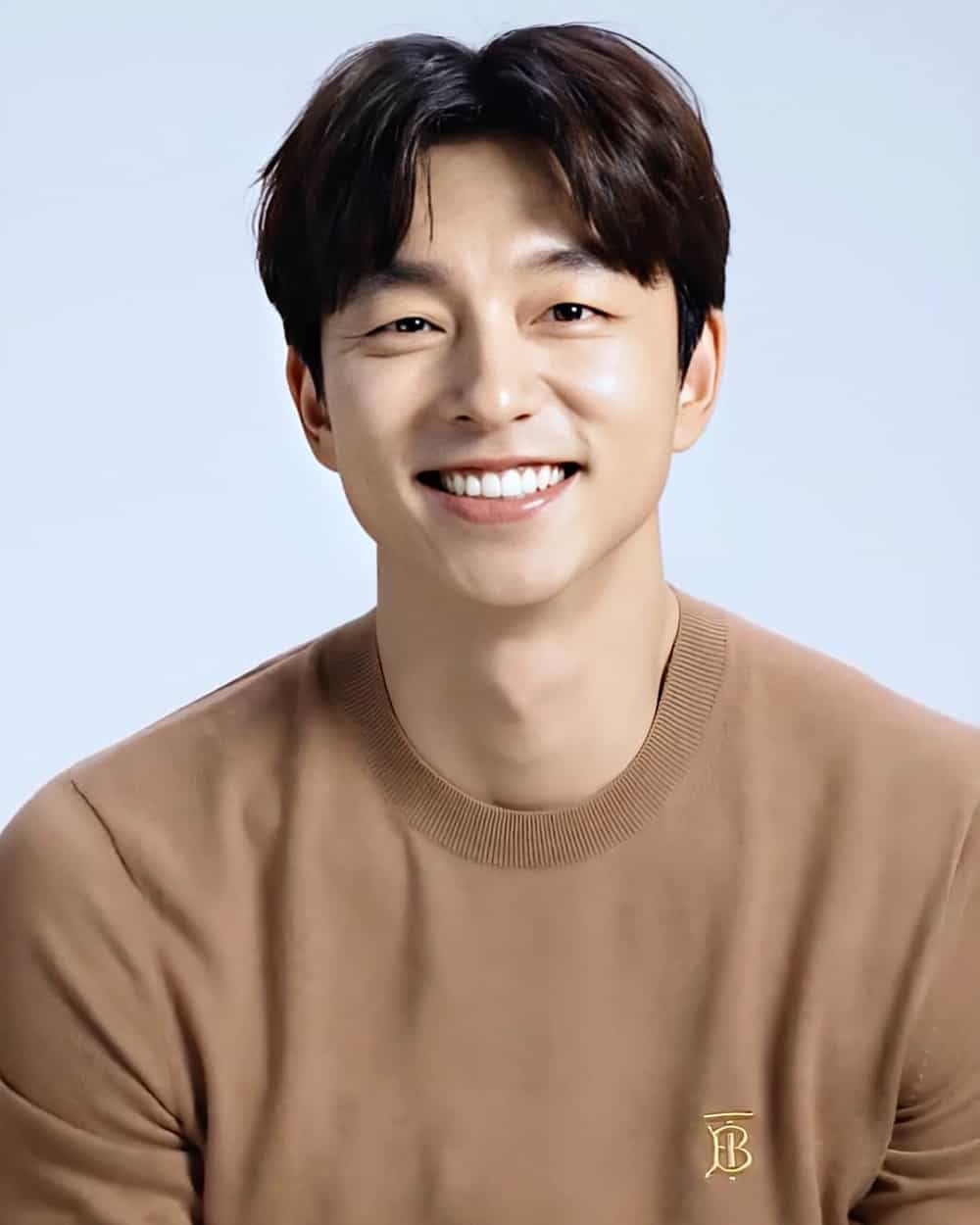 In the year 2007, it was rumoured that the actress also developed a love relationship with Gong Yoo while they co-starred in one of her shows, "Coffee Prince."
A lot of her fans assumed that Yoon Eun Hye husband in real life was Goon Yoo because they shared a lot of love scenes together. Also, Yoon Eun Hye hinted that Goon Yoo is her ideal type of man. However, the two denied any dating rumors through their individual affiliation office.
Park Yoo Chun
In 2013, the actress was also rumoured to be dating Park Yoo Chun, a Japanese actor. However, there is no credible source to confirm the dating rumours.
Yoon Eun Hye marriage myth
The actress is yet to be married. The main reason why people think she is married is the romantic roles she takes while acting. Also, Yoon talks positively about marriage and recently hinted that she would want to settle down.
What do her fans think about her love life?
The actress has more female supporters than males. The fans always encourage her romantic adventures. However, many of her fans seem to want the actress to marry Ju Ji Hoon, but they are disappointed by the fact that the alleged affair is no more.
Yoon Eun Hye has enjoyed a successful career, although there are a lot of questions about her love life. The truth is, she is yet to be married. She has been in relationships that have left people speculating about who is likely to be Yoon Eun Hye husband in the near future.
READ ALSO: Mika Reyes boyfriend: What is known? (Photos)
Source: KAMI.com.gh