Jovit Baldivino: Who is he married to?
Jovit Baldivino shot to fame after an outstanding and memorable appearance in Pilipinas Got Talent reality show. The show not only launched him into prominence but also served as a springboard to his illustrious career as an actor and singer. Even though his popularity goes far and wide, much information about him remains unknown to his fans. Jovit Baldvino's wife, children, and family are bound to be areas of critical interest to his fans.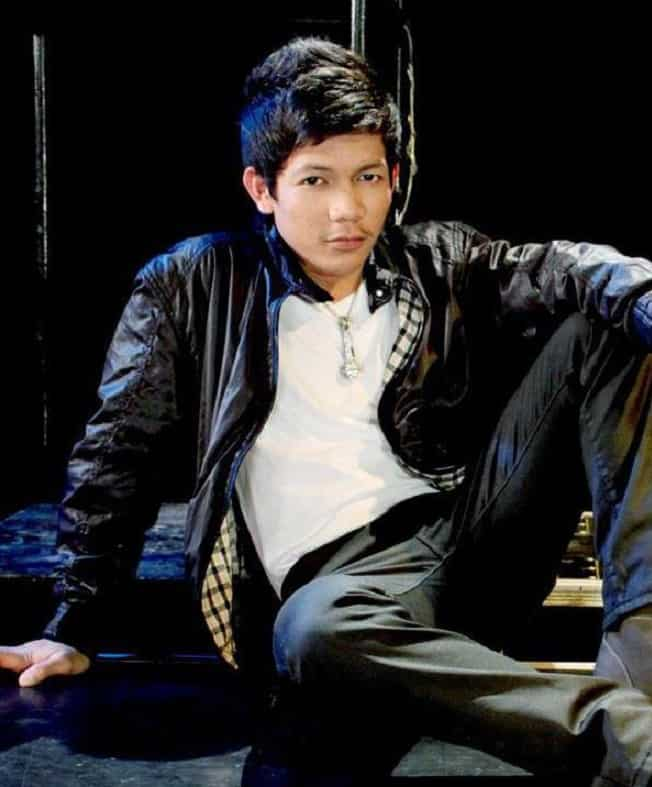 Jovit is a Filipino singer and actor. He was the first winner of the much-hyped Pilipinas Got Talent. Despite all these successes, it's worth noting that the singer and actor had a low-income family background. He took on odd jobs such as selling of siomai after school to fend for his studies.
He joined the Pilipinas Got Talent reality show hoping that he would bag the two million pesos so that he would finish his studies and get his family out of poverty. Even though he came from humble beginnings, the Filipino star has risen to become one of the most famous artists not only in the Philippines but also across Asia and beyond.
Who is the wife of Jovit Baldivino?
The singer and Jukebox king is yet to get married. Therefore, if you are looking forward to knowing Jovit Baldivino's wife, you will have to wait a bit longer. However, the celebrity has been in a relationship with at least two known ladies. His two relationships brought forth two daughters.
READ ALSO: Calvin Abueva wife: Everything you wanna know
Jovit Baldivino and Shara Chavez
The Filipino singer was at one point in a romantic relationship with Shara Chavez. Even though the couple has a kid together named Akeaya, their relationship came to an untimely end after she accused him of infidelity.
In 2017, Shara Chavez uploaded about five photos of Jovit together with another woman. She claimed on a live video that she caught him with the lady who she described as a "homewrecker of the year".
The video soon went viral, attracting the attention of the star's fans and followers. Moreover, Shara penned a letter to Jovit on social media explaining why they broke up and further pointing out that he made her as if she was his ATM.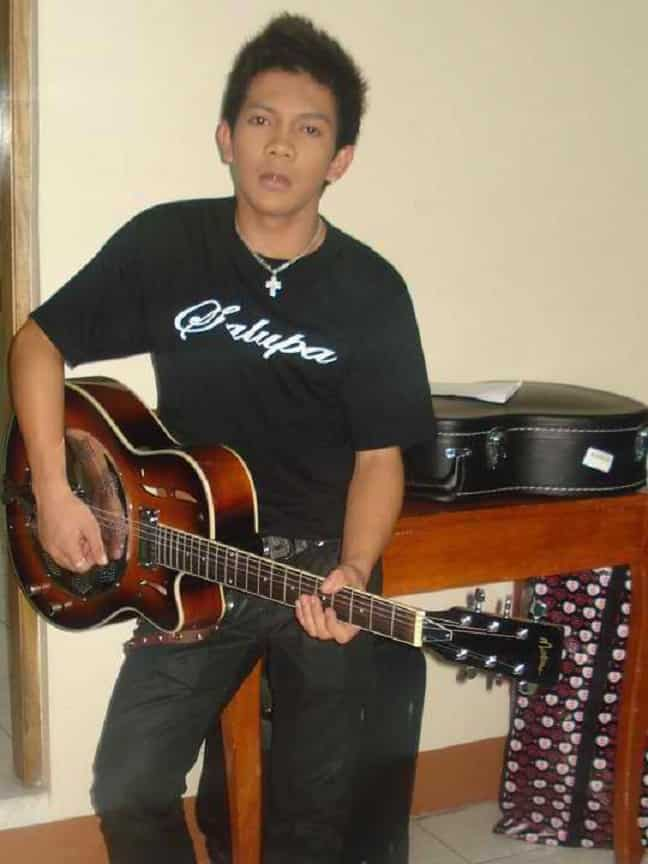 Given the circumstances, Jovit Baldovino had no plans of marrying Shara but she revealed that the singer had promised to marry her.
The Filipino singer, on his part, had very little to say. To break his silence over the allegations he was facing, he responded by saying "only God knows everything."
The social media was flooded with mixed reactions from their followers. While some netizens sympathized with the ex-girlfriend, other fans gave their comments in support of their idol. They pointed an accusing finger at Shara Chavez for her false accusations and mudslinging against the celebrity.
One of the fans said that Shara and her baby have been receiving support from the singer even after the breakup.
READ ALSO: Beauty Gonzalez husband: age, name, bio
How many children does Jovit Baldivino have?
With the controversies that surrounded his breakup with his long time girlfriend Shara, the Pilipinas Got Talent winner revealed that he is a father of two girls. In an article published on ABS-CBN News, the celebrity divulged that he has another child other than Akeaya.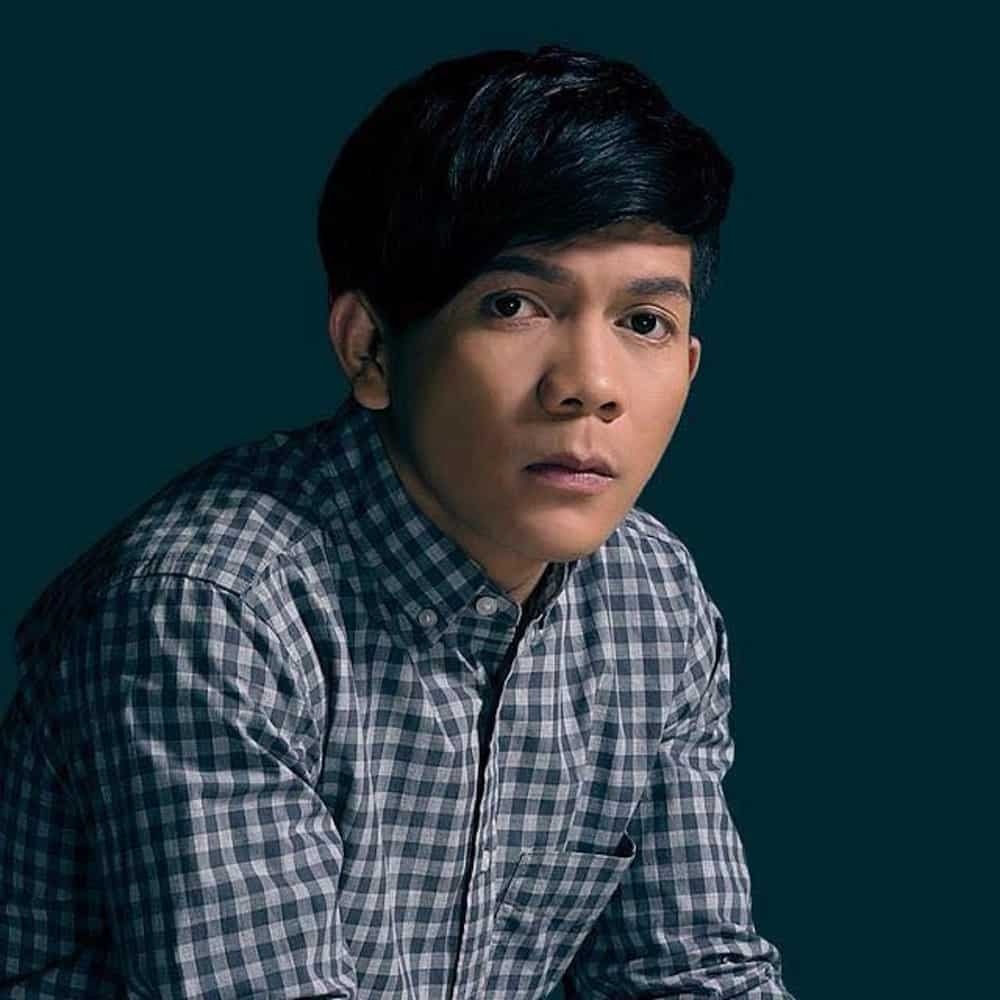 His first daughter, Zody, is from his previous relationship with Laurice Khaye Bermillo, his former girlfriend. The star further said that his two daughters are a source of inspiration to him and that they are the reason why he works hard. He hopes that one day the two girls will have a chance to meet.
It is now clear that the singer is yet to get married. However, it is worth mentioning that he is the father of two girls named Zody and Akeaya. Both children are from his previous relationships.
READ ALSO: Ivana Alawi age, height, family, boyfriend, bio
Source: KAMI.com.gh