PLDT Fibr plans 2020: review
Along with the rise of technology, the need for a faster internet connection also rises. Everybody wants a more rapid and better internet connection, that is why telecommunications companies need to bring their A-game in terms of data connections. If you are looking for an internet plan that will give you only the best, try out the long list of PLDT Fibr plans that will surely bring your web browsing experience to the next level.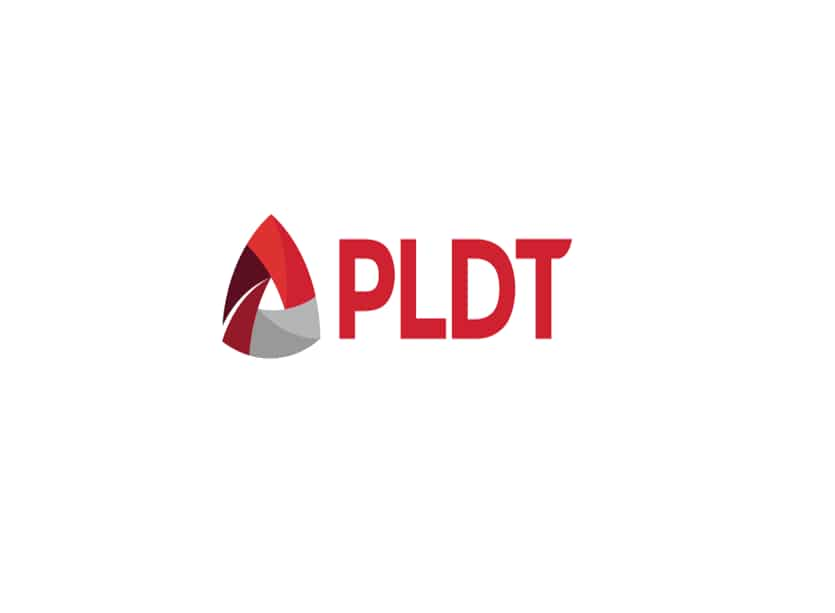 PLDT Inc. is formerly known as the Philippine Long Distance Telephone Company. It is the oldest telecommunications company in the Philippines as it was founded in 1982. It is also one of the country's major telecom providers and is considered as the largest in terms of assets and revenues.
So, if you are planning to get your internet or you are thinking of switching into a new telecom company, you might want to consider the country's major telecom provider.
PLDT Home Fibr
The year 2020 just got started, and you might be looking for a convenient and budget-friendly yet fast and reliable internet provider, well, PLDT got it all. You can choose from two different internet plans for your home: Unli Fibr plan and Google Wifi plan, both offering a speed boost. Below are the lists of PLDT Fibr plans promo that will give you the internet experience you deserve.
Unli Fibr plan
These Fibr plans are best for your home:
Unli 1,299 (up to 10 Mbps)
Unli 1,699 (up to 20 Mbps)
Unli 1,899 (up to 30 Mbps)
Unli 2,899 (up to 100 Mbps)
If you are planning to avail of any of these plans, you are in for a great deal. PLDT is on their Chinese New Year sale where you can avail any plan at a discounted price:
Unli 1,299 is now only P650
Unli 1,699 is now only P850
Unli 1,899 is now only P950
Unli 2,899 is now only P1,450
Google Wifi plan
Another option under PLDT Home Fibr is the Google Wifi plan. If you avail of any of these, you will gain 3 Google Wifi points.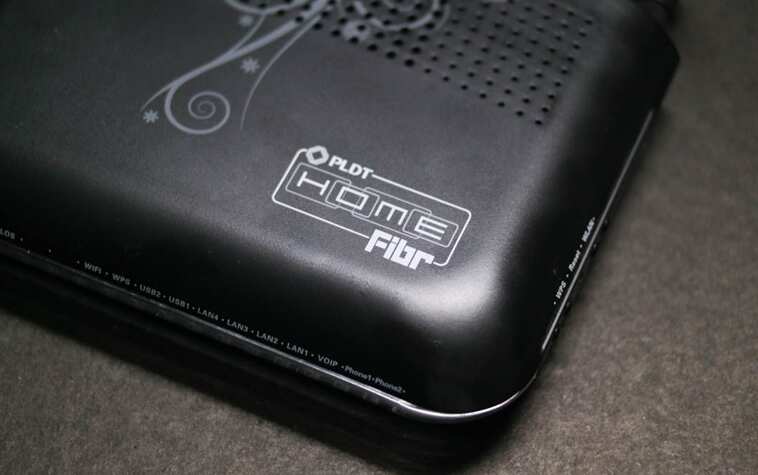 Wifi Plan 2,299 (up to 30 Mbps)
Wifi Plan 3,299 (up to 60 Mbps)
Google Wifi plans are also on sale. Get the first dibs because the Plan 2,299 is now only P1,150 while the Plan 3,299 is now only P1,650.
PLDT Fibr plans business
The telecommunication company also came up with a great idea of bringing the Fibr experience into businesses and offices, and they call it .
FibrBiz is founded on a nationwide fiber and LTE coverage, and it offers a simple and cost-effective way to connect to the internet and handle today's most demanding data and applications. This internet service also raises the bar for business broadband solutions and provides business-grade internet service. If one decided to avail of this plan, they could choose with either Managed Access Point or Cignal TV to add value to their FibrBiz plans.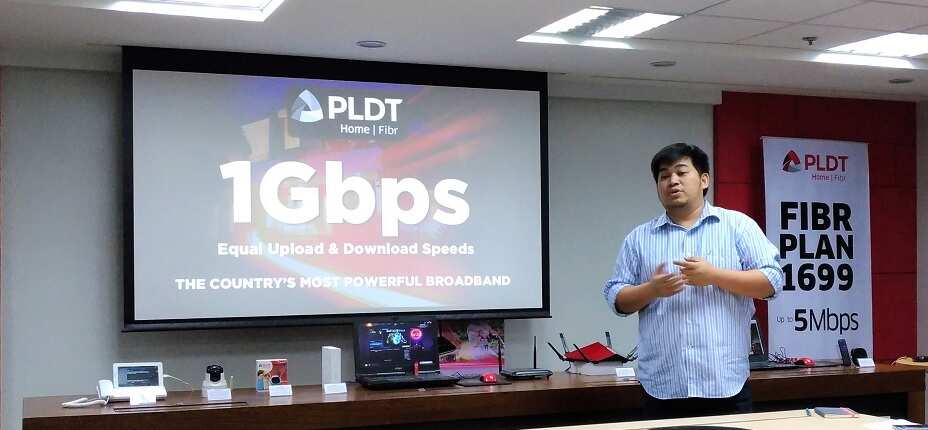 Below are the plans you can choose from for your business needs:
FibrBiz 10 (with burst speed up to 10 Mbps)
FibrBiz 50 (with burst speed up to 50 Mbps)
Fibr Biz 100 (with burst speed up to 100 Mbps)
READ ALSO: Globe internet plans 2020: Review
Besides PLDT's fiber plans, you can also enjoy reliable wired internet connection and far-reaching coverage with affordable plans with Home DSL and PLDT Home WiFi prepaid. These two offer different plan options that suit every lifestyle, need, and budget.
Home DSL
Below are the plans under Home DSL, and it all comes with free installation and activation fees.
Plan 1,299 (Speeds of up to 5 Mbps)
Plan 1,699 (Speeds of up to 15 Mbps)
Plans 2,899 (Speeds of up to 20 Mbps)
PLDT Home WiFi prepaid
With WiFi prepaid, you do not need to spend a significant amount of money to be able to avail it. It only costsP1,995, and you can load it in PLDT o Smart stores, 7-Eleven convenience stores, or in authorized dealers nationwide.
PLDT Fibr plans review
Although there are some negative PLDT reviews about their customer care and a sometimes slow internet connection, the telecom company is making every effort to excel in their services. There are also testimonials from their satisfied customers that will help you decide to try this telecommunication.
Mr. Ryan Cayabyab who is a Filipino composer and Maestro said,
This (PLDT) is definitely the fastest connection I have ever had No waiting, no buffering! No waste of time. I can accomplish a lot more work.
On the other hand, the sportscaster and television host Patricia Hizon said, that if you want to be able to communicate better with your children, it's better to have a continuous stream of information that you can get when you have the most powerful broadband connection like PLDT.
PLDT Fibr plans are a big help to those who want a better data connection, whether in their home, business offices, or even while they are traveling. PLDT is genuinely making a difference in the telecom industry. Are you going to switch to this network?
READ ALSO: Globe internet plans 2020: Review
Source: KAMI.com.gh