Marjorie Barretto husband: What is known about him
Marjorie Bernandine Barretto is an actress and a politician from the Philippines. Between the years 2007 and 2013, the politician and actress was elected to represent the second district of Caloocan City to the city councilor. With her fame spreading far and wide, much about her arouses curiosity among her fans. Some remain skeptical about Marjorie Barretto husband, children, and much more.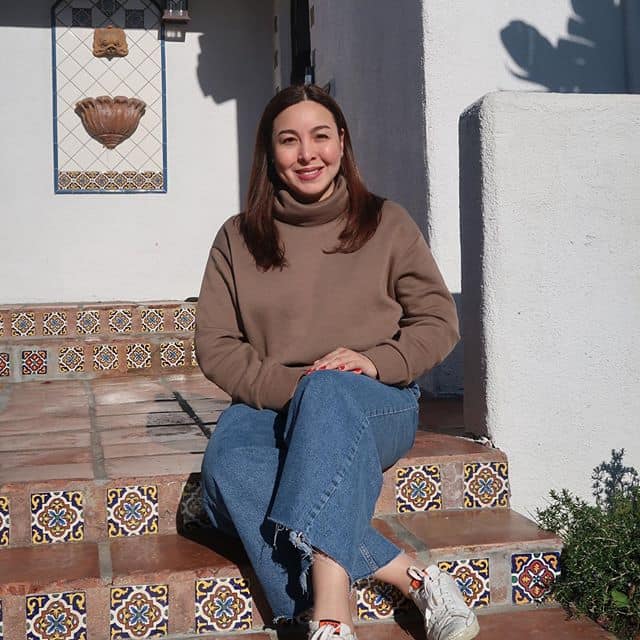 Is she married? What is the name of Marjorie's husband? These could be some of the questions which come running into our minds whenever we think of the famous actress. Unfortunately, some might find it heartbreaking that despite her charming character and positive attitude, she is a single parent of five.
Marjorie Barretto husband
Former Marjorie Barretto husband, Dennis Padilla, is an actor and writer. He is popularly known for his magnificent appearances in Kalabog en Bosyo and The Break Up Playlist of 1994 and 2015, respectively. Padilla has also played some notable roles in other movies and television shows.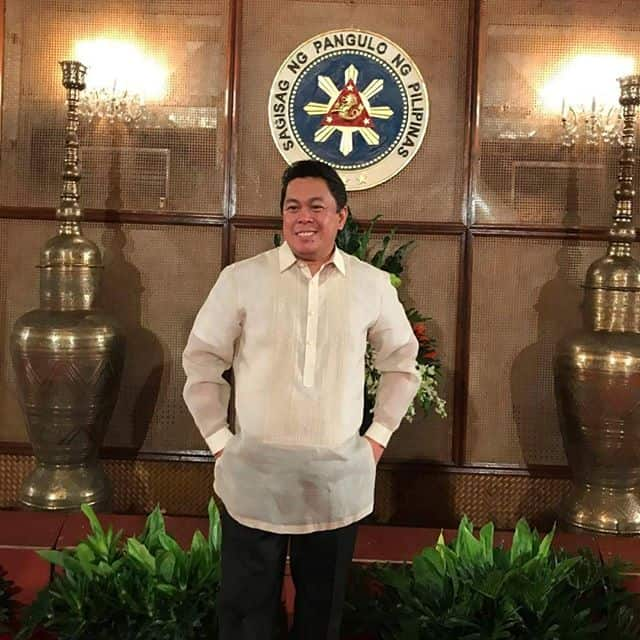 The actress married Dennis Padilla in 1995. However, in 2006, the couple separated, putting an end to their eleven years of marriage. Despite the breakup, they still enjoy a cordial relationship as parents to their children.
But what was the reason of their separation? According to an article published in ABS-CBN news bacn in 2008, the actress was put to task to explain about her annulled marriage with actor Dennis Padilla. She said that they broke up because of an irreversible reason caused by the actor. Despite not being clear on the wrongdoing, she emphasized that it was enough for their break up.
READ ALSO: Song Joong Ki wife: name, age, profile
What is the real name of Dennis Padilla?
The actor was born as Dennis Esteban Dominguez Baldivia. Other than acting, he has also served as a municipal commissioner of Caloocan between the years 2001 and 2007. He is currently married to Linda Marie Gorton. He is a father of Julia, Claudia, Rizzi, Madie and Gavin and Leon.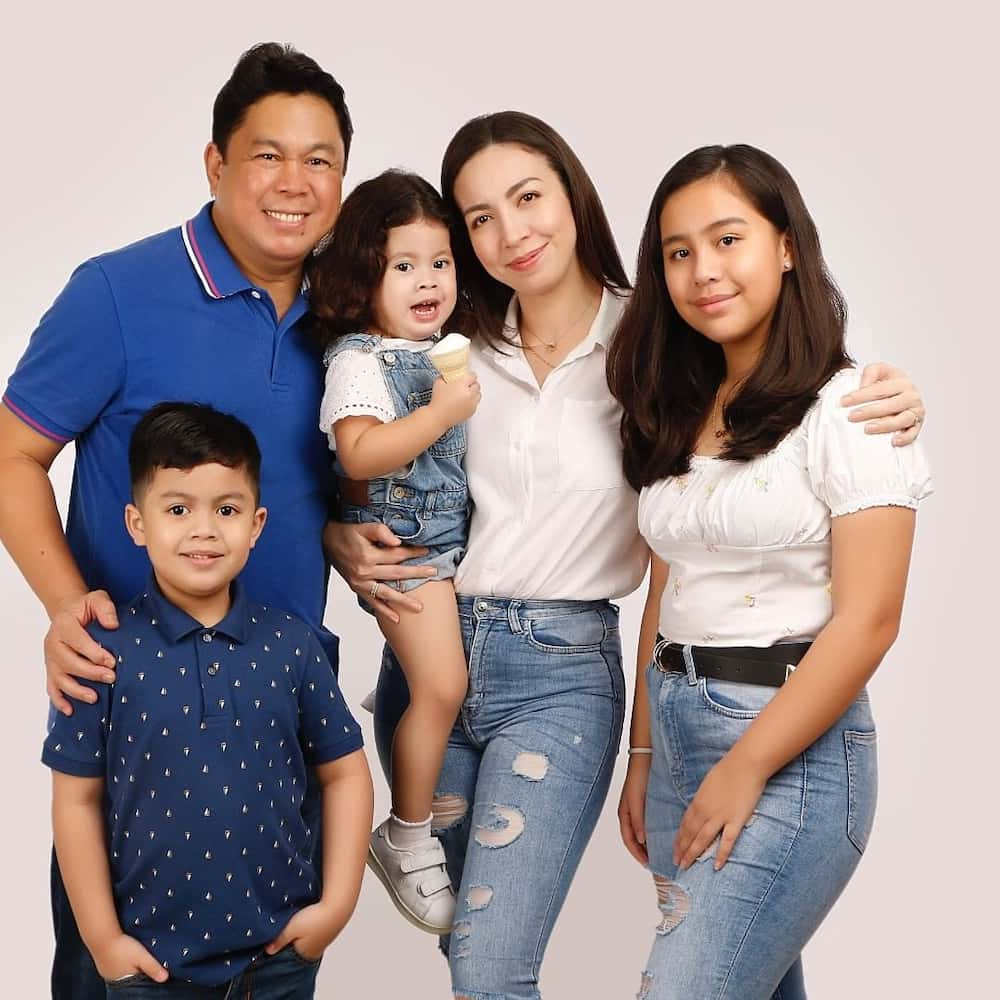 How old is Dennis?
Dennis Padilla is 57 years at the moment. He was born on February 9th, 1962 in the Philippines.
Who are the fathers of Marjorie Barretto children?
The actress has five children in total. Some of these children have different fathers. In her marriage to her former husband, the family got blessed with three children Julia, Claudia, and Leon. She also has two other children, namely Danielle and Erich.
Dani is from her past relationship with Kier Legaspi, whereas Erich is from Enrico "Recom" Echiverri, a former congressman.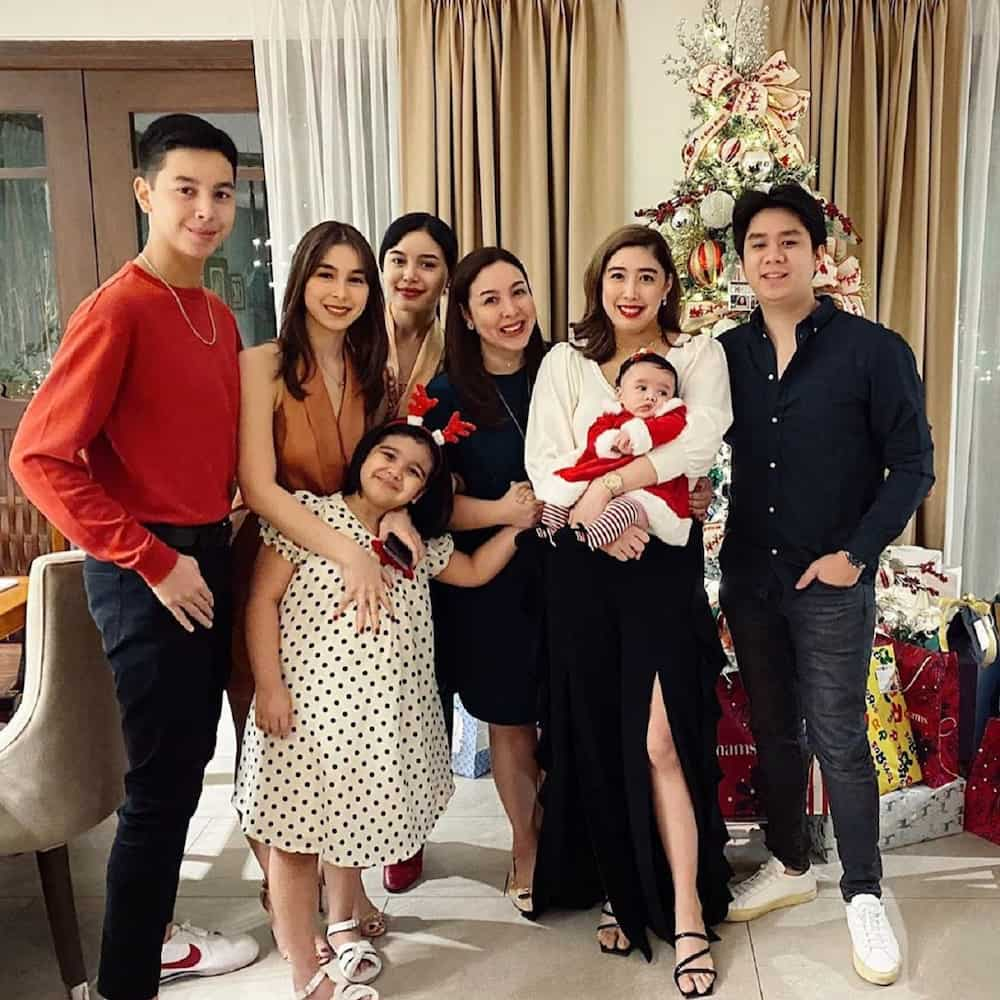 In an article published ABS-CBN news, the former actress put to an end all the speculations surrounding her and the former congressman Enrico Echiverri. She revealed that her last born daughter Erich was his daughter. When asked to clarify her relationship with him, she said,
Recom Echiverri is the father of my youngest daughter. That's all I have to say
Throughout her showbiz career, the former actress had been open about her relationships expect for this particular one.
READ ALSO: Han Hyo Joo husband, movies, age, and Lee Jong Suk
Who is Marjorie Barretto husband?
After the breakup from her former husband, has the politician found another husband? And who is Marjorie Barretto husband 2019? Unfortunately, the actor is yet to get married. Even though she has been involved in a controversial relationship with Enrico Echiverri, she remains a single parent.
Marjorie Barretto is, no doubt, one of the most celebrated actresses and politicians. She was married to Dannis Padilla in 1995, but unfortunately, their marriage did not last for a lifetime as they divorced in 2006. He is so far the only Marjorie Barretto husband known.
READ ALSO: Mika Reyes boyfriend: What is known? (Photos)
Source: KAMI.com.gh