Marjorie Barretto children: Names, ages, pictures
Marjorie Barretto, who is most known for her fame as an actress, politician, and part in the decade-long Barretto sisters feud, is also a loving mother to five kids. Being born into an influential family of celebrities, Marjorie Barretto children have been in the public eye since they were young.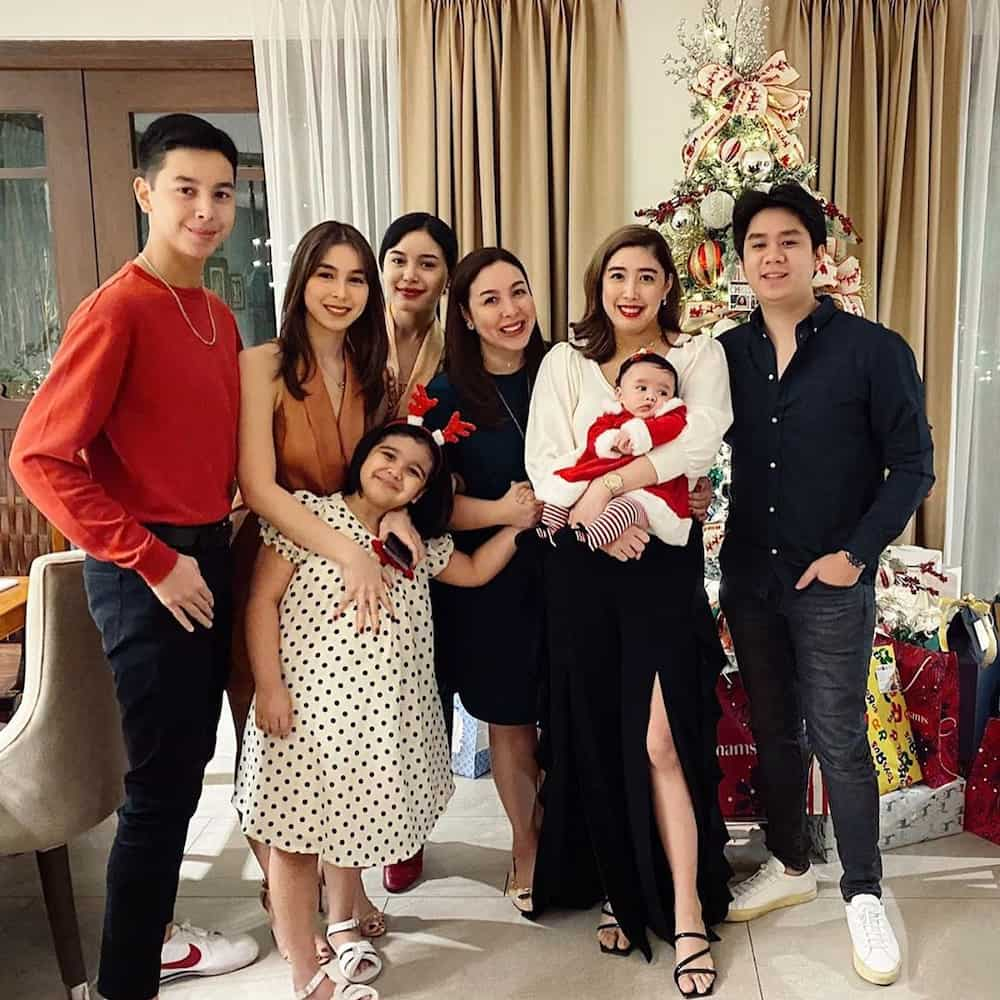 A lot of controversy surrounds the children of the former actress. Aside from being born into a feuding family, the kids do not all have the same fathers. With this, it sparks a lot of questions from the public. Who are the fathers of Marjorie Barretto children?
Five children, three fathers
The star has been with three partners who are the fathers of her children. They are namely Kier Legaspi, Dennis Padilla, and Recom Echiverri. However, she only married Dennis but they later on went their separate ways.
READ ALSO: Julia Barretto posts cute video with her dad Dennis Padilla and her little brother
The children of Marjorie Barretto are namely Dani, Julia, Claudia, Leon Marcus, and Erich Barretto. The five of them, despite having different fathers, grew up with their mother and share a close relationship with one another. When it comes to seeing them all together, netizens can find Marjorie Barretto children pictures on the actress' personal Instagram.
1. Dani Barretto
Among the actress' five kids, Dani Barretto is the oldest. She is the only child from Marjorie's brief partnership with actor Kier Legaspi who Dani has an estranged relationship with.
Birthday: October 20, 1993
Age: 26 years old
Zodiac sign: Libra
Profession: Social media influencer, YouTuber, content creator
Instagram: @danibarretto
YouTube: Dani Barretto
Father: Kier Legaspi
Spouse: Xavi Panlilio
Child: Millie Panlilio
The social media personality married her longterm boyfriend Xavi Panlilio on April 23, 2019, and is now a mother herself to her daughter Millie Panlilio.
2. Julia Francesca Barretto
Julia is the actress' second child but the oldest of Dennis Padilla and Marjorie Barretto children.The pair had three kids together before separating in 2009.
Birthday: March 10, 1997
Age: 22 years old
Zodiac sign: Pisces
Profession: Actress, model
Father: Dennis Padilla
Instagram: @juliabarretto
3. Claudia Barretto
She is the third daughter of Marjorie. She is currently in a relationship with Basti Lorenzo, who comes from an influential family of business owners.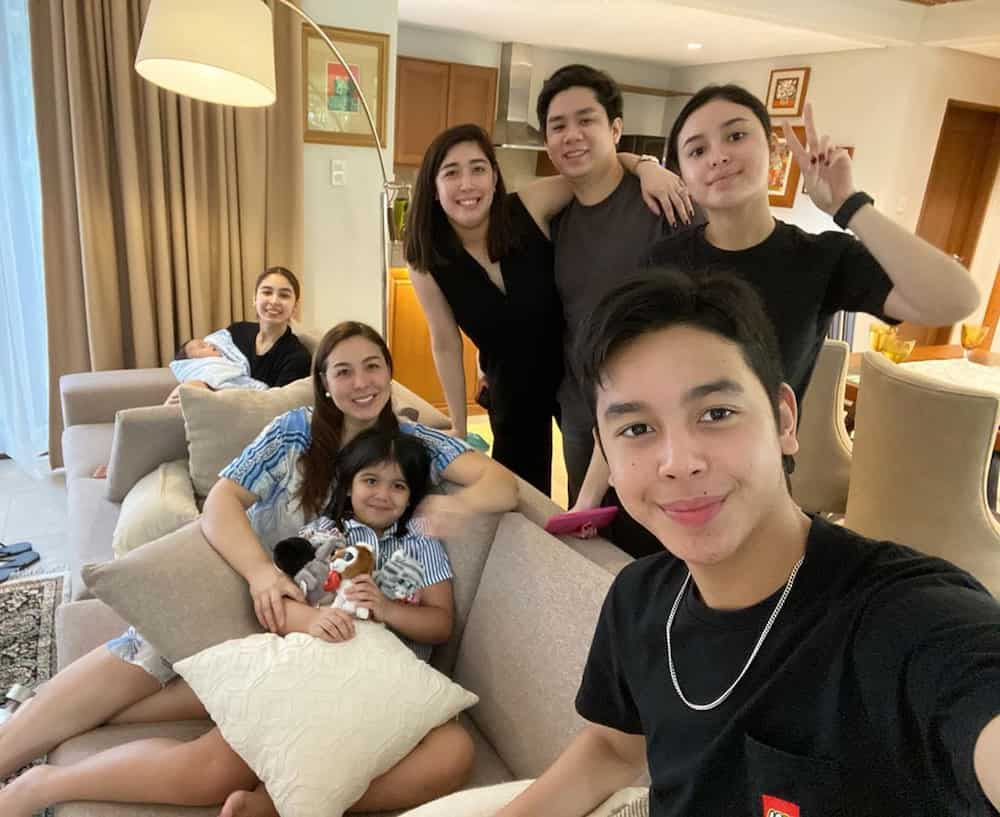 Birthday: July 26, 1999
Age: 20 years old
Zodiac sign: Leo
Profession: singer, social media star
Agency: Cornerstone Entertainment Inc.
Father: Dennis Padilla
4. Leon Marcus Baldivia
Leon is the only boy and second to the youngest in the family. In 2019, he celebrated his 16th birthday. Unlike his sisters, he is not pursuing anything in the spotlight so not much is known about him.
Birthday: April 02, 2003
Age: 16 years old
Zodiac sign: Aries
Father: Dennis Padilla
5. Erich Barretto
She is the youngest of the family. Before being introduced to the public in February 2018, Erich was not part of any family photos. Shortly after, the revelation of her father was announced, with Marjorie confirming him to to be Recom Echiverri, a Caloocan Mayor in the past.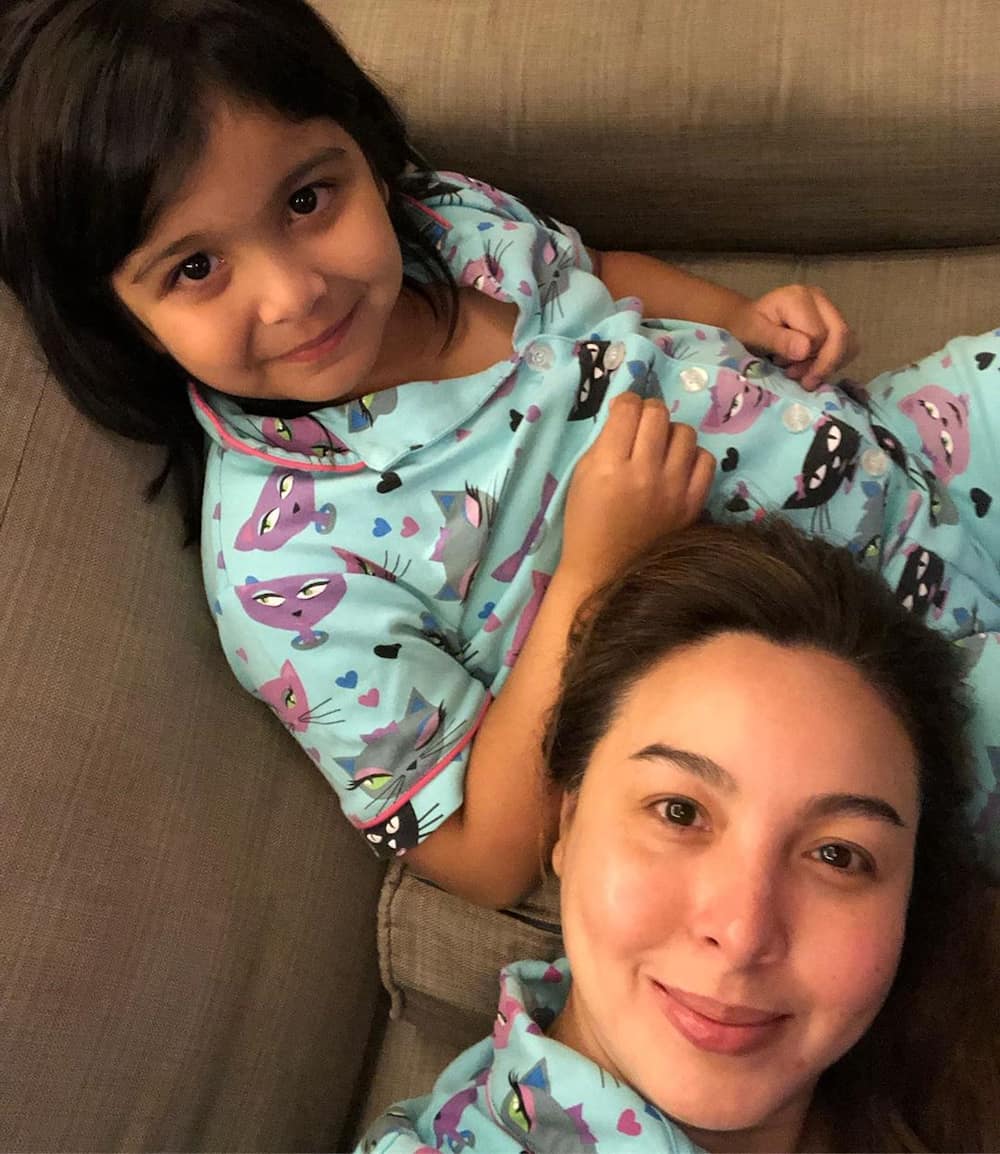 Birthday: April 09, 2012
Age: 7 years old
Father: Recom Echiverri
She dreams of following the footsteps of her older siblings in the entertainment industry. However, her family thinks she would make a great lawyer.
Despite a slightly complicated family tree, Marjorie Barretto children are lucky to have a strong and loving mother who has always been by their side. As they continue to grow and shape their lives, Marjorie is sure to be there supporting her kids.
READ ALSO: A look into the life and family of Marjorie Barretto
Source: KAMI.com.gh