Vhong Navarro bio: age, height, net worth, children, wife
Vhong Navarro is a history maker and is celebrated for significant results that he has made since he started his career in the entertainment industry. The Filipino TV host, actor, singer and comedian was a member of Streetboys, a famous dance group in Philipines and presently a regular cast member of the revamped sitcom entitled Home Sweetie Home. Vhong is one of few celebrities opportune to sing a jingle for radio station WRR 101.9. But how did he start? How did he rise to stardom? When is Vhong Navarro birthday? These and more are discussed in this article.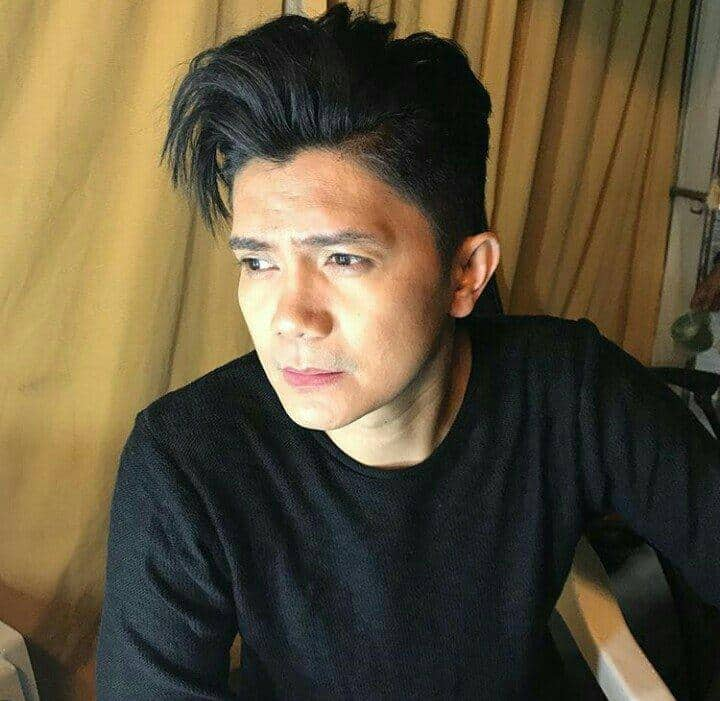 Vhong Navarro's name has become a household name in Philipines' entertainment industry. Hardly will you see an entertainment fan who does not know his name or recognize his face. Ranging from television shows, commercials, and movies, Vhong's face is everywhere, and the exciting part of it all is that a lot of people look forward to watching him on stage because of his unique gifts. In fact, his talent got so much attention that in 2003, he was a Best Actor nominee of the Gawad Urian Awards when he played the role of Kulas in Jologs.
Biography of Vhong Navarro
Ferdinand Hipolito Navarro is a Filipino comedian, judge, dancer, actor, singer and TV host of ABS-CBN. He belonged to the Streetboys dance group based in the Philippines. So far, his comedic performances as well as his beguiling dance steps have made him so popular and granted him a space in the hearts of many entertainment lovers in the country. Since he started a career in the entertainment industry, Navarro has had the privilege of endorsing and advertising products for notable brands.
Some of them include Sprite, Bayantel Wireless Landline, Payless Fiesta Bihon Chicken Guisado, Pop-Cola and Enervon Multivitamins. Then, as a multi-talented personality, interestingly, Vhong has also featured in many movies and television shows. Some of those include Okey Ka Lang, Anghel Dela Guardia, Oops Teka Lang Diskarte Ko 'To and Minsan Lang Kita Iibigin.
After he played notable roles in comedy films like Mr. Suave, Gagamboy, Cass & Cary: Who Wants to Be a Billionaire?, etc., Vhong became more popular. To crown it all up, when he appeared in box-office hits like Otso-Otso Pamela One, Agent X44, D'Anothers, and Supah PapaLicious, his popularity became even more pronounced.
Vhong Navarro age
How old is Vhong Navarro now? The star comedian was born in Sampaloc, Manila, on the 4th of January, 1977 and so, at the moment, he is 42 years old.
Who is Vhong Navarro wife?
Navarro initially got married to Lalaine Bianca Lapus in 1998, but shortly after the birth of Yce, Navarro filed for an annulment in 2005. Then, later, he started dating Tanya Winona Bautista. A fantastic thing about this longtime girlfriend of his is that when Vhong passed through mauling connected with model Deniece Cornejo, she stood by his side. Consequently, Tanya has been tagged "supportive and selfless" girlfriend.
Vhong Navarro children
Does Vhong Navarro have a son? Vhong has two sons, and their names are Isaiah and Frederick.
Vhong Navarro movies
Since he started acting, Vhong's presence has been felt in different movies. Some of the movies where he has played significant roles include the following:
2003: Utang ng Ama
2004: Otso-Otso Pamela-Mela Wan
2009: Kimmy Dora: Kambal sa Kiyeme
2012: Shake Rattle and Roll 14:The Invasion
2014: Starting Over Again, Da Possessed, and Moron 5.2: The Transformation
2015: Buy Now, Die Later
2017:Woke Up Like This and Mang Kepweng Returns.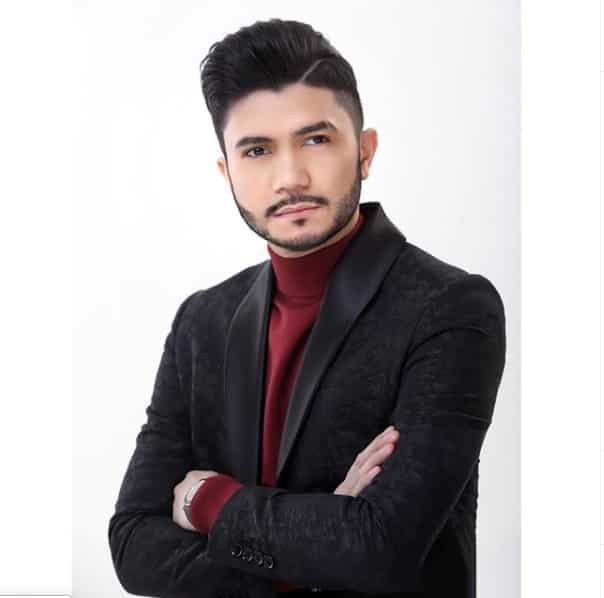 Vhong Navarro songs
If you have not listened to Vhong's songs, then, you must be missing out a great deal. His unique rhythms and voice compel many people to want to listen to him time and again. The following are some of the songs that this talented comedian and TV host has released so far:
Ayos Na Ang Buto-Buto
Cha Cha Cha
Chickboy
Totoy Bibbo
Magandang Umaga
Minahal Kita
Pata-Pata-Pon
Hari ng Dance Floor
Mr. Papabol
Don Romantiko
Huwag Kang Makulit
Pamela
Supah Papalicious Man.
Vhong Navarro family
Who is the father of Vhong Navarro? Navarro's father is Danilo while his mother's name is Imelda Hipolito. However, the actor-host lost his father in January 2018.
READ ALSO: Vhong Navarro gets furious over an intriguing question of Vice Ganda
Vhong Navarro height
The Filipino comedian is 1.78m.
Vhong Navarro net worth
There is no verified information yet on how much the veteran comedian is worth. However, going by the movies and television drama series where he acts, his albums, shows that he hosts and commercial endorsements that he does, it is sure that he makes so much money. Considering that, Vhong Navarro net worth is approximated to be $1 million -$5 millions.
Vhong Navarro Instagram
Navarro has a massive social media presence. He is one of the few celebrities who have enjoyed significant acceptance from millions of fans; his official Instagram page is proof of that. With more than five million followers on his Instagram page, there is quite some entertaining stuff that you can use to keep yourself lively and refreshed each time you are bored for the rest of the day on Vhong's page.
Considering all that has been discussed about this veteran comedian Vhong Navarro, it is clear that his multi-giftedness has helped him in several ways. As an actor, singer, comedian and TV host, he is, no doubt, an icon that many young minds look up to as their mentor.
READ ALSO: Vhong Navarro & 'Mr. Q&A' contestant prank Vice Ganda while hosting Showtime
Source: KAMI.com.gh