Levi Celerio songs, biography, awards, and contribution
Levi Celerio, deceased, was a prolific Filipino composer and songwriter. During his career, Celerio wrote over 4,000 songs. His unique ability to play music with a leaf earned him international acclaim. Even the Guinness Book of Record called him the "only leaf player in the world." Besides that, he won the Philippine's National Artist for Music and Literature Award in 1997.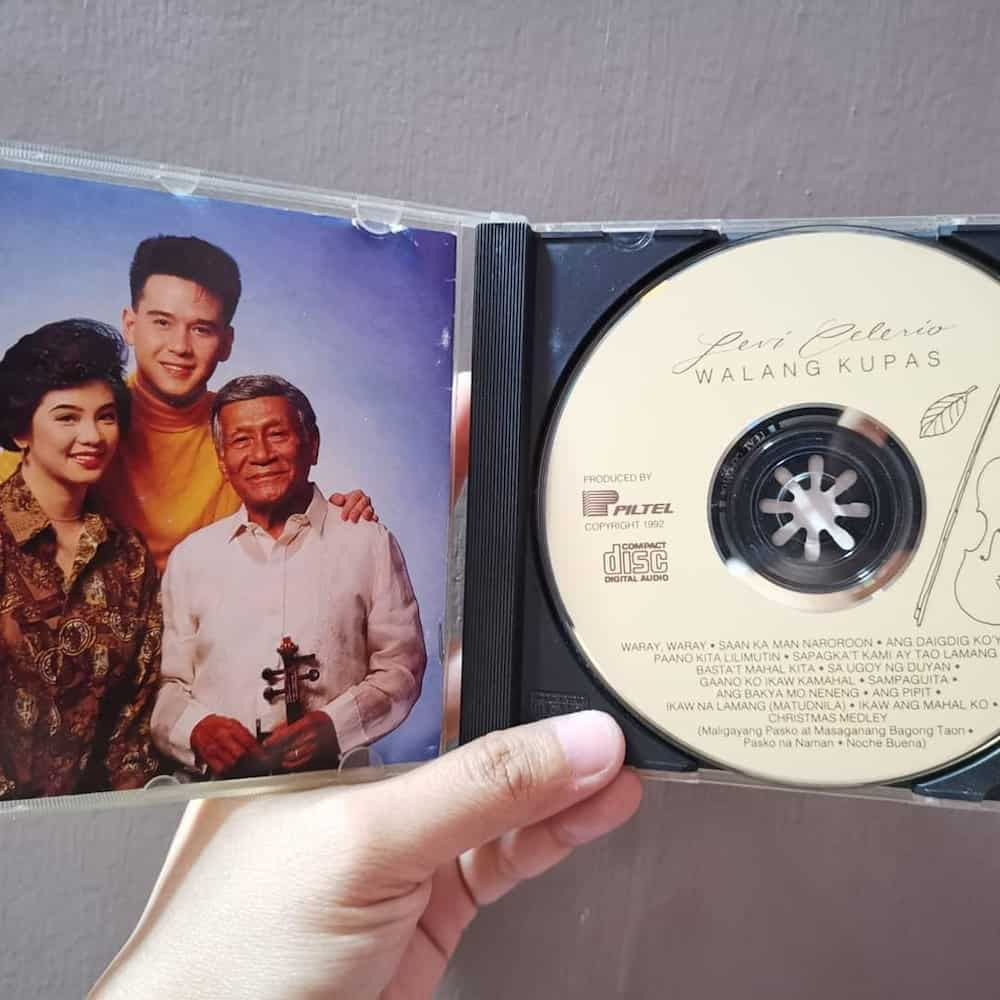 In an ideal world, Levi Celerio should have had a fat bank account and fame earned from live concerts and commission projects. Fans would have given anything to attend one of his shows. However, that is all wishful thinking as the prolific songwriter and composer struggled through life from his childhood until his demise.
Levi Celerio profile summary
Full name: Levi Celerio
Date of birth: April 30, 1910
Place of birth: Tondo, Manila, the Philippines
Died: April 2, 2002
Age: 91 years
Education: University of the Philippines Conservatory of Music, Academy of Music Manila,
Occupation: composer, songwriter
Zodiac sign: Taurus
Nationality: Filipino
Biography of Levi Celerio
If you are wondering who is Levi Celerio? Or perhaps you want to know about the Levi Celerio biography? Then, here it is.
Levi Celerio was born on April 30, 1910, in Tondo, Manila, the Philippines. His parents hailed from Baliuag in Bulacan. As a boy, he injured his arm while climbing a tree, the reason why he could not play for long. Levi attended the University of the Philippines Conservatory of Music for a violinist course. His talent impressed the Conservatory's Director, who recommended him for a scholarship at the prestigious Academy of Music in Manila. Later, he enrolled at the Academy of Music, becoming the youngest member of the Manila Symphony Orchestra. Through this scholarship, he began his climb to become a renowned Filipino composer at home as well as abroad.
READ ALSO: Lea Salonga reacts to Morisette Amon's meeting with Alan Menken and Will Smith
Levi Celerio twilight years
In his twilight years, Celerio had to contest for royalties against the Filipino music industry. Most of the time, he did not receive his royalties. Repeatedly, the sector failed to pay with a significant chunk of his fees remaining uncollected. Even though his friends protested because of his ill health, he never ceased to perform to the delight of his audience. Despite being a romantic, Levi never lost his optimism. Also, he went through four failed relationships from which he fathered 2 children. However, his sense of humor and resolute confidence helped him endure the bad times.
Regrettably, the brilliant Filipino composer passed away at the Delgado Clinic, Quezon City, on April 2, 2012, aged 91. His demise came shortly after the passing of Levi Celerio national artist peer, Lucio San Pedro. Because of his contribution to Filipino arts and culture, his burial was with full military honors at the Libingan ng mga Bayan cemetery.
Levi Celerio songs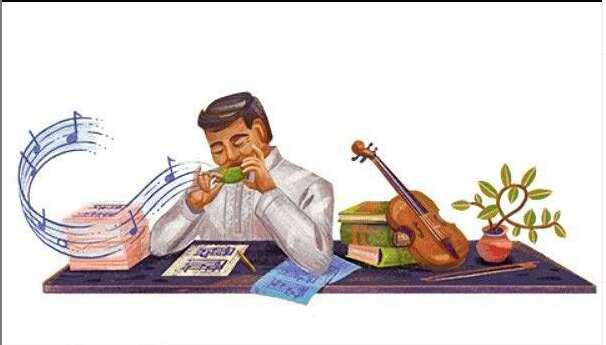 Some of Levi Celerio works include original compositions of Christmas songs, folk music, and love songs. Anyone born in the Philippines after 1947 probably has been lulled to sleep by his music. Besides that, he wrote several movie soundtracks, which bagged him the Lifetime Achievement Award from the Film Academy of the Philippines. Some of his musical compositions have become the titles of many Filipino movies.
As an accomplished lyricist, his works are nationalistic, cherish life, and proclaim grand philosophies. As a result, his works endeared him to Filipinos, making him an icon among Filipino composers. Among his notable works are Maligayang Pasko at Manigong Bagong Taon (Ang Pasko ay Sumapit), Misa de Gallo, and Pasko na Naman.
Following his recognition as an eminent composer, he appeared in The Merv Griffin Show, The Ed Sullivan Show, and That's Incredible to showcase his fantastic leaf playing skill. In his later years, Levi played in public concerts, specifically at the Cultural Center of the Philippines, the Camelot Hotel in Quezon City, and other small venues.
READ ALSO: Sarah Geronimo bio: net worth, age, birthday, awards, songs
Most importantly, he enriched Filipino music for decades and will continue to do so in the future. As a composer, Levi Celerio artworks are full of idioms that appeal to people from all backgrounds. Additionally, many people attribute his success as a composer to his humble background. Levi's compositions are effortless and delivered naturally typical of Pinoy conversations found in the streets of Manila. Levi also published two poetry books, namely, Take It From Levi and Filipino Palindromes.
Other of his achievements include TV appearances in the 1950s and 1960s. Among the characters he portrayed are a beggar, a pickpocket, a palm reader, and a liquor thief.
Levi Celerio awards
His career as a composer bagged him several awards including:
1997's National Artist for Music and Literature award
The Guinness Book of Records Leaf Player Award
In 1991, he earned an honorary doctorate in the Humanities.
In the same year, he received the CCP Gawad Para Sa Sing award as well as the Gawad Urian Award in 1991.
The Lifetime Achievement Award in 1989
Levi Celerio legacy still live on in his music and other artistic achievements. He will remain forever engraved in the hearts and minds of all those who listen to his music.
READ ALSO: December Avenue members profile: real names, birthdays, songs, albums
Source: KAMI.com.gh