Korean singer-songwriter Nahee passes away at age 24
- Nahee, a South Korean singer-songwriter, died on November 8 at age 24
- The cause of death has not been disclosed by her family
- She will be laid to rest today, November 10, at the Central Funeral Hall in Pyeongtaek, Gyeonggi Province
- Nahee is best known for her songs "Blue City," "Love Note," and "Rose"
South Korean singer-songwriter Nahee, whose real name is Kim Na Hee, died on November 8 at age 24, according to Soompi. Her family has not disclosed the cause of death as of this writing.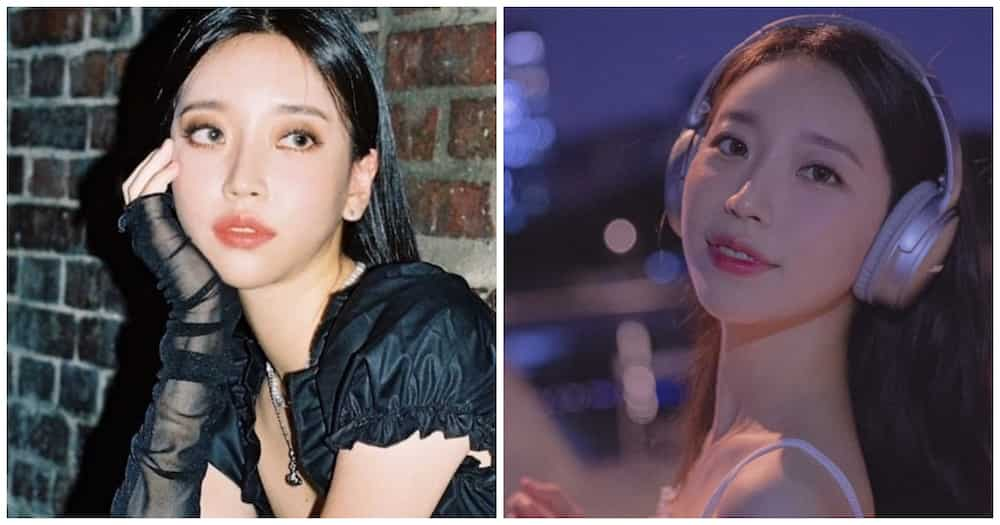 The music artist's funeral will take place today, November 10, at the Central Funeral Hall in Pyeongtaek, Gyeonggi Province, based on a report by All K-Pop.
Her last Instagram post was two days before her death, showing her selfie as well as a photo of her pet dog.
Nahee is best known for her songs "Blue City," "Love Note," and "Rose." She also has a YouTube channel with over 2,000 subscribers.
Aside from Nahee, there have been other Asian stars who died recently at a young age.
Lee San Eun, a South Korean soprano singer, died at the age of 46. The well-known singer was found dead on July 6 in a girls' comfort room right before her performance. An event staffer found her lifeless in the washroom on the 3rd floor of the Culture and Art Centre in Samnak-dong Gimcheon-si.
Park Soo Ryun, an actor in South Korea, died at the age of 29. On Monday, June 11, Park Soo Ryun was on her way home in the afternoon when she accidentally fell down a flight of stairs. Due to the accident, the actress fell into a coma and then eventually passed away. She is known for being a cast member of the popular Korean drama series "Snowdrop," which also starred Jung Hae-in and BLACKPINK member, Jisoo.
South Korean YouTuber Pyo Ye Rim passed away at the age of 28. According to the Busan Police Station and Fire Department, Pyo Ye Rim fell into the Seongjigok Reservoir at 12:57 p.m. KST on October 10. The YouTuber went viral months ago after she revealed that she was bullied at school for 12 years by four female classmates. Before her death, she also shared that a certain YouTube channel had targeted her and she had been a victim of personal attacks by anonymous people due to her revelations.
Source: KAMI.com.gh