Korean YouTuber na si Pyo Ye Rim, pumanaw sa edad na 28
- South Korean YouTuber Pyo Ye Rim passed away at the age of 28
- According to the Busan Police Station and Fire Department, Pyo Ye Rim fell into the Seongjigok Reservoir at 12:57 p.m. KST on October 10
- The YouTuber went viral months ago after she revealed that she was bullied at school for 12 years by four female classmates
- Before her death, she also shared that a certain YouTube channel had targeted her and she had been a victim of personal attacks by anonymous people due to her revelations
Pyo Ye Rim, a South Korean YouTuber, died at the age of 28, according to a report by All Kpop. The Busan Police Station and Fire Department announced that Pyo Ye Rim died after falling into the Seongjigok Reservoir at 12:57 p.m. KST on October 10.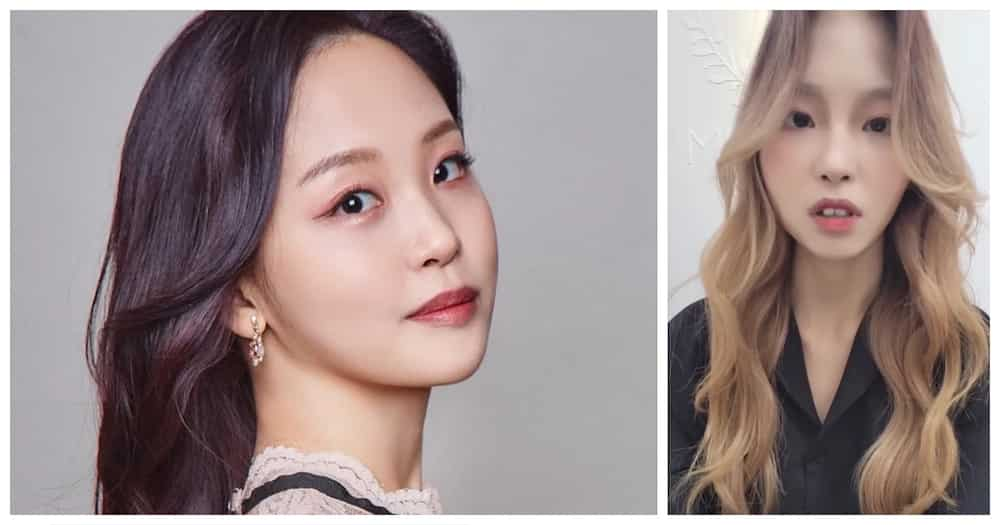 Pyo Ye Rim went viral months ago after she revealed to Korean media MBC that she was bullied at school for 12 years by four female classmates. In a report by The Korea Times, Pyo Ye Rim felt encouraged to share her story after watching the famous Korean drama "The Glory."
However, recently, she also shared on her channel that a certain YouTube channel targeted her and she was a victim of personal attacks by anonymous people due to her revelations about the bullying she experienced at school.
"I am one of the people who suffered from school violence in elementary, middle, and high schools for 12 years. One YouTube channel has been targeting me, and I've suffered multiple personal attacks by anonymous people. Furthermore, they're saying my claims of school violence are false," Pyo Ye Rim said.
Aside from Pyo Ye Rim there have been other Asian stars who died recently at a young age.
Lee San Eun, a South Korean soprano singer, died at the age of 46. The well-known singer was found dead on July 6 in a girls' comfort room right before her performance. An event staffer found her lifeless in the washroom on the 3rd floor of the Culture and Art Centre in Samnak-dong Gimcheon-si.
Park Soo Ryun, an actor in South Korea, died at the age of 29. On Monday, June 11, Park Soo Ryun was on her way home in the afternoon when she accidentally fell down a flight of stairs. Due to the accident, the actress fell into a coma and then eventually passed away. She is known for being a cast member of the popular Korean drama series "Snowdrop," which also starred Jung Hae-in and BLACKPINK member, Jisoo.
Source: KAMI.com.gh