Hong Kong model, influencer Abby Choi, kinatay; ex-husband, inaresto ng pulis
- Model and influencer Abby Choi died at the age of 28 after being reported missing last week in Hong Kong
- Authorities believe that Abby was killed and dismembered as some of her body parts were discovered in a house in Lung Mei Village in Tai Po District on Friday
- Police also found a meat cleaver, chainsaws, and the victim's IDs, credit cards, and other belongings in the said house
- Abby's former husband Alex Kwong and the latter's older brother and parents are the main suspects
Abby Choi, a fashion model and influencer in Hong Kong, passed away at the age of 28.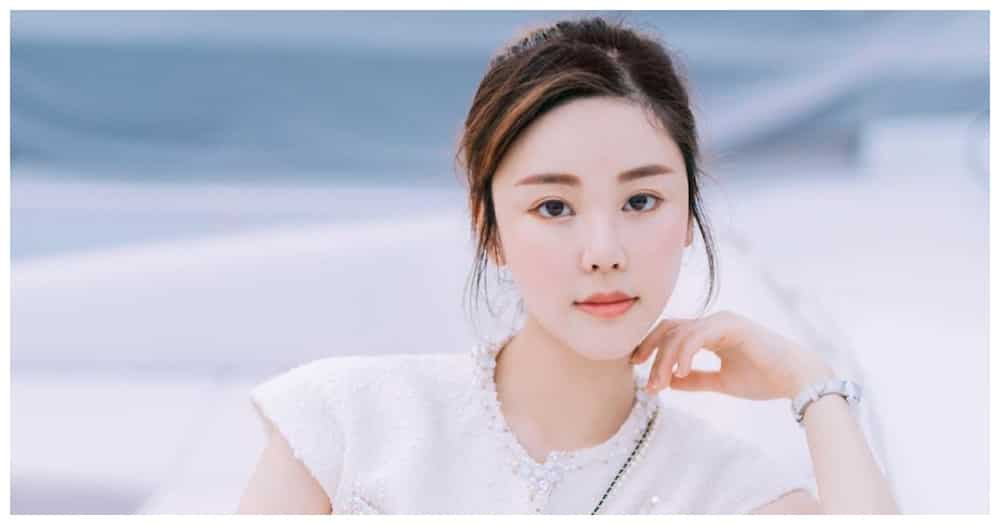 In a report by CNN, Abby was reported missing last Wednesday and was later found dead. The police believe that Abby was killed and dismembered as some of her body parts were discovered in a house in Lung Mei Village in Tai Po District on Friday. Aside from the body parts, police also found a meat cleaver, chainsaws, and the victim's IDs, credit cards, and other belongings in the said house, NBC News reports.
The main suspects are Abby's former husband Alex Kwong and the latter's older brother and parents, according to Kbizoom.
Alex was reportedly arrested while trying to flee Hong Kong, the police said. Abby's former parents-in-law and brother-in-law have also been arrested already. Authorities are still trying to search for Abby's other missing body parts.
Abby Choi was a fashion model and social media influencer in Hong Kong. She went missing last week and was later discovered to have been killed and dismembered. Her former husband Alex Kwong, his parents and brother are the four main suspects of the crime.
Aside from Abby Choi, there have been other Asian stars who died at a young age in recent years.
In a previous report, Tunisha Sharma, a popular Indian actress, was found dead last December 24 in the comfort room at the set of her series Alibaba - Dastaan-e-Kabul. She was 20 years old at the time of her death. Authorities say that Tunisha seemed to have hung herself in the comfort room. Her former boyfriend, actor Sheezan Khan, was arrested by the police after Tunisha's mother accused him of "abetment to suicide."
In an earlier report, Nida "Tangmo" Patcharaveerapong passed away at the age of 37. The Thai actress allegedly fell off a speedboat on February 24, 2022. Her body was found by rescuers in Bangkok's Chao Phraya River on February 26. Tangmo was reportedly on a speedboat with five companions – her manager, three friends, and the owner of the speedboat – when the alleged accident happened.
Source: KAMI.com.gh