This groom touched the hearts of all who see this video
In the middle of the wedding groom leaves his bride to do this… All guests gasp!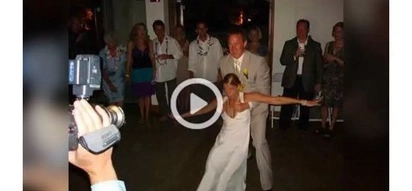 The most unforgettable weddings are those with a lot of sense of humor which usually comes from unexpected bloopers during the ceremony
WATCH: 5 funny wedding videos that would surely make you laugh!
This couple did not wait for the night to strip down and did it performing thier wedding dance
This wedding dance starts slow but in just few moments guest scream in rapture!