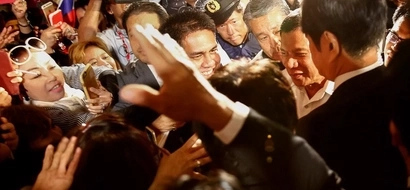 Duterte arrived in Japan and met with the Filipino community in Tokyo. The President took it as an opportunity to place in the highest pedestal his drug war.
Ang saya nila! Filipinos in Japan welcome President Duterte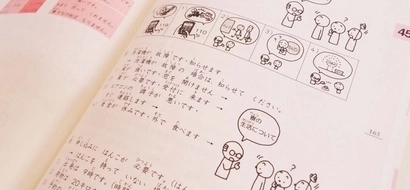 Japanese has incurred influences in the different aspects of the Filipino lives. The Japanese influenced some of our customs, food, language and literature.
You will never guess these Filipino words came from Japanese terms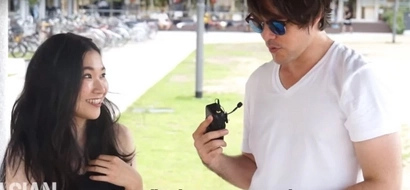 Japan is known for its adult videos and this Youtuber was curious to how many of the Japanese watch Japanese porn Watch their answers on kamicomph
Curious Youtuber asks Japanese if they're into Japanese porn!