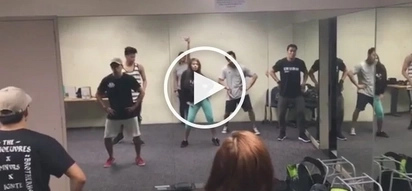 Girl Trends member Loisa Andalio is making waves online when she continously shared videos of her during rehearsals for the latest dance hit, "Mobe" challenge.
Move over, Ella Cruz! Netizens rave about Loisa Andalio's dancing prowess on her latest video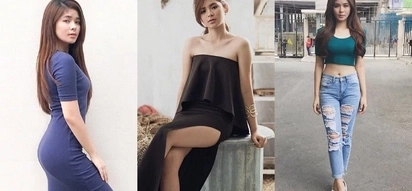 No more baby fat nor childish features! Loisa Andalio is on her way to becoming a beautiful woman and no one can stop her. Check out her gorgeous photos here!
7 photos of Loisa Andalio that give us a glimpse on just how sexy she really is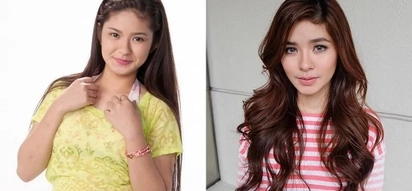 Can you believe this is the same Loisa we all grew to love as a housemate in Pinoy Big Brother? She's now a fine young lady who can easily mesmerize anyone.
Nakikilala mo pa ba sya? Loisa Andalio, malaki na ang pinagbago mula nung sumali sa PBB