10 volleyball beauties of UAAP season 78
The fanbase of volleyball here in the Philippines has grown exponentially over the years, thanks to more TV coverage and other programs that exposed the once obscure sport to a larger audience. Fans flock the Araneta Coliseum or MOA Arena to watch games and cheer for the favorite teams and players.  
Less than a month after the season 78 ended, it is also undeniable that the rise in the sport's popularity and renaissance can be attributed to the players who are equally blessed with athleticism and looks. In no particular order, here are some of the fairest UAAP players to ever play on the taraflex court:
Mika Reyes –De La Salle University
The psychology major from Taft doesn't fail to attract attention whenever she's on court, spiking the ball and intimidating opponents at the net. Even after gruelling five-setters, the "Taft Tower" and "Swag Queen" still looks fresh! How does she do that? Off the court, she never fails to flash that genuine smile to a horde of beaming fans patiently waiting for her after each game.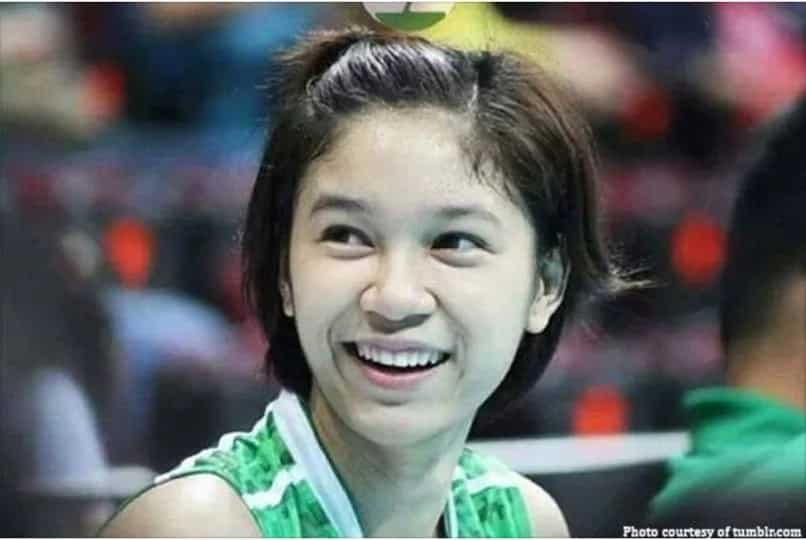 Alyssa Valdez –Ateneo de Manila
It is just so hard not to love her infectious smile, her dimples, her enviable toned abs (see Fit 'N Right commercial and Nike shoots), and her attitude on and off the court. I can see rumored flame Kiefer Ravena nodding in agreement. The "Phenom" from Ateneo remains humble despite her superstar status and a myriad of achievements. Even though her UAAP career has ended, fans will still get a glimpse of the smiling Queen Eagle in action as she shares her talents in her ongoing skills camps. She is also set to join some ex-Lady Eagles in the Shakey's V-League this May.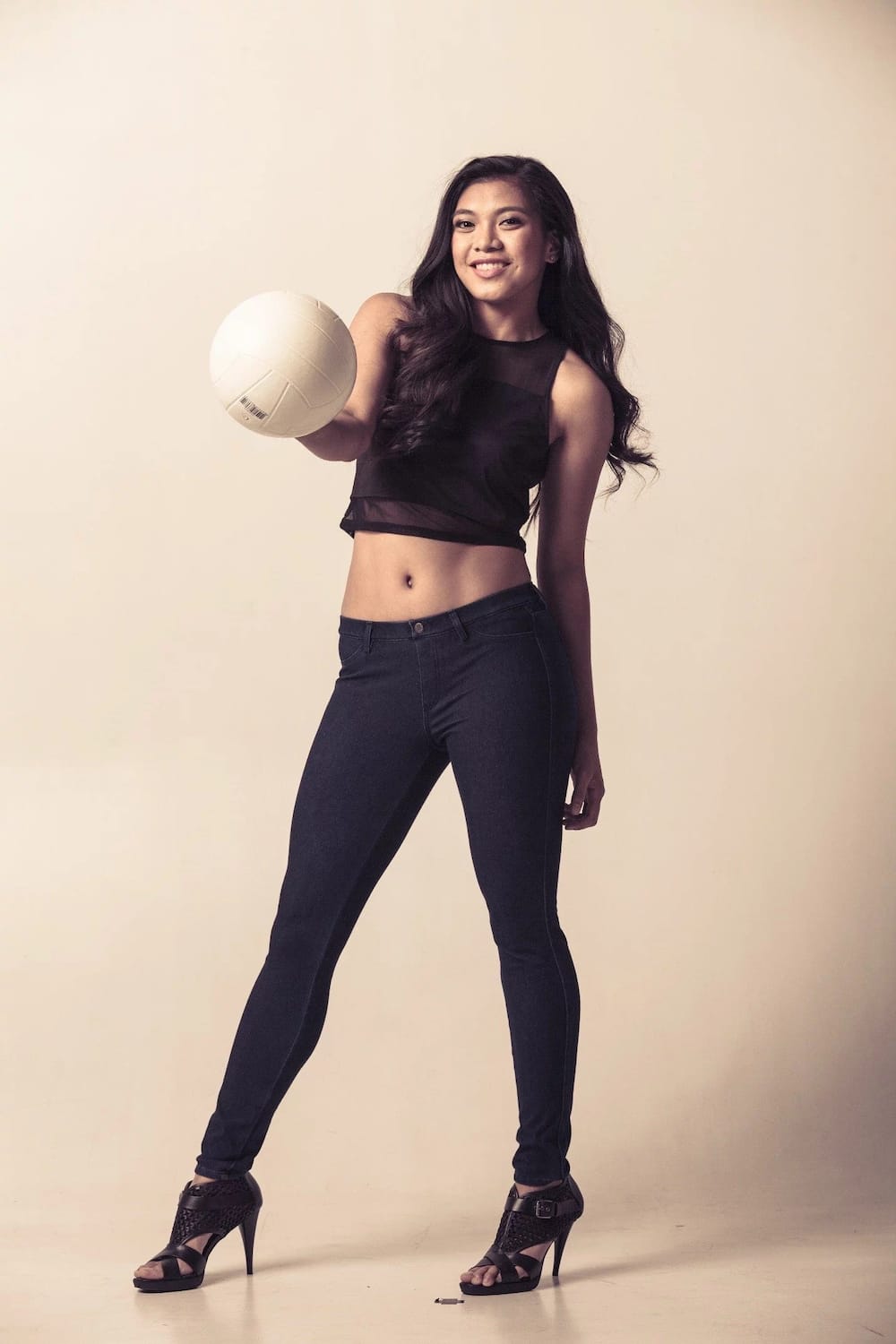 Jema Galanza –Adamson University
The camera loves to focus on her cherubic face whenever she's serving the ball or going for a crosscourt spike. Tagged as the next Bang Pineda of the Lady Falcons, Jessica Margarett Galanza is a sweet mix of skills and stunning looks.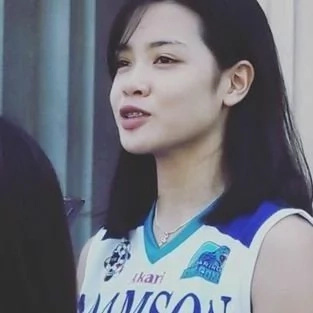 Jerrili Malabanan –Far Eastern University
From a shy girl to a blossoming open spiker for FEU, people can't help but admire this chinita charmer. Unlike others who sound "maarte" when speaking English, you won't get annoyed when Jerrili speaks with an accent. She was born and raised in California.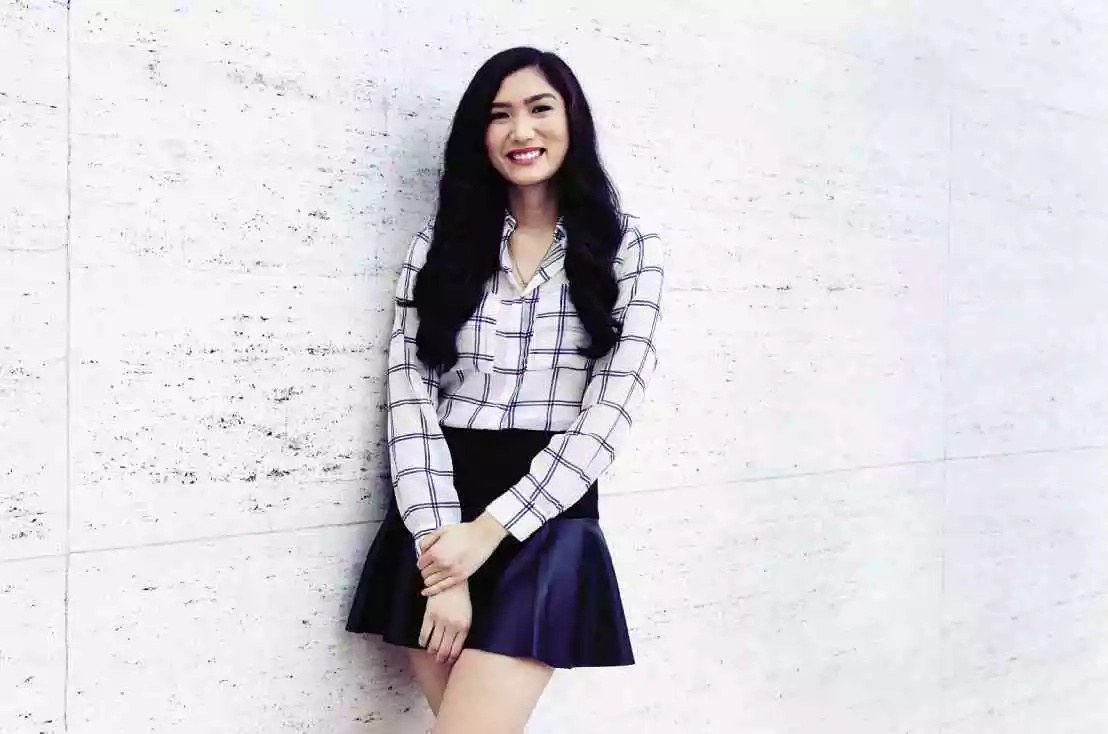 Nicole Tiamzon –University of the Philippines
She maybe lean but don't let her thin frame fool you. The Diliman Dynamite has this explosiveness in her spikes that will make you wonder where she gets all that power that matches her swag. The sports science major is also a versatile player, having played as a setter for UP in some games.
Carmela Tunay – University of Santo Tomas
Mela Tunay's easy-going nature is what draws fans to her. The UST Tigress is like a breath of fresh air whenever you see her on TV and in person. When she's not hammering the volleyball, she's busy interviewing her fellow athletes, as she sometimes does courtside duties for other leagues.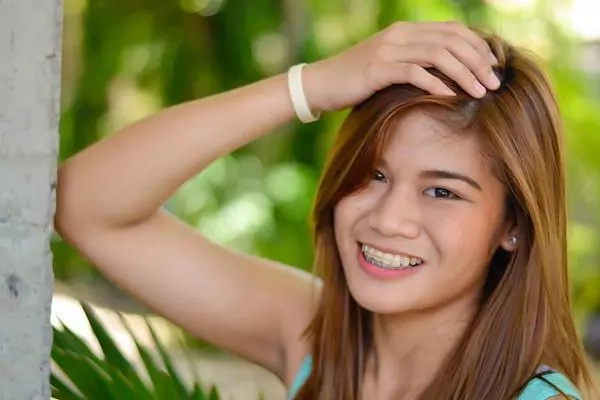 Jaja Santiago – National University
Once you get over the fact that she's six-foot-five tall and she towers basically on everyone on the court, you'll fall for her affable nature and youthful vibe. A polar opposite of sister Dindin, Jaja is not one to engage in taunting; she sends her message with a quick mean spike.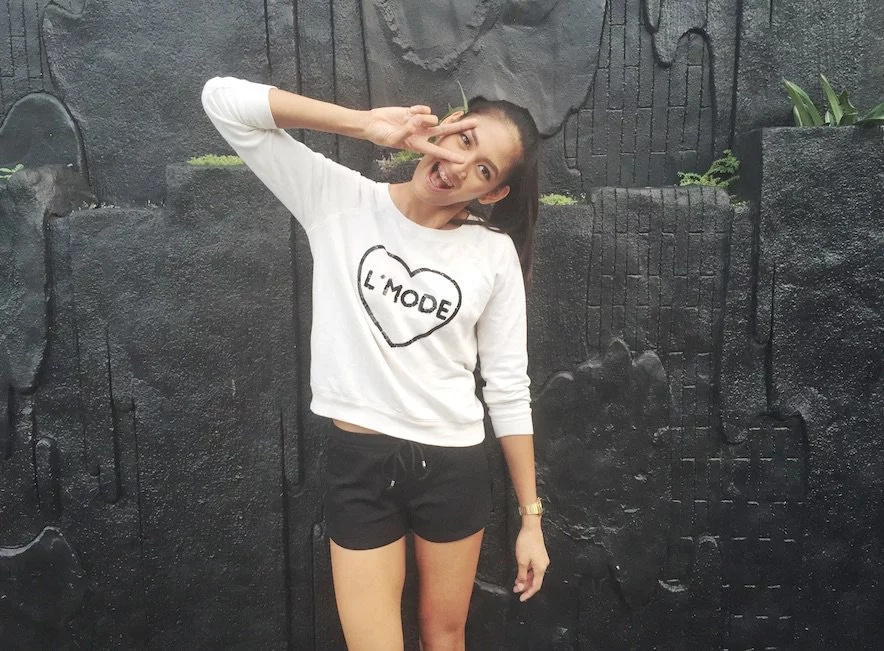 Pauline Gaston – Ateneo de Manila University
The energetic celebration of the younger Gaston is just fun to watch. Blessed with good looks and athletic built like her sister Therese, Ponggay is out to prove that she is more than just a pretty face.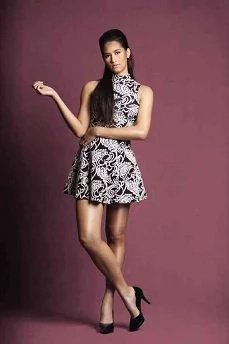 Majoy Baron – De La Salle University
The Baroness of Block is another tower in Taft that looks effortlessly fresh even when playing tough volleyball matches. With her model-like frame, guys are bound to watch more La Salle matches just to get a glimpse of this chinita stunner.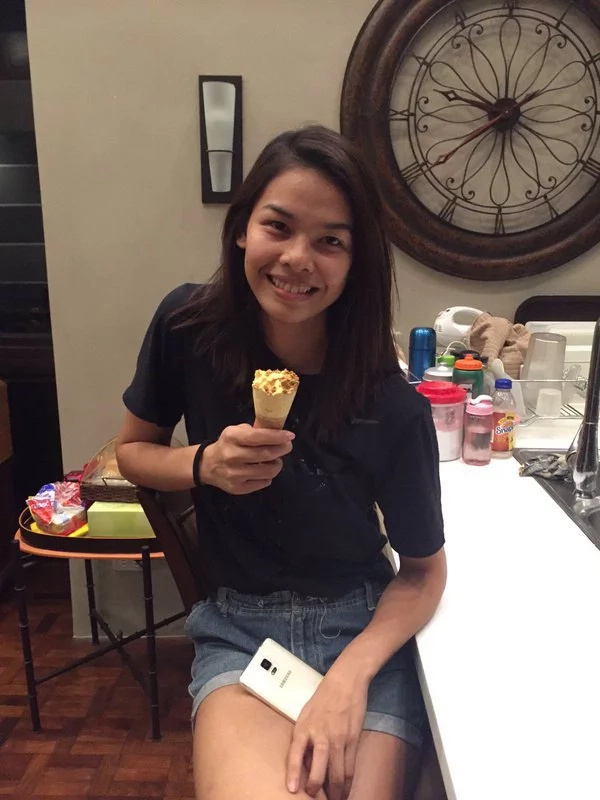 Isa Molde – University of the Philippines
The latest Rookie of the Year awardee did not disappoint in her debut season with the Diliman squad. The hype was proven to be real when she led UP to its best finish in a long while. Things are looking up for this young lady as she has four more years to try and bring the Lady Maroons to the promised land.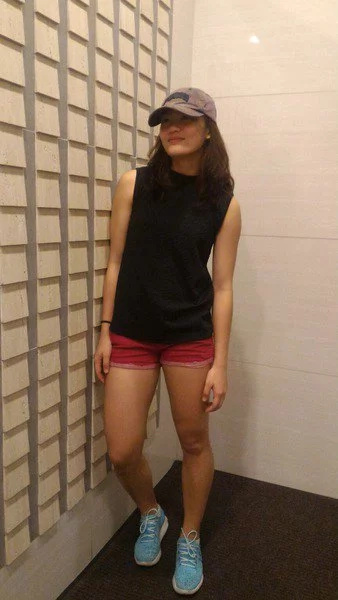 Source: KAMI.com.gh