Quarantine hotel ni Poblacion girl, isinara na ng Makati City: "Closure order"
- Berjaya hotel was closed by the Makati City government following a backlash over the quarantine violation of one of its guests
- The hotel's closure became effective at 2 p.m. on Thursday, Jan. 6
- It was the legal officer of Makati City who announced the closure of the said hotel
- It can be recalled that Poblacion girl became very controversial on social media after she was found out to have breached quarantine to party with friends
Berjaya Hotel Makati was closed effectively at 2 p.m., Thursday, Jan. 6, by the Makati City government.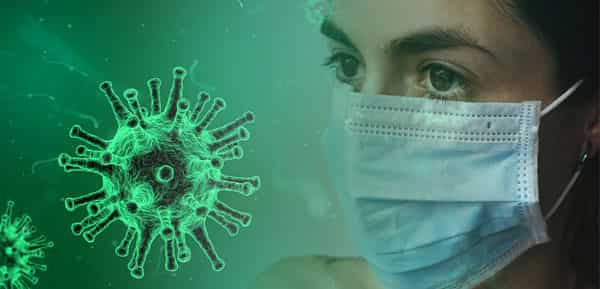 As per Manila Times, Atty. Michael Don Camiña, the city's spokesman and legal officer announced the closure.
The local government's PIO, Jun Falcon, also affirmed the decision of the city and to implement the said order.
Aside from the closure, the hotel will be padlocked starting Friday, Jan. 7.
The time left before the hotel will be padlocked will be used by the management to relocate persons under quarantine.
It can be recalled that the hotel came under scrutiny after Gwyneth Anne Chua, more popularly known as Poblacion girl, breached quarantine protocols and was caught partying with friends at a bar.
She was picked up from the hotel and brought back to it as well by her parents.
Earlier, Berjaya already issued its official statement on the matter and hoped for the public and the authorities to be kind enough.
""We hope authorities and the public will be kind enough and consider that we don't just protect Berjaya, we stand for our employees, stakeholders, guests, reputations, and of course our families," went the statement of Berjaya as per Inquirer.
A video of the actual implementation of the closure order was shared by Super Radyo DZBB.
Gwyneth Anne Chua, also known as Poblacion Girl, was the balikbayan who skipped quarantine just to party with friends but was later caught.
The parents of Gwyneth Anne Chua, aka Poblacion Girl, will be included in the criminal charges that the Criminal Investigation and Detection Group (CIDG) will be filing. CIDG will be filing the appropriate case against Chua, along with eight other people who skipped quarantine. It was reported that the parents of Chua allegedly took part by picking her up from the hotel and bringing her back there. Aside from the parents of Chua, the hotel staff would likewise be charged.
Aiko Melendez was unable to hide her disgust at the woman referred to as 'Poblacion Girl' due to her being seen partying in a bar at Barangay Poblacion in Makati City. The woman is supposed to be under quarantine at a hotel after coming home from the United States. Apparently, she was able to slip out from the quarantine facility and attend a party last December 27. She tested positive for the virus on December 29, along with some of those she was in contact with at the party.
Source: KAMI.com.gh