Ellen Adarna, ibinunyag na di niya kailangan ang kaibigang di marunong magbayad ng utang: "Good riddance"
- Ellen Adarna, in a social media post, revealed that she doesn't need friends who don't know how to pay their debts
- The actress also said she once had a friend who owed her money and until now, that debt remained unpaid
- In the same social media post, Ellen also said that she got acquainted with the character of such friend after failing to settle the debt until now
- Near the end of her post, she seemed to have identified the name of her friend when she bid such pal goodbye
Ellen Adarna, in a post on her Instagram Stories, revealed that she doesn't need friends who don't know how to settle their debts.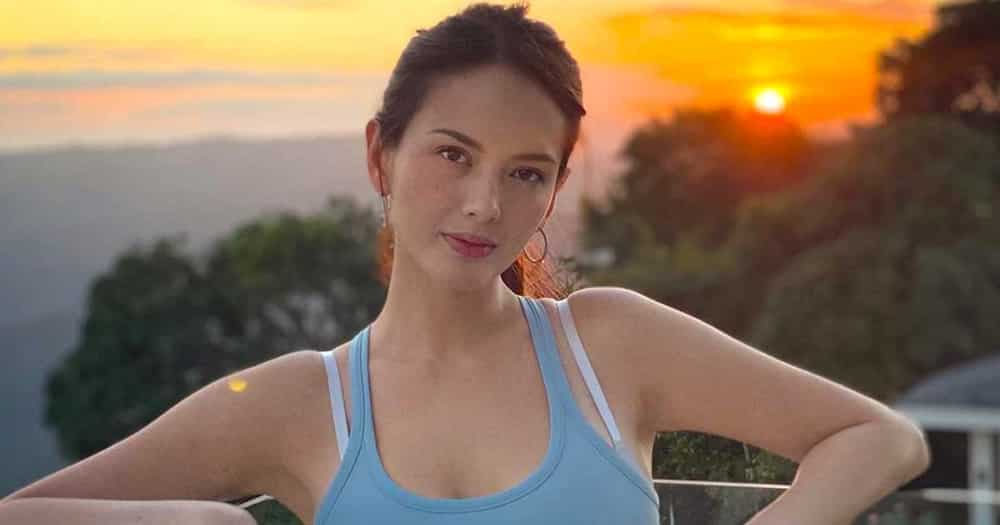 She made the revelation when she answered the question sent by a follower in her regular Q&A session on Instagram.
The follower wanted to know if Ellen has any experienced granting a loan to someone and then taking that person a long time to pay back his or her debt.
"Nakasuway naka ug pautang dai unya dugay ka bayran?" the follower asked in Bisaya dialect, which in Tagalog meant: "Naranasan mo na bang magpautang tapos antagal kang bayaran?"
Ellen said that before, she used to be really generous in granting loans but not anymore.
"Sa una day kusog ko magpautang but karon indi na," Ellen answered in Bisaya, which in Tagalog means: "Noong una, malakas akong magpautang pero hindi na ngayon."
She then narrated a story about a friend who asked her for a loan and until now, that particular loan remains unsettled.
"Naa koi isa ka miga nga hantud karon gikalimtan na niya gi-amnesia na tingali siya," the actress said, which in Tagalog means: "Meron akong isang kaibigan na hanggang ngayon, nakalimutan na niya, siguro na-amnesia na siya."
The actress then explained that if it's for a friend, she won't ask for repayment, though it would be her basis for such pal's character.
"Kung kaibigan kasi, hindi ako maniningil, pero yun ang nagiging basis ko sa kanyang character," she said.
Ellen then showed no sadness when she didn't hear from her friend anymore, saying that one doesn't need friends like that.
Near the end of her answer, she then bid someone goodbye, raising speculations that it might be the friend she was referring to.
"So ganun. Good riddance na lang din sa mga ganyan. And you don't need friends like that. Walang values pag nangutang, kinalimutan lang. Bye Felicia," Ellen said.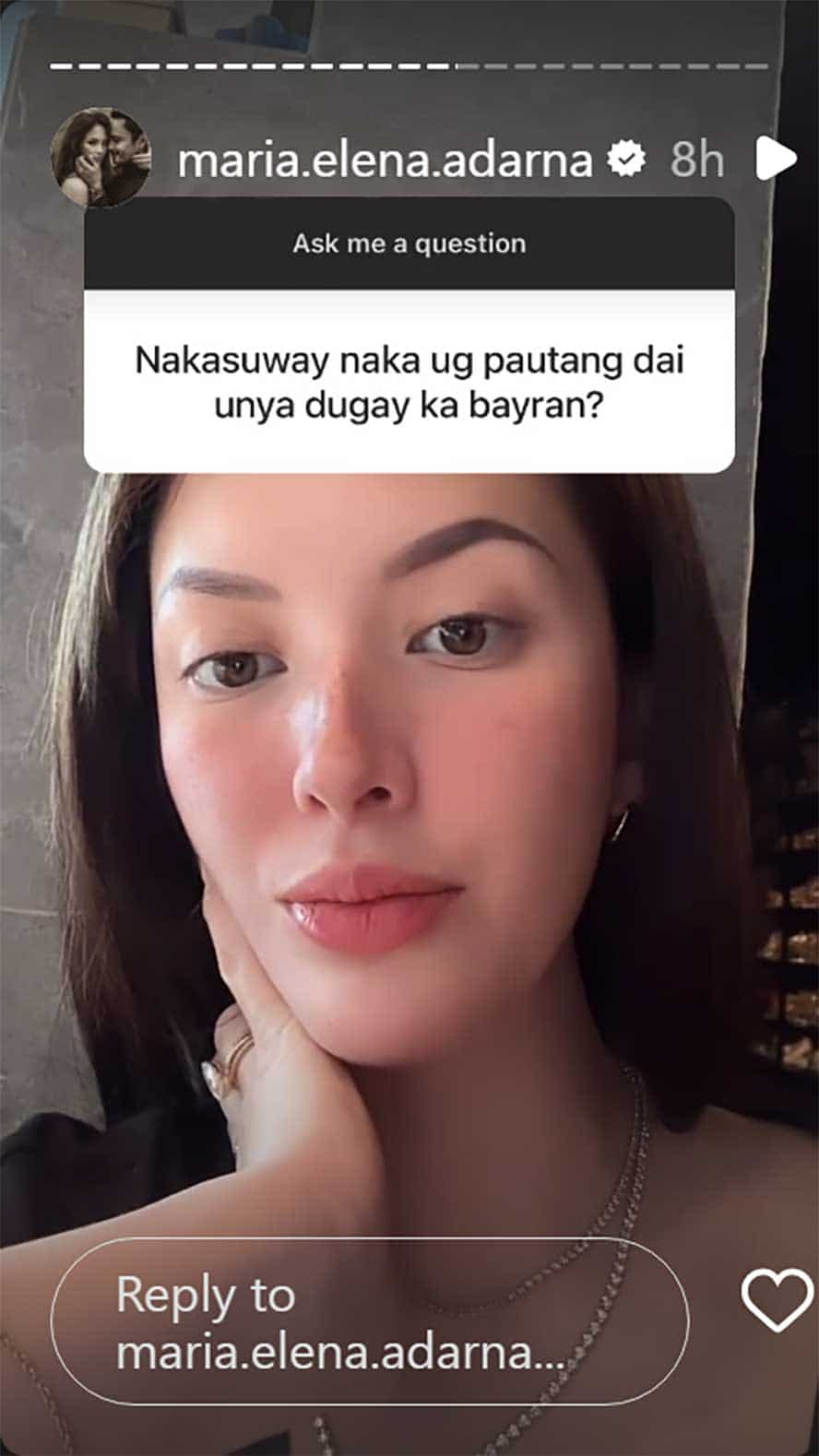 Ellen is a Filipina actress known for her beauty and jolly personality. After being a Kapamilya before her hiatus, she returned to the small screen with her previous show with John Estrada, John en Ellen. She has a son with John Lloyd named Elias Modesto. Ellen is now married to Derek Ramsay, whom she tied the knot with back on November 11, 2021.
In the same Q&A session on Instagram, Ellen also gamely answered the question of one of her followers. The actress, also opted to give her follower a humorous answer to the question. Before she answered, Ellen first pondered on what language to use so her follower would best understand it. Ellen would often hold a Q&A session on social media where followers could ask her various questions.
She also has revealed on social media on how she and Derek Ramsay would fight. The actress also answered the question as to who, between the two of them, wins such a fight. She gave her answer and explanation to a netizen's question submitted to her during her Q&A session on social media. Derek and Ellen have been happily married for more than one year, having tied the knot on November 11, 2021.
Source: KAMI.com.gh