Ellen Adarna, game na sinagot tanong pano mag-move on mga magaganda: "Nakakamove-on na sila agad"
- Ellen Adarna, in a recent social media post, gamely answered the question of one of her followers
- The actress, also opted to give her follower a humorous answer to the question sent via her Q&A session
- Before she answered, Ellen first pondered on what language to use so her follower would best understand it
- Ellen would often hold a Q&A session on social media where followers could ask her various questions
Ellen Adarna, in a recent post on Instagram Stories, gamely answered the question of one of her socmed followers.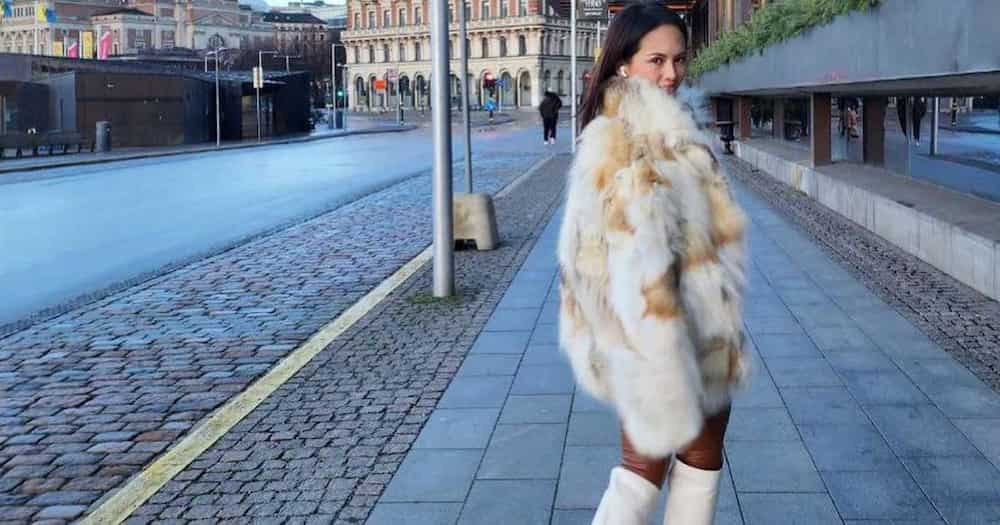 "Pano mag move on ang magaganda," her follower asked.
The actress also opted to give her follower a witty answer to the question sent through her Q&A session on IG.
Before answering, however, Ellen pondered on what language to use and how to best say it so she could be understood.
"So kailangang i-tagalog kasi Tagalog yung tanong. Paano ito i-tagalog," Ellen began.
"Yung mga magaganda dyan, nakakamove-on na sila agad pag tumitingin sila sa salamin," the actress added.
Despite already giving her answer in Tagalog, Ellen still opted to give in in her own dialect to make it funnier.
Her answer, in Bisaya, essentially meant that the only thing beautiful people would do in order to move on is to look in the mirror.
"In Bisaya, mga gwapa, tanaw ra samin, maka-move on dayon," Ellen said.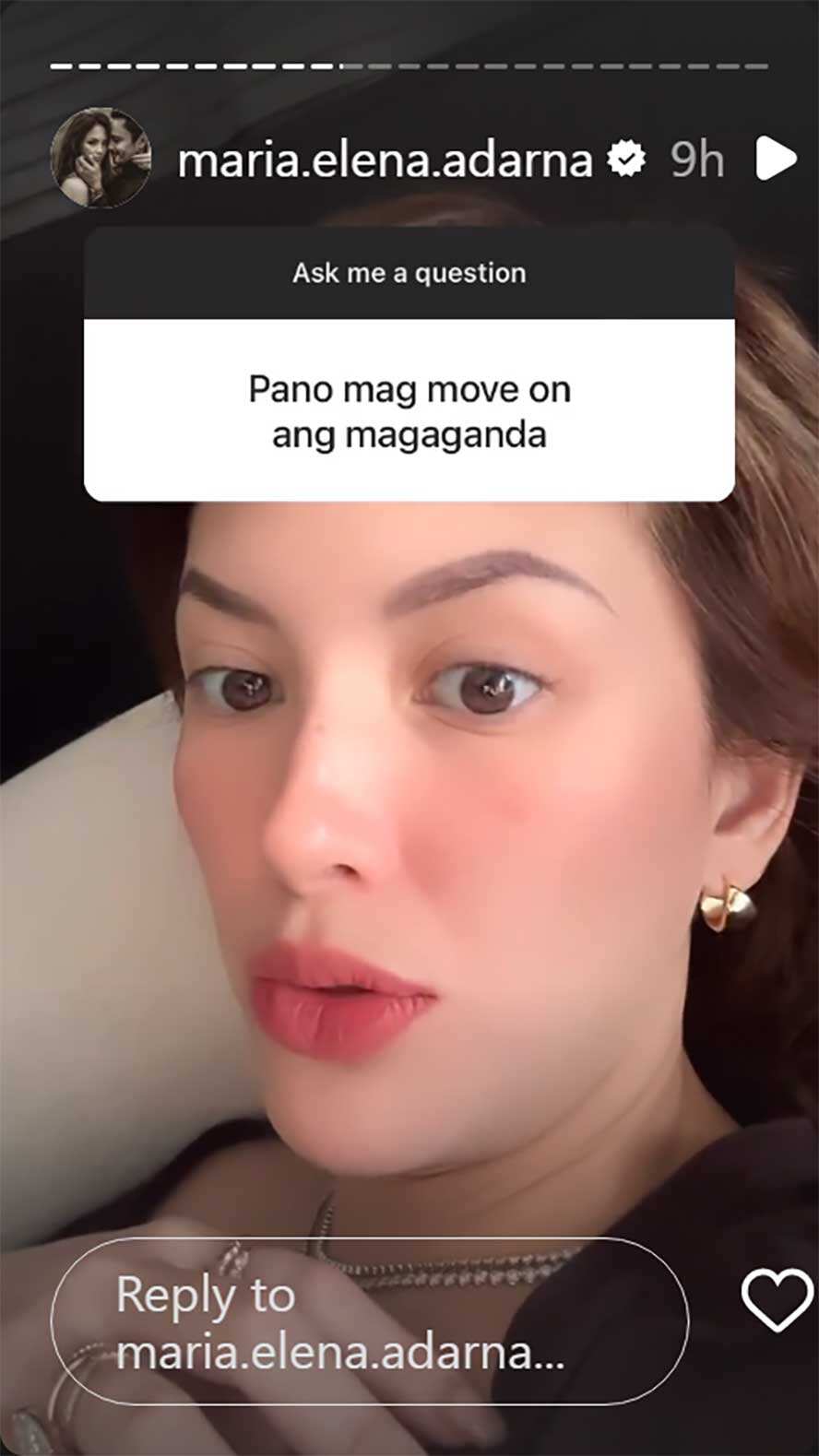 Ellen is a Filipina actress known for her beauty and jolly personality. After being a Kapamilya before her hiatus, she returned to the small screen with her previous show with John Estrada, John en Ellen. She has a son with John Lloyd named Elias Modesto. Ellen is now married to Derek Ramsay, whom she tied the knot with back on November 11, 2021.
Recently, Ellen revealed on social media on how she and Derek Ramsay would fight. The actress also answered the question as to who, between the two of them, wins such a fight. She gave her answer and explanation to a netizen's question submitted to her during her Q&A session on social media. Derek and Ellen have been happily married for more than one year, having tied the knot on November 11, 2021.
She also took to Instagram and answered questions from netizens. One of the questions that was asked was whether she sees herself and Derek separating. She answered directly that if Derek does not cheat, then they would not be parting ways. Ellen added that cheating is a deal breaker for her, absent that, her relationship with Derek is forever.
Source: KAMI.com.gh