Priscilla Meirelles, ibinida ang kanyang "no retoke" na mukha
- Priscilla Meirelles took to Instagram and shared a lovely photo of herself
- The beauty queen proudly flaunted that her face has not gone through under the knife
- She used the hashtag #NORETOKE and with no other description except for the said hashtag
- Priscilla posted this amid the cryptic posts that she has been making concerning married men, as well as women who entertain such married men
Priscilla Meirelles took to IG Stories and shared a portrait photo of her, without much makeup on.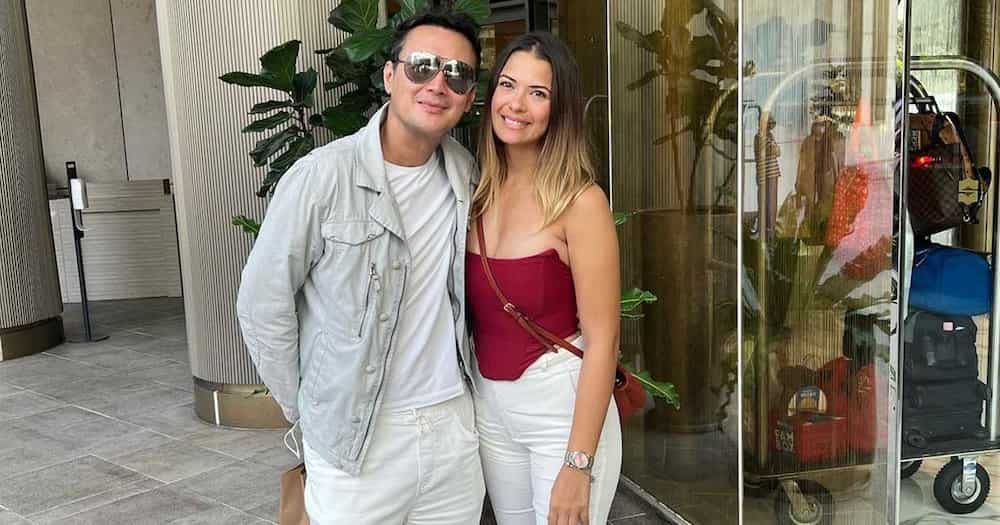 She did not include an elaborate caption but only one meaningful hashtag.
#NORETOKE, was the hashtag that was used by Priscilla in the photo.
She did not explain the reason behind her post but what can be ascertained is that she has been making cryptic posts on IG.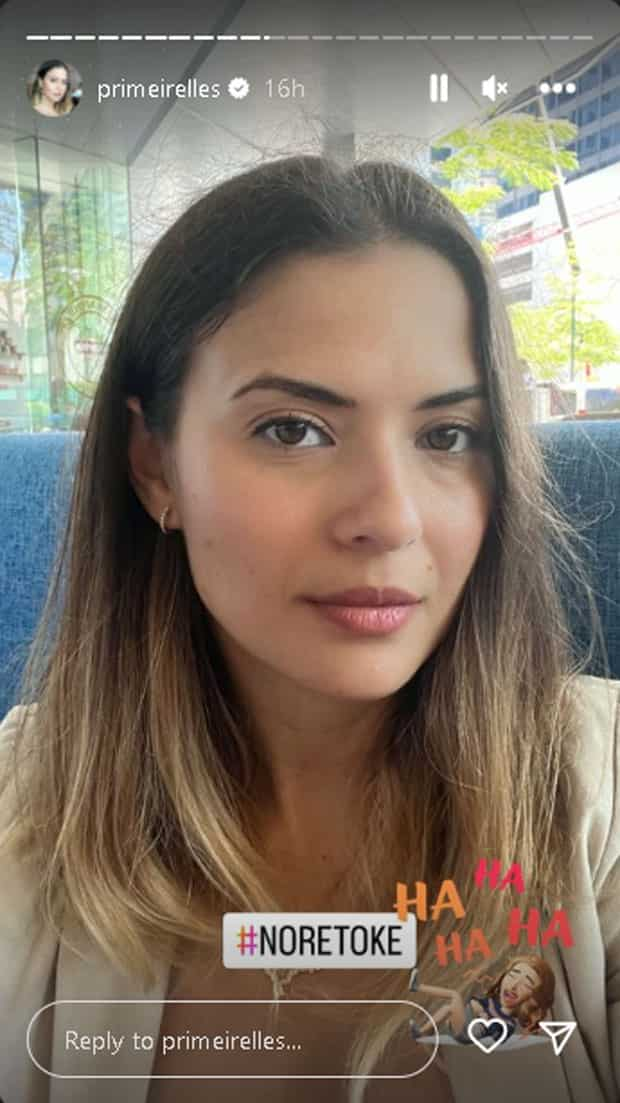 The beauty queen previously asked through a poll what to call a woman who entertains a married man.
A day after she posed this question, she also shared the replies that she received in answer to her question about the term that will be used.
There was also a post where she was emphasizing on change in fathers with daughters.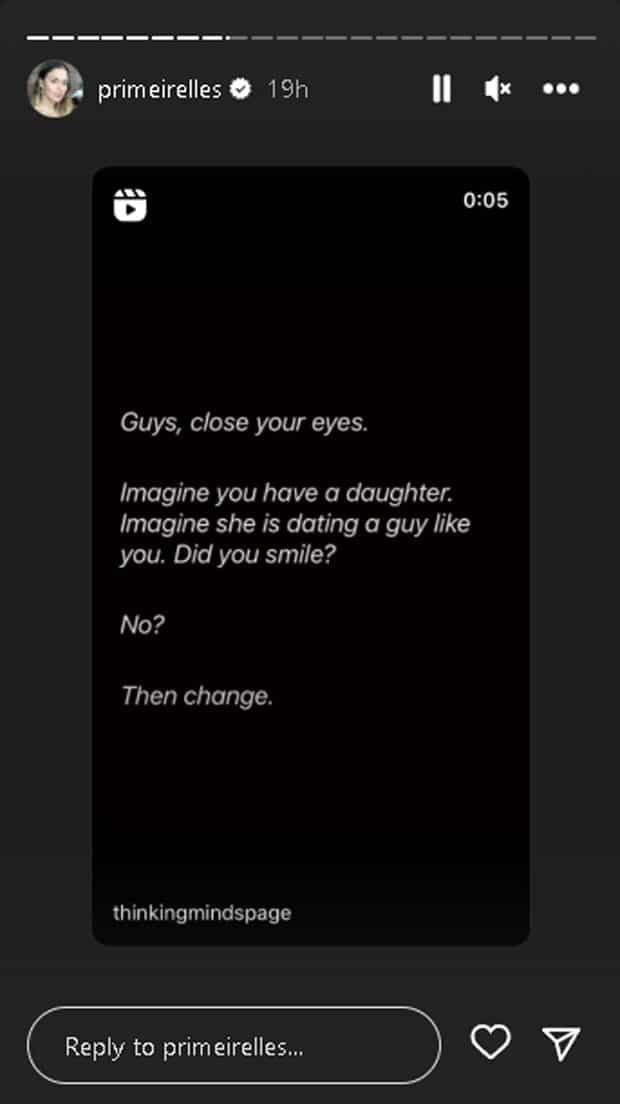 Priscilla Meirelles de Almeida, the wife of actor John Estrada, is a Brazilian model, host, actress, environmentalist and beauty queen. In 2004, she won the Miss Earth title, the pageant night of which was held in the Philippines. She also became Miss Globe in 2003.
Priscilla took to her IG Stories and posted a controversial question. She asked netizens what one will call a female who entertains a married man. The beauty queen did not elaborate nor gave other details with regards her question. Previously, she also took to IG and posed a similar thought with almost the same context.
Priscilla took to Instagram and thanked all those who answered her question about a married man. The model and beauty queen revealed the top 20 answers to her question. She even joked that those who replied to her query actually helped her in increasing her vocabulary. The list that the wife of John Estrada showed was a combination of English and Tagalog terms.
Source: KAMI.com.gh