Camille Prats, ibinahagi ang sulat ng kumuha ng iPhone niya: "Police Station 6...to Camille Pratts"
- Camille Prats took to IG Stories and shared a photo of the note that the police precinct received along with her iPhone
- There was a handwritten note, which seemed to have been torn from a pad
- The note mentioned the police precinct, the particular area at the precinct, and the name of the actress
- There was also a bubble wrap, which the people who took the phone used to wrap Camille's phone upon returning it to the police station
Camille Prats took to IG Stories and shared what the police station has received.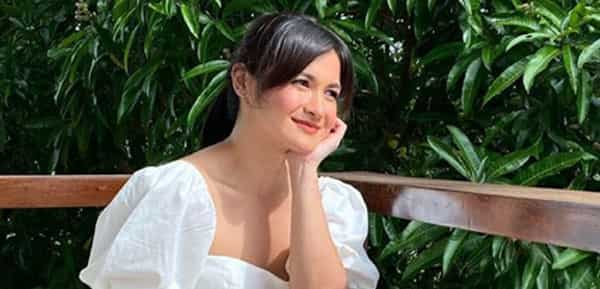 She showed the "package that arrived at Precinct 6."
The phone was there and there was also a note from the people who took the phone.
A piece of paper, which appeared to have been torn from a pad was taped on a black bubble wrap using two strips of masking tape.
The note read, "Police Station 6 Information Desk To Camille Pratts."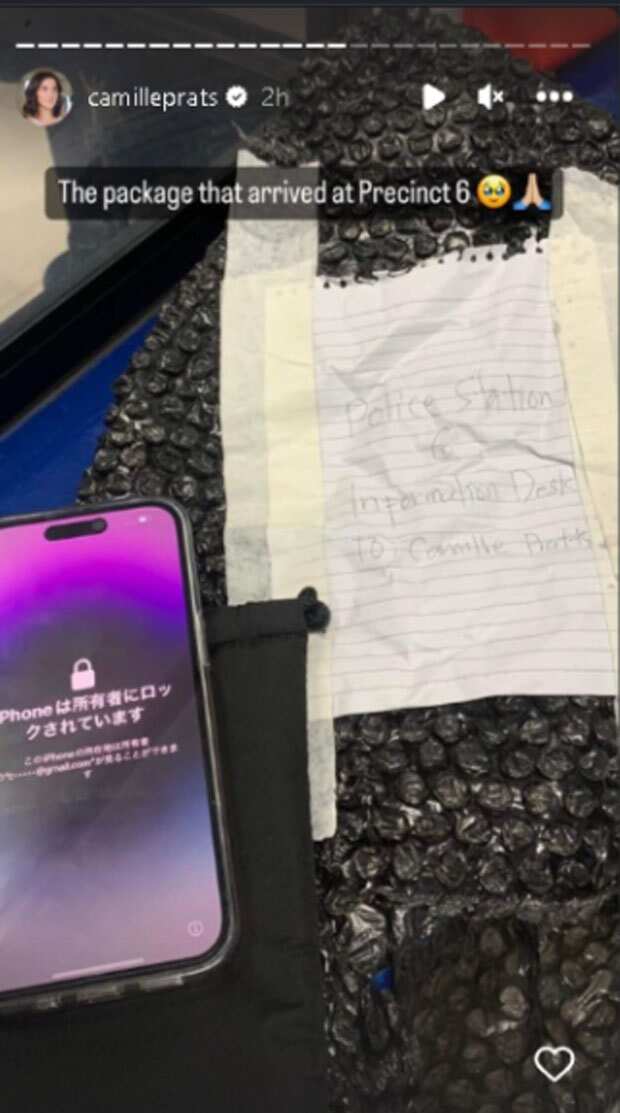 Camille was simply very thankful that her phone was returned despite the situation being so grim.
She also posted earlier that prayers really work and thanked everyone who helped in the return of her phone.
"The amazing power of prayers. Looking for a lost phone can seem impossible."
Sheena Patricia Camille Quiambao Prats–Yambao, better known as Camille Prats, is a Pinay actress, TV host, comedienne, and entrepreneur. She is the sister of a famous actor and director, John Prats.
Camille took to IG Stories and shared the story behind her stolen iPhone. The actress shared her realizations when they already found the stolen iPhone. She said that prayer works and that He alone can change the hearts of people. The actress also stated that kindness always prevails and that what they did was really "never ending pakiusap."
She previously took to Instagram Stories and shared that her cellphone got stolen at the Philippine Arena. She then said that she was praying to retrieve it using the tracking feature. The actress then recounted that they went to the nearest police station where her phone was last tracked. Thankfully, after searching, they were able to find the phone, and the actress was filled with so much gratitude.
Source: KAMI.com.gh