Pokwang, sa gitna ng pagpunta sa abugado: "Mother of your children will protect her kids"
- Pokwang took to Instagram and shared a short clip, which shows a message for all men
- The message was for all "deadbeats," telling them that mothers will do everything to protect their kids
- It also added that such is the instinct of mothers that they would protect their kids even from their very own fathers
- Pokwang has already visited a lawyer and has expressed her continued fight for the future of her kids
Pokwang has already taken the initial steps into making things go the legal way by visiting a lawyer.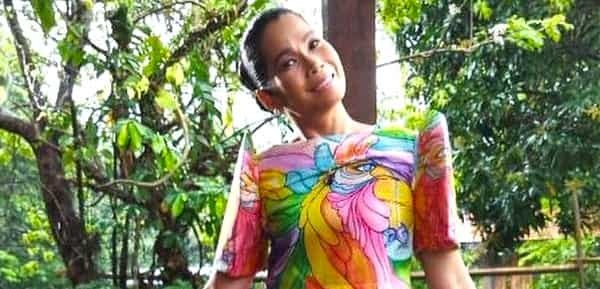 Amid this, Pokwang posted a video clip of what seemed to be like a reminder to those fathers, whom the video referred to as "deadbeats."
The video that she posted was telling the "deadbeats" that the mother of their children will do anything to protect her children, even from the fathers.
"The mother of your children will do whatever it takes to protect her kids even if that means protecting them from you."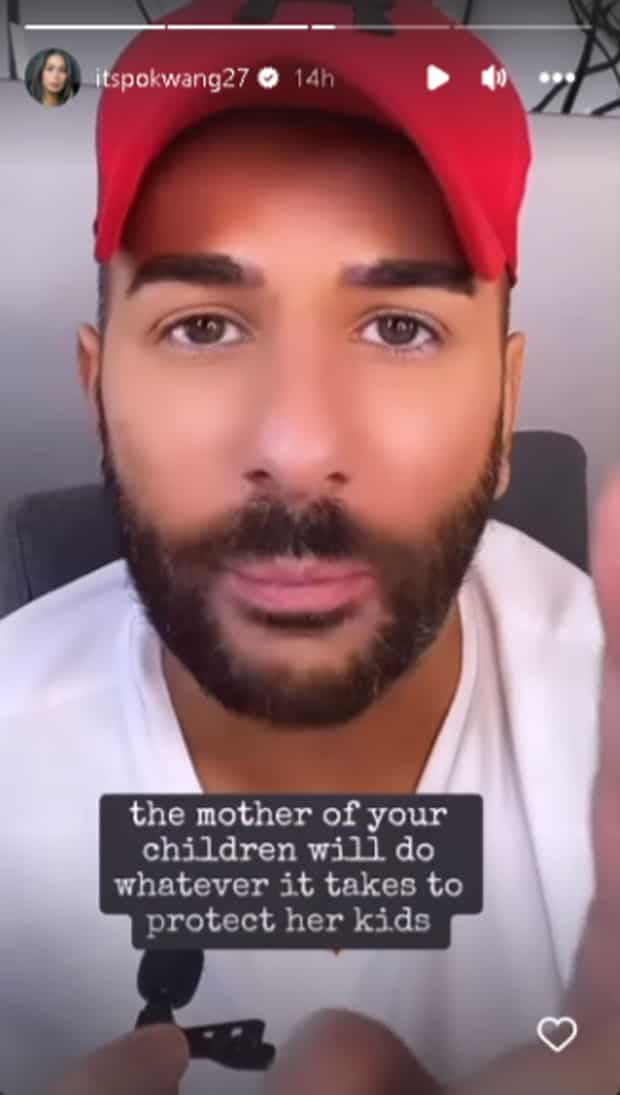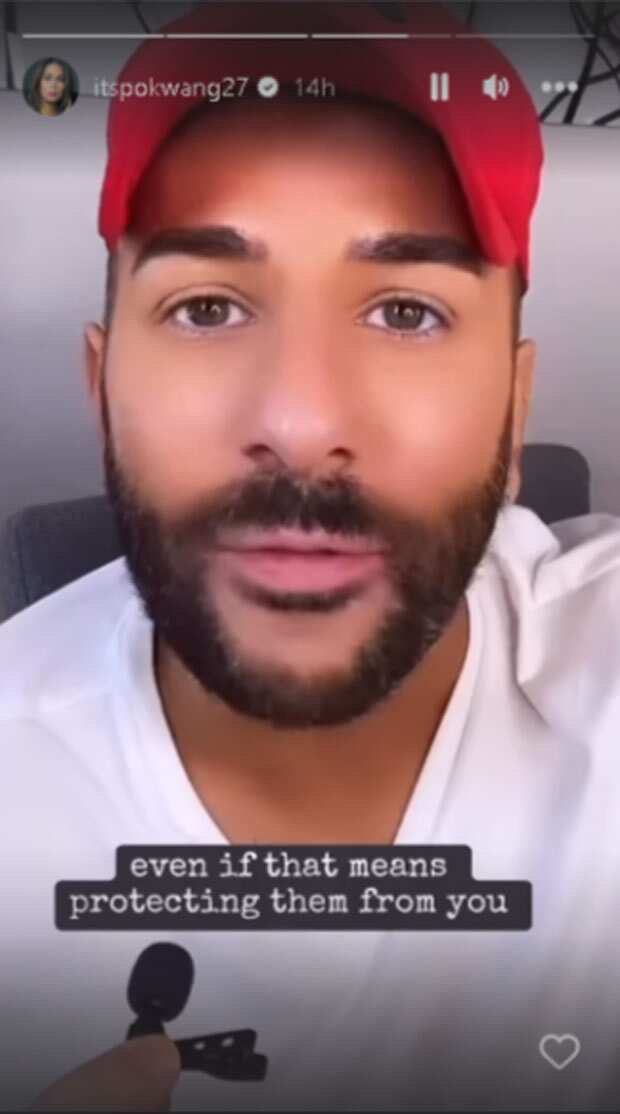 In another post, Pokwang was airing her thoughts out about the fight that she is in right now and she said that she will not give up for Malia.
"Thank you Atty. @raph_calinisan lalaban tayo! Bansa ko ang Pinas so sino ang mag aadjust? para kay Malia di ako susuko tah ka! Hahahaha wooh! Ang saya sayaaaa!"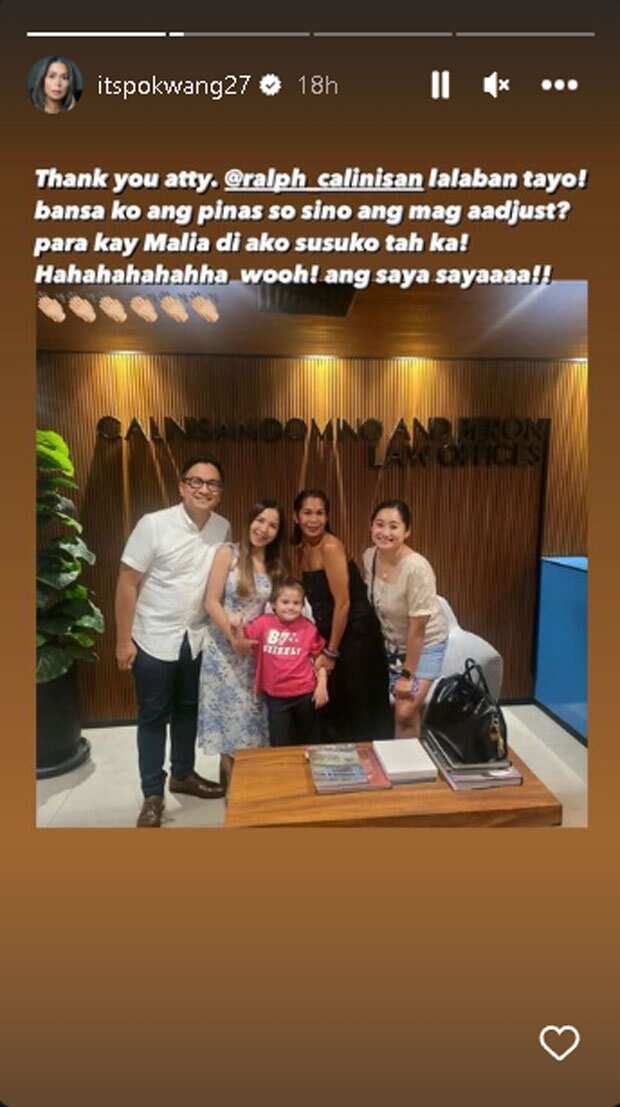 Pokwang is among the most well-loved comediennes in the industry. Her frank and motherly ways are always "patok" among Filipinos. She used to be with ABS-CBN but moved to GMA during the pandemic. She has two daughters, Mae and Malia. Her split with Lee O'Brian has caused a buzz on social media.
The comedienne slammed a netizen for writing a comment saying that he pities her. In a strongly-worded retort, Pokwang said that she felt more pity toward the said netizen because he has time to meddle in another person's affairs. The comedienne indicated that such people should have looked after their own lives and affairs. Pokwang then asked the netizen not to pity her because it was her fault she took care of someone she shouldn't have.
Pokwang, in a reply to a comment on her post, said that while Malia might have gotten her looks from her father, she is alone in raising her daughter. Malia, who is now five years old, is the daughter of Pokwang and her estranged partner, American actor Lee O'Brian. The comedienne and Lee parted ways last year for some undisclosed reason. Their daughter stayed with Pokwang and for a while, their co-parenting arrangement seemed to work until early this year when the comedienne started making "hugot" posts that appeared to be directed at Lee.
Source: KAMI.com.gh