Ogie Diaz, nilinaw na hindi umano totoong 30% na lamang sa kita ang natatanggap ni Liza Soberano
- Ogie Diaz, in his latest Showbiz Update vlog, cleared things up about the commissions he received including that of Tita Joni's
- He enumerated the numbers that made up the commissions he received, that of Star Magic's and Tita Joni's
- As far as Mama Ogs knows, Tita Jony receives 10% of whatever is left after he and Star Magic have already received theirs
- The computation made Ogie wonder where Liza was coming from with regards to only receiving 30% out of her earnings
Ogie Diaz, in his latest vlog uploaded in Ogie Diaz Showbiz Update, addressed the commission issue that was raised by Liza Soberano during her interview with Boy Abunda.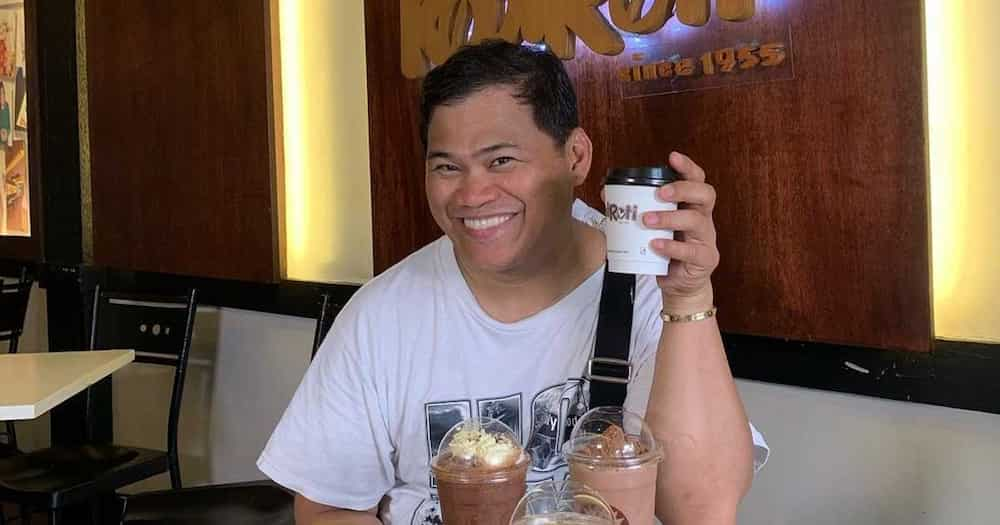 In Liza's interview, she claimed that she only got to receive 30% after subtracting the commissions that were being taken from her earnings including the U.S. tax.
Ogie said that if that was what Liza remembered, he can say that as far as what he can remember, it was not the case.
According to Ogie, he was even the one who decided to drop his commissions from 30% to 20% because he saw the hard work of Liza.
So for a long time, the division of the commissions, as far as Tito Ogie is concerned is that 10% for Star Magic, 20% for him, and 10% of the remaining 70% to Tita Joni, which is translated into 7% only.
At this juncture, Ogie asked where Liza was coming from with regard the computation.
Ogie is an actor, comedian, entertainment reporter, and talent manager. He was known as "Pekto" in the popular TV sitcom, "Palibhasa Lalaki." He is also behind the YouTube channel "Ogie Diaz Showbiz Update." He became a successful talent manager and once handled the careers of Vice Ganda and Liza Soberano
Recently, Mama Ogs took to Twitter and responded to a comment from a netizen who accused him of destroying a person. The netizen was saying that there is a consequence with every tear that is shed by a person who did nothing wrong to someone. Obviously siding with Liza Soberano, she said, "God bless you Liza." He then responded to the netizen and asked from which eye would the netizen like the tear to come from.
It can be recalled that Liza appeared for an interview on Boy Abunda's "Fast Talk With Boy Abunda." Her interview was split into two, with the second part having been aired recently. In the second part of the interview, Liza expressed her feelings toward her former manager, Ogie Diaz. She admitted that she was hurt and alleged that Ogie was trying to say "untrue" things.
Source: KAMI.com.gh