Megan Young, Mikael Daez get real on cheating: "We don't agree with cheating"
- Megan Young and Mikael Daez recently shared with KAMI their take on cheating
- They got asked about their views on giving second chances when someone cheated on his or her partner
- As per Mikael, giving second chances always depend on couples' circumstances
- Megan, however, clarified that for her and her husband, cheating is something they don't allow
Megan Young and Mikael Daez recently expressed their two cents on cheating.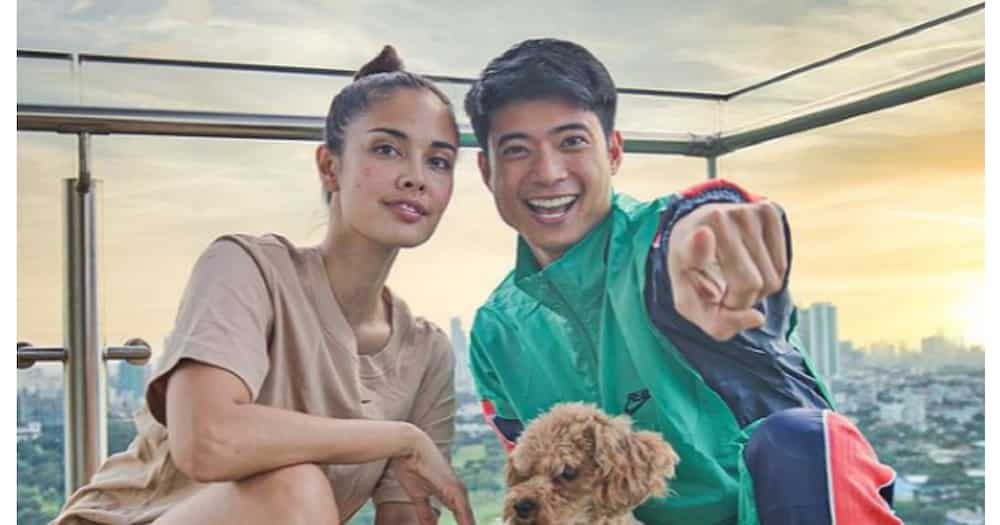 In an exclusive interview, KAMI asked the celebrity couple their thoughts on giving second chances when someone cheated on his or her partner.
According to the actor, giving second chances always depend on couples' own story.
"It depends on your story, it depends on your choices and it depends on what you want. So, I think it's always case to case."
"I feel that it is impossible to have a generic answer to this question because everybody has different circumstances and situation, so they have to take that into a count. And I guess make a decision that will make the best sense to all parties involved, 'di ba?"
He added that parties should choose the option that would make them happier and better persons.
"And I guess the best sense would be what would make them happier and better people. Is it separating, taking it a second chance, a third chance, a fourth chance?"
"I guess for me, if Bonez and I end up in that point, hopefully 'di naman, what will make us better people."
However, the actress and beauty queen clarified that cheating is something they don't agree with.
"Of course, from the very beginning, we don't condone, we don't agree with cheating, that's something I don't believe in," said Megan.
"Yeah, definitely, definitely. But it is a fact that does happen to many relationships around the world. And that's a choice that they have to make if and when it happens." Mikael added.
Megan Young is a Filipina actress who joined and won the title of Miss World 2013. Her career in the showbiz industry started when she joined as a contestant of the reality television show "StarStruck".
Previously, Megan and Mikael Daez had finally revealed reasons why they call each other "Bonez" and "Fofo". Mikael calls the actress and beauty queen "Bonez" while Megan calls the Kapuso actor "Fofo".
Mikael and Megan also opened up to KAMI about their thoughts on couples who separate in these trying times. Both Mikael and Megan aired respect to couples who make the said decision.
Source: KAMI.com.gh