Bianca Gonzalez, nag-solo trip sa Bhutan sa kanyang 40th birthday
- Bianca Gonzalez shared details about her unique 40th birthday celebration
- The television host celebrated her birthday by going on an exciting solo trip to Bhutan
- She wanted to have a solo trip abroad because she enjoyed doing that before she got married and became a parent
- Furthermore, Bianca expressed her gratitude to her husband JC Intal for supporting her birthday wish
Bianca Gonzalez, who turned 40 last March 11, had an exciting birthday celebration. The popular television host celebrated her birthday by going on an exciting solo trip to Bhutan.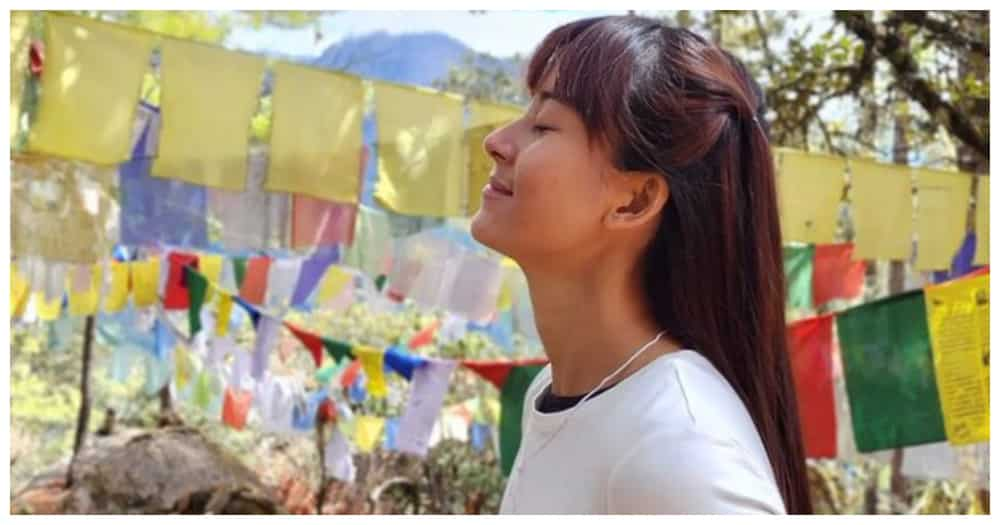 According to Bianca, she wanted to have a solo trip abroad because she enjoyed doing that before she got married and became a parent.
She expressed her gratitude to her husband JC Intal for supporting her birthday wish to go abroad on her own.
Bianca also expressed her excitement to hug her husband and their children once again.
"When my husband asked me how I wanted to celebrate my 40th birthday, I told him I wanted to go on a solo trip. Before I got married and had kids, I really enjoyed travelling alone so I knew it was something I wanted to experience again. When he asked where to, I said, "Bhutan." It had always been on my bucketlist and I wanted to gift myself with this trip but my husband said no, he wanted to give it to me as his gift. And a deeply meaningful gift it was
"Thank you mahal for not just this gift, but the gift of your support with my personal dreams and goals, the gift of your caring for me, Lucia and Carmen, and the gift of allowing me my space and encouraging me to spread my wings I am so lucky to have a life partner in you, @jcintal7. My spirit is immensely full and I am so excited to hug you and the girls very, very soon," Bianca posted.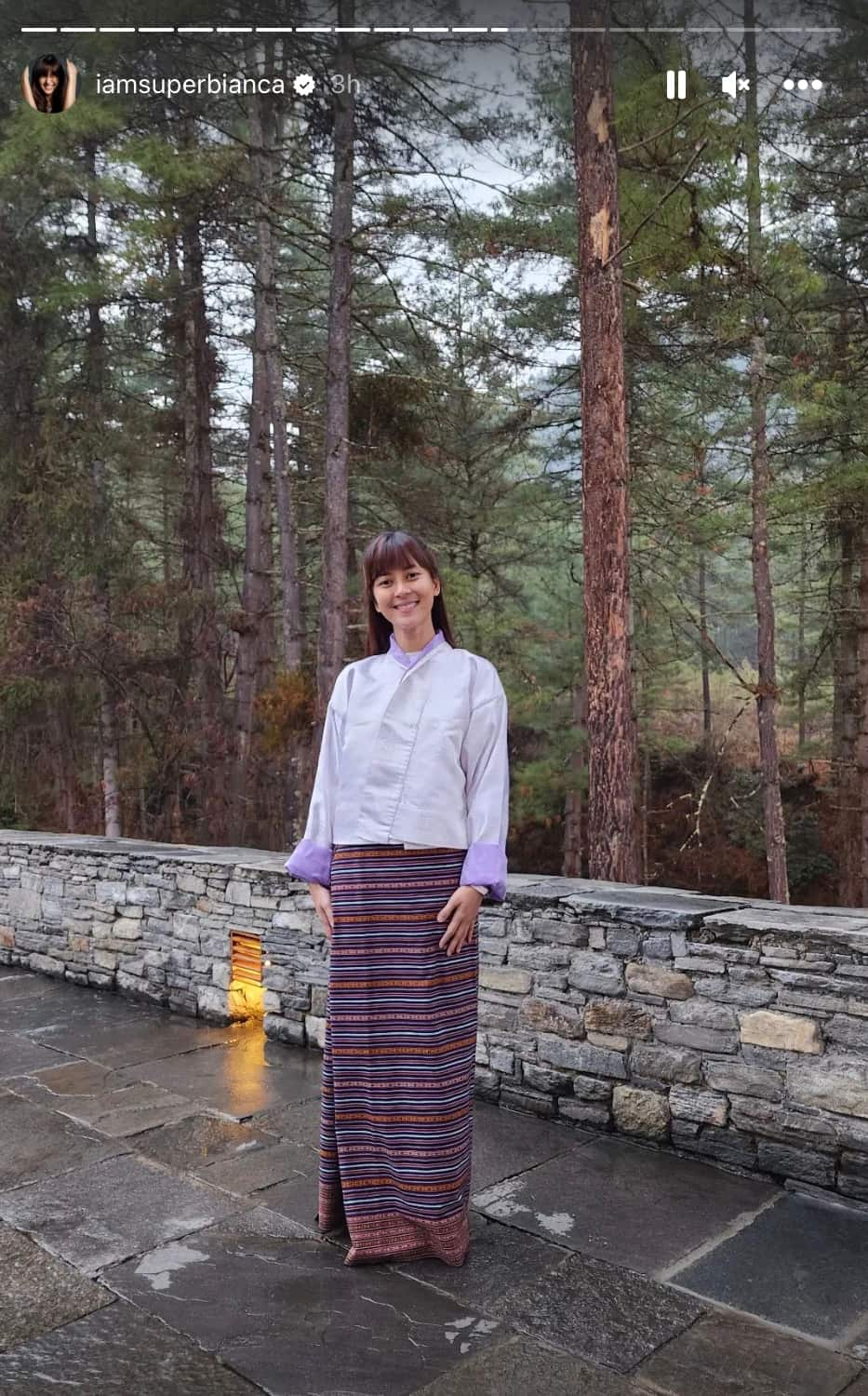 Bianca Gonzalez is a TV host and a UNICEF supporter. She married basketball player, JC Intal, on December 4, 2014, in El Nido, Palawan. She is currently the main host of Pinoy Big Brother.
In a previous report, Bianca gave herself a unique birthday gift that she then showed on social media. The popular TV host, as a birthday present to herself, had the names of her daughters tattooed on the inside of her upper forearm. She also made sure that the tattoo would follow her own handwriting so as to make it more unique and special. According to Bianca, having her kids' names tattooed on her is one of the items on her bucket list.
In another report, she celebrated her 40th birthday and both her family and friends made sure it would be special. The TV host's birthday fell on a work day, and her co-workers surprised the kind host. On Twitter, Bianca expressed her happiness at having reached the age of 40. She said that she has never been happier and more content with her life.
Source: KAMI.com.gh