The 39-year old classic pop musician Kitchie Nadal rocked the streets of the Philippines with her iconic singles "Wag Na Wag Mong Sasabihin", "Bulong", and "Same Ground", among others. Before that, she was formerly the lead vocalist for local rock band Mojofly. Where is Kitchie Nadal now?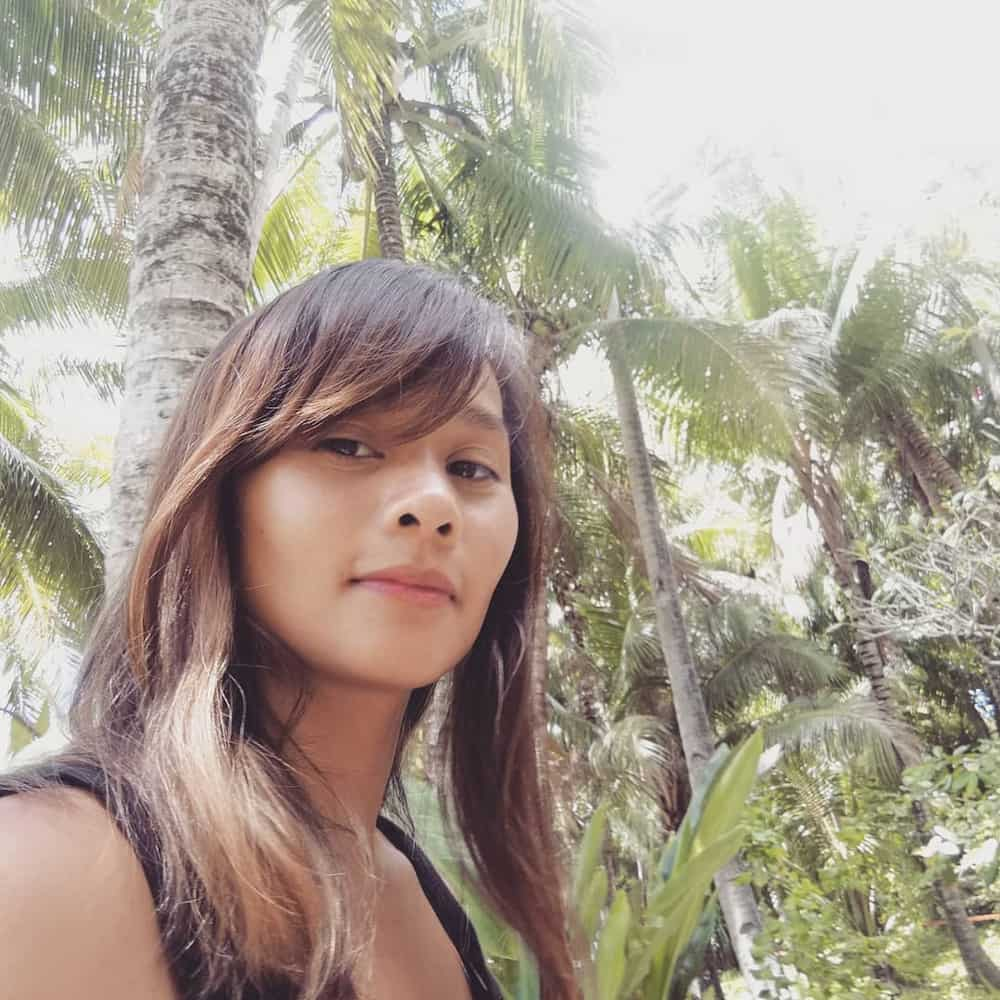 Kitchie is a Filipino singer, songwriter, and brand endorser. She became a household name after releasing her self-titled album containing five tracks that turned out to be massive hits. One of the songs on the album titled "Wag Na Wag Mong Sasabihin" became one of the most frequently played OPM songs in 2004. The song bagged the Awit Award for Best Ballad Recording in 2005 and was used as the official soundtrack of the Filipino-dubbed broadcast of "Lovers In Paris".
The artist is currently living a quiet life in Spain with her husband and child.
Profile summary
Name: Anna Katrina Dumilon Nadal
Birthday: September 16, 1980
Kitchie Nadal age: 39 years old
Birthplace: Manila, Philippines
Nationality: Filipino
Marital status: Married
Kitchie Nadal height: 5 feet 4 inches
Net worth: $100,000 – $1M (estimated)
Kitchie Nadal songs
As a former member of the rock band Mojofly, the singer provided the vocals for the songs "Minamalas", "Another Day", and "A Million Stories".
After going solo in 2003, Nadal released a self-titled album that featured her iconic hits including "Wag Na Wag Mong Sasabihin" and "Bulong". The album sold over 80,000 copies, achieving double Platinum status.
In 2007, Kitchie sang "Majika", the official soundtrack for GMA Network's drama fantasy series of the same name. The song won that year's Awit Award for Best Song Written for Movie/TV/Stage Play. She also sang one of the soundtracks for ABS-CBN Network's drama science fiction series "Rounin" (2007).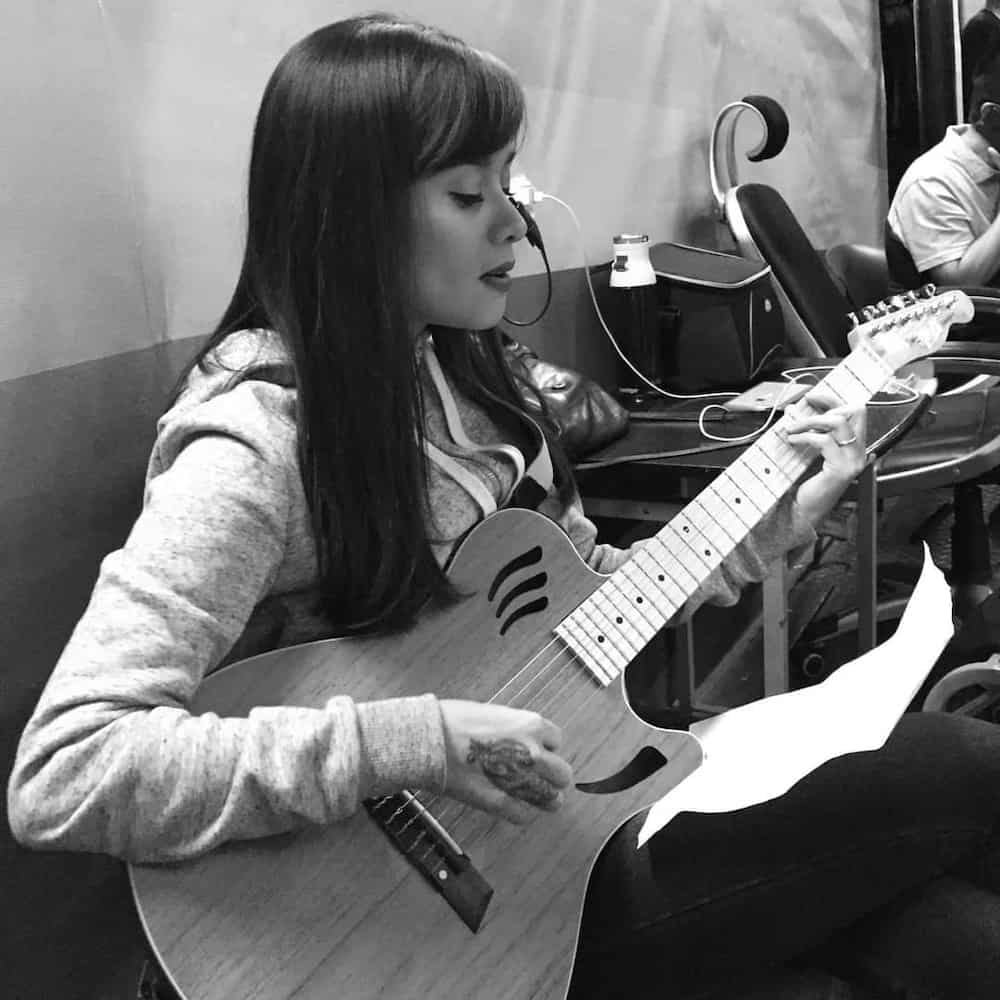 Kitchie Nadal wedding
On February 26, 2015, the songwriter tied the knot with her Spanish boyfriend. Their wedding was held at Hacienda Isabella in Tagaytay. The beautiful bride made the news headlines with her choice of wedding dress, which according to their photographer, only cost P799. The photographer also quoted the bride's sentiments on her wedding's practicality:
"The story about her dress floored everyone and this should show all brides around the world that sometimes it's about the woman and not the dress."
In a Facebook post, Kitchie gave credit to the people who helped make her autumn-themed Christian wedding very special, such as coordinator Chinkie Uy Agregado, videographer Jason Magbanua, and Mango Red for the scenic shots.
In addition, it was stated in another Facebook post by their wedding planner that the singer also did her own make-up. Kitchie Nadal husband name is Carlos Lopez.
Kitchie Nadal child
The songwriter and her husband are currently in Spain living a quiet life while raising their two-year-old son. In an Instagram post in 2017, she announced giving birth to baby Keon. According to the singer, the name Keon means "God is gracious."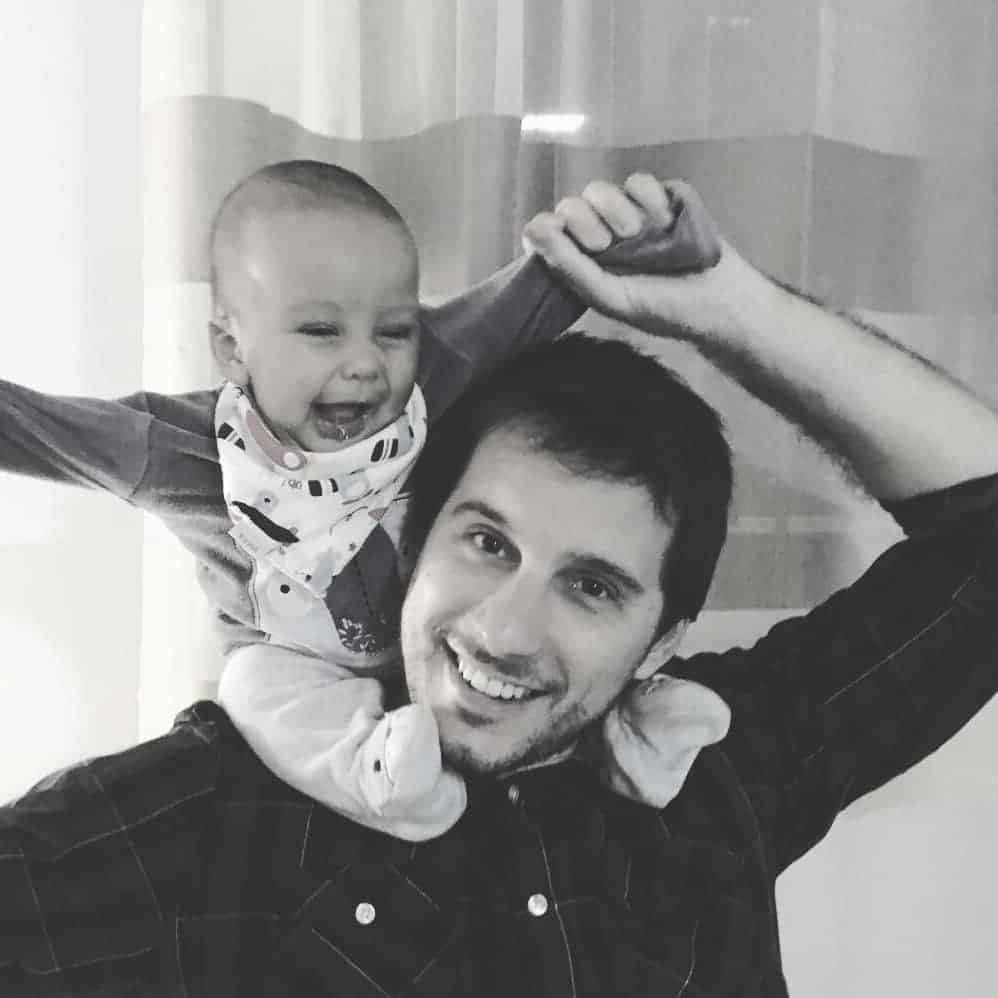 Kitchie Nadal Instagram
The singer's personal Instagram profile (@kitchienadal) is currently active with 59.7 thousand devoted followers. She frequently uses the account to post about her family life and her events along with other musicians of her generation.
Kitchie Nadal net worth
The artist is massively successful in the local music industry. Her musical career aside, she was also a brand endorser for multinational gas company Caltex. Over the course of her career, she collaborated with several other artists such as Eraserheads to produce music. She has an estimated net worth of $100,000 – $1M from her work as a singer, endorser, and her appearances in concerts.
Kitchie Nadal is no new name in the entertainment industry. Hers is a legacy that many will admire years to come.
READ ALSO: Kitchie Nadal is now living a quiet life with her Spanish husband and their child