- Lea Salonga posted a reminder to call center agents
- The Broadway star shared her experience about a Filipino call center agent trying to sound American
- Her tweet elicited mixed reactions from the netizens
PAY ATTENTION: Click "See First" under the "Following" tab to see KAMI news on your News Feed!
Lea Salonga took to social media to call the attention of call center agents to speak clearly.
According to her a call center phone representative left a message which she could not understand.
The Broadway star stressed about the importance of speaking clearly when talking to their costumers.
Lea twitted, "Dear call center phone reps leaving messages for your customers, PLEASE ENUNCIATE! One such rep left a message that I could not, for the life of me, understand."
She added, "Words were chewed up and garbled. Clarity is everything. Thank you."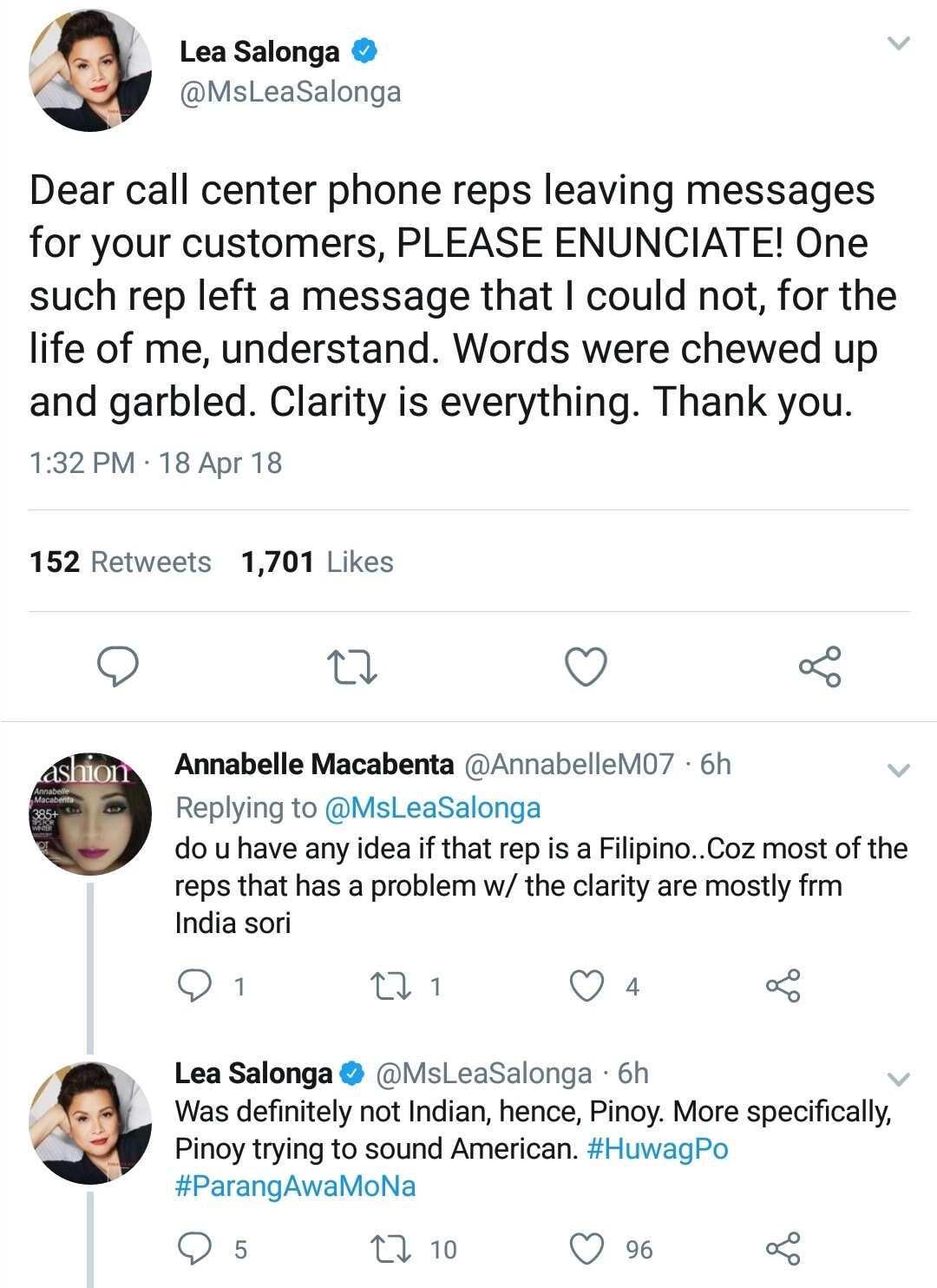 This elicited mixed reactions from the netizens.
A netizen with the handle @AnnabelleM07 asked if Lea knew about the nationality of the representative as according to her, it is some other nationality who are oftentimes hard to understand.
Lea replied that he was definitely a Pinoy trying to sound American.
There are some who agreed with her and shared their own personal experiences.
Yet there are also those who had negative reactions as they think the singer is bringing her fellowmen down.
An anonymous commenter in Fashion PULIS site said,
"Im so disappointed. Napakayabang mo naman. Totoo naman na may kakaibang accent ang Pinoy. Pero hindi mo na dapat pinag diinan pa. Wow ha? Pure american ka ba? Nakakahiya kasi kapwa mo nilalaglag mo. Isa ka pala sa tinatawag na CRAB MENTALITY. GODBLESS YOU MADAM LEA."
Here are some of the netizens reactions and comments posted at Fashion PULIS.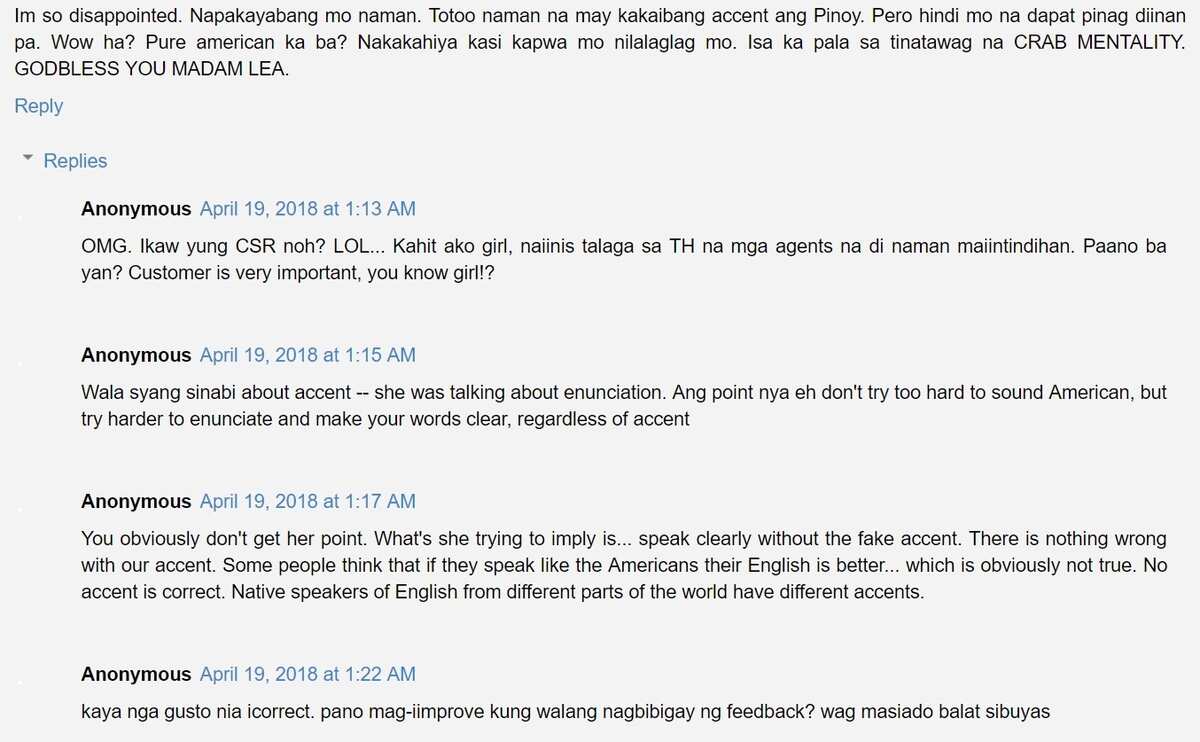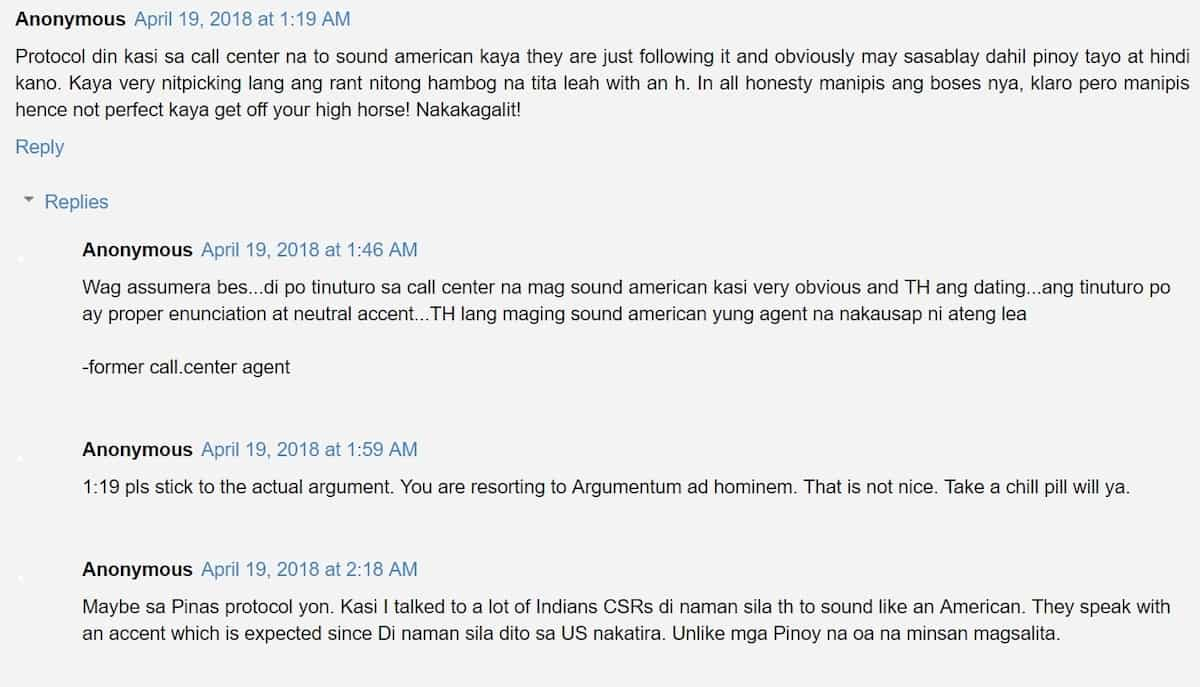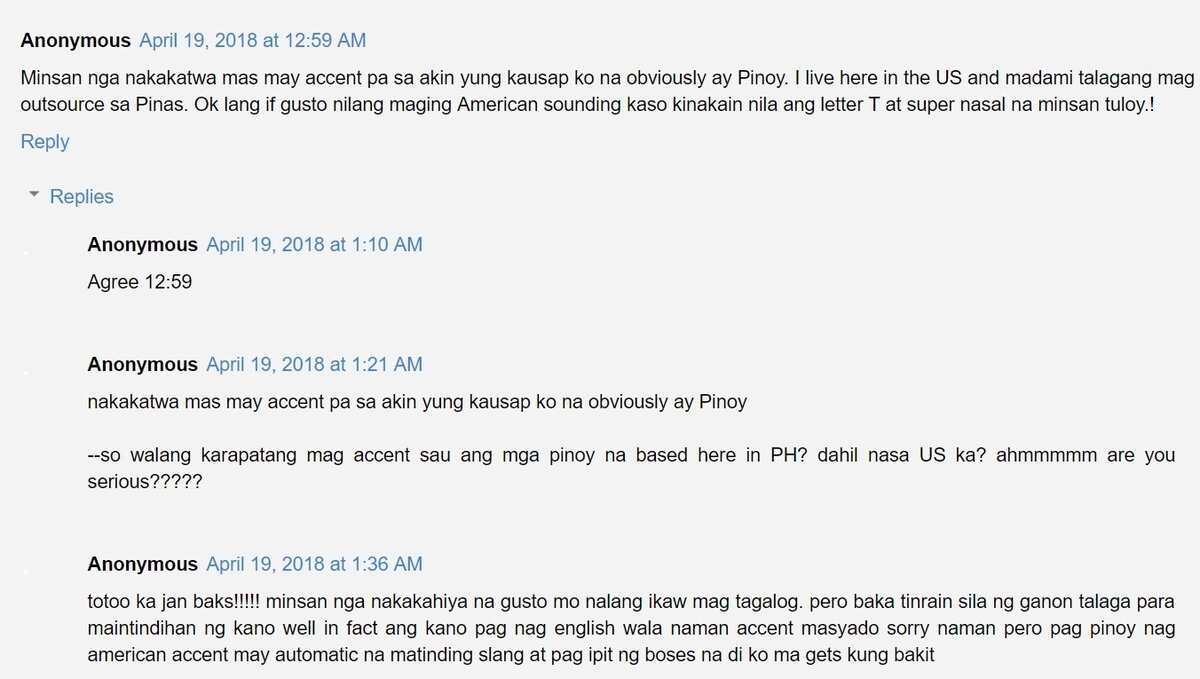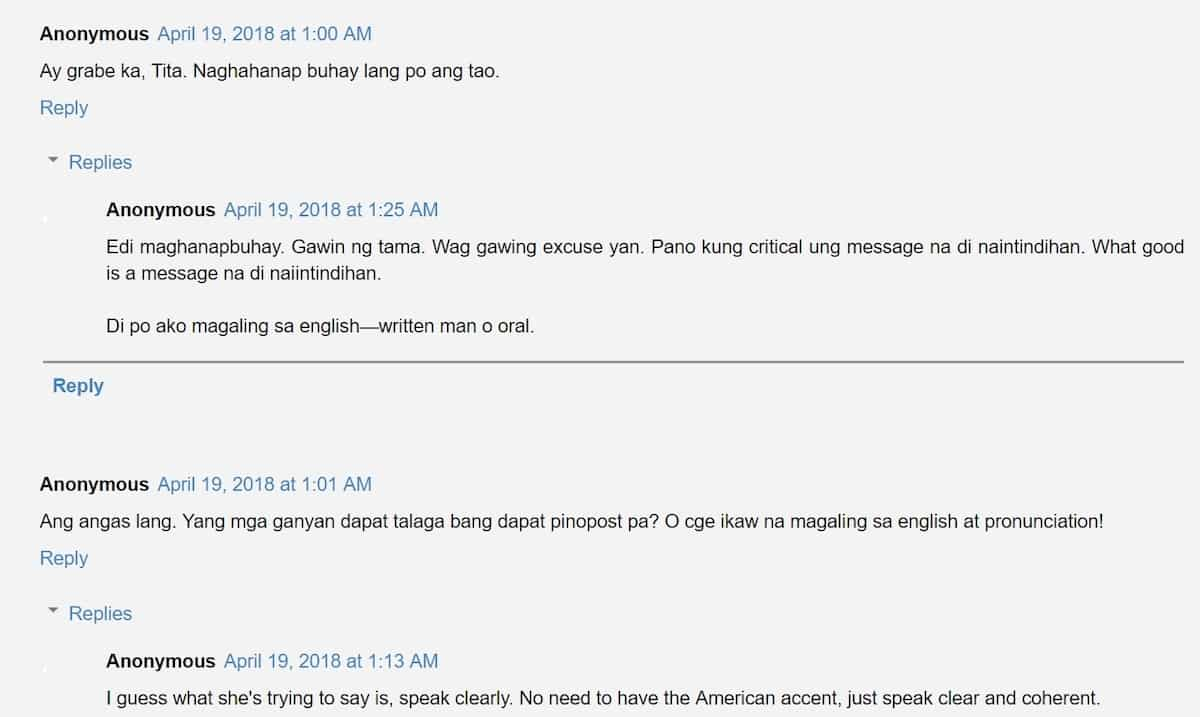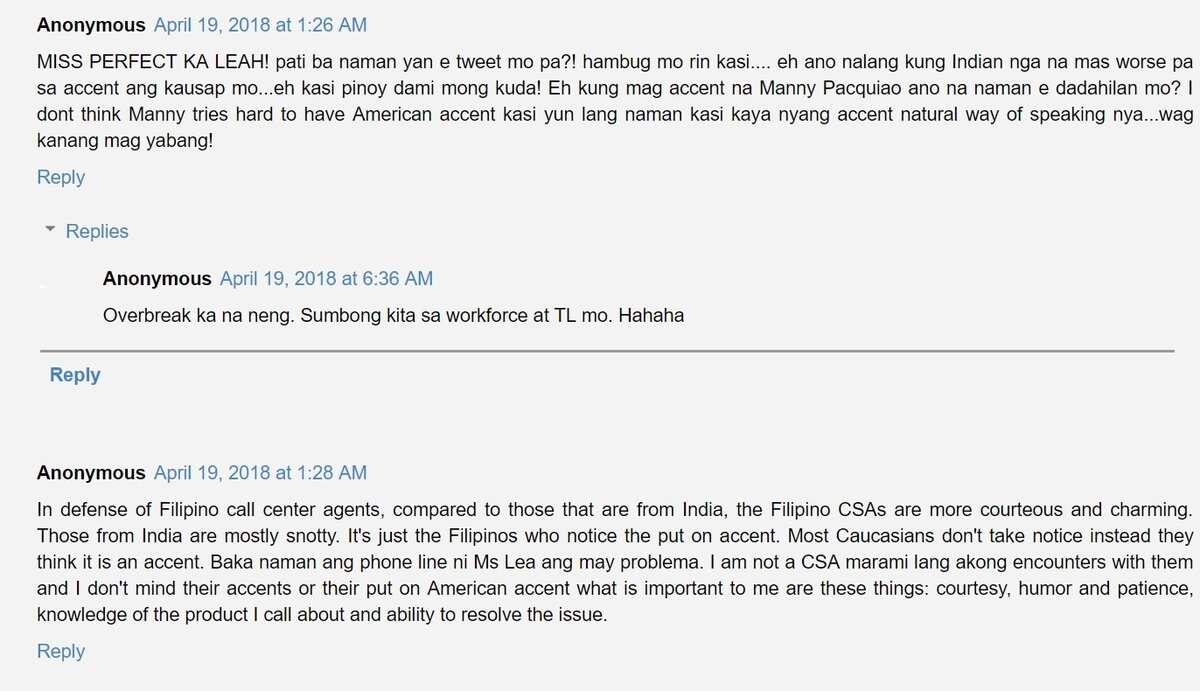 Maria Lea Carmen Imutan Salonga,more popularly known as Lea Salonga is a Filipina singer and actress best known for her roles in musical theater.
She was behind two of Disney Princesses' singing voices.
Lea is also a recording artist and a TV performer.
8 Amazing clothes hanger hacks everyone must know - on Kami YouTube channel
Check out these amazing life hacks that will surely organize your stuff at home.
Source: Kami.com.ph