Yul Servo opens up on long-rumored dating relationship with Piolo Pascual
- Yul Servo and Piolo Pascual were linked for a very long time already
- Servo said that they're not affected by the nasty rumor anymore
- Piolo is "ninong" to most of Servo's children
The rumor about Yul Servo and Piolo Pascual started way back in 2011, and up to now they are still romantically linked.
According to actor-turned-politician Servo, he is happy that in spite of the nasty rumors, they are still good friends.
According to Yul, he knows that Piolo can handle the rumors thrown at him.
He also said that Piolo is yet to find the girl for him that is why the actor is not yet married.
He also revealed that Piolo is now a born again christian, therefore he is now more serious when it comes to girls.
When asked if they still get affected by the issue.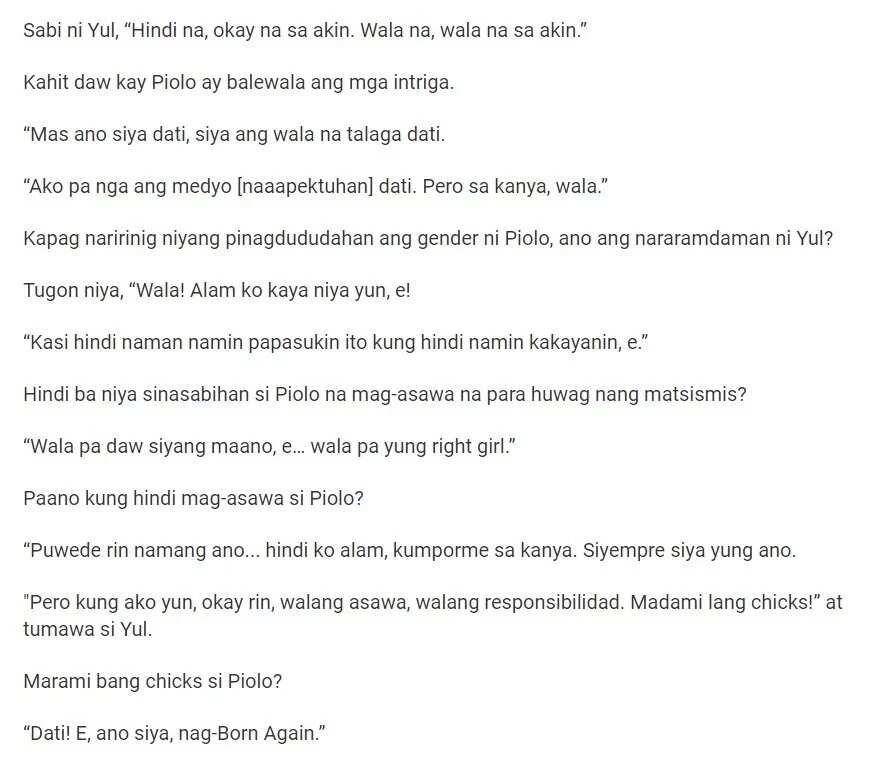 KAMI learned about this from PEP.
When asked for a comment about those who put malice to their relationship, he said, none, just be happy.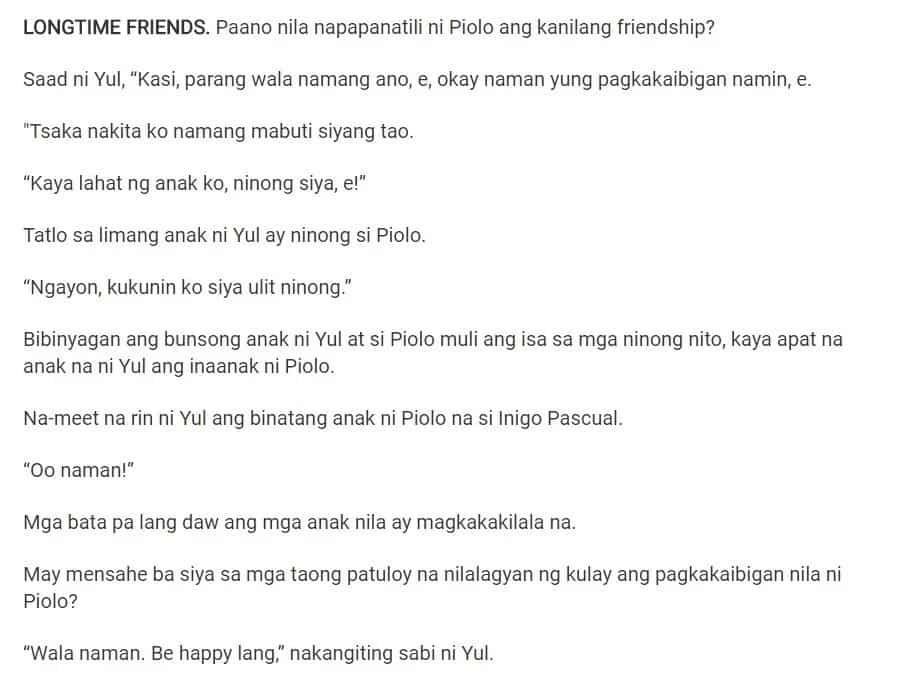 According to Yul, Piolo is the "ninong" to three of his five children.
Yul also shared that he will get him as "ninong" again to his youngest son.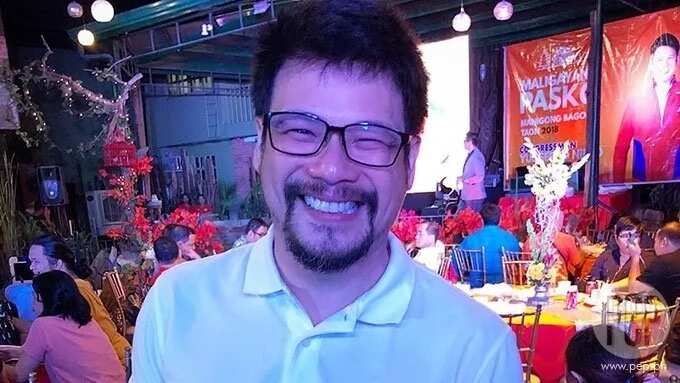 Yul Servo's real name is John Marvin C. Nieto.
He is known for his roles in Batang West Side (2001), Laman (2002), Naglalayag (2004), Torotot and Brutus (2008).
He served as a city councilor in Manila for three terms before he was elected to the House of Representatives of the Philippines in 2016, representing Manila's 3rd District.
KAMI thinks that Yul Servo and Piolo Pascual's friendship has definitely stood not just the test of time but the test of rumors as well.
Source: KAMI.com.gh