- A mother shared her traumatic experience concerning her baby
- Her son was hospitalized because of playing too much with gadgets
- Doctors said it was due to gadget radiation
PAY ATTENTION: Click "See First" under the "Following" tab to see KAMI news on your News Feed!
A Facebook user shared her harrowing experience when her little baby was hospitalized .
KAMI saw the post of Niwhsa Balaswit, where she recounted how her baby suffered because of playing with gadgets too much.
According to Niwhsa, the baby vomited with blood and that his eyes were really hurting.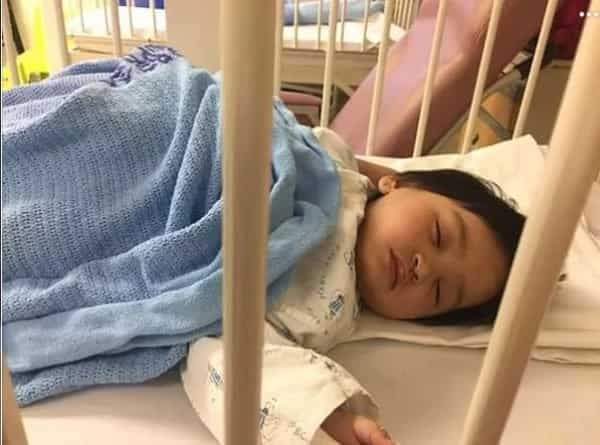 Their baby also didn't take in any milk and had no appetite, apparently not wanting to taste any food.
The mother said that three doctors have checked her baby and they were left with only one conclusion, the baby's suffering was caused by radiation of gadgets.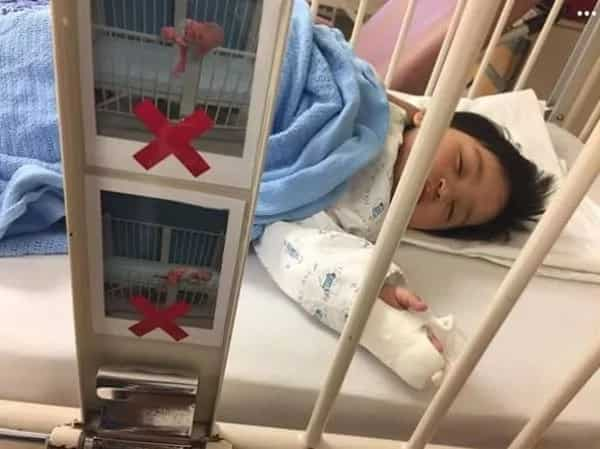 Her baby is now confined at the Queen Elizabeth Hospital in Hong Kong, and the mother is clearly aghast about what happened.
She also explained that she posted their family's experience so as to bring awareness to parents who are fond of providing gadgets for their babies.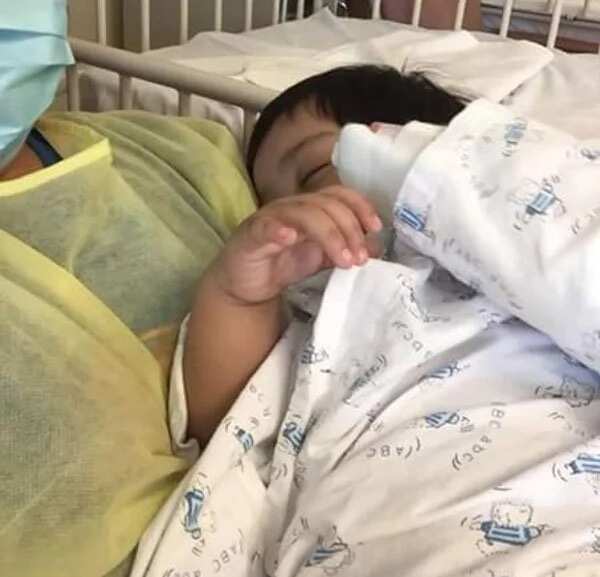 Niwhsa stated that what happened to her baby was a wrong way of loving, and that may it be a lesson to all parents out there.
Grandma sells palitaw until midnight to send grand kids to school on Kami YouTube channel This video teaches us a thing or two about the meaning of giving unconditional love, where one can sacrifice much for her loved ones.
Source: Kami.com.ph