- A trusting girlfriend sent PHP 150,000 to her boyfriend in the Philippines
- The money was to be used to pay for her properties in the country
- She was also blocked on FB
PAY ATTENTION: Click "See First" under the "Following" tab to see KAMI news on your News Feed!
They say love is blind, but this could be taken in both ways. If one finds love in a good person, then he or she may be very lucky.
However if you fall blindly in love with a bad guy, you'll end up regretting the very day you met him.
Such is the story of Cynthia Udagawa who trusted her boyfriend so much, she sent him the PHP 150,000 to pay for her properties in PH.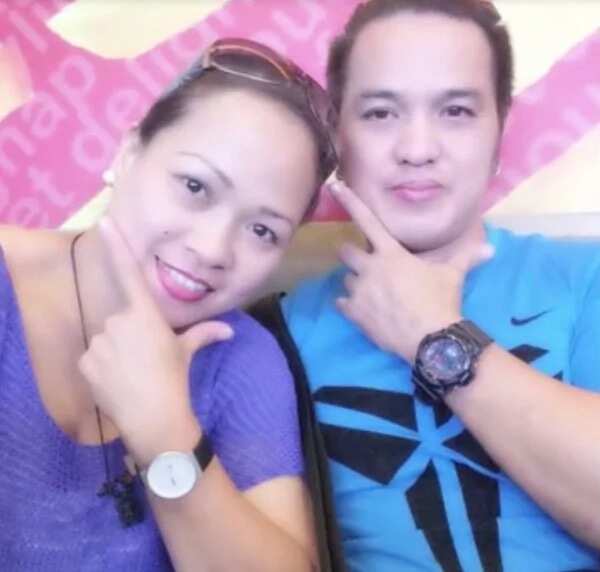 Cynthia is now a resident of Japan and has been in a relationship with Joseph Go since 2012.
KAMI saw in Definitely Filipino that they're about to get married in April of this year, which was why she sent Joseph money to process his visa.
So right after she sent him the PHP 150K, he then blocked her on FB and became untraceable.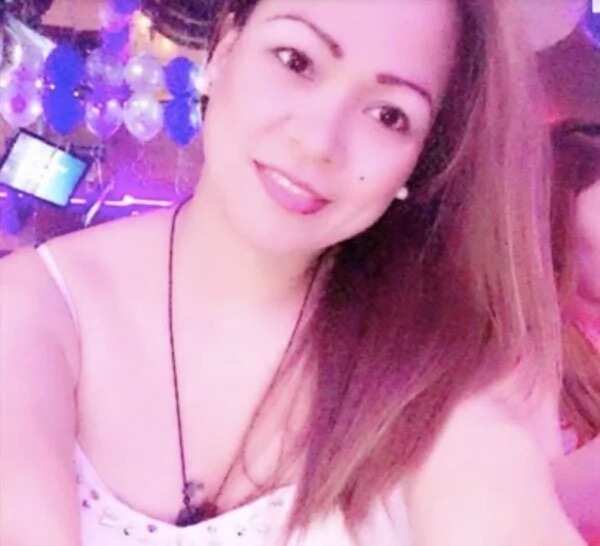 When Cynthia investigated, she learned that she's alreadyt the 10th victim of Joseph.
They tried to reach Joseph, but he was dropping the call, and so, Raffy Tulfo called his brother, who also confirmed the numerous complaints they have received about his brother.
Col. Raymond Ligudin of the CIDG's Anti-Fraud Dept suggested filing a case of estafa.
After this, Cynthia notified Raffy Tulfro in Action Team, saying that Joseph has already settled things.
Would you steal money from a blind man? on Kami YouTube channel This video will show the propensity of people to take undue advantage of the weakness of others.
Source: Kami.com.ph