Ruffa Gutierrez owns luxurious items that carry hefty price tags
- Ruffa Gutierrez owns a lto of luxurious items
- She has Hermes, Dior, Chanel and a whole lot more
- Her collection seems to be growing each day
PAY ATTENTION: Click "See First" under the "Following" tab to see KAMI news on your News Feed!
Being a member of the famous Gutierrez clan means you get to be facing the cameras constantly. So, Ruffa Gutierrez knows what will make her look great in the cameras, and what will not.
The 43-year-old actress has a lovely collection of luxurious items, which when you peer into the prices of each one, your jaws might drop.
For many, her lavish things may be too much, but for someone like Ruffa, it may just be a normal thing.
Take a look at some of her to-die-for collections as provided by GMA.
Ruffa has two Dior sunglasses.
This is her Prism Oversize Mirrored Brow Bar Sunglasses. It's a classy Dior sunnies that cost Php 29,449.58.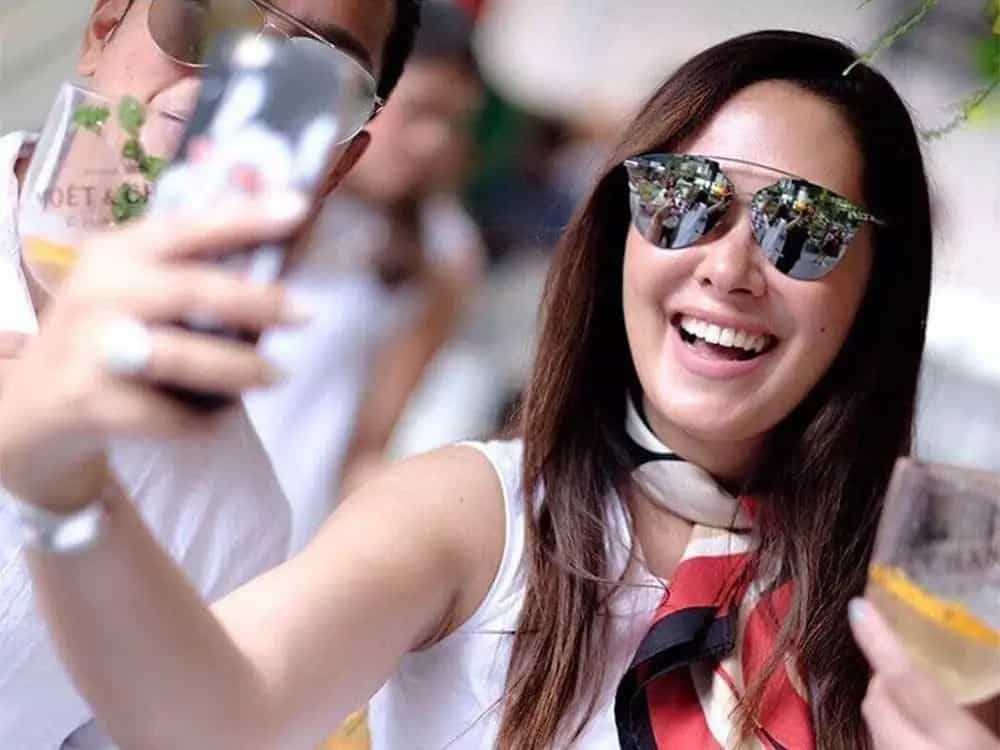 The one here is another of her favorite Dior sunnies, which is priced at Php 30,172.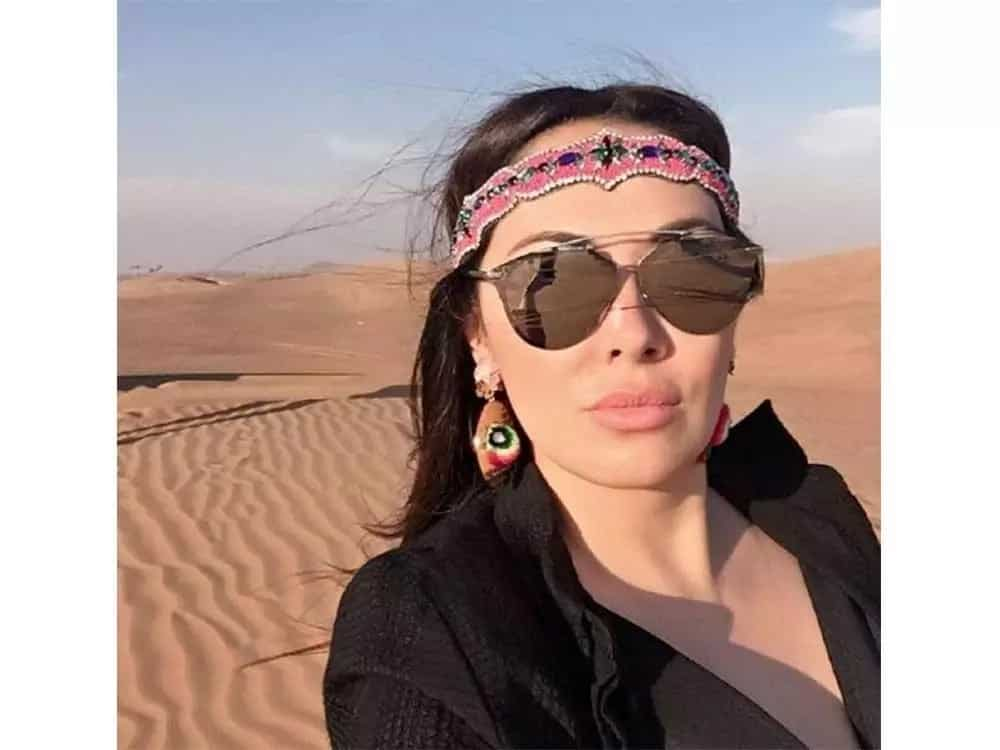 It isn't only sunglasses that Ruffa indulges in, she also has these superbly-priced shoes.
This Gucci sneakers are a worthy investment if you're the type who travels a lot. It's a snake-trimmed embellished leather sneakers that costs around Php 50,141.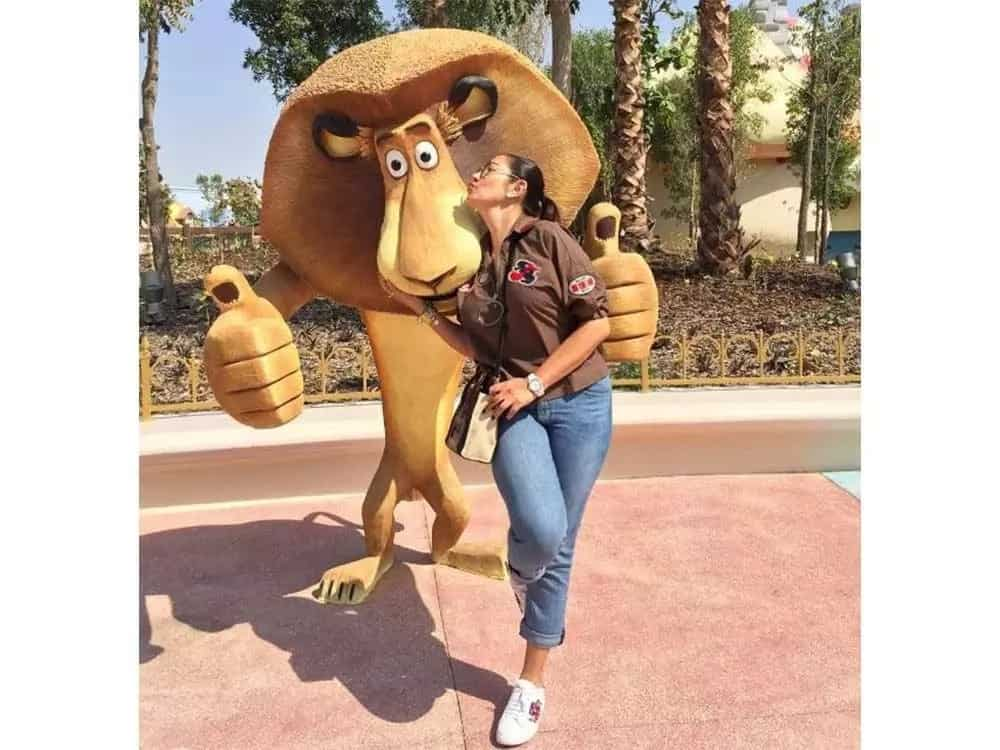 The Valentino Rockstud T-Strap Pump is the perfect pair for those parties where she needs to look her best and exhibit class.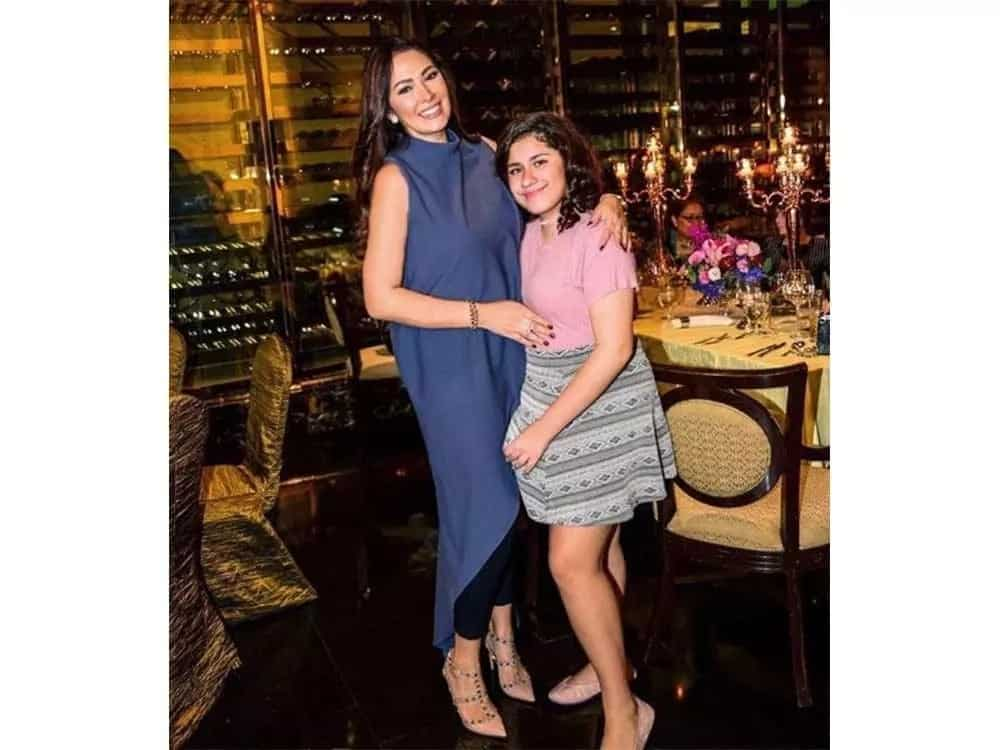 For her slippers, the best would be the Gucci Princetown appliqued horsebit-detailed leather slippers. This classy pair is estimated at Php 35,623.69.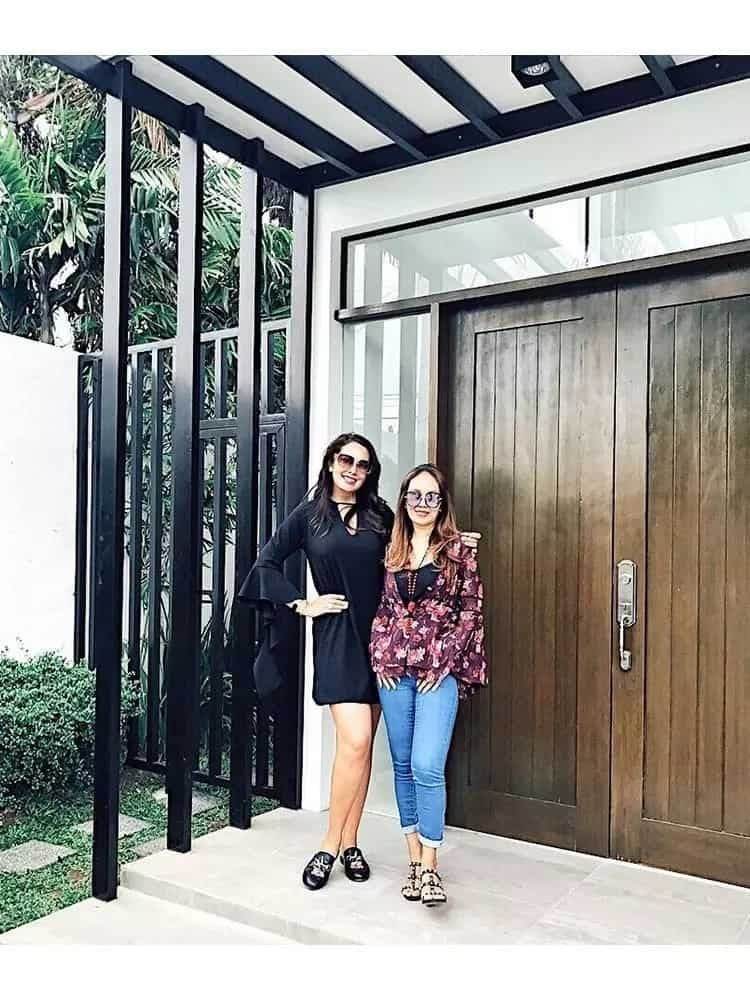 And of course, every woman's best friend - bags! Ruffa has a luxurious collection of totally fabulous bags.
She has this lovely Hermes Evelyne III 33 which carries a hefty price tag of Php 180,375.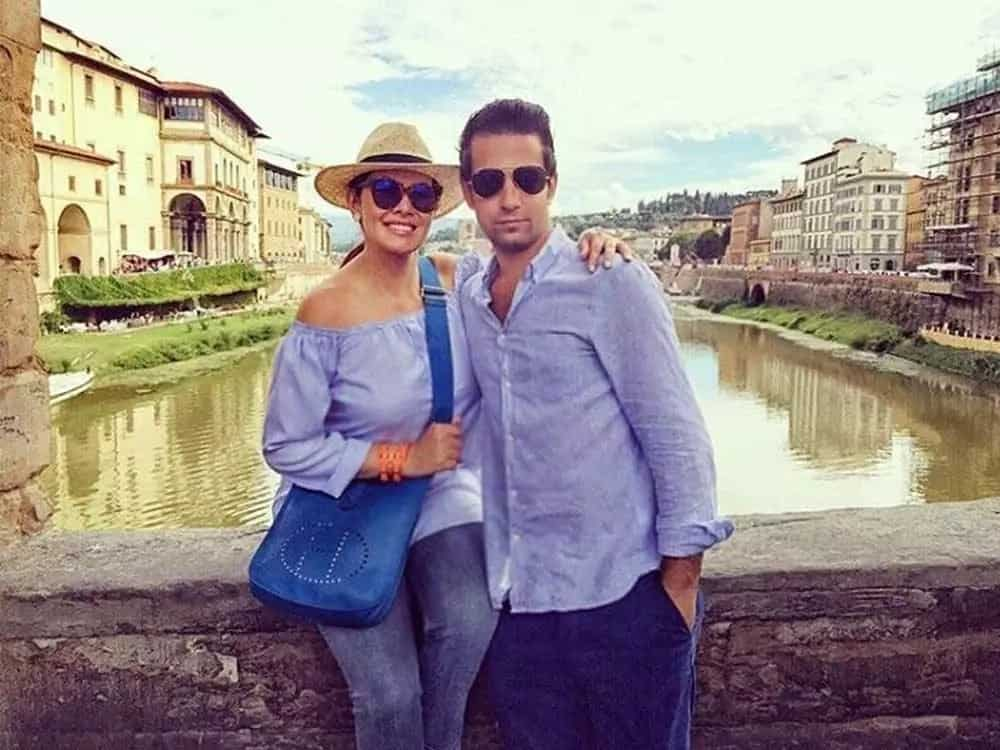 The actress also has a Goyard Saint Louis PM tote which is perfect for holidays. It is estimated at Php 78,117.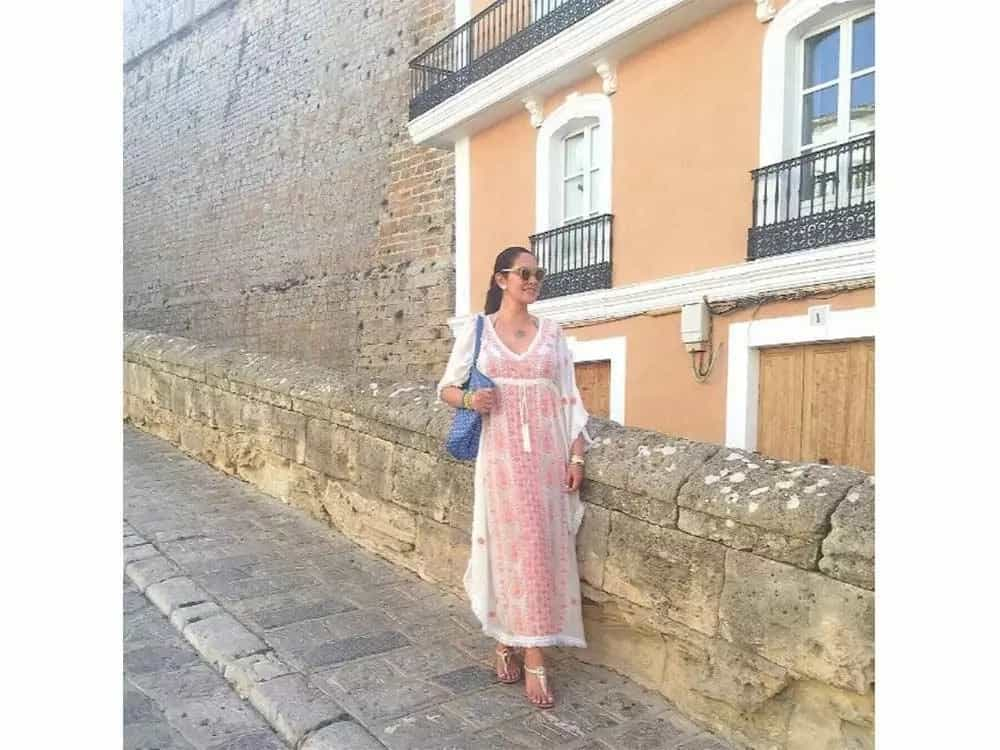 Her Valentino Rockstud Mini Tote is also a very nice accessory which costs Php 92,388.38.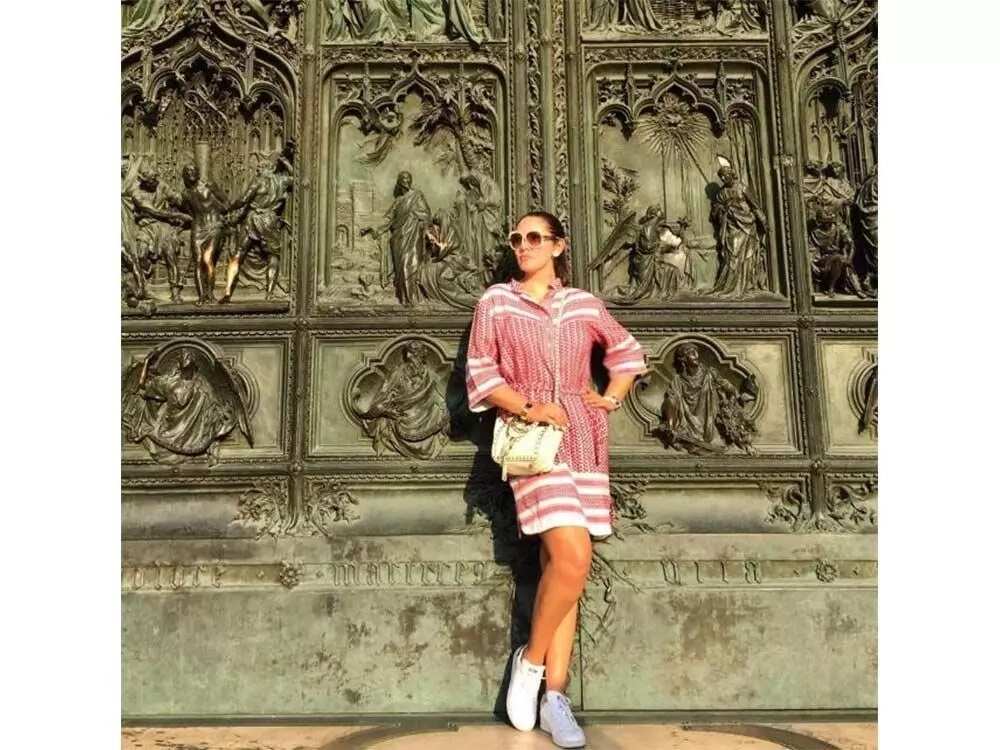 The Celine Nano Luggage Bag is a girl must-have but the price of Php 145,408.90 makes it just a dream for many women.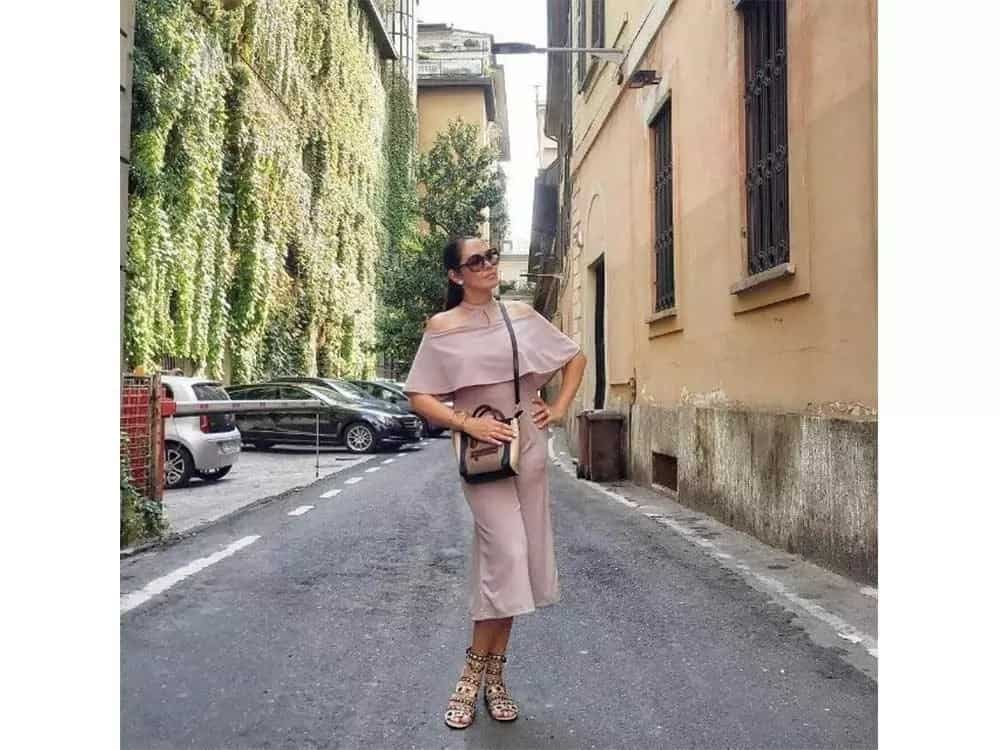 Ruffa also has a Chanel Boy Bag and it's quite expensive at a whopping Php 200,300.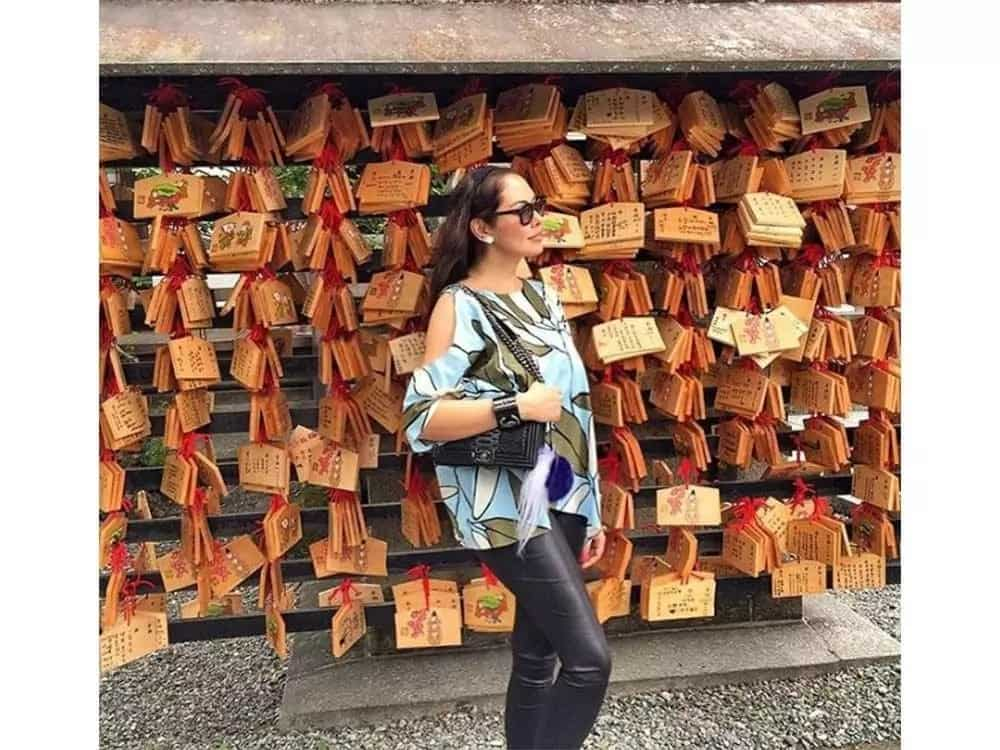 Now this Hermes Birkin bag that she owns may leave you falling off your chairs because it costs almost half a million. Yes, this cute bag is Php 463,193.75.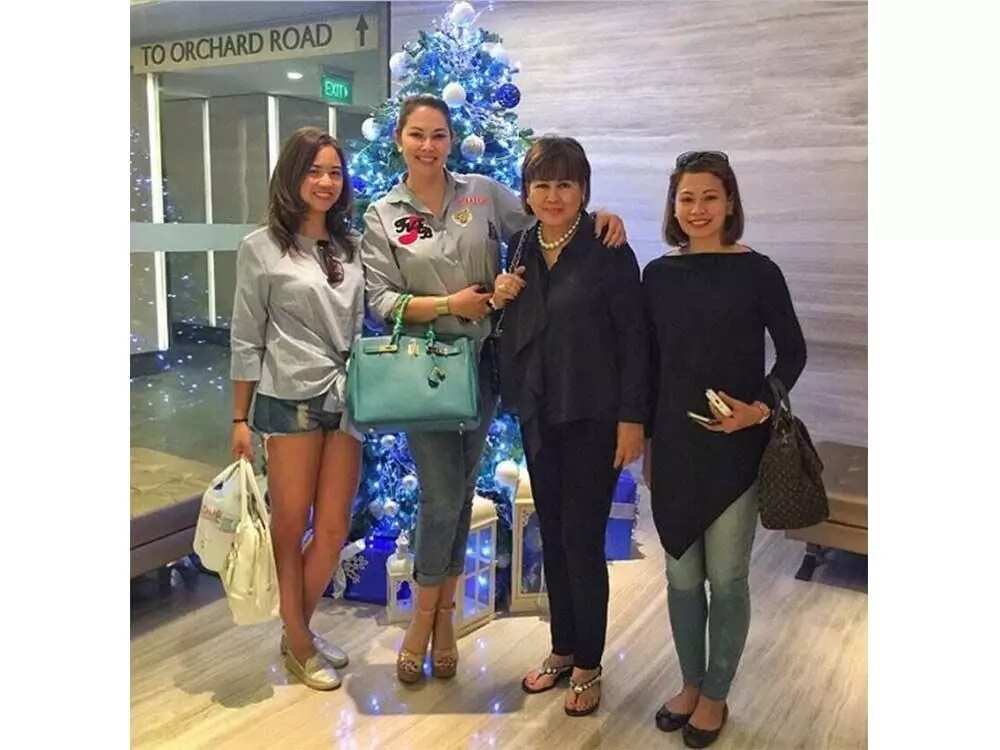 If Ruffa would go shopping, her fave companion is her Chanel Grand Shopping Tote bag that costs around Php 145,408.90.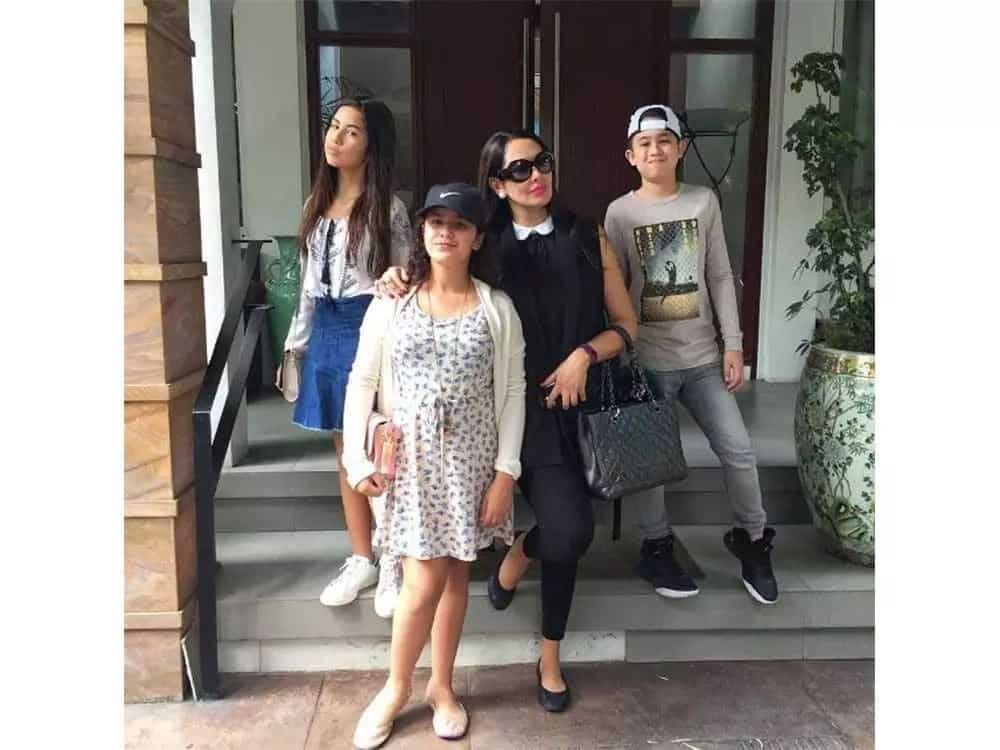 So there you have it guys, Ruffa's collection of luxury items surely have left you going crazy!
Ruffa Gutierrez is a Filipina actress who was also a beauty queen.
She's the daughter of Annabelle Rama and Eddie Gutierrez, sister of Raymund Gutierrez.
The actress was formerly married to Yilmaz Bektas, whom she had two daughters.
Who is the woman beside Maja Salvador? on Kami YouTube channel This video shows where the amazing Maja Salvador got her great looks and bod!
Source: KAMI.com.gh