- The Food and Drug Administration raided Belo Medical Clinic in Alabang
- It allegedly violated RA 3720 (Food and Drug Administration Act of 2009)
- Belo was ordered to stop selling several mislabeled cosmetic products
PAY ATTENTION: Click "See First" under the "Following" tab to see KAMI news on your News Feed!
The Food and Drug Administration raided one of the clinics of Belo Medical Group after it underwent a test-buy-operation.
In the said operation, it was determined that a number of cosmetic products being sold were allegedly unregistered and were not certified as safe for use.
The raid was done on Friday by the Regulatory Enforcement Unit of FDA, the basis of which was the alleged violation of the Food and Drug Administration Act of 2009.
An order to cease and desist selling a number of cosmetic products was given by the FDA.
As reported by Abante, the list of those considered to be illegal substances or cosmetics include:
ZO Medical by Zein Obagi
MD Glycogent Exfoliation Accelerator 10% concentration
ZO Medical by Zein Obagi Foamacleanse Gentle Foaming Cleanser for all types;
ZO Medical by Zein Obagi Oclipse Sunscreen/Primer SPF 30 Protection
Belo Illuminating Cream Alpha Arbutin+Liquorice
Belo Prescriptives Keralyt 2 Cream
ZO Medical by Zein ObagiMD Melamix Skin Lightener & Blending Crème Hydroquinone USP 4%
ZO Medical by Zein Obagi MD Melanin Skin Bleaching & Correcting Crème Hydroquinone USP 4%
Belo Prescriptives Acne Astringent
Belo Prescriptives Belo White
Belo Prescriptives DLC Peeling Crème
ZO Medical by Zein Obagi MD Cebatrol.
The FDA stated that the abovementioned products didn't pass through the agency's registration process, which was why these are prohibited from being sold to the public.
It was also reported that Belo Medical Group refused inspection on their clinic, which was why they would also be facing other charges.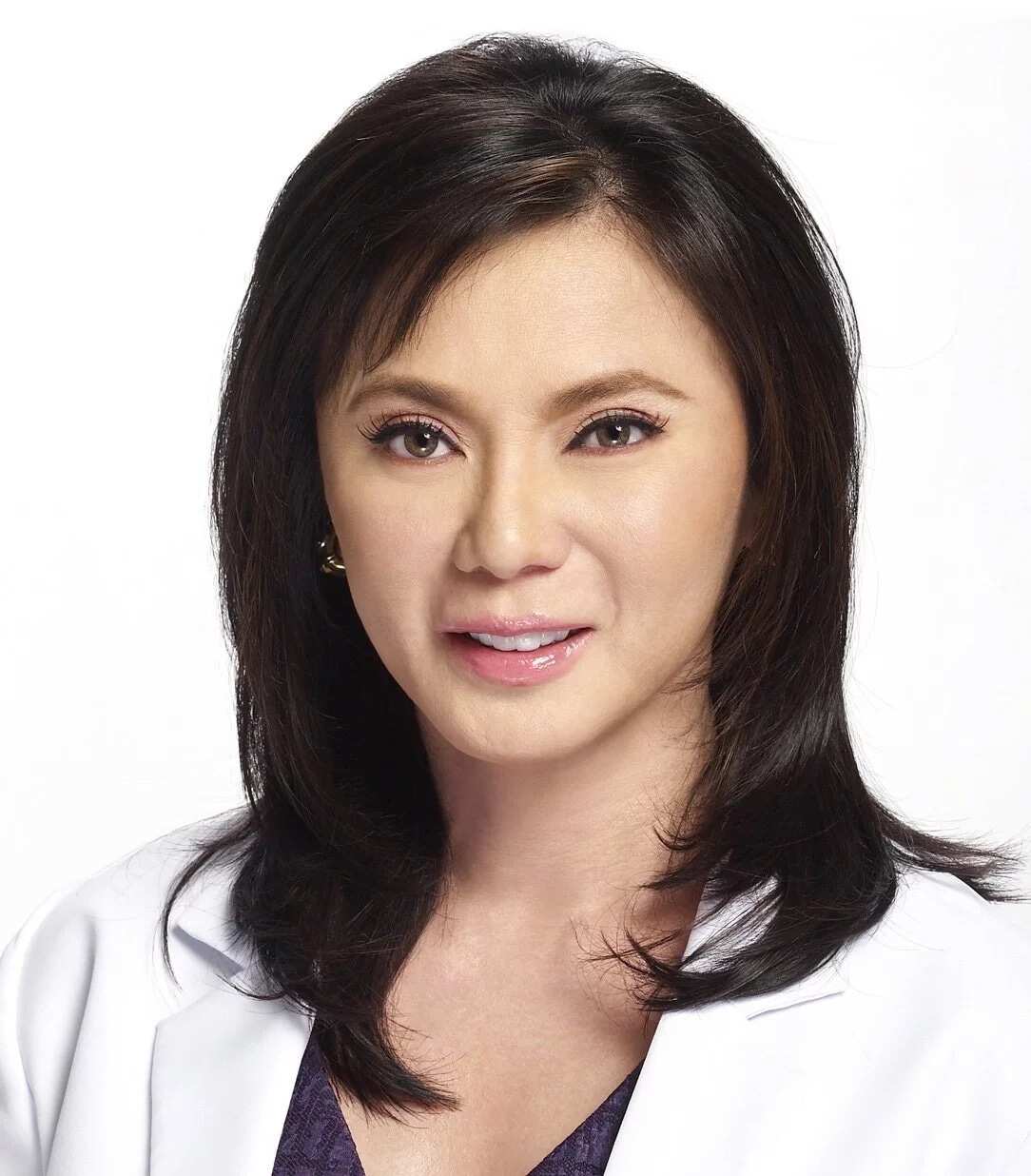 Belo Medical Group is primarily owned by renowned dermatologist, Dr. Vicki Belo.
She is the wife of Dr. Hayden Kho and they have one daughter, Scarlet Snow.
Vicki's clinic has many showbiz personalities as their clients.
Would you steal money from a blind man? on Kami YouTube channel This video will show the propensity of people to take undue advantage of the weakness of others.
Source: Kami.com.ph