- Showbiz relationships are said to be very hard to maintain
- Some of celebrity couples who went as far as getting engaged even failed and had to accept the cons of being a celebrity
- This seems to be true with these couples who were already engaged but ended up in splitsville
Celebrity life is indeed something many people wish to have. The glamorous life, the fame and wealth of celebrities would naturally attract almost anyone.
However being a celebrity like many other things in this world has its pros and cons.
We might just want to look at it at the brighter perspective but being a celebrity also means to work very hard to maintain relationships.
Common people would not be so surprised seeing a celebrity so in love with a certain person and being with another person the following day.
Here are some of the celebrity pairs who unfortunately broke up even after having marriage plans.
1. Zsa zsa Padilla and Conrad Onglao
After Dolphy's death, Zsazsa had been heartbroken as they had been together for years but she eventually fell in love with Conrad Onglao. After 2 years, they got engaged.
News about their break up came out after a year of engagement. Good news is they are now back in each other's arms and can continue the postponed wedding.
2. Jam Sebastian and Mich Liggayu
JaMich tandem was very famous for their short clips about love on YouTube. They had a huge fan base.
The heartbreaking news about Jam having lung cancer devastated their supporters.
Their engagement happened in an event attended by many of their fans. Jam being sick did not want to propose to Mich so as not to be unfair but Mich made the move and popped the question to Jam.
Unfortunately, he succumbed to cancer.
3. Arnell Ignacio and Ken Psalmer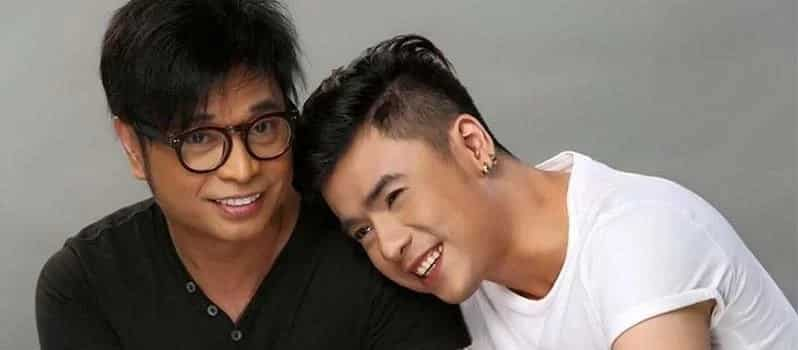 Arnell proposed to Ken in the year 2015. Their relationship ended because of the alleged cheating of Ken. They remained friends despite what happened.
4. Carlos Agassi and Margo Midwinter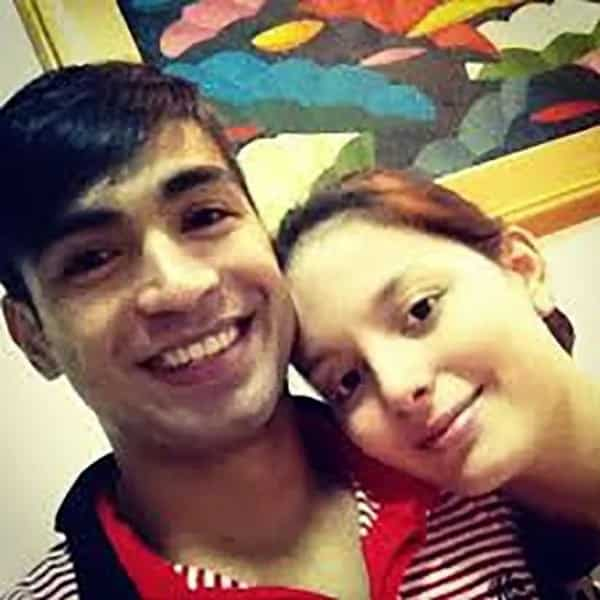 Carlos Agassi proposed to Filipino-British Margo Midwinter thrice. But Margo's mother disapprove of their relationship as Carlos is 8 years older than her.
5. Boy2 Quizon and Ruffa Mae Quinto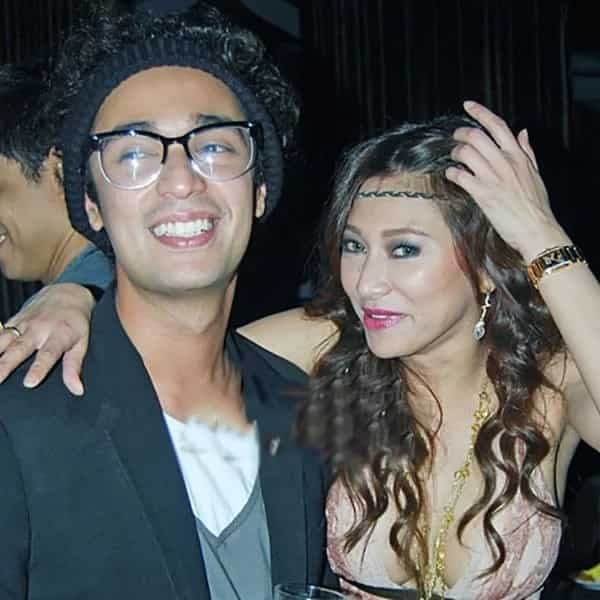 They started dating during their time on "Bubble Gang." Their relationship did not last for so long but remained friends.
6. Luis Manzano and Angel Locsin
They had an on and off relationship. Though they did not officially admit being engaged they revealed talking about getting married. They tried to get back after a break-up but their relationship ended as well after a few months.
7. Sol Mercado and Denise Laurel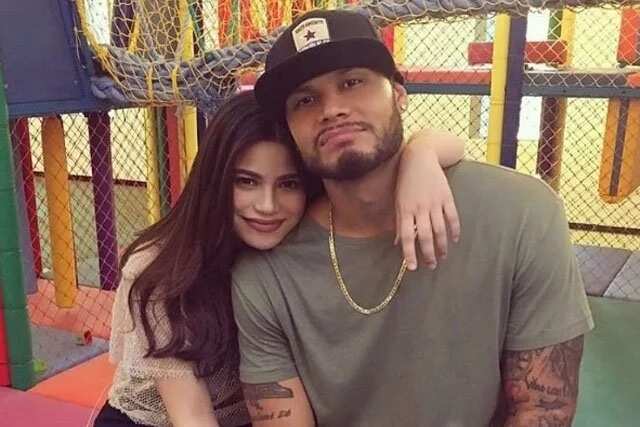 Denise Laurel tried to be silent about her love life but it is later found out that they got engaged in 2013. They later admit breaking up but they remained friends.
8. Dolphy and Zsazsa Padilla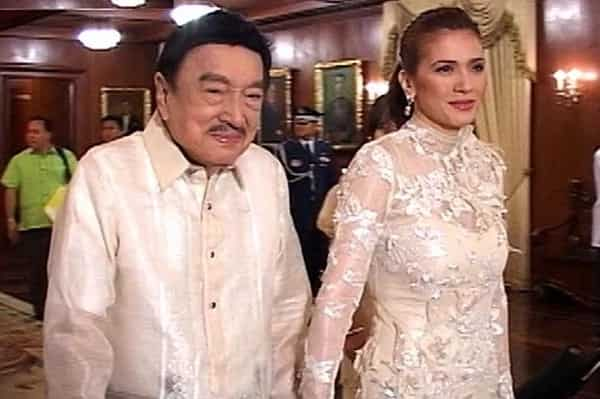 Although they never got the chance to walk down the isle, they stayed in love with each other until Dolphy's last breath. They were blessed with a lovely daughter who grew up to be a fine lady, Zia Quizon.
Would you steal money from a blind man? on Kami YouTube channel
A test of honesty. Find out how these random people would react to a social experiment testing a person's honesty
Source: Kami.com.ph