- Presidential granddaughter Isabelle Duterte's controversial debut happened last January 19 at The Peninsula Makati
- President Rodrigo Duterte was not present at the much talked about event of his granddaughter
- Presidential security group are still deployed at the area of The Peninsula during the debut party
President Rodrigo Duterte was not visible last night at his granddaughter's debut party.
His son Paolo, who had a recent 'word-war' with daughter Isabelle, also did not attend the fabulous event.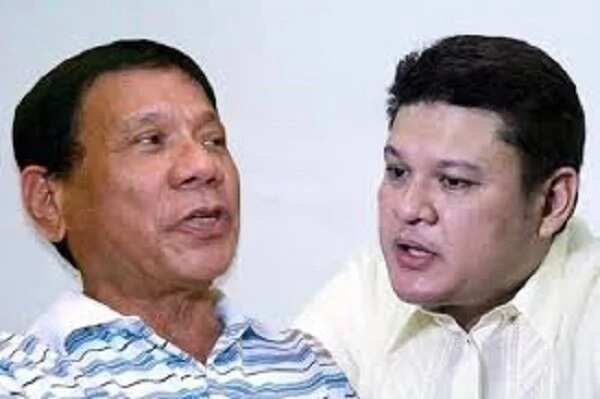 Though President was obviously invited at the party, he preferred to go home to Davao City.
Presidential Security Group were deployed at the area of the venue, anticipating the possible arrival of the President just in case he changed his mind.
PSG spokesman Michael Aquino were also seen making rounds in the area.
Presidential close-in photographer King Rodriguez was also spotted at the debut, camera in hand.
Staff from Malacañang staff informed reporters that President Digong flew home to Davao City last Thursday night, a day before Isabelle Duterte's debut.
Isabelle's debut preparations made headlines as some of her pre-debut photos were taken at the Malacañang Palace.
It gained criticisms and some netizens created internet memes based on the shoot.
This made even more controversial because of a spat between Isabelle and her father Paolo Duterte.
This will test your honesty and being a trustworthy. Would You Steal Money From a Blind Man? on KAMI YOutube Channel
Source: Kami.com.ph