QC ordinance requires local translations for foreign-named establishments
- Quezon City has a new ordinance regarding business establishments
- Those with foreign names are required to have local translations
- Filipinos have a few suggestions
The new ordinance of Quezon City, signed by Mayor Herbert Bautista last August 9, 2017, required establishments with foreign names to have local translations for taxation purposes.
According to Inquirer, those covered by the ordinance include karaoke and sing-along bars, convenience stores, lodging houses, hotels, groceries and commercial buildings.
An excerpt taken from the ordinance stated, "There is a need for accompanying translations and/or its wordings in English the meaning of the foreign language business names in the signboards and/or signages of the establishments in Quezon City for easy identification and information on the nature of businesses."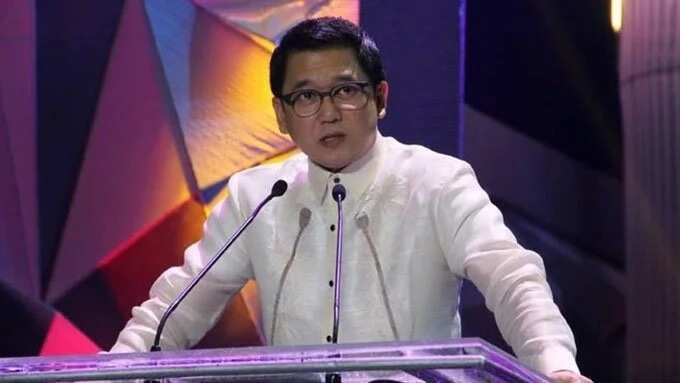 Those who will violate the ordinance will be fined with P5,000 and their business permits could be suspended upon the recommendation of the Business Permits and Licensing Office and the City Building Official.
Although the ordinance is to be implemented on names which are spelled in foreign languages or characters, Filipinos couldn't help but suggest translations of various well-known establishments.
Have fun poring over these witty translations.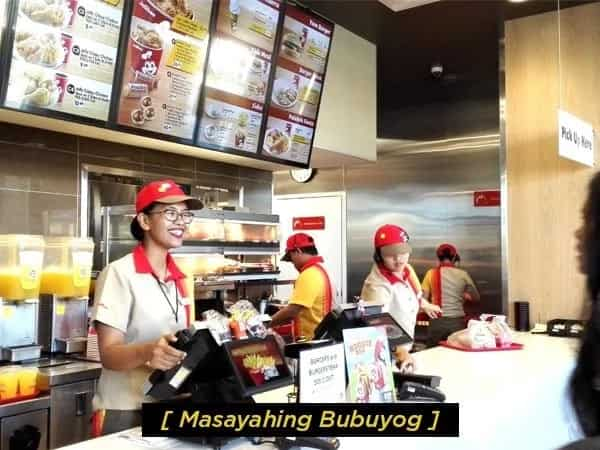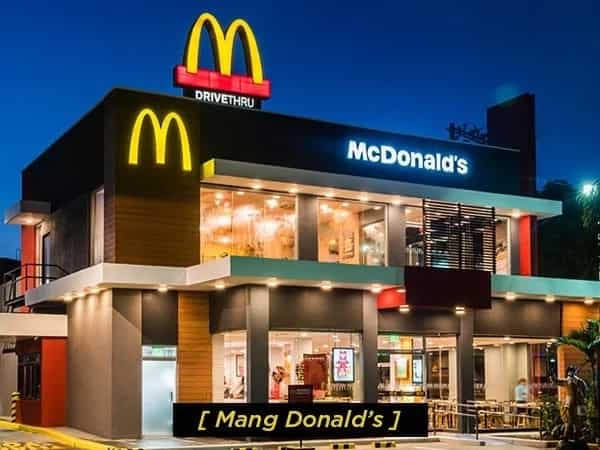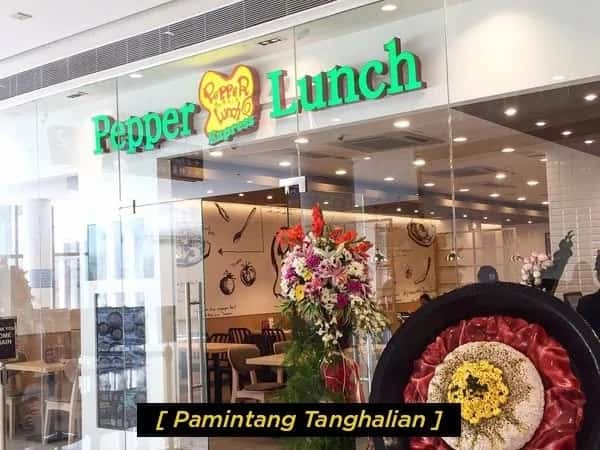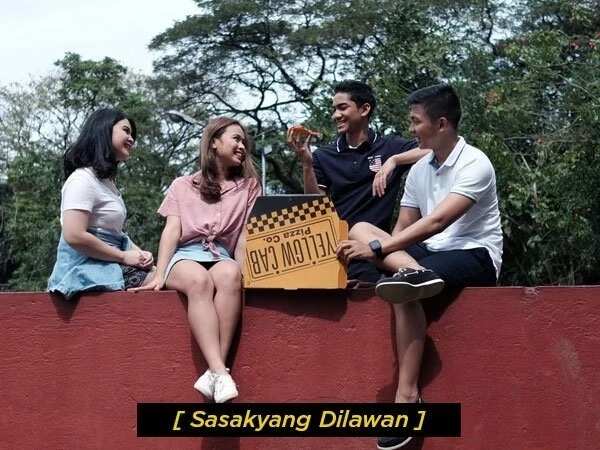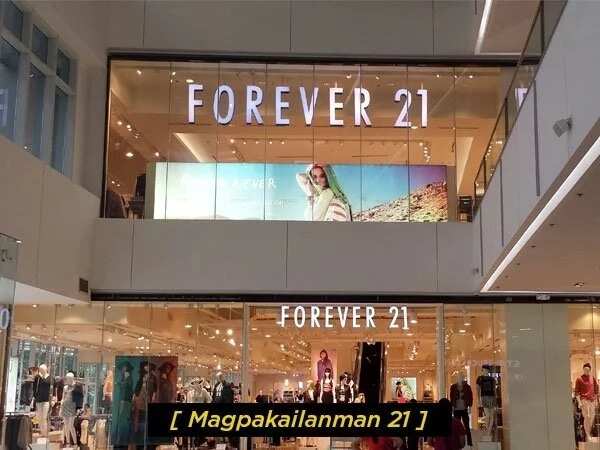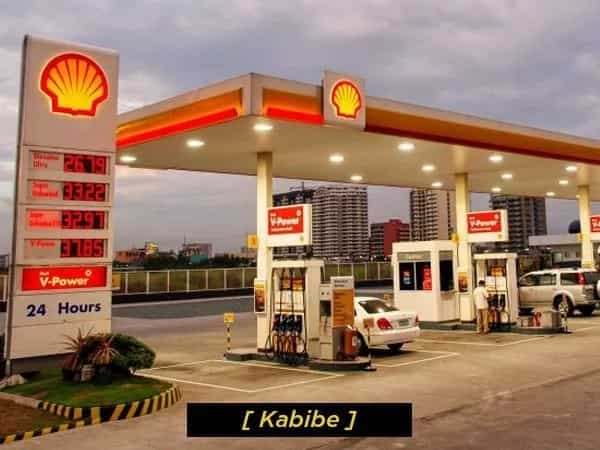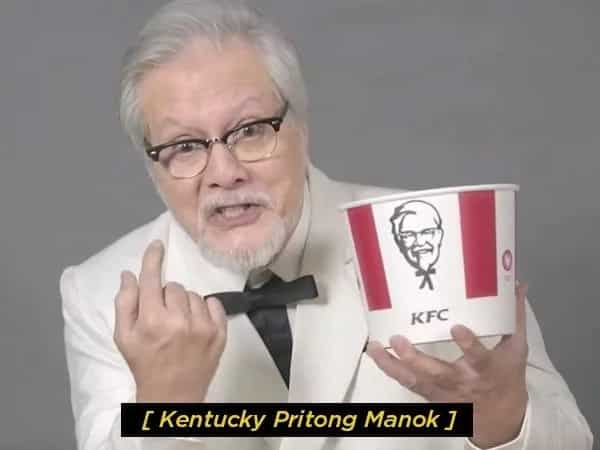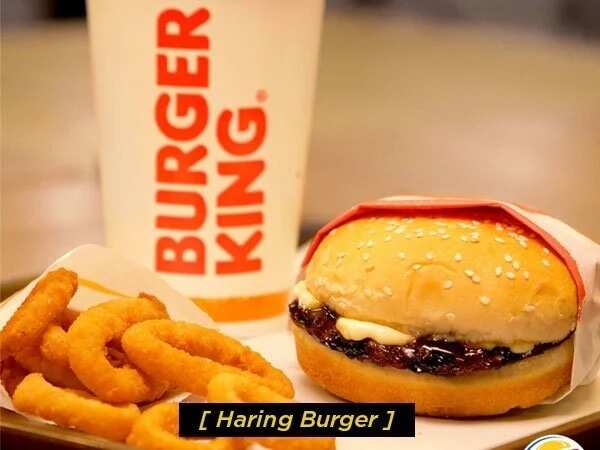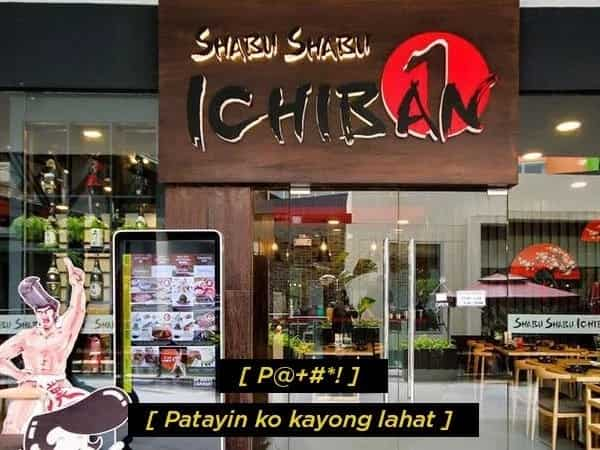 So the next time that you happen to be in QC and you want to go to Jollibee, it would be best to look for Masayahing Bubuyog.
Would you then like to have lunch at Pamintang Tanghalian and then eat pizza at Sasakyang Dilawan thereafter?
Would you steal money from a blind man? on Kami YouTube channel This video will show the propensity of people to take undue advantage of the weakness of others.
Source: KAMI.com.gh