Paul Soriano is one with Toni Gonzaga in saying Erich Gonzales is hot
- Paul Soriano agrees with the comment of Toni Gonzaga about Erich Gonzales
- Toni said that Erich looks hot and sexy in the film Siargao
- The couple have been hounded with infidelity rumors where Erich was the purported third-party
Direk Paul Soriano agreed with his wife, Toni Gonzaga, when the latter made a comment on Instagram that Erich Gonzales was hot and sexy.
This was in relation to how the younger actress fared in the movie Siargao, which Paul directed.
It can be recalled that the couple had to battle with infidelity rumors, especially where Erich was concerned, considering that she was the named alleged third-party.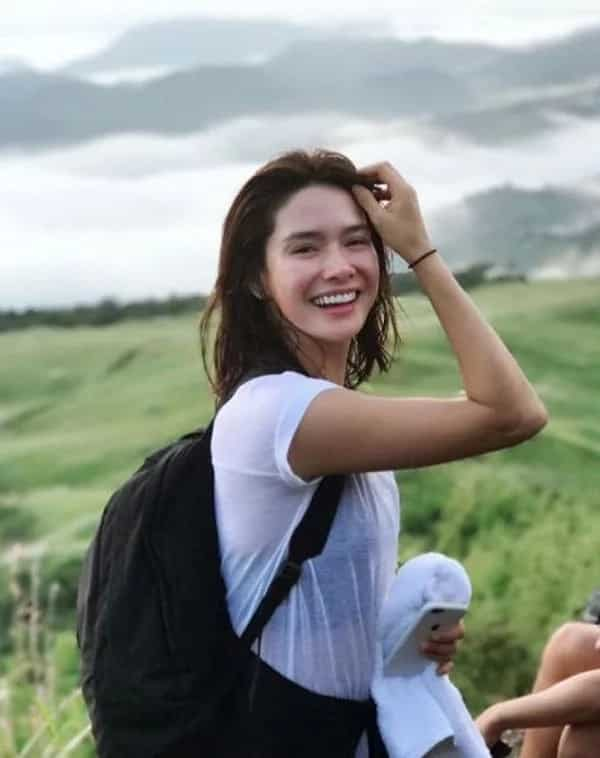 In The Good Feed, KAMI saw that Toni, actually expressed her admiration for Erich, and according to said report, Direk Paul couldn't agree any less.
Paul said that Toni is the type of person who speaks her mind, and "very honest with what she says."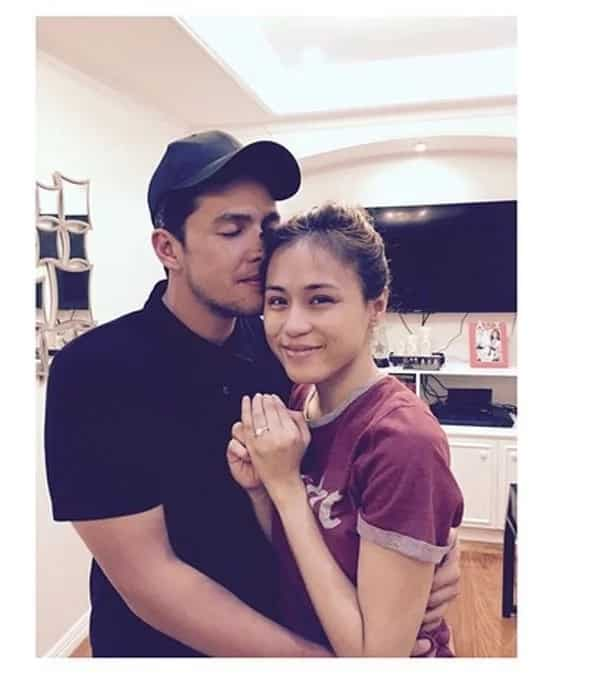 The report also stated how Paul elaborated on the way Erich prepared herself for the movie.
"In the film, Erich is always in a b****i and she really worked hard. Erich physically prepared for the role. To be honest with you, I don't know how she did it. For the first two to three weeks of the shoot, she was eating just salad lang," said the Siargao director.
He went on to explain how the other lead actor and actress, Jericho Rosales and Jasmine Curtis, likewise prepared for their role.
The director actually felt embarrassed because of the nasty rumors that were thrown Erich's way.
He only has this to say about it, "Honestly, I'm just very embarrassed for Erich 'cause she's a woman and let's respect her. Let's give her the respect that she deserves."
It's quite a good thing that Toni is a tough woman. That despite the rumors, she still has a lot of good things to say about Erich, to which her husband, as mentioned, agreed upon.
Toni Gonzaga and Direk Paul Soriano got married on June 12, 2015 at the Taytay United Methodist Church.
They have been together in a relationship for about eight years before they sealed it with marriage.
At present, the couple has a son, whom they adore so much and love.
Who is the woman beside Maja Salvador? on Kami YouTube channel This video shows where the amazing Maja Salvador got her great looks and bod!
Source: KAMI.com.gh