- Fe Borres Salalima is an OFW in Dubai who shared her story in KAMI
- She said the she do not want to expect anything from her husband that is why she decided to go abroad
- After 10 years, she still supports her children even if they already have their own family
Fe shared to us that her life in the Philippines is not that hard. She decided to work abroad because she do not want to expect anything from her husband anymore.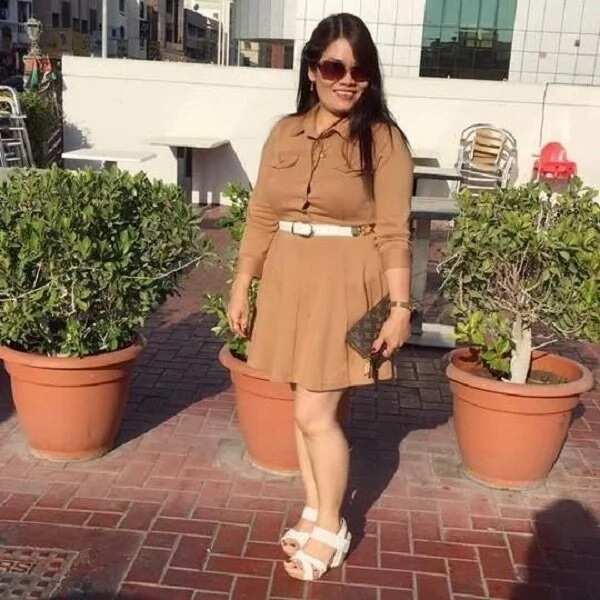 Her husband started cheating on her when they only have 1 child. He continued to cheat on her over and over again until they already have 5 children.
But Fe still accepts her husband because she is afraid that she can not support their children on her own. Until one day, she had enough. She decided to work abroad to support her children.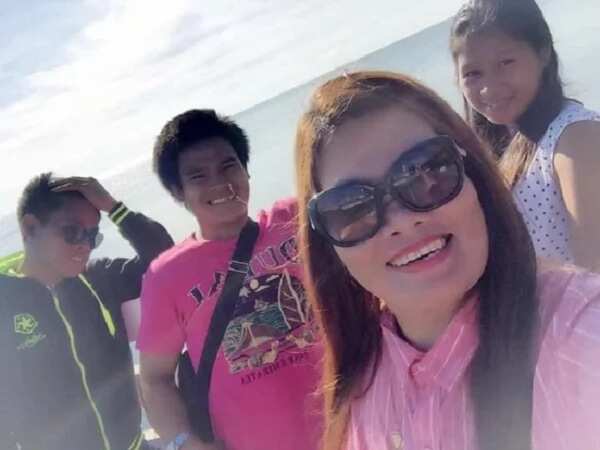 Year 2008 when Fe left the country for work. Her eldest was only 15 years old and the youngest is 2 years old that time. Fe continued to send her salary to her husband for their kids.
But her husband spends all of the money that she worked hard for. She did everything to save her family but we all have a limit. So she decided to leave him for good and support her children alone on 2011.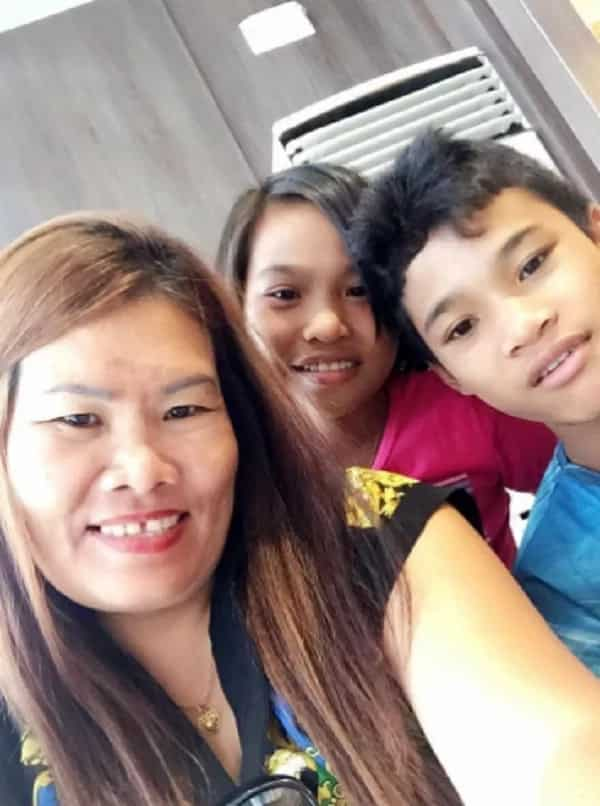 Fe then thanked God that her employer are nice to her. At her first two years with them, she do not have a day-off. On her 3rd and 4th year, they dropped her on the mall for 3 hours once a month.
On her 5th and 6th year, they gave her a day-off once a month but with curfew. Then after 2 years, they gave her 2 day-offs per month but still with curfew. But now, she can enjoy all the time for herself.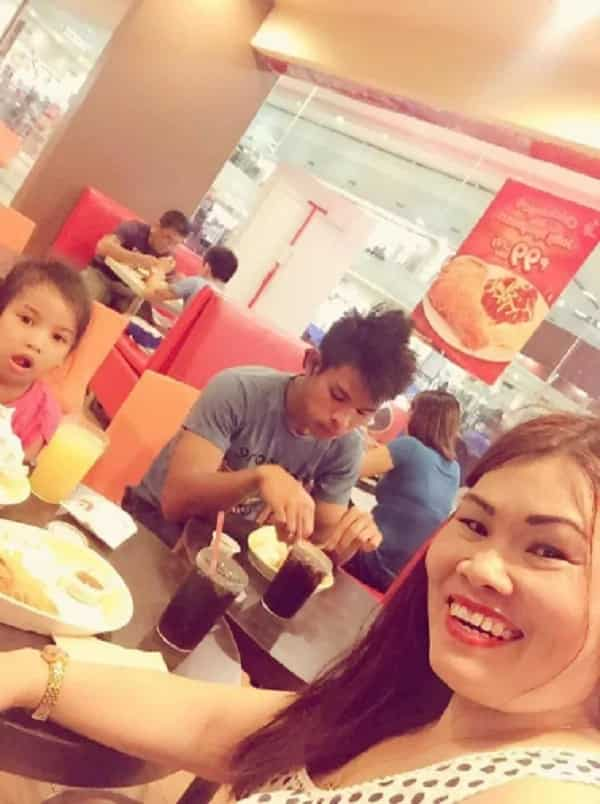 Fe also shared that at her first two years, she was not allowed to use her cellular phone. Her employer keeps it and just give it to her once a month to call her family. But will all that, she is happy that they already trust her.
She was a little bit sad because her 2 eldest son did not finish their studies and starts a family at young age. But she still supports them even though they have their own family.
Now, Fe already purchased a lot in the Philippines and still saving money for her own house to be built.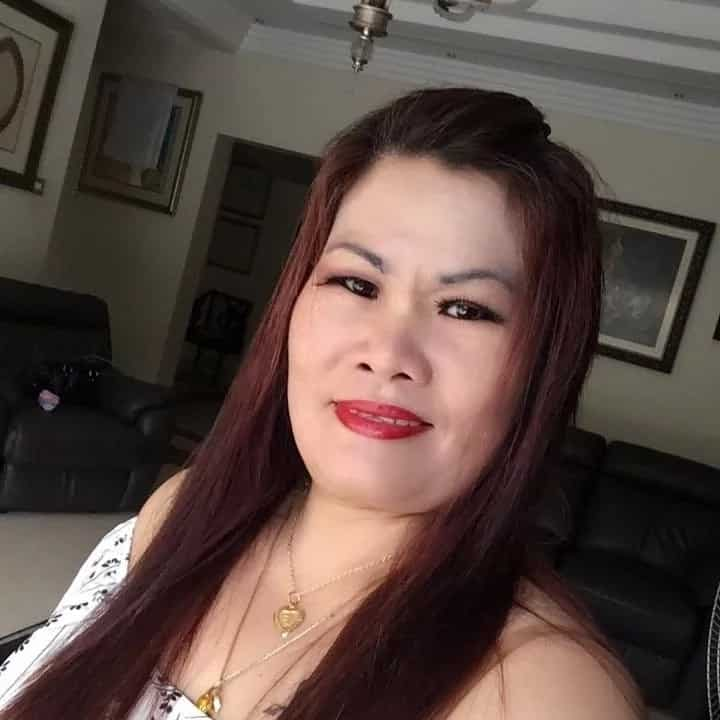 KAMI admires Fe on how she did everything she could just for her children.
Selfless brother Romeo Pogoy -from -he sacrifices his own dreams for his siblings
Source: Kami.com.ph