Single mom lambasts men who shame single mothers
- A single mom goes viral for her post that raises the dignity of single mothers
- She directed her post against men who consider them as "di matino"
- The single mother has a beautiful 4-year-old daughter
The year 2017 may be coming to an end soon but there are still single mothers who suffer the discrimination not only from traditional individuals, but even from men who think of them as not "matino."
Thus, Kim Estrada, a single mother herself, took the time to make a post in defense of all single mothers out there.
Kim shared how she has been the subject of negative remarks from men who still think that women with children born out of wedlock are "di matino."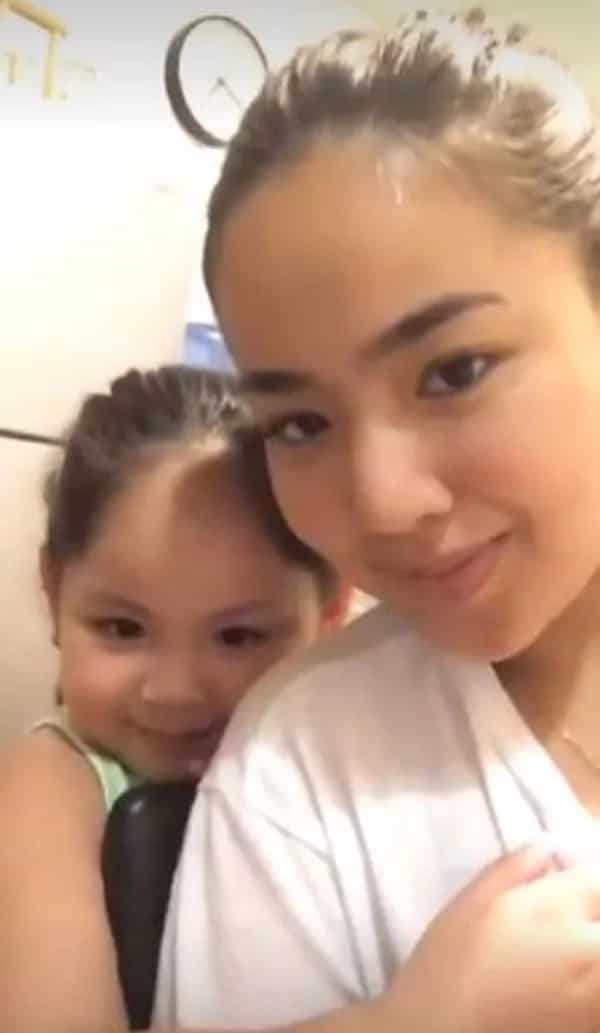 Young as she may be, she has withstood all the taunts and prejudices of people around her.
Some even judged her that she may not be able to raise her child well.
Kim proved them wrong with one powerful post.
Here she hit back at the wrong notion of society about single mothers.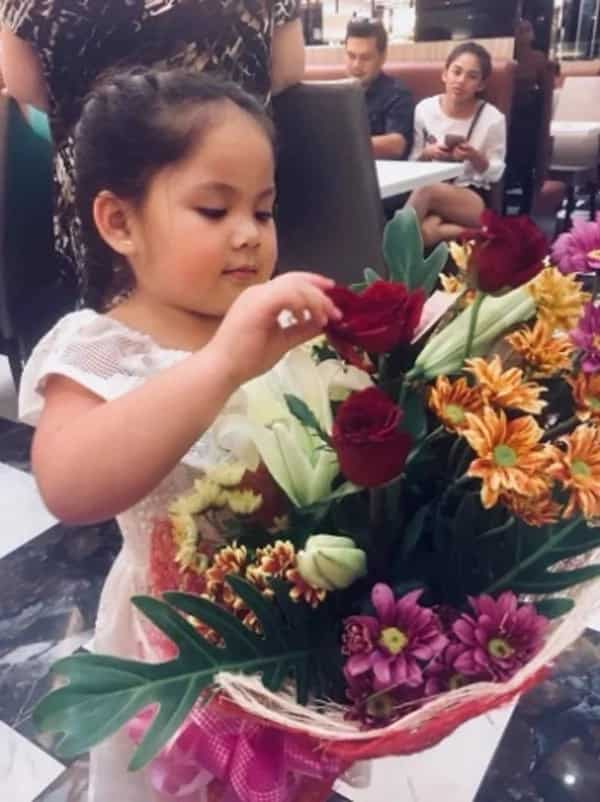 She then introduced her beautiful 4-year-old daughter, proof how she was able to overcome the challenges of being a single mom.
It is clear that her strength is her daughter.
Many netizens supported Kim's post and applauded her for a job well done.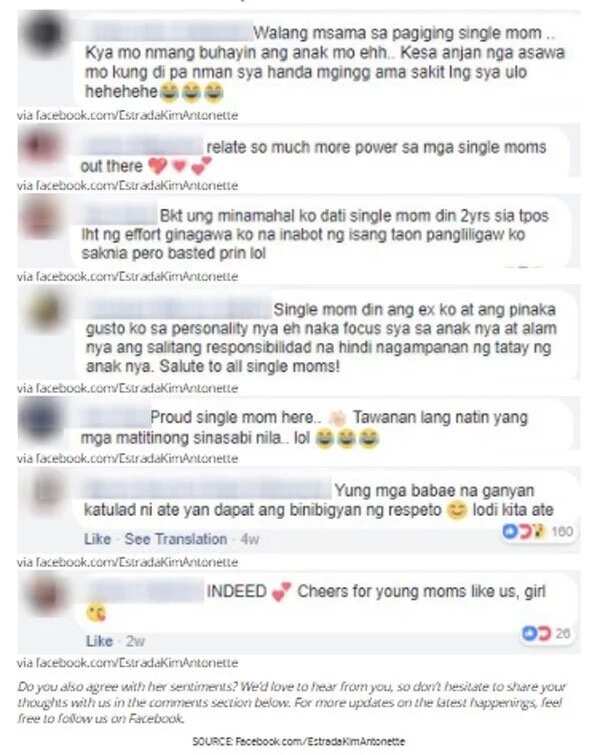 Would you steal money from a blind man? on Kami YouTube channel This video will show the propensity of people to take undue advantage of the weakness of others.
Source: KAMI.com.gh