Dr. Geraldine Zamora Racaza posts message to unnamed 'mang-aagaw'
- Dr. Geraldine Zamora Racaza posted a message to somebody unnamed
- She told the person not to take something that does not belong to her
- Netizens were quick to guess whom she was referring to
Dr. Geraldine Zamora Racaza made two posts on her IG account.
In the first post, she was talking about teaching daughters good morals.
She also told an unnamed person that they must not get toys that don't belong to them.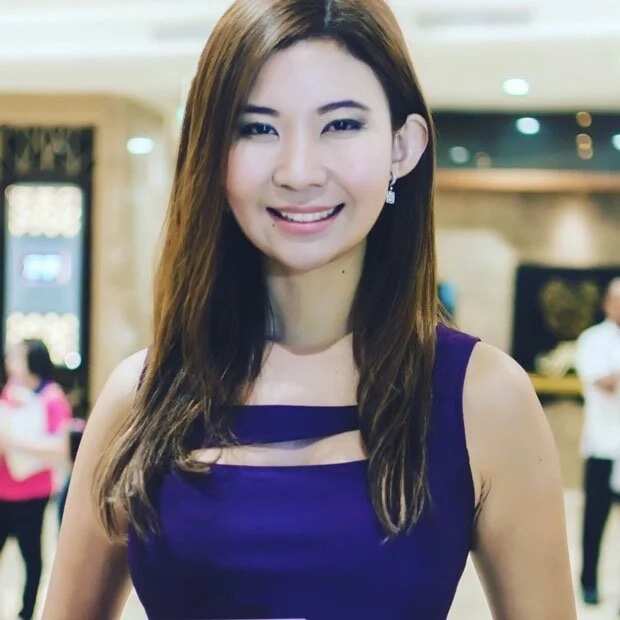 The controversy heated when she added that if they are old the "toys" will be changed to "boys."
"It's never too early to teach our daughters good morals. Don't get toys that don't belong to you. And when they're older, change 'toys' to 'boys.'"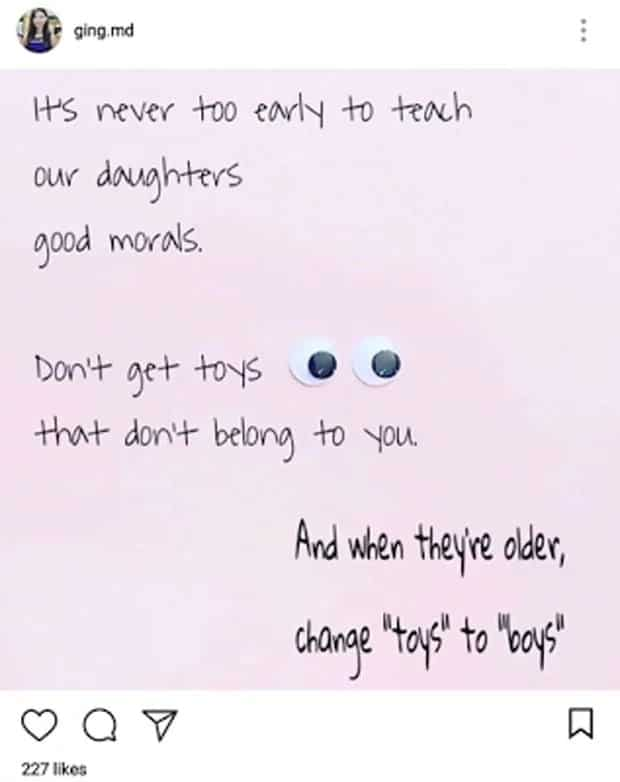 While this could be interpreted in different ways, her next post was more direct.
She said, "Nothing can ever justify ruining something and taking what's not yours."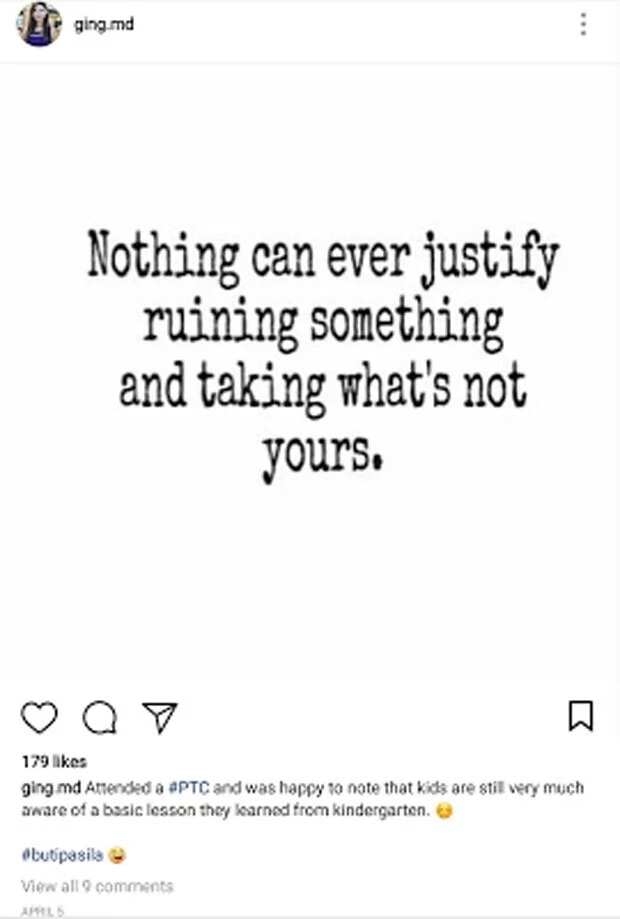 The doctor did not name anybody, so netizens tried to guess who it could be.
Some netizens said that she must be the one with the horse face.
Others said, she's the social climbler.
Still, there were those who said that the girl is "C" who wishes to be in the "I" squad.
Oh well, since the person whom Dr. Racaza was alluding to was unnamed, she will remain unknown.
We could only remain guessing.
Dr. Geraldine Zamora-Racaza is a Doctor of Internal Medicine, specializing in Rheumatology.
She is considered an expert in lupus, rheumatoid arthritis and osteoarthritis.
Would you steal money from a blind man? https://www.youtube.com/watch?v=nKBV3BP71OQ This video will show the propensity of people to take undue advantage of the weakness of others.
Source: KAMI.com.gh